With the leaps and bounds forwards in bathroom features that meld aesthetics and safety, it's really no wonder that Stegbar has brought the trend for the 'soft close' to bathrooms, notably with their new soft closing shower screen.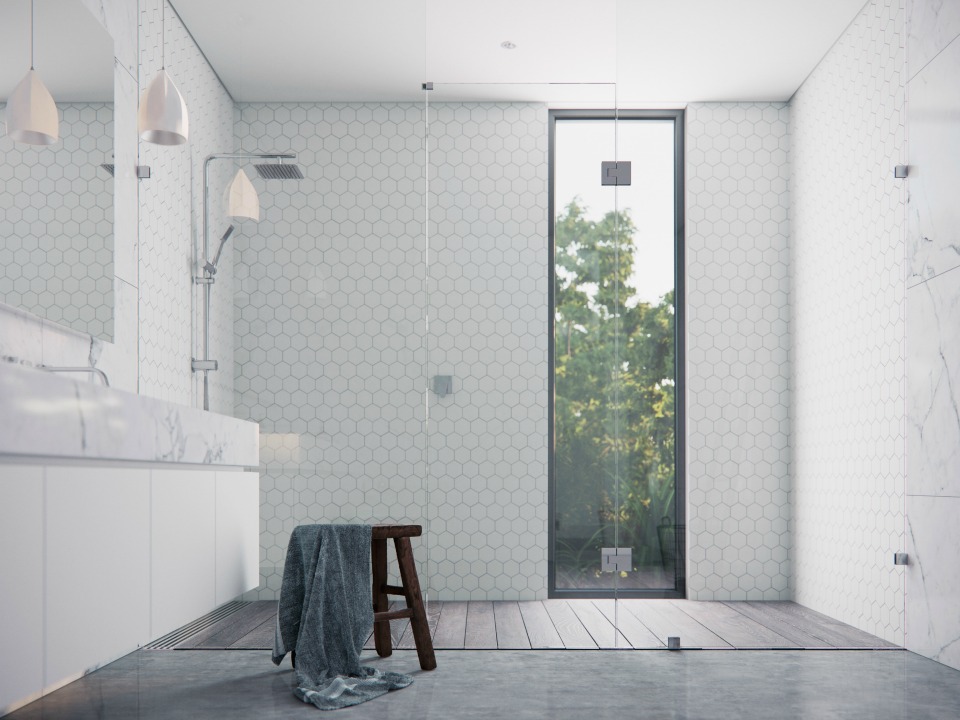 According to Christine Evans, Marketing Manager from Stegbar, trends from kitchens are now flowing through into other areas of the home and the bathroom is no exception. "Soft-close has been huge in kitchens with everything from cupboard doors to ovens closing slowly and softly to avoid slamming and it's now featuring in bathrooms with soft-closing toilet lids, cabinet doors and drawers and now shower screens," says Christine.
Why choose a soft closing shower screen? Not only does the new range from Stegbar contribute to the sleek aesthetics of the contemporary bathroom, it also offers a safer option for households where little hands are roaming free. "Our new soft-close shower screens not only contribute to the style of a contemporary bathroom," says Christine,  "[but] they are a safer option because the door will not slam shut."
The new shower screens feature the Polaris Soft Close Hinge, a state-of-the-art product featuring a unique tri-action closing system with patented technology. The powerful spring magnets and shock absorbers within the hinge ensure gentle closing of the door from any position that it's in. Whether the door is wide open or slightly ajar, the hinge closes with a light, soft action that makes closing the shower screen extremely safe and quiet when in operation.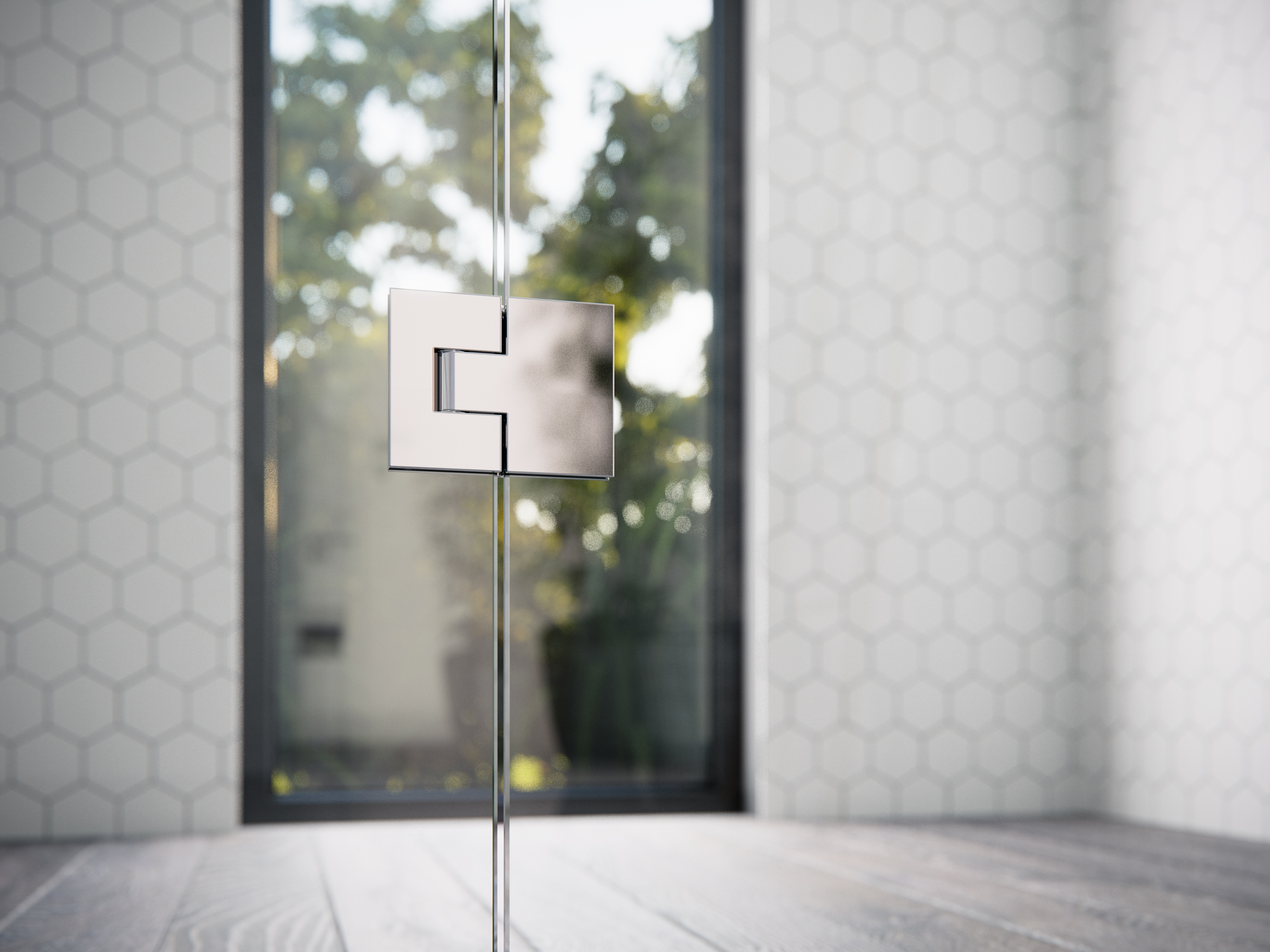 For more information, visit stegbar.com.au