Bathrooms are one of the most important and versatile rooms in your home and you can draw inspiration from all walks of life to create a space that is certain to turn heads. But designing a bathroom for your new or soon-to-be renovated home is a tough and time-consuming task. There are many elements to consider including size and shape of the space, theme, usage and costs, just to name a few! It's important to not only design the right space but to also select the right fittings and fixtures to ensure that you enjoy your bathroom for years to come.
To make it easier, luxury freestanding bath brand Victoria + Albert's marketing director, Jonathan Carter, has provided his top tips to help you find the perfect pairing.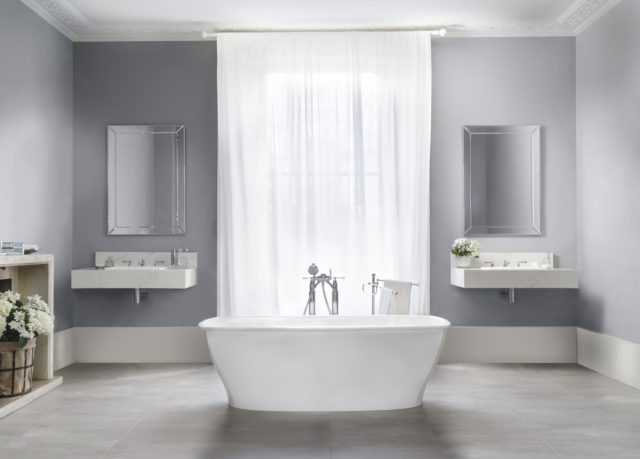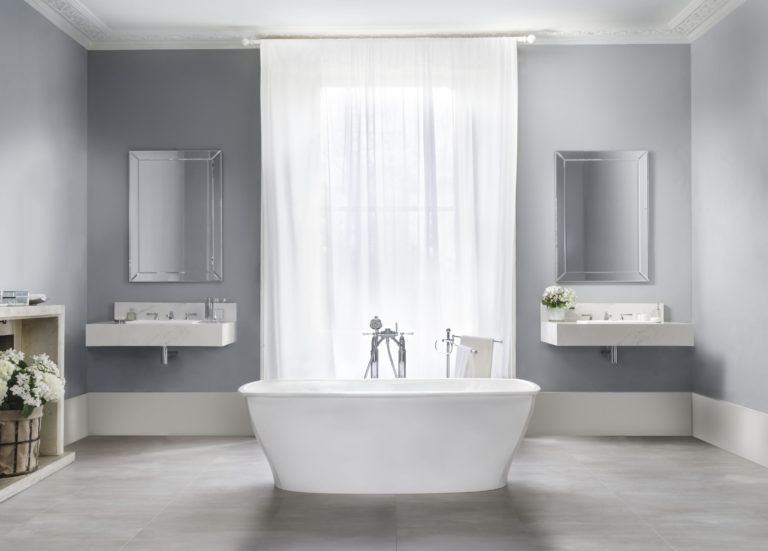 Know what your space is used for
Before you start planning your space, consider how your bathroom will be used and the style you're aiming to create. Will it be a relaxing resort-like space for adults, a busy family bathroom, or a compact en suite? Understanding the bathroom's purpose will help determine what products and materials to choose. For example, a busy family home could benefit from a double basin vanity unit to help minimise morning delays. If this is the case, opt for two identical basins that will streamline the look of your vanity space.
Consider coordinating
Consider matching your bath and basin for a married yet timeless look. Baths and basins that naturally complement each other exude a synergy that creates a clean and balanced space. The seamless connection between the two is ideal if you want to give your bathroom a classic vibe. You can choose to use monochromatic tones such as white, or minimalistic colour palettes like muted grey and pebble tones. Remember to also consider the view from the ground up — if you choose a traditional claw foot tub in classic white, consider metal feet finishes to match your basin tapware and fixtures.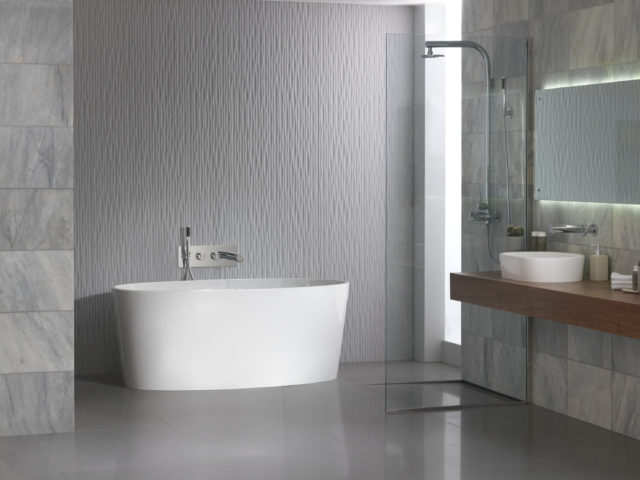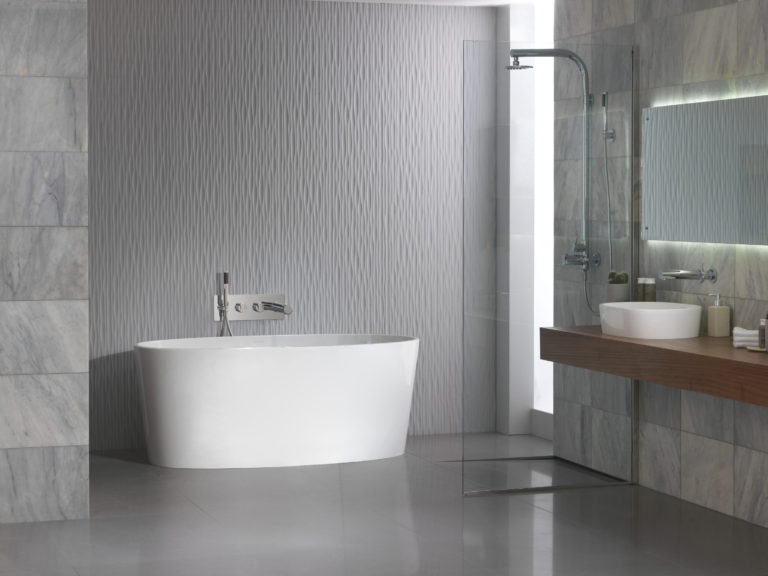 Add personality by contrasting
In contrast, mismatched baths and basins are making a splash. Mixing and matching designs and styles gives personality and vibrancy to your bathroom, while varying textures and finishes add depth to your space. Consider making the bath and basin the visual centrepieces of the room by mixing different materials to create a personalised and eclectic look. Opt for designs with varying exterior paint finishes for luxurious yet striking statement pieces. Don't be afraid to add some finesse to your basins with elegant tapware.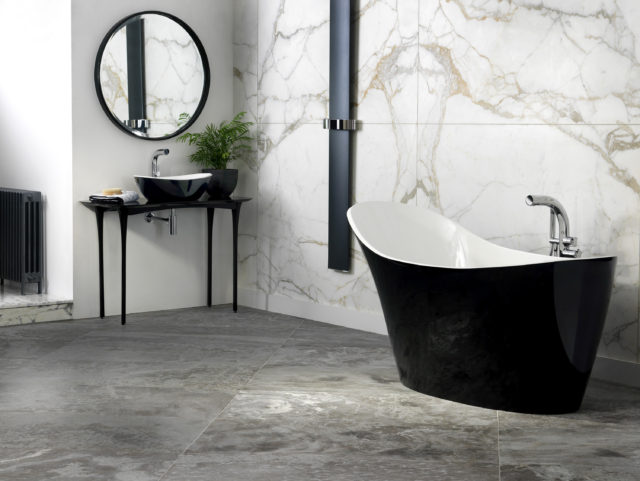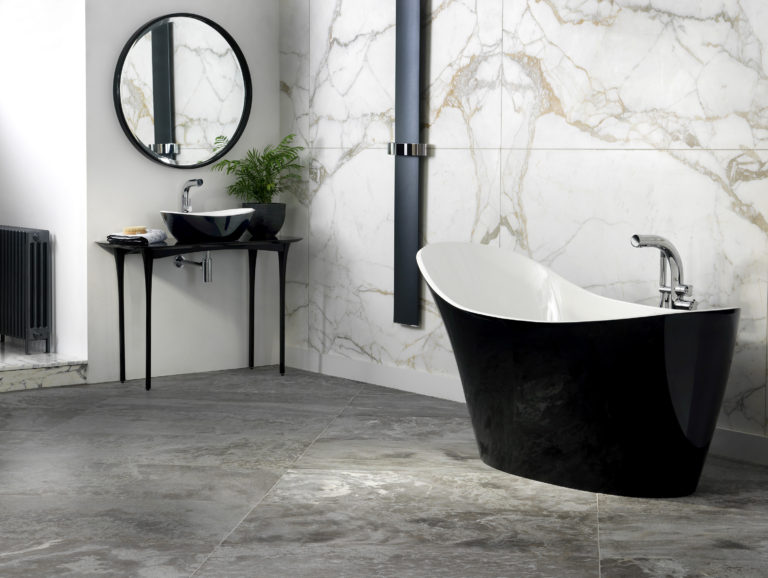 Be practical and make the most of your space
While aesthetics are important, you need to consider practicality and opt for purchases that maximise the room's space. Contrary to popular belief, a freestanding bath opens up the wall and floor, creating a sense of light and space. The majority of homes feature built-in bath tubs, which can box off the space. Benchtop and storage space play a critical role in the practicality and design of basins and vanities. Try pairing a freestanding bath with a wall-mounted basin for a streamlined feel. Wall-mounted basins leave visible floor space, giving the illusion of more room.