One of the really important aims with any property you're renovating for profit is to ensure the end product is going to appeal to the widest possible market. That means avoiding anything so outlandish or trend-driven that it's going to alienate buyers or date in no time.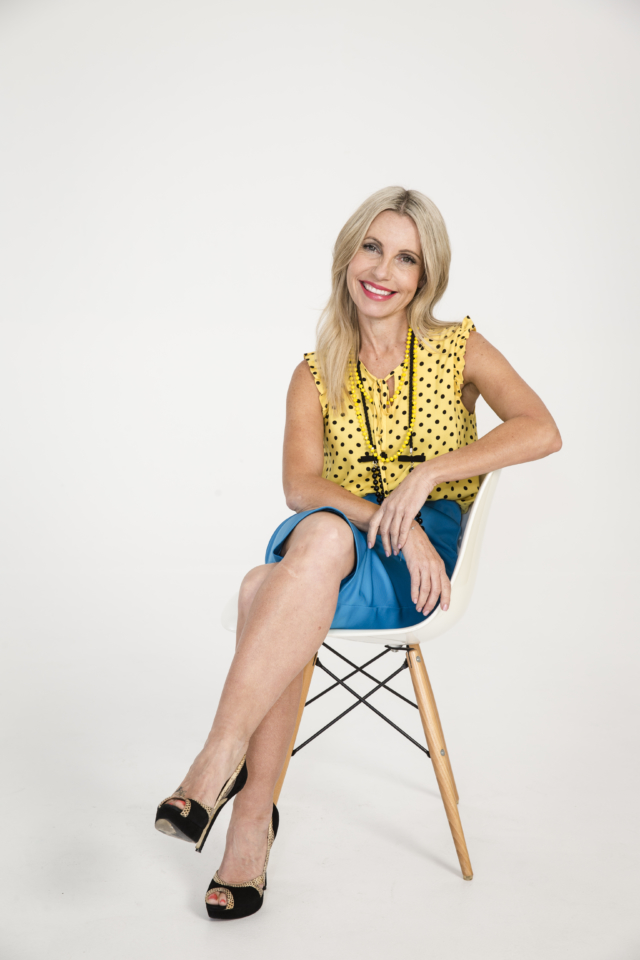 However, it's possible to veer too far in the opposite direction and create something so bland and clinical that it leaves your buyers cold. So you want to strike a balance and find subtle ways to inject some wow factor and put your own personal stamp on the renovation.
My advice is to keep a neutral palette, but then introduce little surprises or pops of colour. For example, a kitchen splashback provides the opportunity to get creative, without a massive price tag.
There are so many great tiles to choose from these days, and they don't cost a fortune, unlike glass splashbacks, that were once de riguer in any high-end property. Whether it's coloured subway tiles or some of the popular hexagonal, retro or patterned tiles on the market, seize the opportunity to add some character to what is arguably the most important room in the house you'll renovate.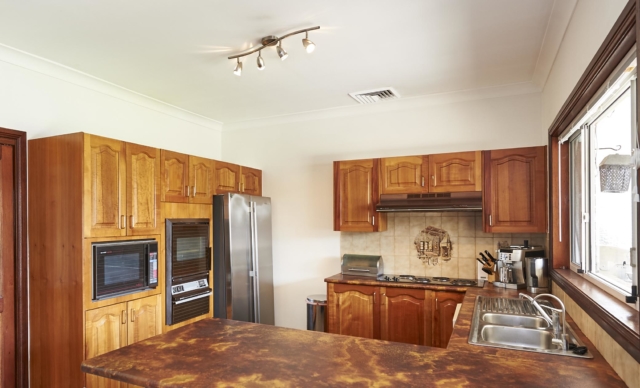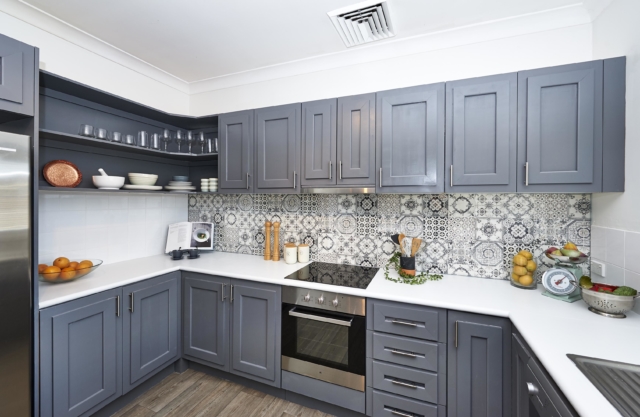 In the same way, you can use tiles to make a splash in the bathroom, preferably as a whole wall or block, rather than the single line of feature tiles that was popular a few years back.
Wallpaper is another way to add a personal touch to your renovation. Again, don't go overboard and wallpaper an entire room – try a feature wall here and there in a subtle print. Wallpaper once cost a fortune, but now you can buy it at hardware stores and online very cheaply. Your main expense will be in getting it professionally hung.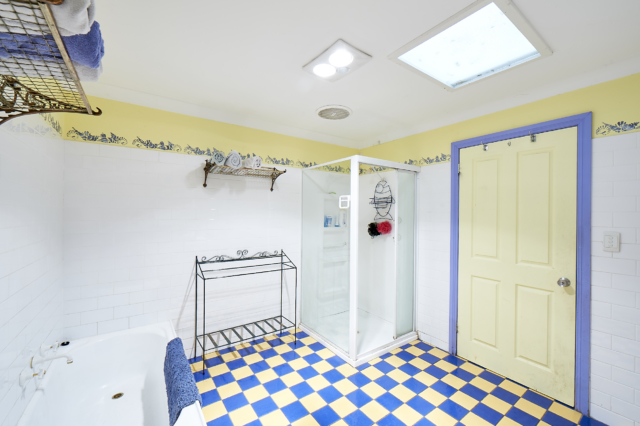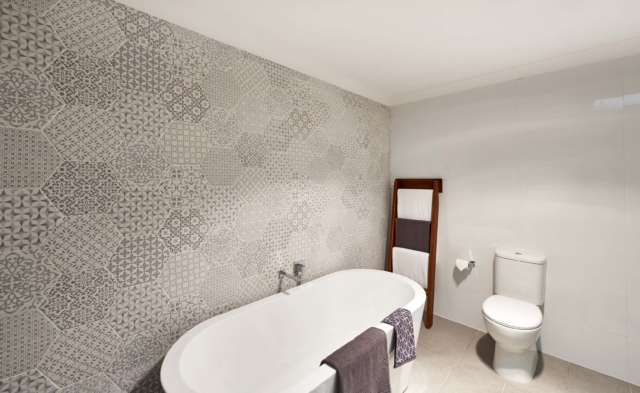 Courtyards and balconies are outdoor rooms that benefit from a bit of wow factor. These can be turned into relaxing lounging spaces that you can use year-round. Inbuilt seating in warm timber hues, vertical gardens and decorative pots all contribute to a resort-style setting that buyers will fall in love with.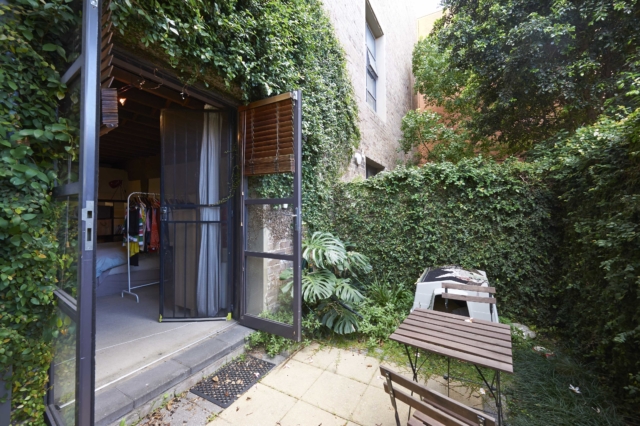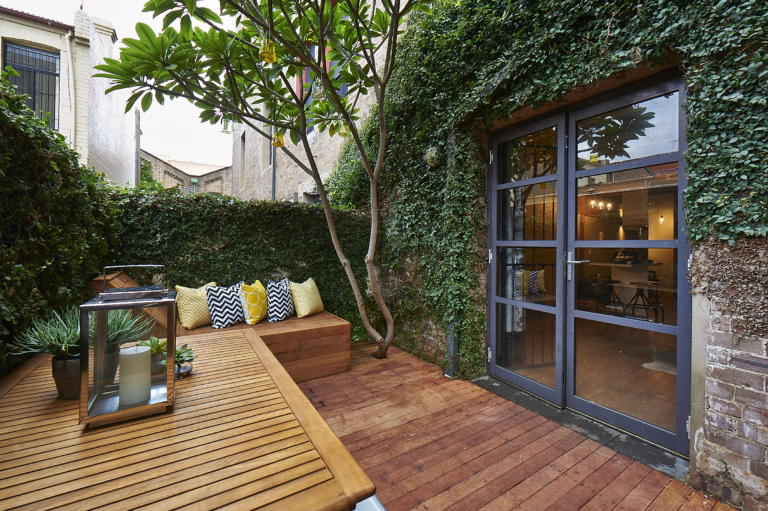 –Cherie Barber is the director of Renovating for Profit, a company that teaches everyday people how to buy and renovate properties for a profit.