When their children left home and retirement was looming, good friends Anne Fisher and Anne Baker set about pursuing their joint passion – interior design. Not long after, In The Loop Interiors was born and, in particular, a fabulous coffee table that caught our eye. "After finishing up our career jobs, we began thinking about other options and with lots of encouragement and support from our husbands and friends, the idea of starting an online design business began," says Anne, who explains the pair have been friends for a long time since meeting on Victoria's Mornington Peninsula many years ago.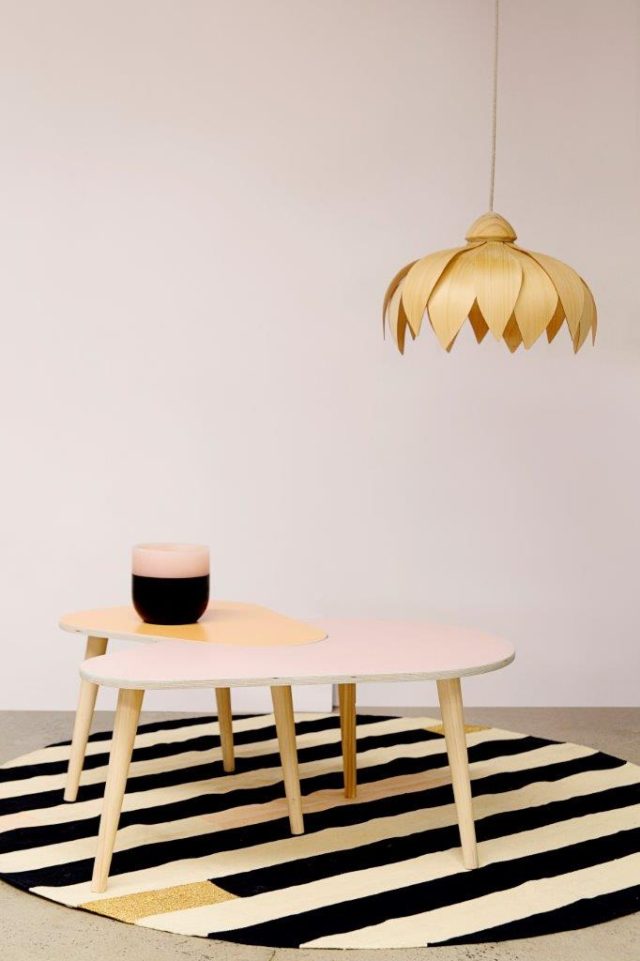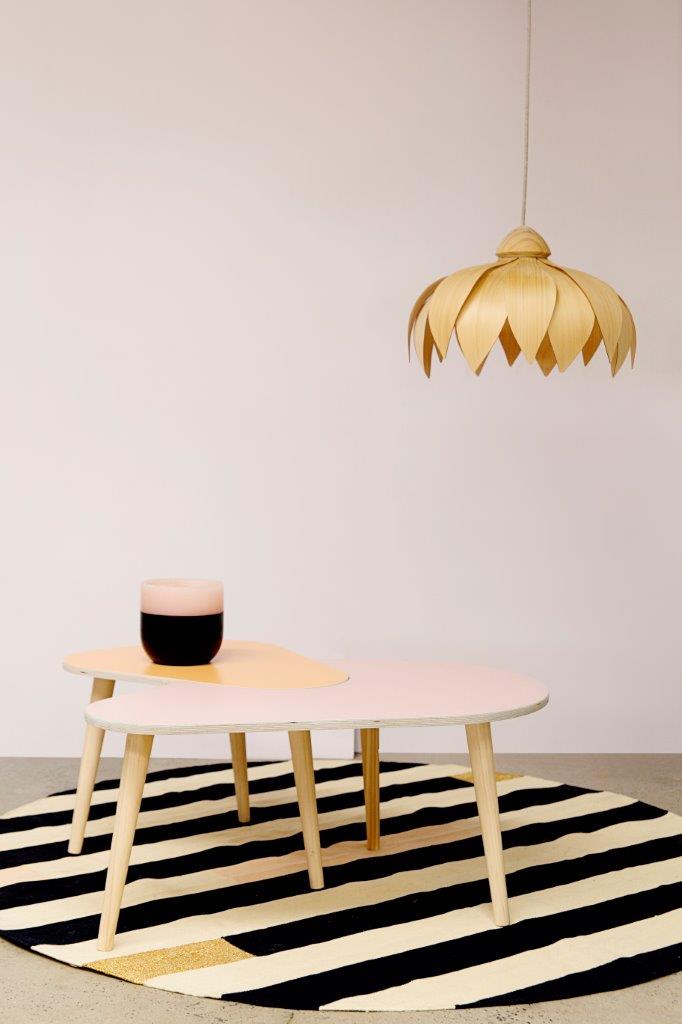 "First up, we decided to design a set of coffee tables that were not only a designer look, but practical as well. After designing and cutting out the shapes, extensive research and trial and error, the perfect Bite tables were created!" says Anne of the brand's stand-out, Nordic-influenced creation.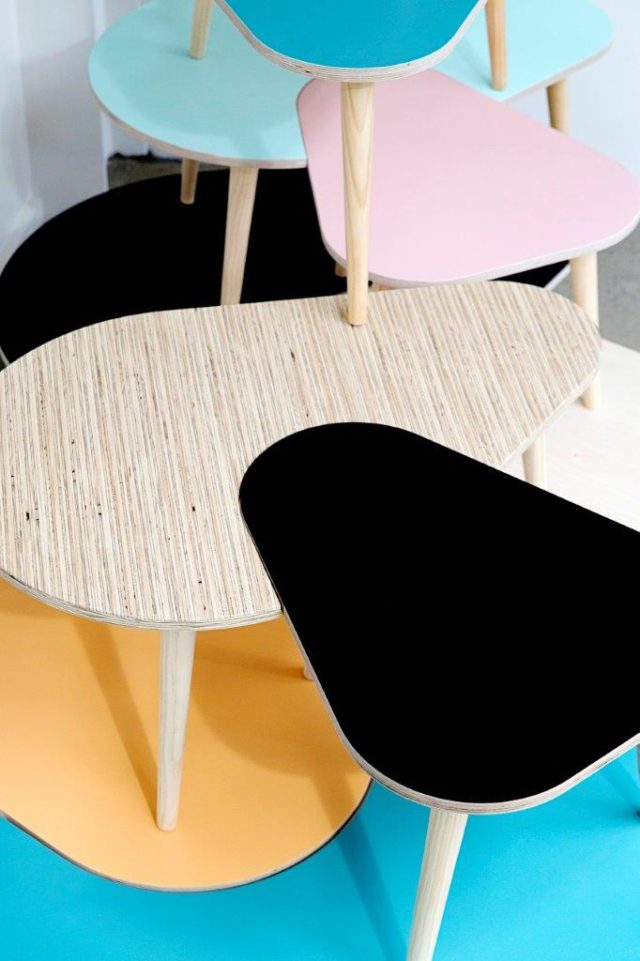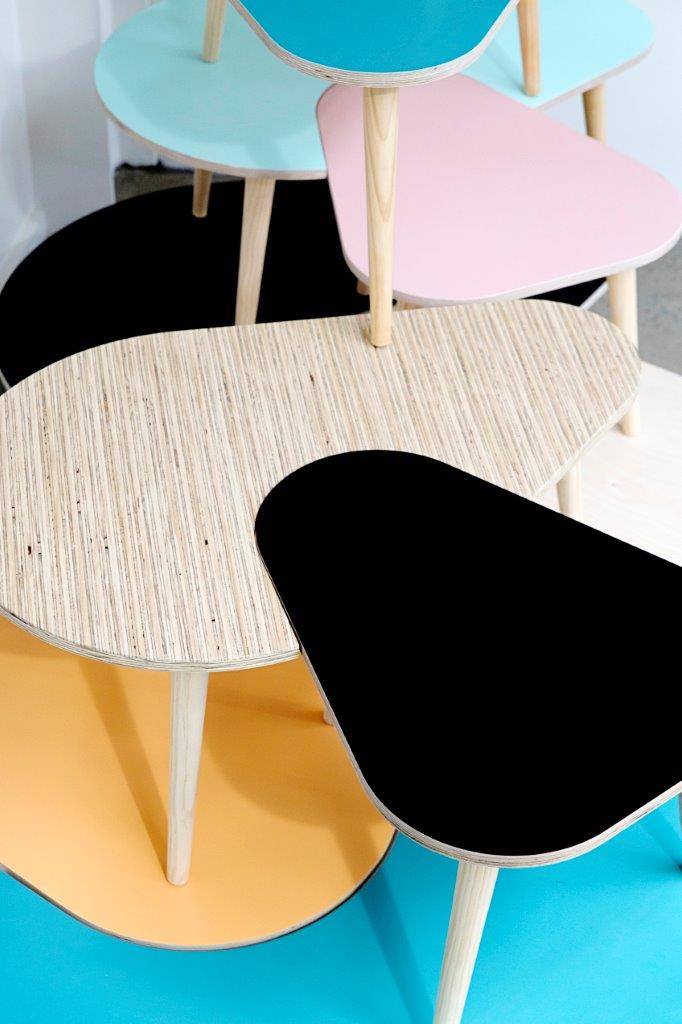 Comprised of two separate tables that fit neatly together, we love the versatility of this piece. One table can hug a couch corner, for that well deserved coffee break, while the other is perfect for the centre of the room. They also look fabulous when styled together and they come in a range of on-trend colours and materials.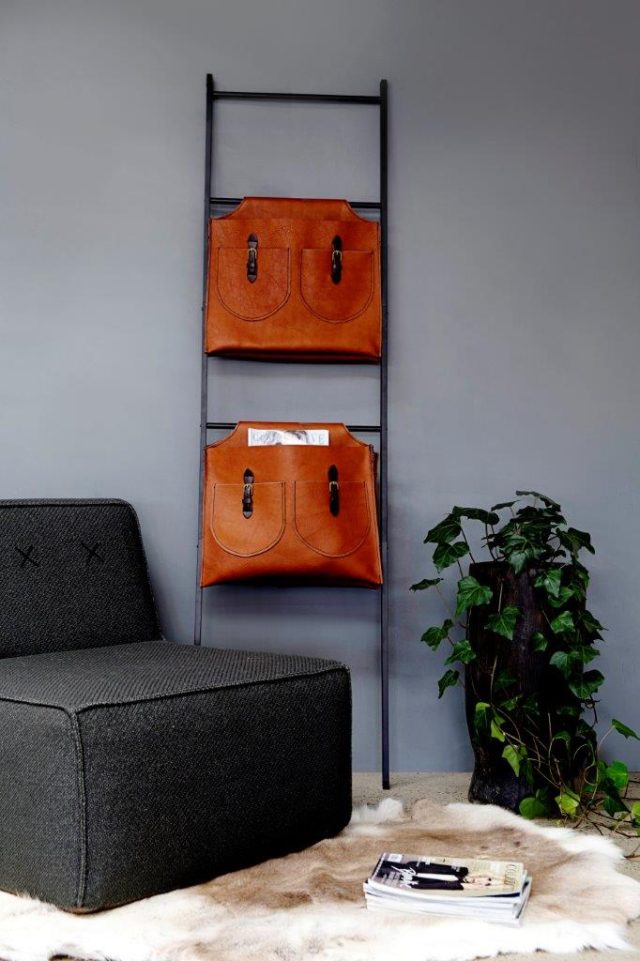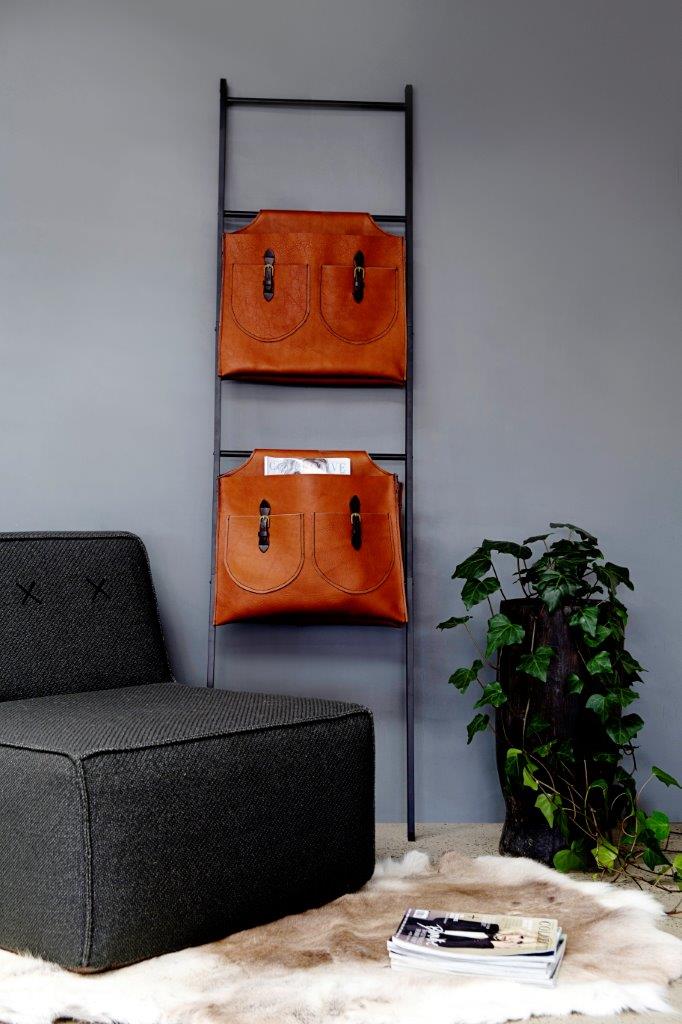 "After the coffee table, we then developed more products including saddle bags. They were designed primarily for magazine storage but they will also store television remotes or anything else you want to have within easy reach of the couch," says Anne. Made in Australia, from Australian materials, the Melbourne brand has plans to expand their range. "We have cushions that are hot off the press, and a very quirky 'collective noun' linen tea towel collection that is soon to be released," says Anne.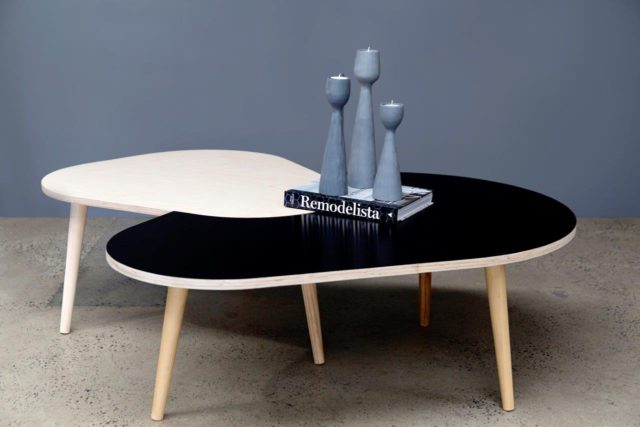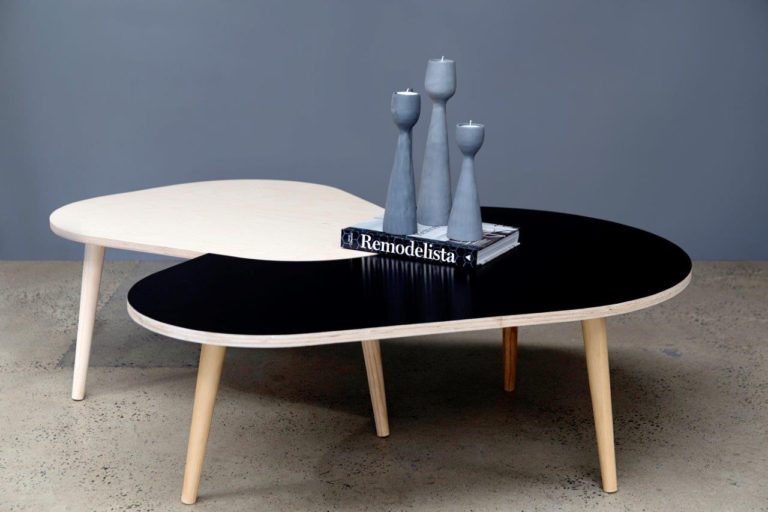 Photography: Lisa Atkinson | Styling: Mardi Mason
Shop here.