A new blog launched today and I think it's going to be pretty great. We Are Scout is a collaboration between two popular Australian design and lifestyle bloggers, Lisa Tilse (The Red Thread) and Rebecca Lowrey Boyd (Wee Birdy).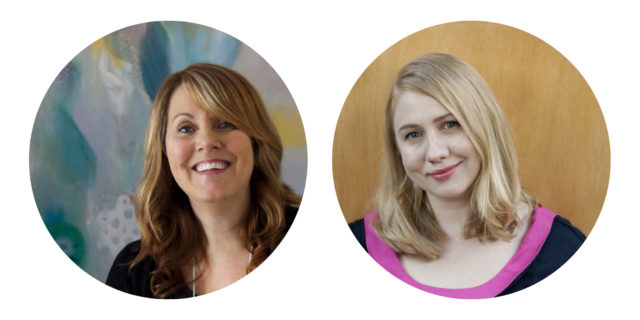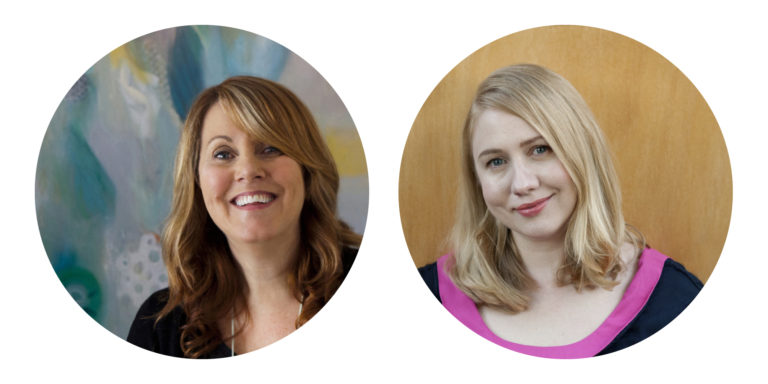 With an impressive 13 years of combined blogging experience, along with many years' experience in the magazine, publishing and design industries, Lisa and Rebecca bring a fresh and thoroughly professional edge to the lifestyle blog category. And if there's something I'll personally always champion it's professional bloggers. The more of us out there, showing we're a force to be taken seriously, the better!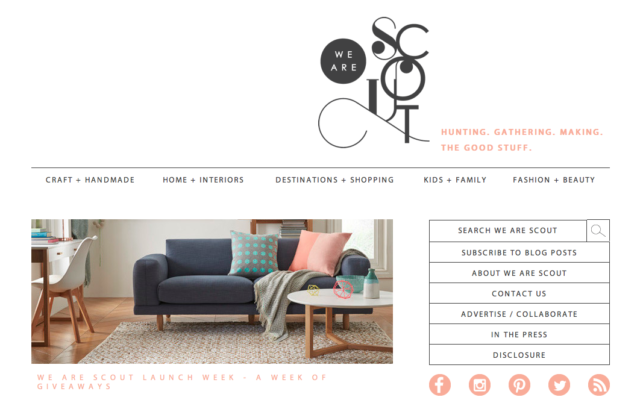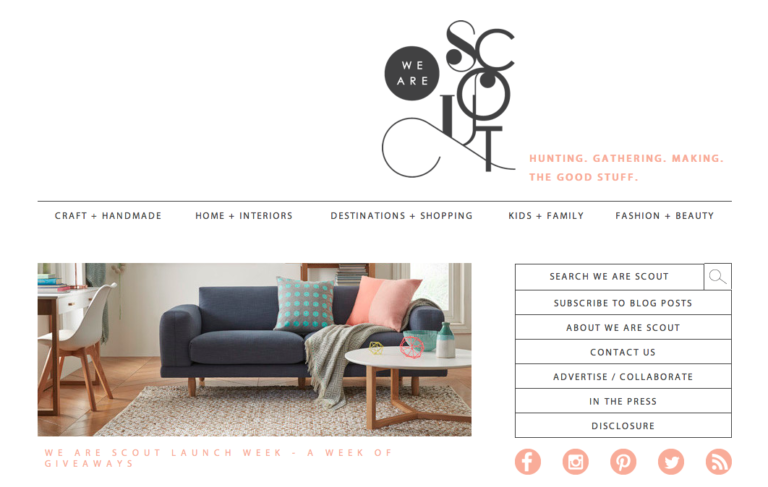 Based in Sydney, both Lisa and Rebecca offer an expert global view on design, craft, interiors, travel, shopping, fashion and beauty, with a distinctly Australian voice and focus. By combining forces, the pair believe that We Are Scout will quickly establish itself as a trusted, respected and influential lifestyle blog that will lead trends and shape tastes.
Content will include:
– free DIY craft tutorials;
– free printables;
– shopping & destination guides and maps;
– a weekly newsletter with extra content.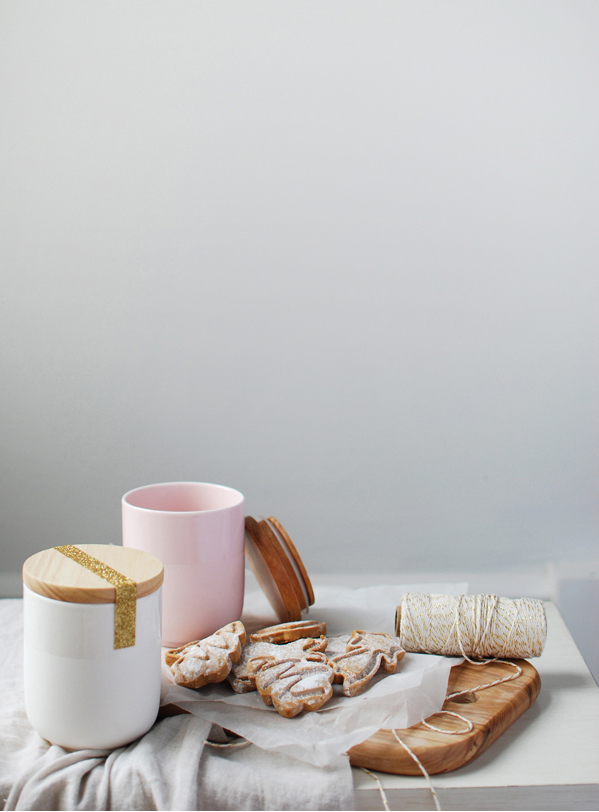 Designer, crafter and maker Lisa established The Red Thread, in 2008. Her passion for living a creative life and inspiring others to embrace creativity has attracted a loyal global following.
Experienced journalist Rebecca Lowrey Boyd founded Wee Birdy during the summer of 2007 in London, and captured the attention of a global audience obsessed with shopping, fashion, design, interiors, style, travel and beauty.
What are you waiting for? Go check it out and tell the girls I sent you!