As a landscape designer, I am passionate about all elements of landscape design but it's the feeling of being in a garden that ignites a spark in me. I have worked all over Australia, I have completed works in the UK and France and as well as running a successful business, I am the LifeStyle Channel's resident landscape expert.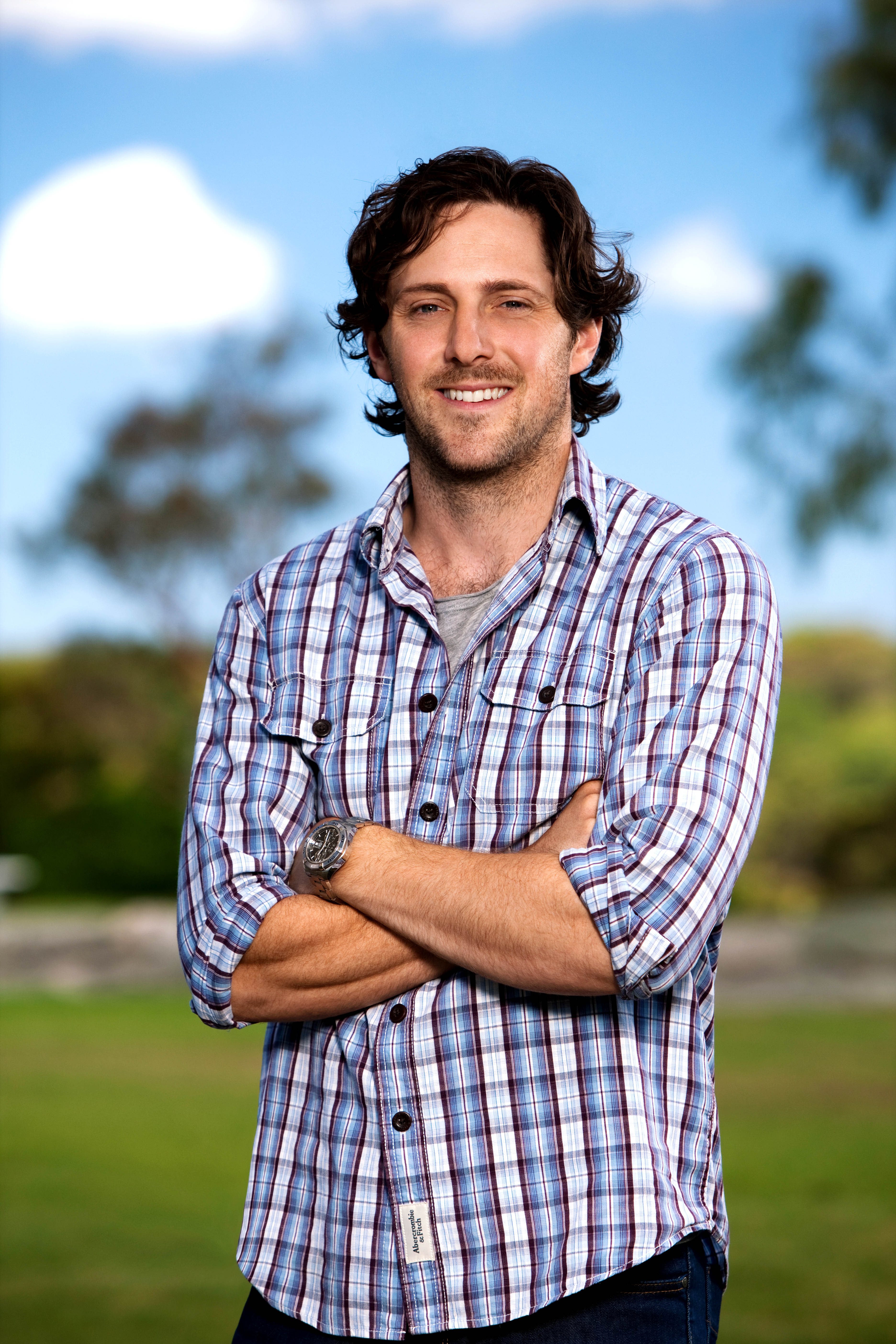 But there is one goal I have always dreamed about since a young age and that is to exhibit a large show garden at the Royal Horticultural Society's Chelsea Flower Show in London. In past years, I have visited the show and made films for the LifeStyle Channel and in 2014, I volunteered my time to build an exhibit for gardening royalty Alan Titchmarsh. But next year, I will finally be exhibiting my very own garden in a prime spot on the showground.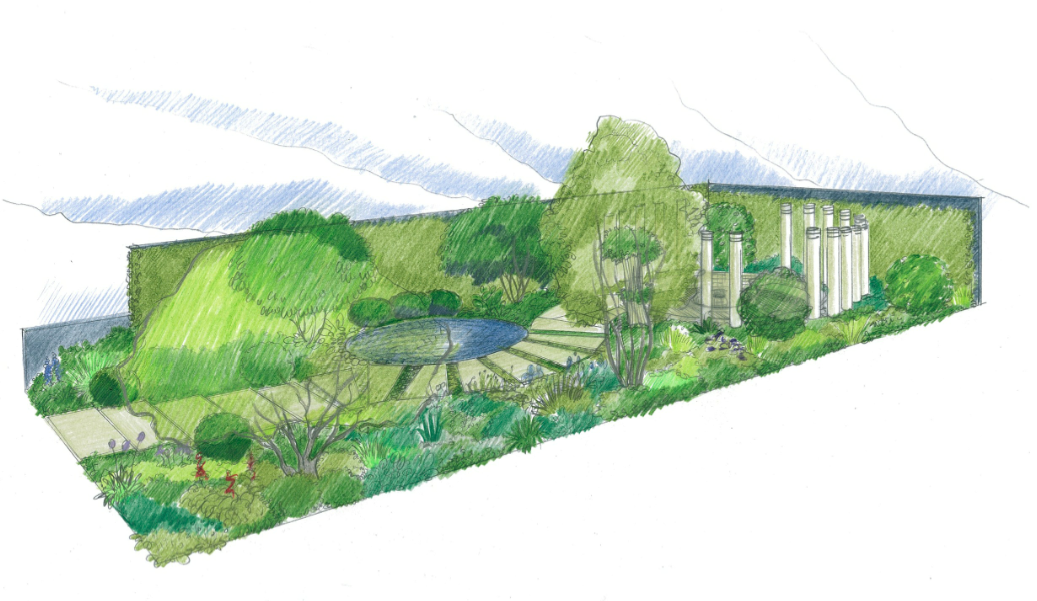 The process of getting approved to exhibit at Chelsea is not an easy one. There are only eight large show garden spots and hundreds of applicants trying to get one of them. Firstly, you need the usual plans, perspectives, mood boards and documentation required for any large-scale project, but with Chelsea you also need to provide a design brief. This is to tell the judges what you are trying to achieve and without an actual client or any direction and with a limited word count available, is actually the hardest part of the process.
Paying for the garden is also a hurdle that has to be jumped over and sending a crew to the other side of the world to build a garden is not a cheap exercise. I approached Husqvarna and Gardena to help fund the garden as I felt they were a good fit, being at the forefront of innovation and quality in the horticultural industry. Along with donations from Conway Landscaping, Capricorn Quarries, Australian Plunge Pools and ME Lighting, we got there!
Upon receiving the email that informed me I would be there in a very prominent position, I felt a surreal mix of excited elation and the feeling of instant pressure to perform. This project has consumed my life in every way and is a process I am thoroughly enjoying.
My garden is inspired by the death of my father when I was 17. The space is a garden to meet with him and tell him about my life since his passing. I have designed a space to celebrate life but to also be emotive and intimate.
The garden is split into three sections and each element of the garden means something to me. The first third is a walk down a meandering path with romantic planting either side. The path is two metres wide so I can walk down it with my father and children hand in hand.
The central section is based around a large water feature that empties within five seconds to represent the feeling of life slipping away. Above this, hanging off the wall, will be a copper sculpture designed by myself and young award-winning sculpture Luke Storrier (son of Archibald winning Tim Storrier).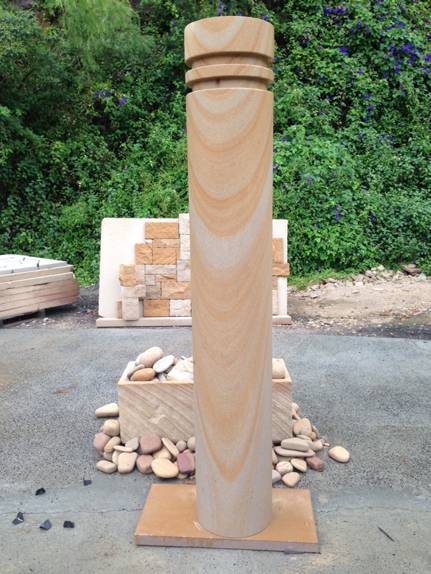 The rear section is a sunken intimate courtyard that focuses around a dry stone fire pit, which represents my wife as the centre and fire in my life. Surrounding this sunken area are 17 hand-carved sandstone pillars that represent important people and family in my life.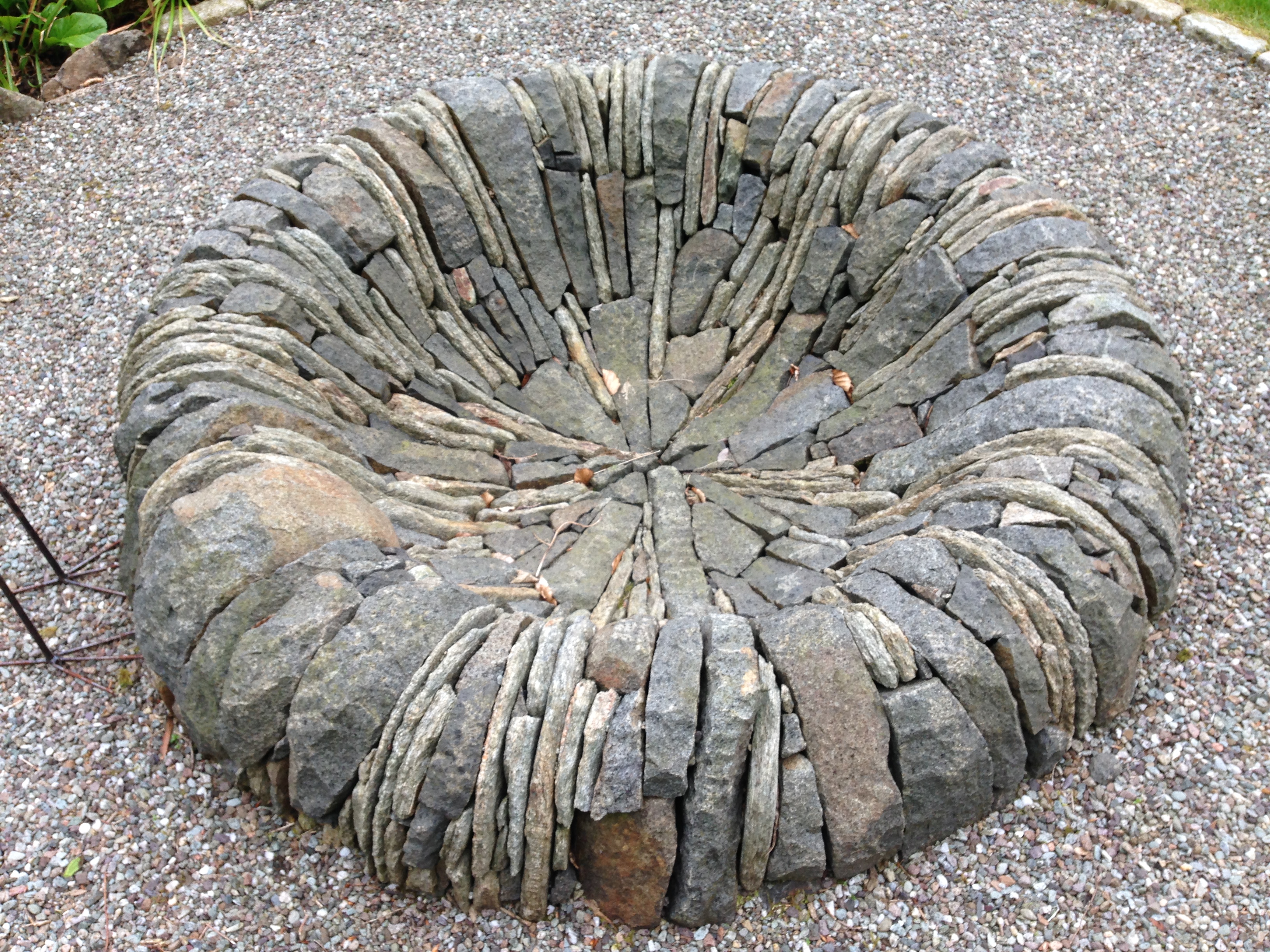 We can't wait to follow the progress of Charlie's garden. Watch this space!