It's safe to say you install a fan in your home for its functionality, not its beauty! Because more often than not fans are just plain old ugly! However, the new range of fans from Beacon Lighting are a whole lot prettier than we are used to.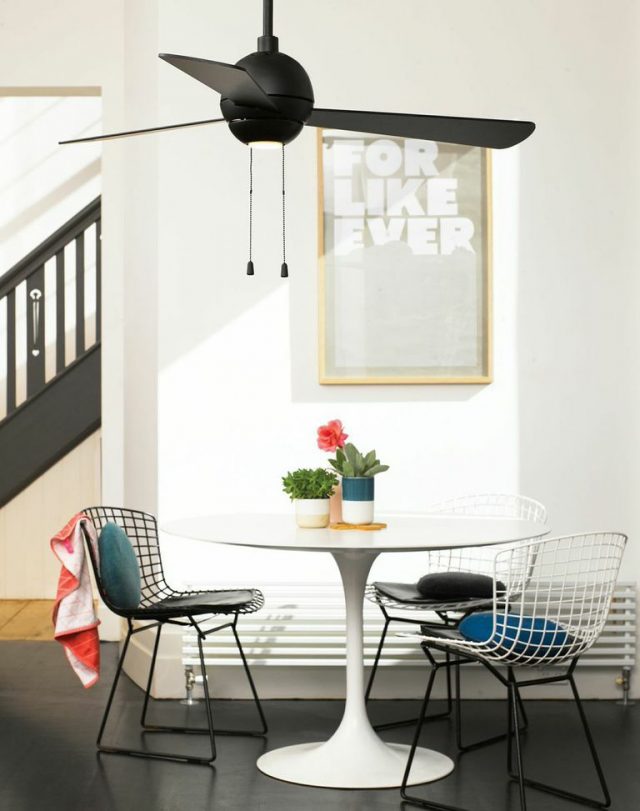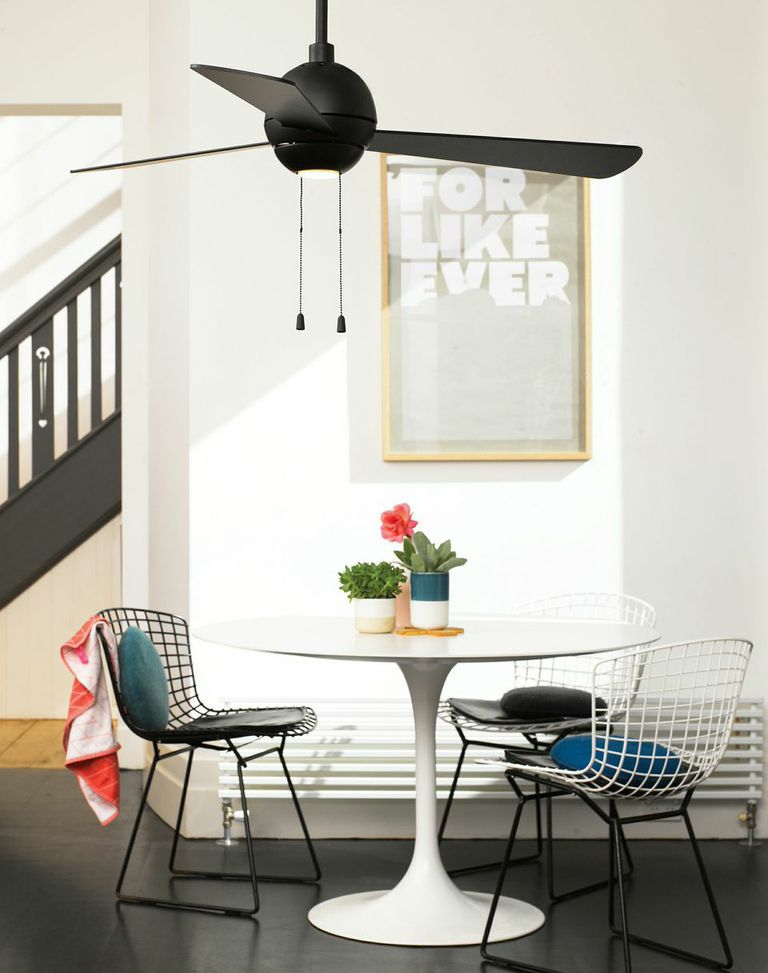 With a variety of options available, there's the swirl of cool white or timber evoking the feeling of a relaxed tropical paradise; the cutting edge aerodynamic design, which is bound to create a highpoint of conversation; and the discreet and innovative Fanaway retractable blade ceiling fan.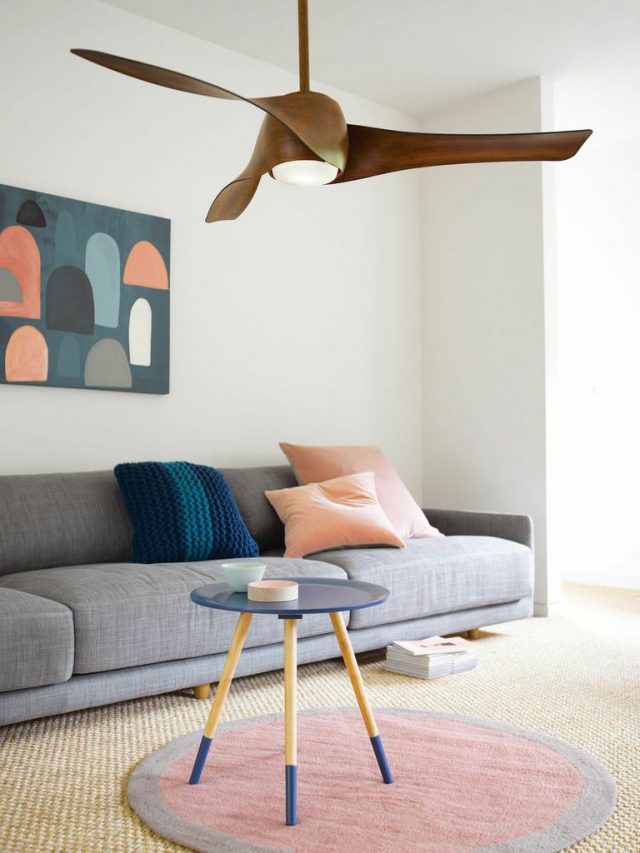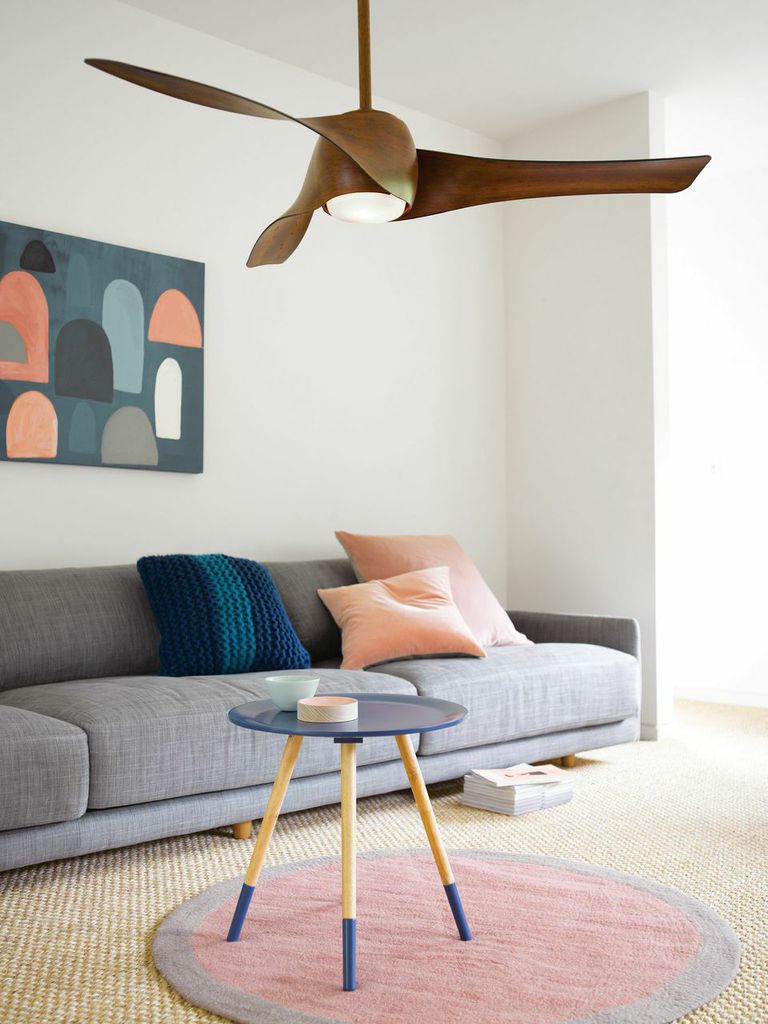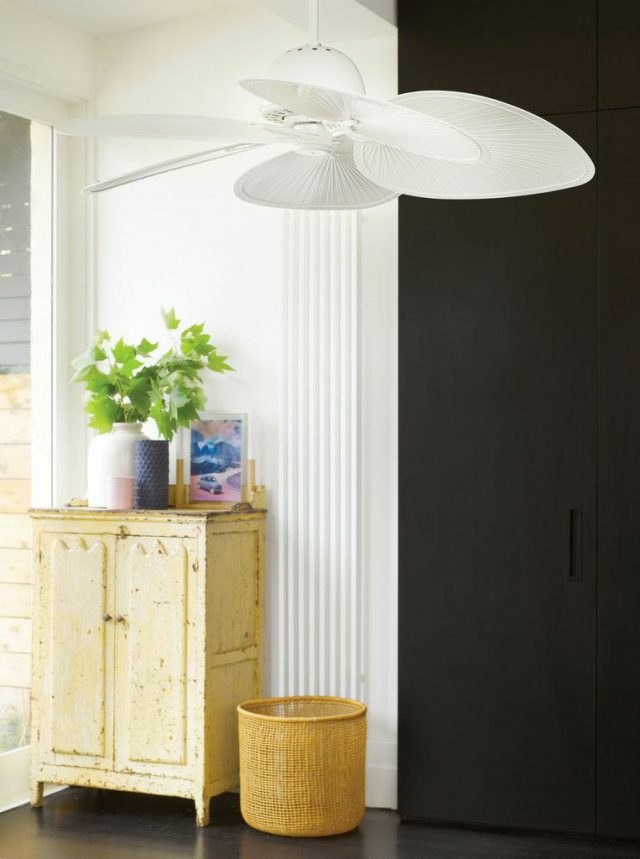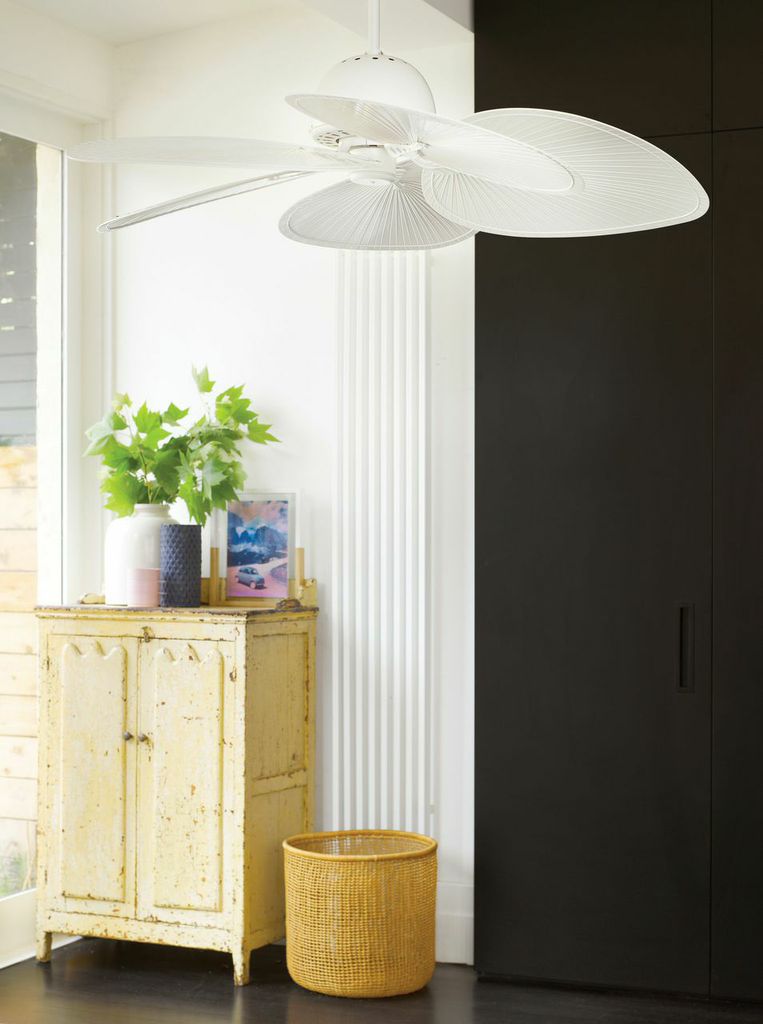 Functionality has not been forgotten either, with the fans helping to reduce energy costs in the warmer months and also throughout winter when switched to reverse mode. Selected new season fans such as the Airfusion range are particularly energy-efficient, costing less than 3c per hour to run, while fans with DC technology cost less than 1c!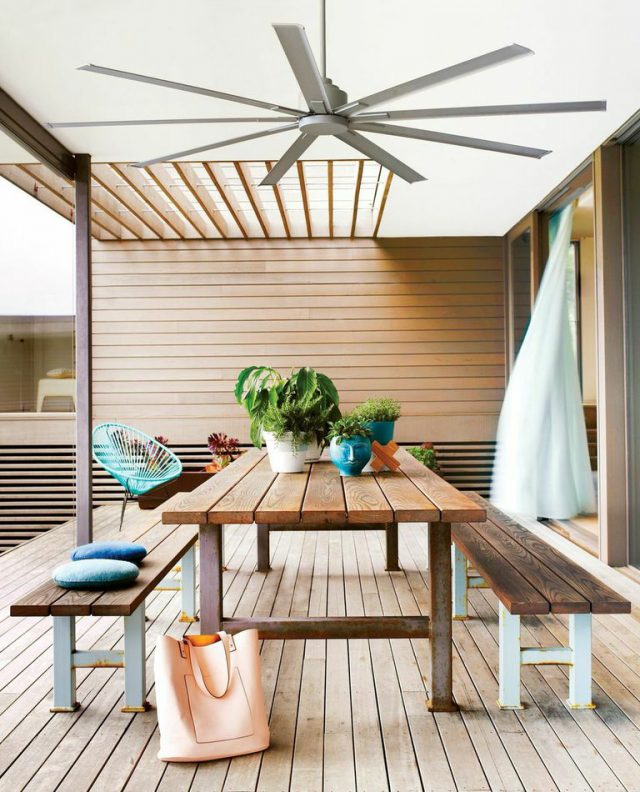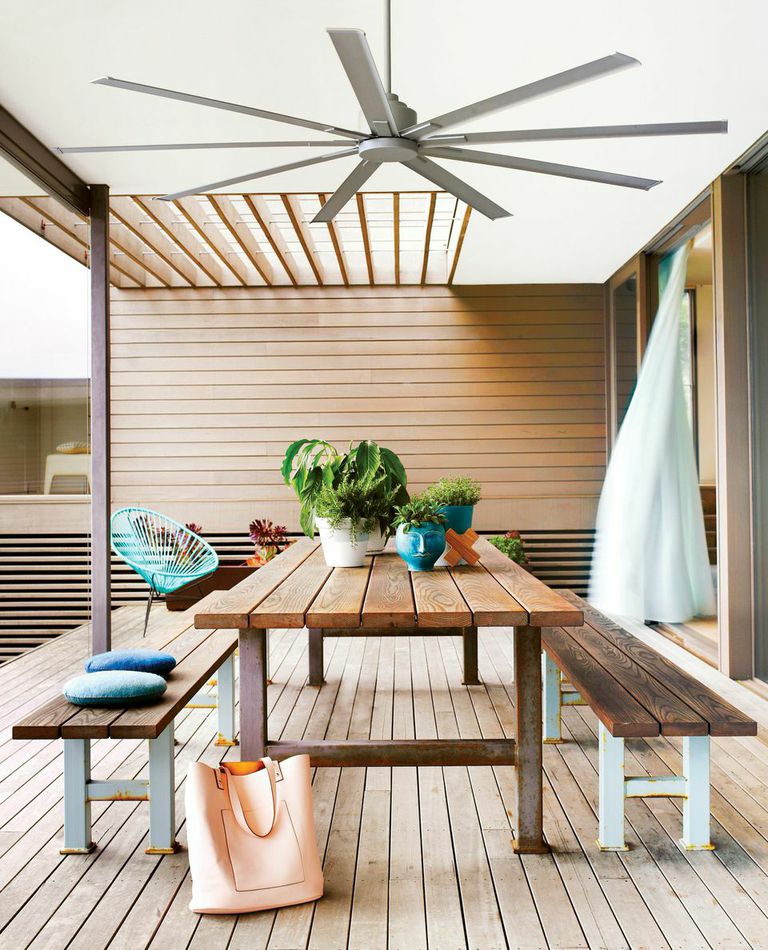 Beacon Lighting's latest range includes indoor fans, alfresco fans and coastal fans. Check them out online.