Winter is all about getting in that snuggly bed! So to celebrate the colder months, Castle has reinterpreted their classic flower motif into a charcoal colour scheme, perfect for turning summer whites into a winter wonderland.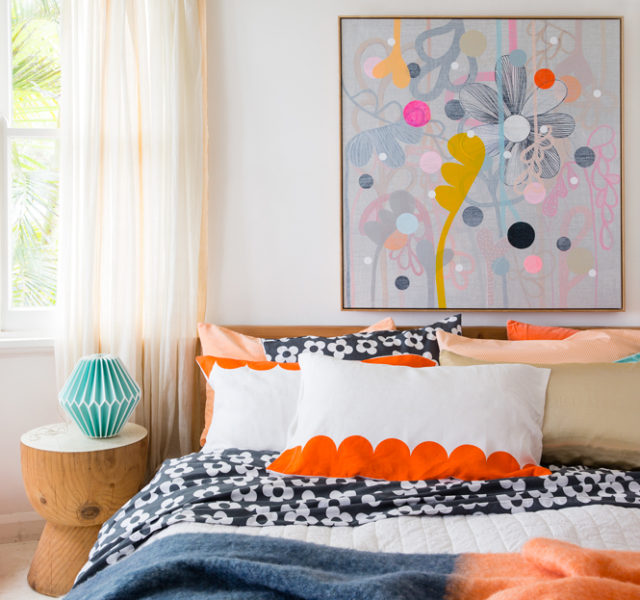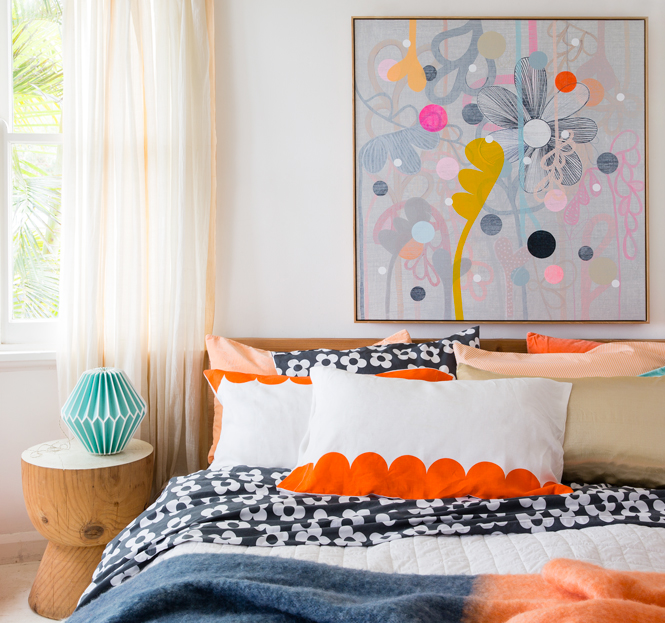 "It's playful and serious all at once," says founder Rachel Castle. "A little bit dark and moody, but crisp as a button, and works with every single colour we've ever done in our collection."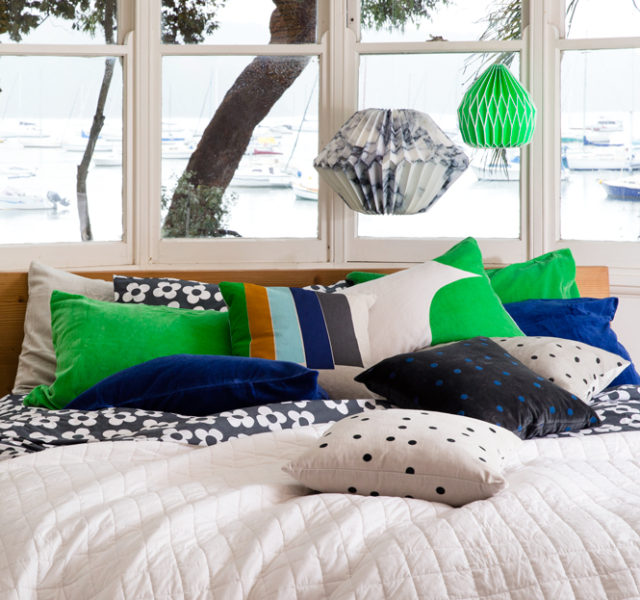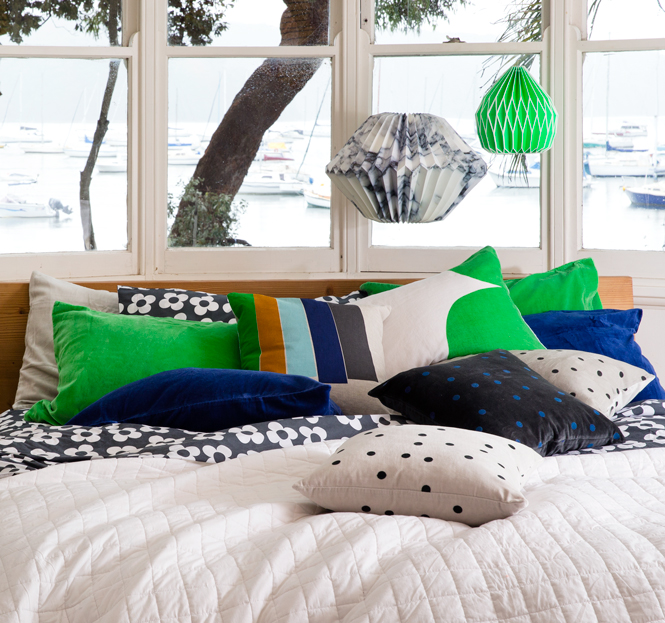 With the aim to create a diverse and eclectic range that when bought looks as if you've been collecting for years, the charcoal flower print sits alongside other entires including their classic cottons, new linens and the softest little piece of mohair you'll find.
"As usual we like our beds to look a little bit of this with a little bit of that," explains Rachel. "So we've printed linen pillowcases with orange scallops and a big dreamy green cloud to pack a little retro colour punch. Our new mohair blend blanket has the longest tassels we could make, it's a sexy little piece of furry colour for the bed or the sofa. And of course our base range of velvet pillowcases work with the winter florals in any colour combination."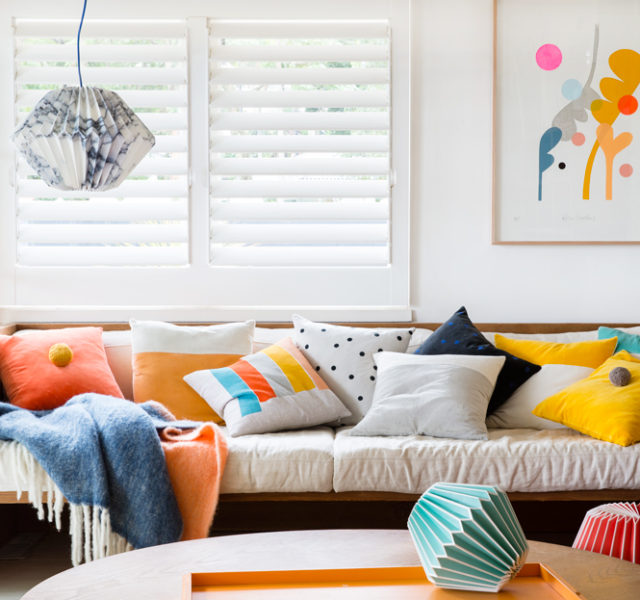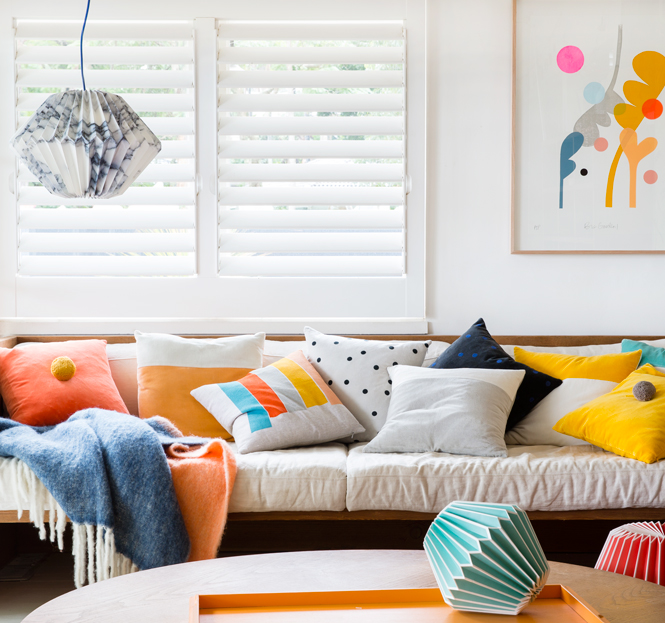 Making sure all their products wash and wear like a dream, Castle's cotton bedding is proudly made in Australia.