If you're reading this covertly at work, while counting down the minutes until 5pm… listen up! The story of Carla Coulson may just be what you need to hear. While it was her stunning art prints which first caught our attention (and you'll probably want one in your home now too!) her back story just had to be shared as well.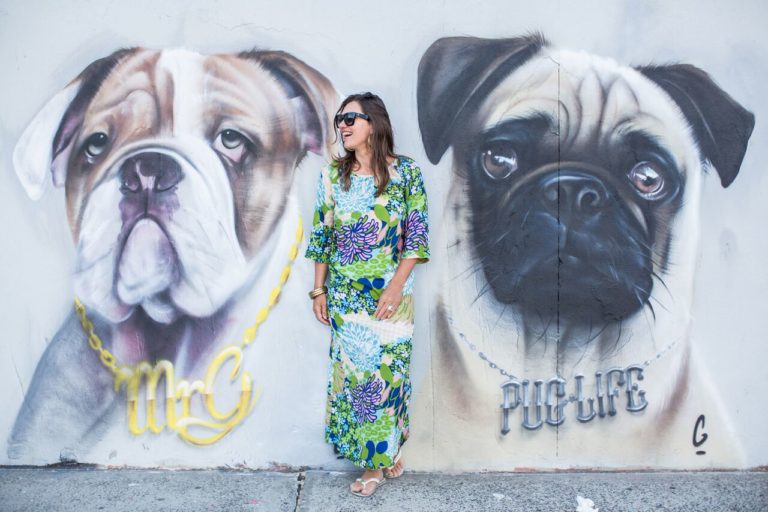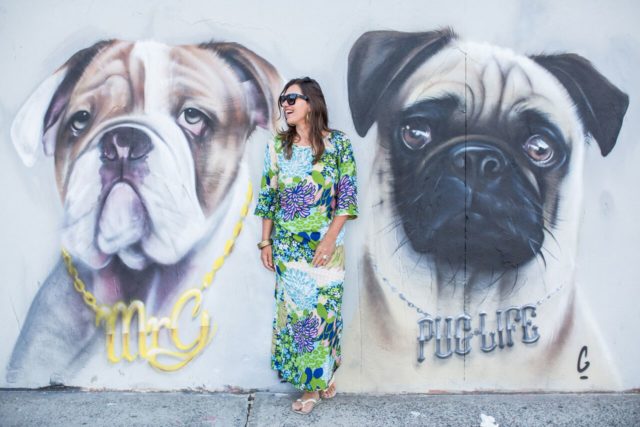 At 35, Carla took a plunge. Fed up with her life in Sydney, she left her job and her home and moved across the world to Florence, Italy to study photography. It was a punt but it paid off, with Marie Claire publishing 13 pages of her work just months out of art school.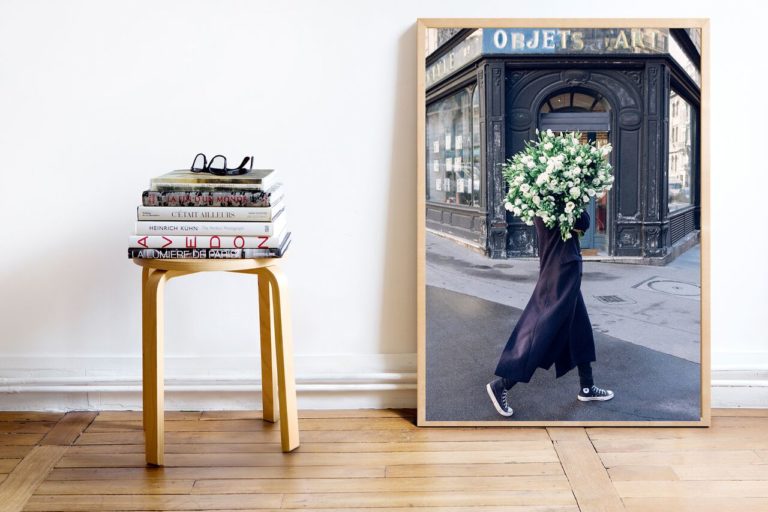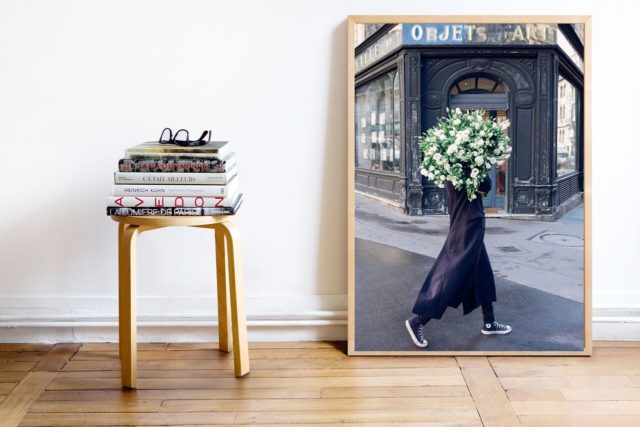 Carla had little experience, having owned a promotional clothing business prior to changing careers. But what she did have was drive and the courage to persevere, even when things went horribly wrong. "I had only previously done a night course in photography and was the only person that managed to develop a roll of film with nothing on it! I was so embarrassed I didn't continue the course. But visuals, aesthetics and beautiful things were always a passion and I loved the idea of creating images from ideas." So inevitably, Carla was drawn back.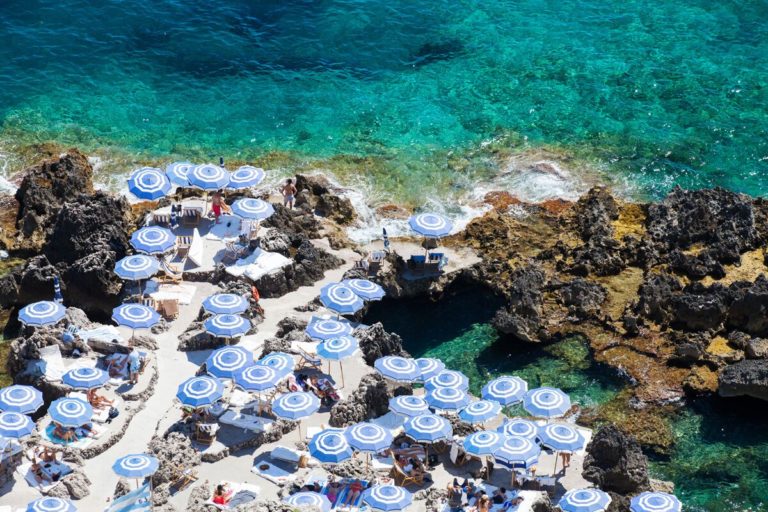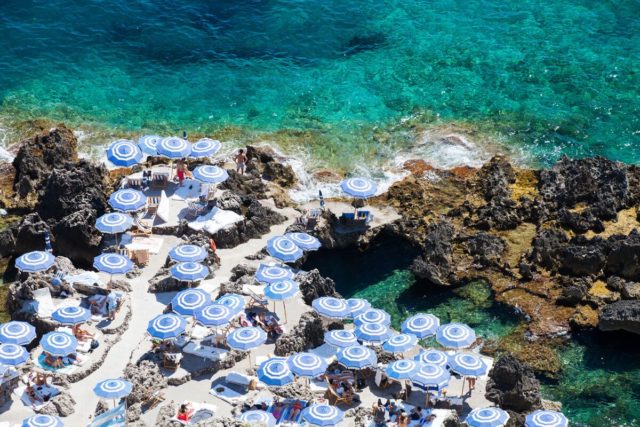 With a style that is full of life, love and laughter, it was her first book Italian Joy that really cemented Carla as photographer worth remembering. "Publishing Italian Joy will always remain a highlight in my life. It was one of those things that you walk away from and can't believe it just happened to you. These sorts of opportunities are gifts and at the time, felt like a miracle."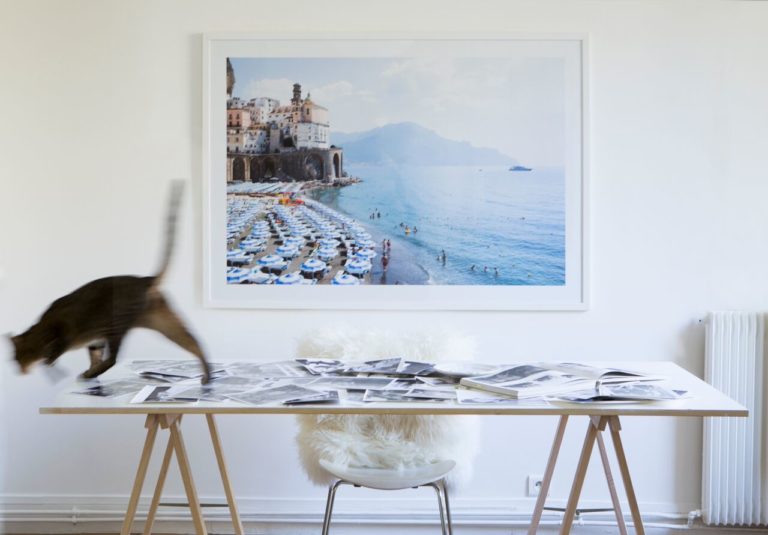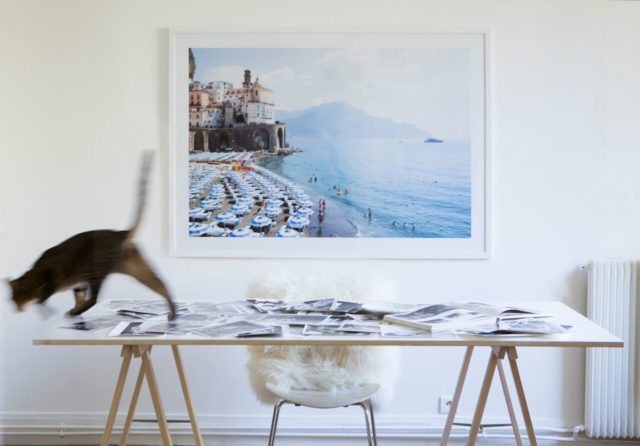 Over a decade later and now living in Paris, Carla's photography has evolved, with her Jeune Fille En Fleur collection synonymous to her name. Featuring a woman running around France's capital with huge bouquets of breathtaking blooms, it's full of mystery and movement.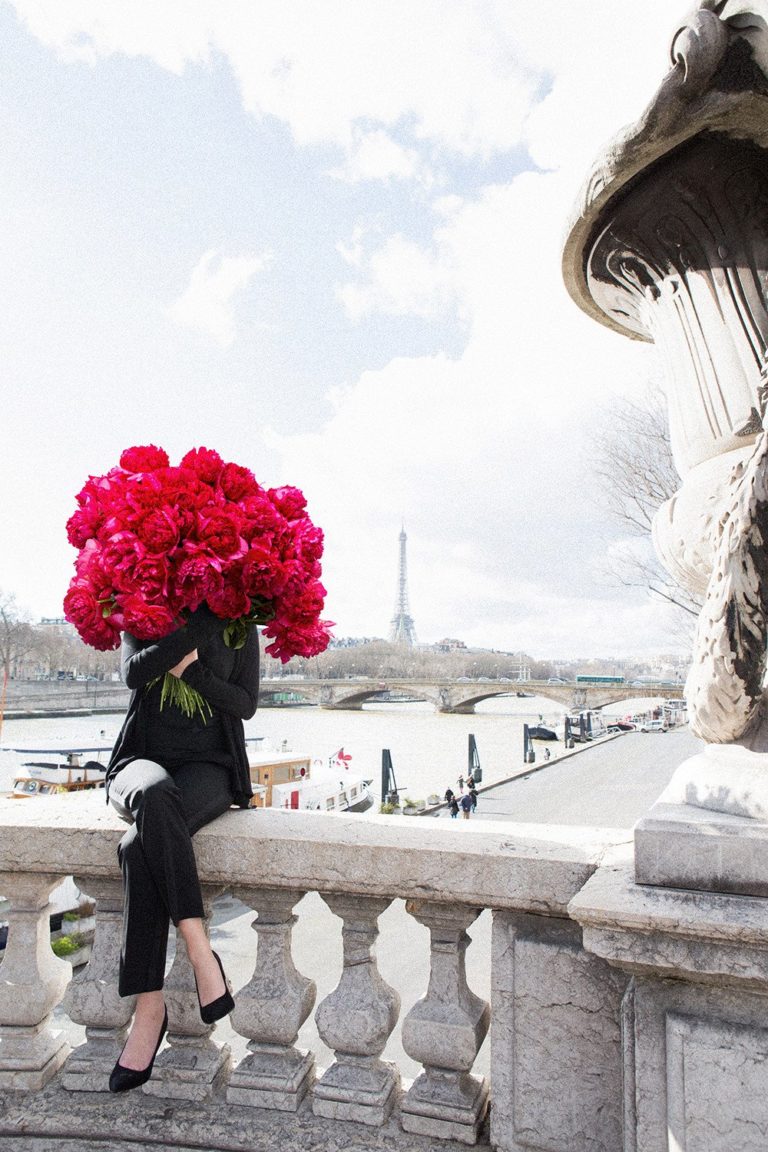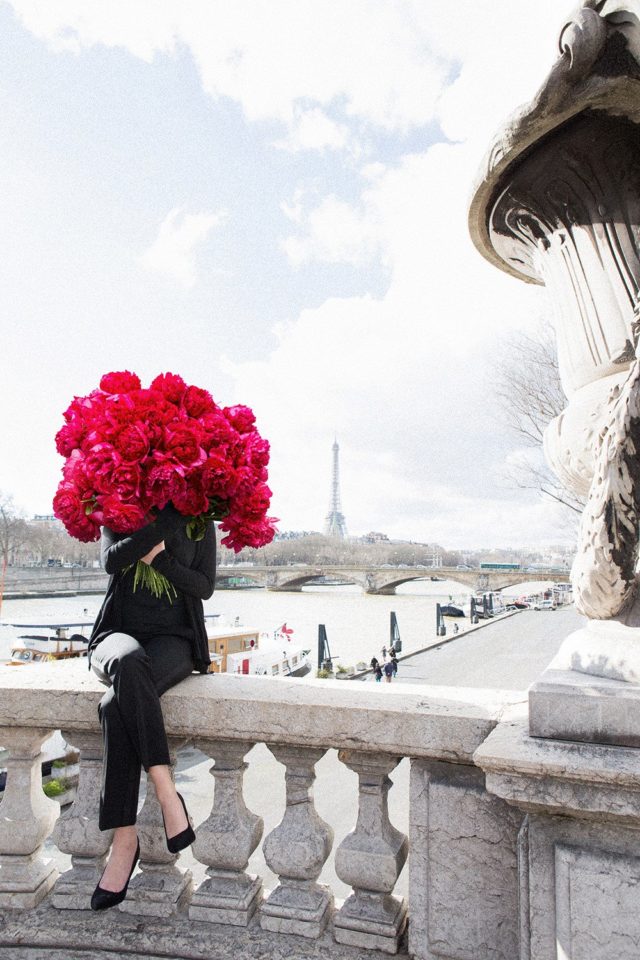 "What's her name, you want to ask? Where is she going? Is she on a date, doing a delivery or just on the way home from the market? Men turn their heads, women stop in awe at the beauty of both of them; the flowers and the girl." Available as limited edition prints, the photographs may be able to starve your desire to jump on a plane to Paris… for now.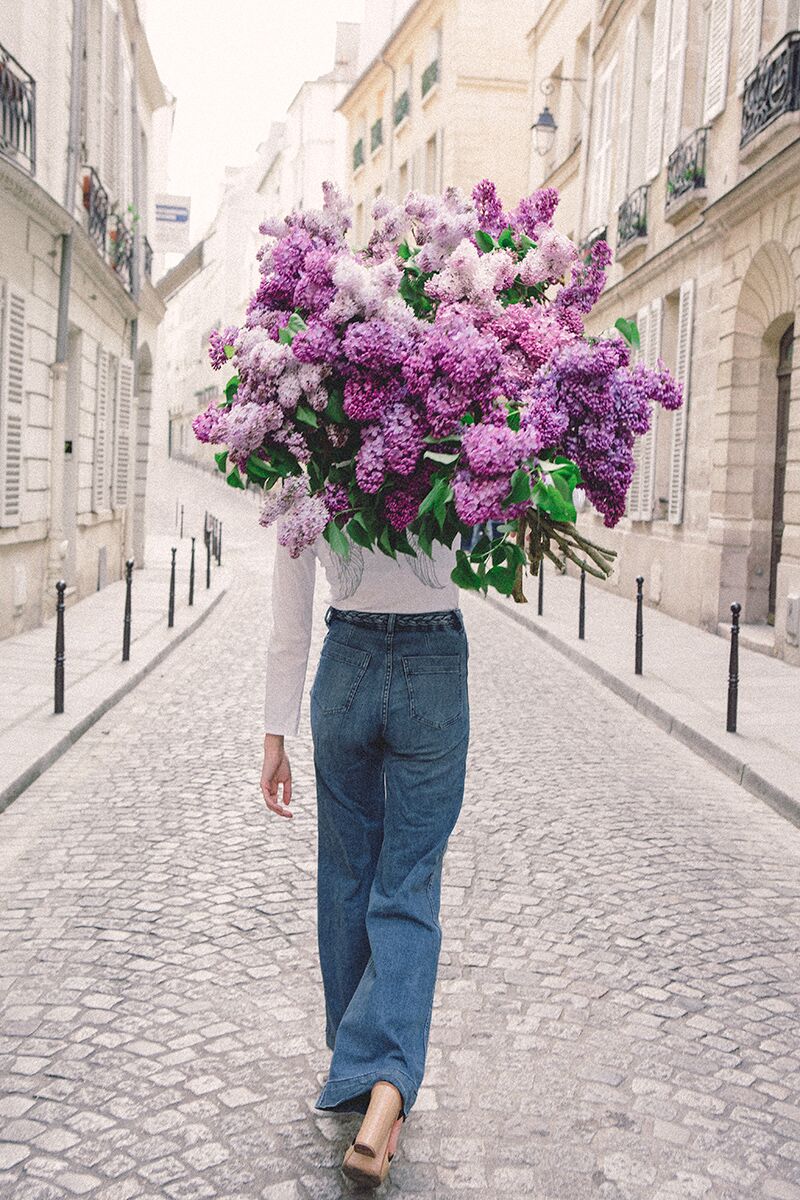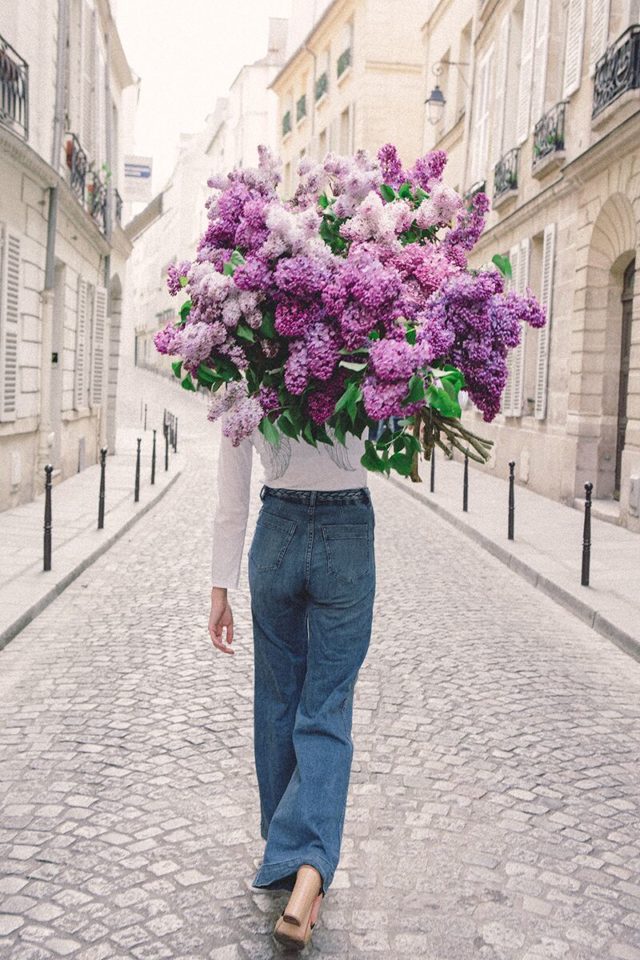 Carla has now expanded her repertoire, offering workshops, coaching and more. "I started teaching photography about four years ago as I wanted to pass on the knowledge I had learnt. But my path to becoming a creative coach happened much more by serendipity. A couple of years ago, in the space of a few months I was asked to photograph two successful life coaches and both invited me to their workshops. Being immersed in their world was love at first sight. I realised it was the missing piece that I was looking for to help people make the changes they wanted."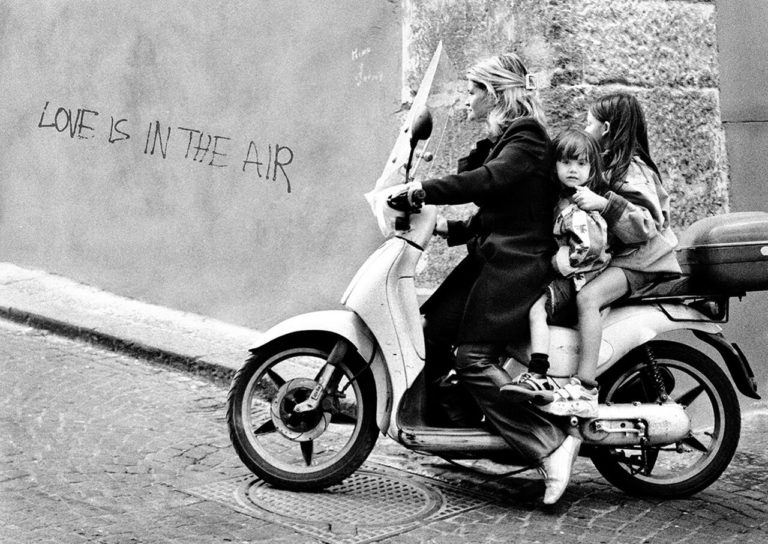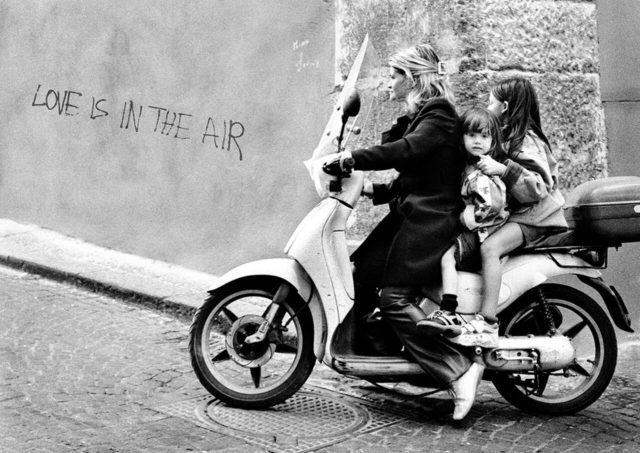 So Carla found her mission: to show the world you don't have to settle for that 9-to-5 day job and that you can lead a happy, successful life being a creative. "Big business need creatives at every level to realise their ideas and I am constantly astounded why society, schools and institutions don't celebrate and promote creative careers to young people. I would love that one day a career as an interior designer, graphic artist, photographer, film maker, videographer, illustrator or make-up artist is as celebrated and suggested to our youth as it is to be a lawyer, doctor or accountant." Hear, hear!
If you love Europe, or just beautiful photography in general, you're bound to find a Carla Coulson print you'd love in your home.