Canvas+Sasson began as a lot of small businesses do, from home, with the juggle of kids, family and boxes and boxes of cushions. But it wasn't long until the business began to grow, moving into its own warehouse and studio, much to the relief of founder Sarah Quin (and her husband!).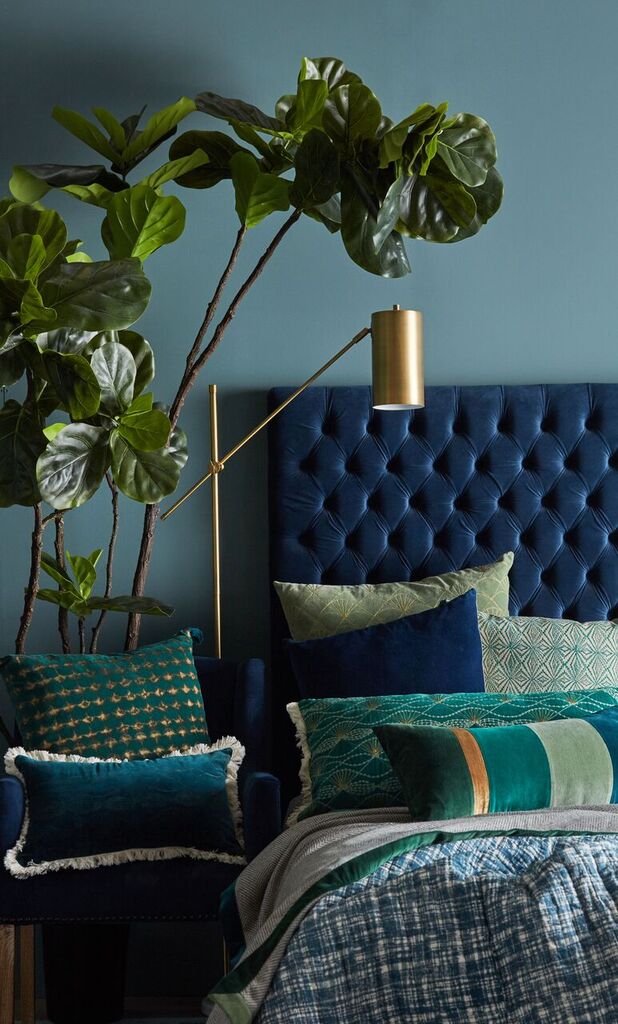 Now, a decade later, Canvas+Sasson has cemented itself as a homewares and furniture powerhouse, one that embraces the classical to the bohemian and everything in between. Launching two collections a year, their latest offering includes cushions in the most perfect palette of blush pink, gold and tangerine orange; a line of summery Rattan furniture – complete with day bed and 70's inspired bar cart and towels hand block printed and tasseled.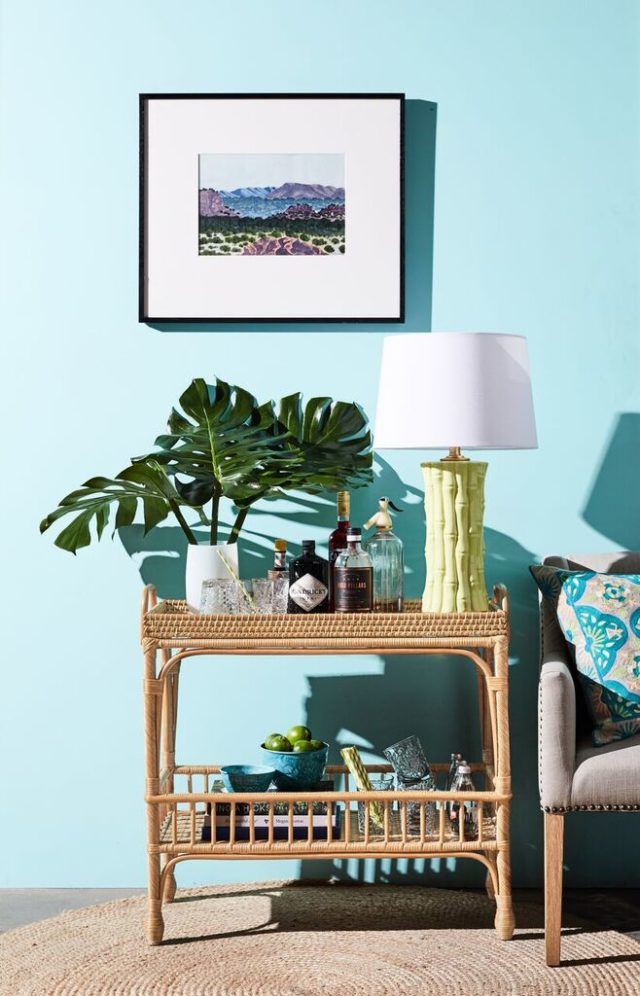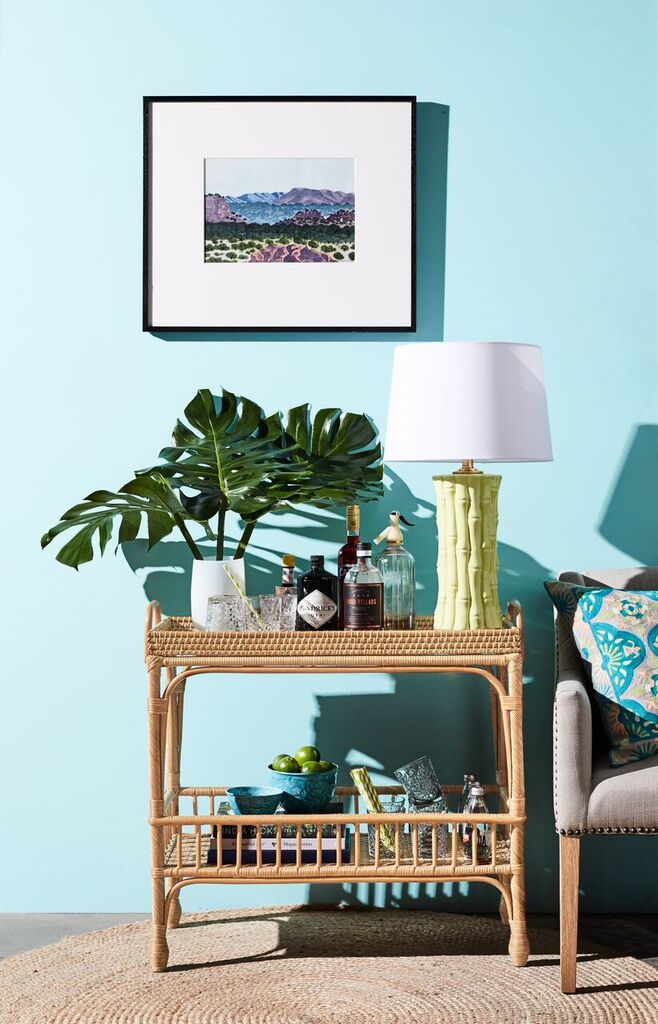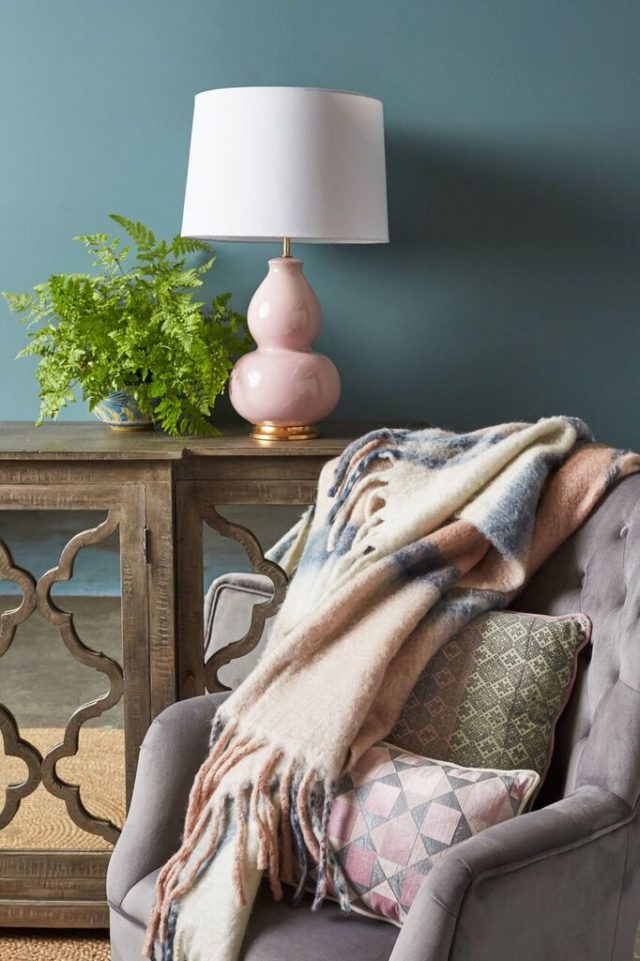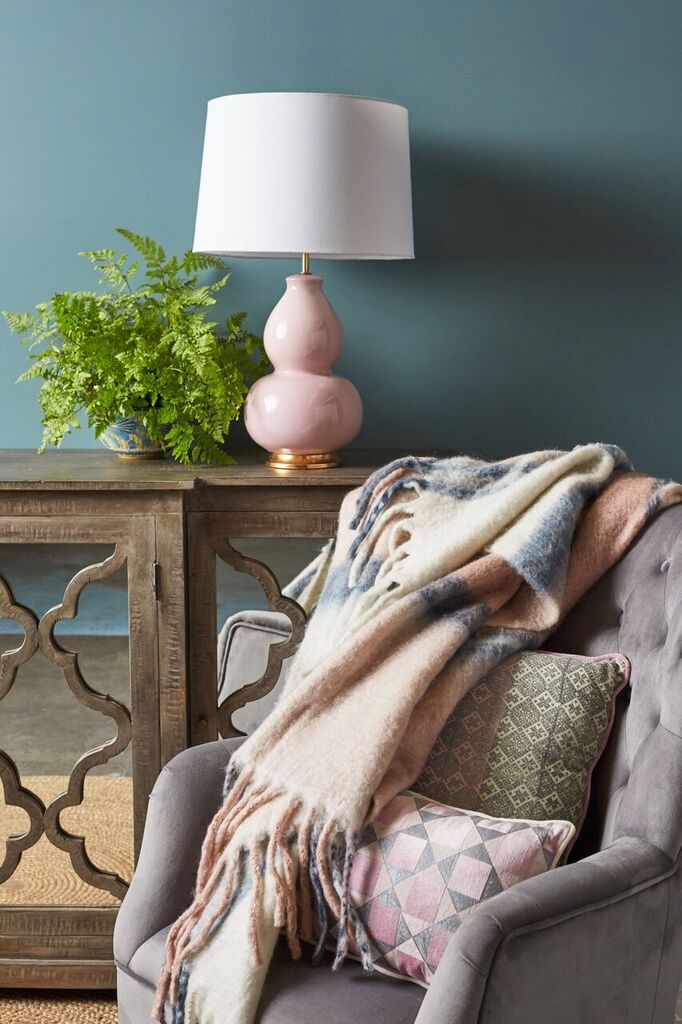 With a strong global influence, the collection is quite eclectic – think Jaipur meets Cuba meets Palm Springs… with a dash of 70's! So it comes as no surprise that travel is a huge inspiration for Sarah and Canvas+Sasson's resident designer Jemma Bell. "We travel a lot and are constantly picking up ideas from different cultures," explains Jemma. "I'm based in India and as you can imagine it provides a huge well of inspiration. We're always seeing things that can be made to suit a more Australian taste. South America is another amazing place for colour inspiration and Mykonos for a more European influence that is still full of fun, colour and texture."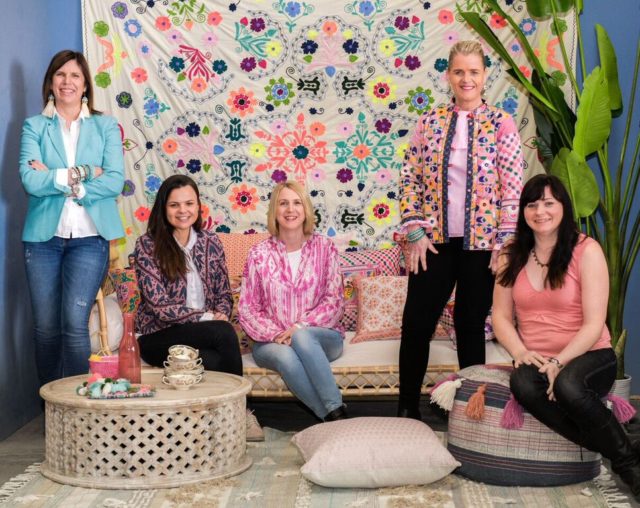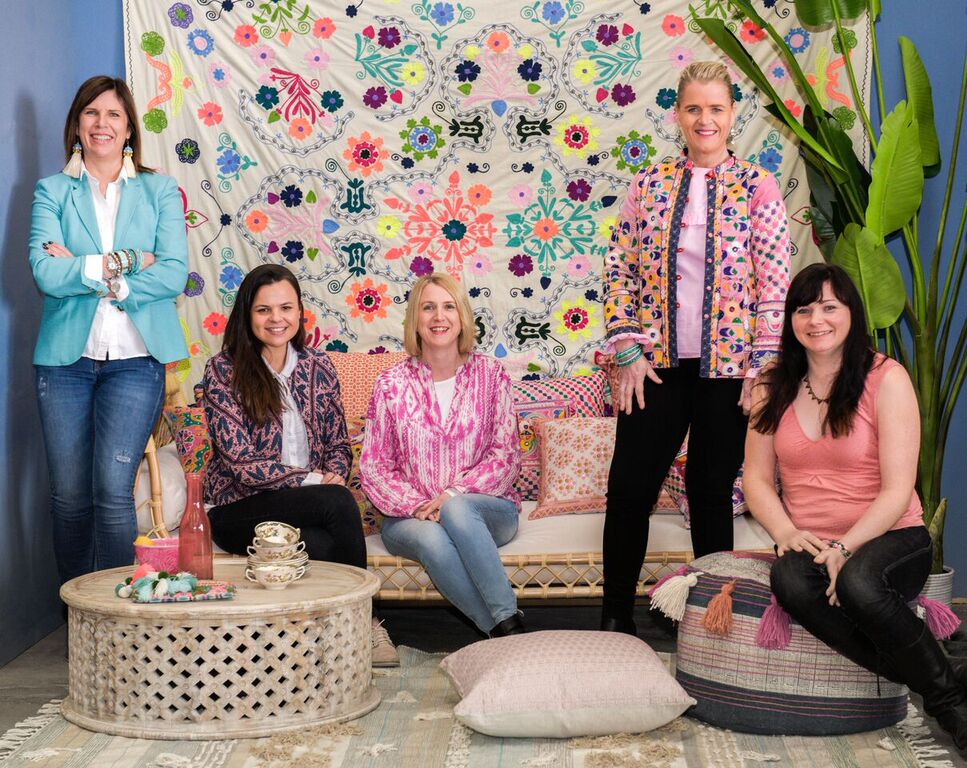 The wares also give a nod to fashion, with Tory Burch, India Hicks and Aerin Lauder among the designers Canvas+Sasson most admire. "Seeing bold and bright prints in fashion and tailoring or paring back those looks for homewares is a big starting point for our collections."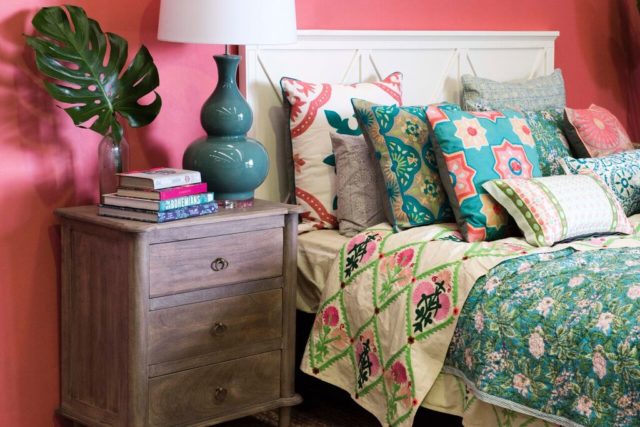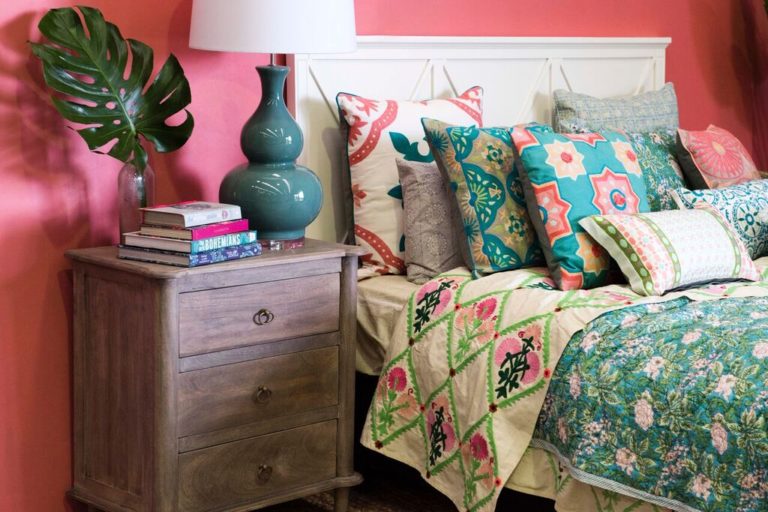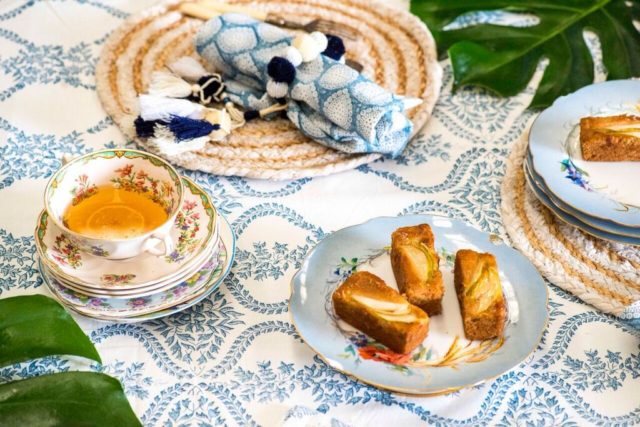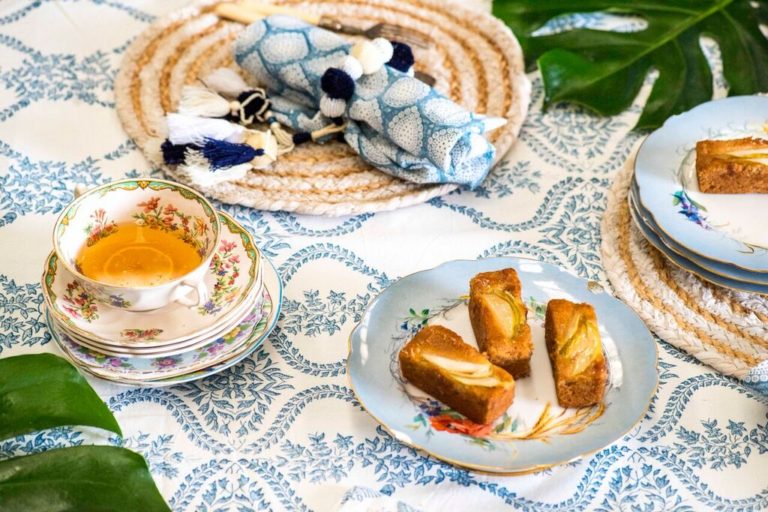 While the design process varies from collection to collection, one thing that remains the same is the focus on handmade goods. "Many of our textiles are hand block printed, a really beautiful technique found in Rajasthan where wooden blocks are stamped across the fabric and layered in various hues to create a pattern," says Jemma. "We also use a lot of woven textures in our textiles and love exploring hand embellished crafts such as embroidery, crochet and beading."
As a wholesaler unfortunately you can't just pop online to buy, but luckily Canvas+Sasson has a huge list of stockists, so no doubt you will find a place near you.