Cabot have added an all-new matt finish to their popular CFP Water Based range, providing homeowners with an easy way to get the natural timber look without sacrificing durability.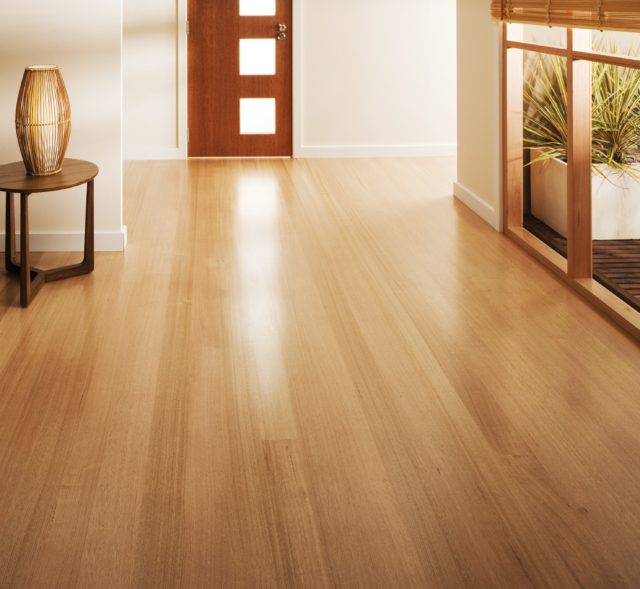 Cabot's CFP Water Based in Matt is an easy-to-apply clear flooring polyurethane, which provides incredibly durable and hardwearing protection for timber floors.
Suitable for all interior timber, parquetry and cork flooring, Cabot's CFP Water Based is perfect for those areas exposed to scuffing and high traffic, such as hallways, kitchens and living areas; delivering exceptional resistance to stains and scratches.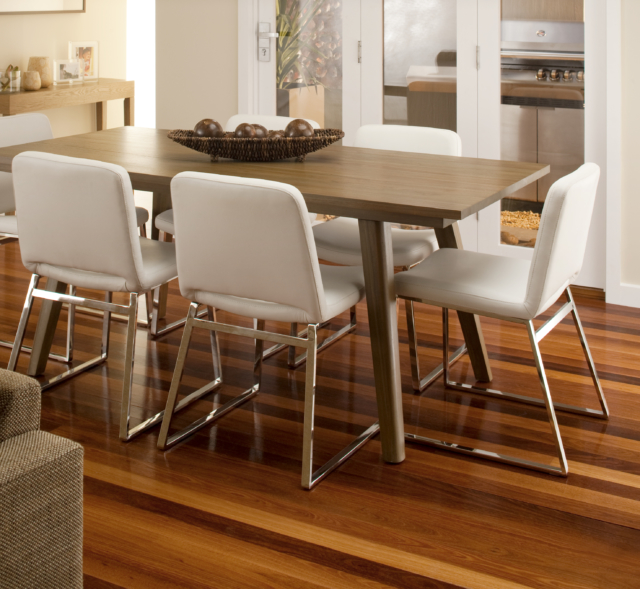 Like the sheen and gloss finishes already available, Cabot's CFP Water Based in Matt is fast and easy to apply, without the need for sanding on pre-coated timber floors. It's low odour and quick to dry, allowing users to recoat after only three hours and get the job done in less than a day. And because the water-based finish is non-yellowing, the floors will look their beautiful best for longer.
Cabot's CFP Water Based in Matt is available from leading hardware stores in 1l, 4l and 10l cans. For more product information, how-to guides and stockists, visit their website.