Two Aussie girls have set up Mama Kubwa (Big Mama in Swahili) – a socially conscious business designed to give women in Tanzania an opportunity to rise above poverty.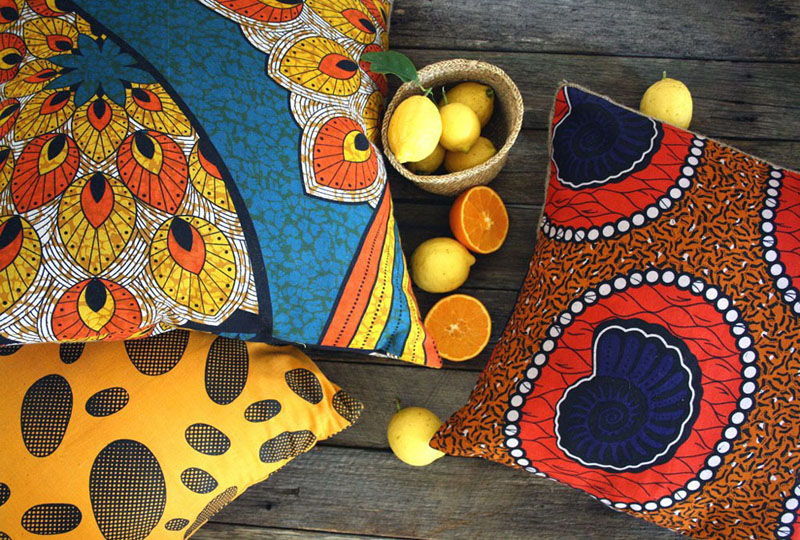 Each 'mama' they work with is paid a fair wage for the goods they produce, enabling them to support their families and achieve a sustainable business operation.
Erin is the Aussie-based half of the business, with Tara living in Tanzania. They both fell in love with the patterns and colours of the Tanzanian kitenge (a traditional East African fabric) during their time living in Tanzania together. Erin says: "This fabric is incredibly beautiful and colourful. In day to day life, Tanzanians use kitenge for clothes, making incredible dresses, skirts and headscarves."
Tara still lives there and runs the sourcing and production side of things, while Erin works from Melbourne to get these artisan cushions into the big wide world. They also sell bunting and baskets.
"Buy Mama Kubwa because you love it," says Erin. "Feel good about your purchase because you're supporting a positive change for women in Tanzania."
Wholesale enquiries welcome.