Nick Viner, buyer's agent and founder of Buyer's Domain, reveals five Sydney suburbs where the median house price is set to soon break the $2million price barrier, presenting great opportunities for investors.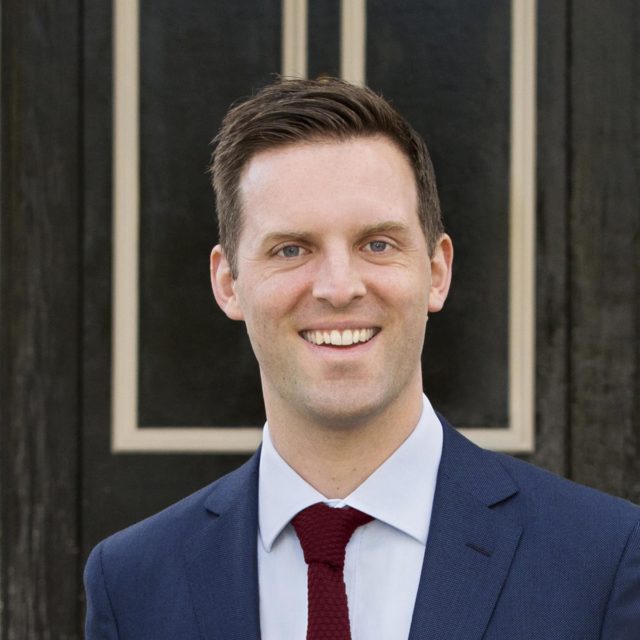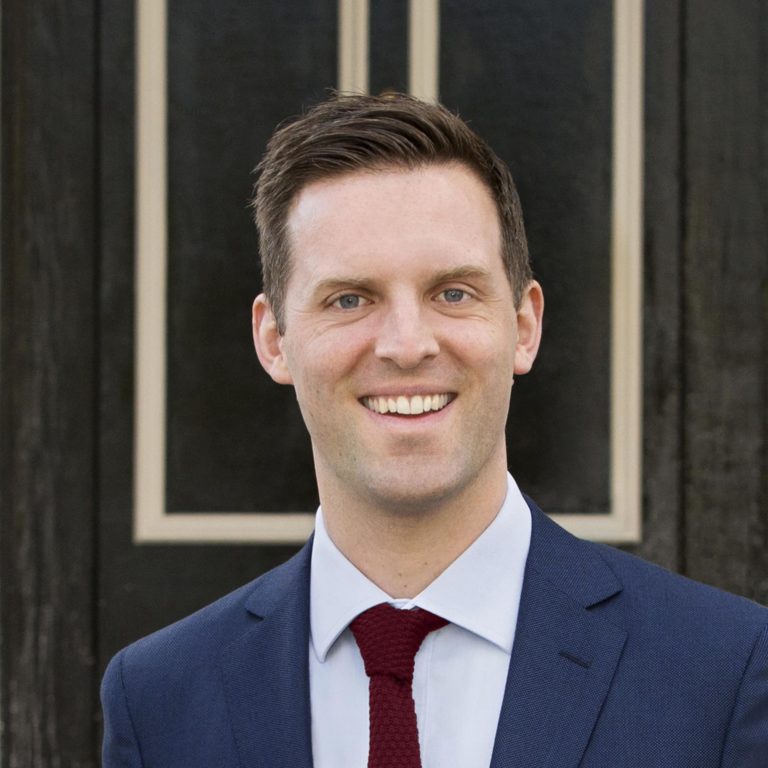 Leichhardt (median house price $1.760 million)
Leichhardt is the very definition of a 'bridesmaid' suburb. Its neighbouring suburbs comprise $2 million-plus locations such as Annandale, Lilyfield and Haberfield. These areas are heritage conservation zones offering extraordinary lifestyle facilities and convenience services. Leichardt buyers can access all the same amenities at a far lower buy-in price… for now at least. Leichhardt's position just five kilometres from the CBD, as well as its excellent transport options, make it a winning choice. If you can find anything with three bedrooms under $2 million here, that would be a great buy. For below-median buyers looking to profit in the $1.6 to $1.8 million range, a two-bedder with the potential to add a bedroom or expand the floor area in the future would be ideal.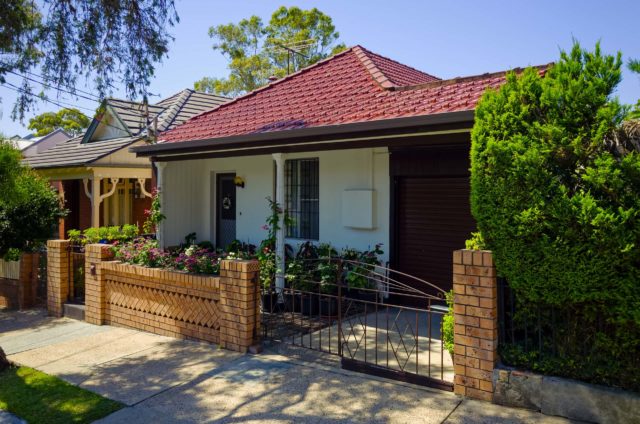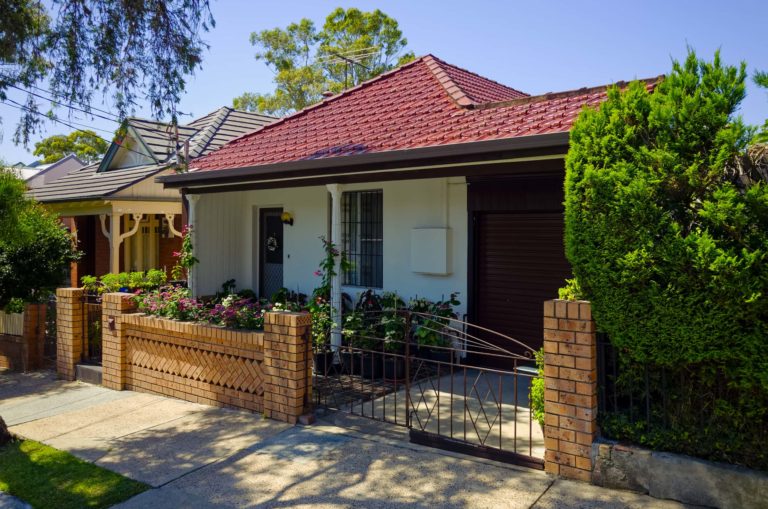 Alexandria (median house price $1.875m)
I find it surprising Alexandria isn't already above that $2 million median. The suburb is on the fringe of the affluent and highly desirable inner-east. You have ready access to Sydney's best lifestyle suburbs, cafes and restaurants, and retail outlets. It's also a hop, step and jump from the CBD. Alexandria has hugely diverse housing quality on offer. The key to making the most gains here is buying in one of the suburb's best streets. That's either in the 'golden triangle', as it's known, or on Lawrence Street or Belmont Street. At $1.6 to $1.8 million you could find a two-bedroom terrace that would do well in the future.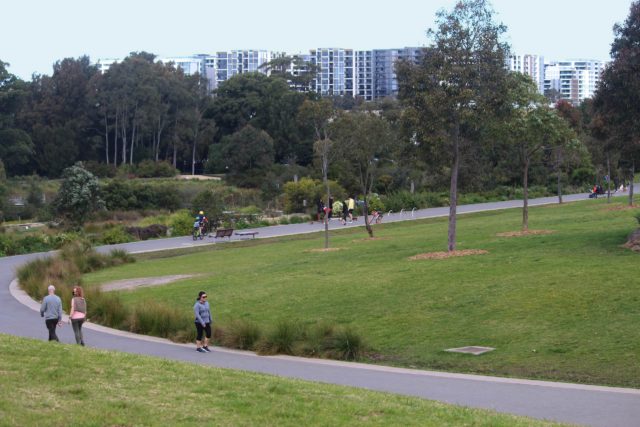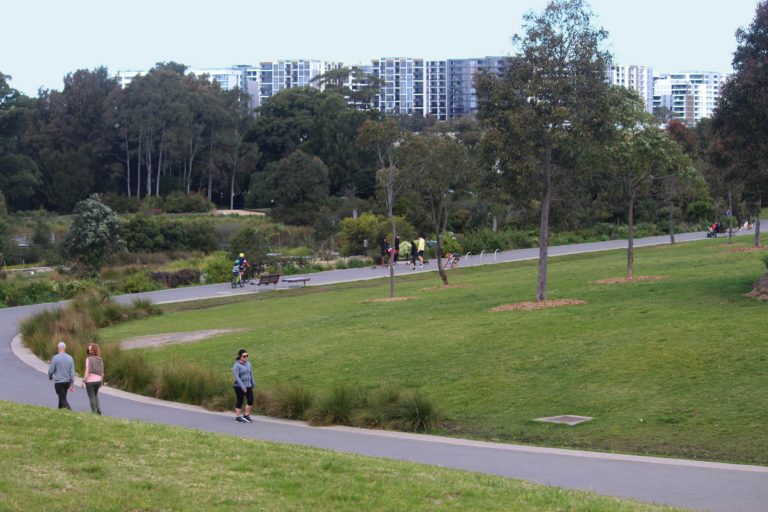 Rosebery (median house price $1.845m)
Like Alexandria, this suburb is on the edge of the inner-east suburbs, so it is extraordinarily well placed to enjoy strong capital growth in the coming months and years. In addition, Rosebery is gentrification central; its transformation into one of the city's trendiest centres is well underway, and this bodes well for value growth. Rosebery is a great option for family buyers who can't afford Kensington as it has larger, family-sized homes priced around $2.5 to $3 million. In Kensington the same property is closer to $3.5 million to $4 million. The challenge for the budget conscious buyer here is finding stock – it's an incredibly tight market with many houses well over $2 million already. That said, there have been two-bedroom semi-detached homes sold for the sub-$2 million mark and these could deliver an excellent value growth option.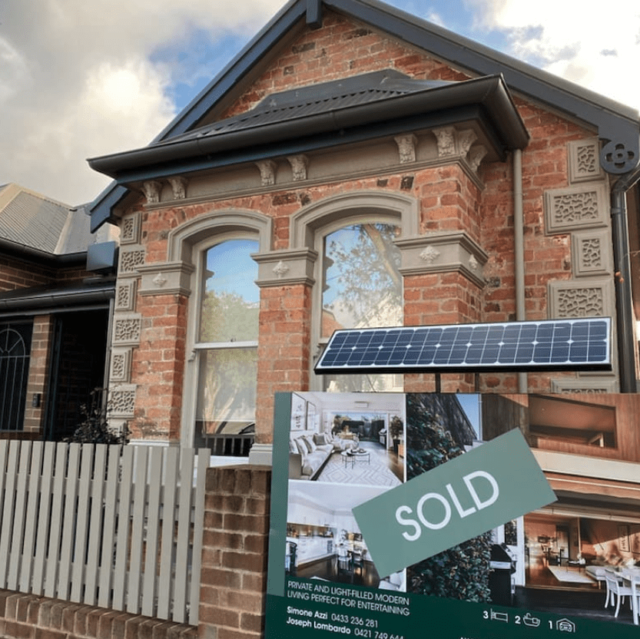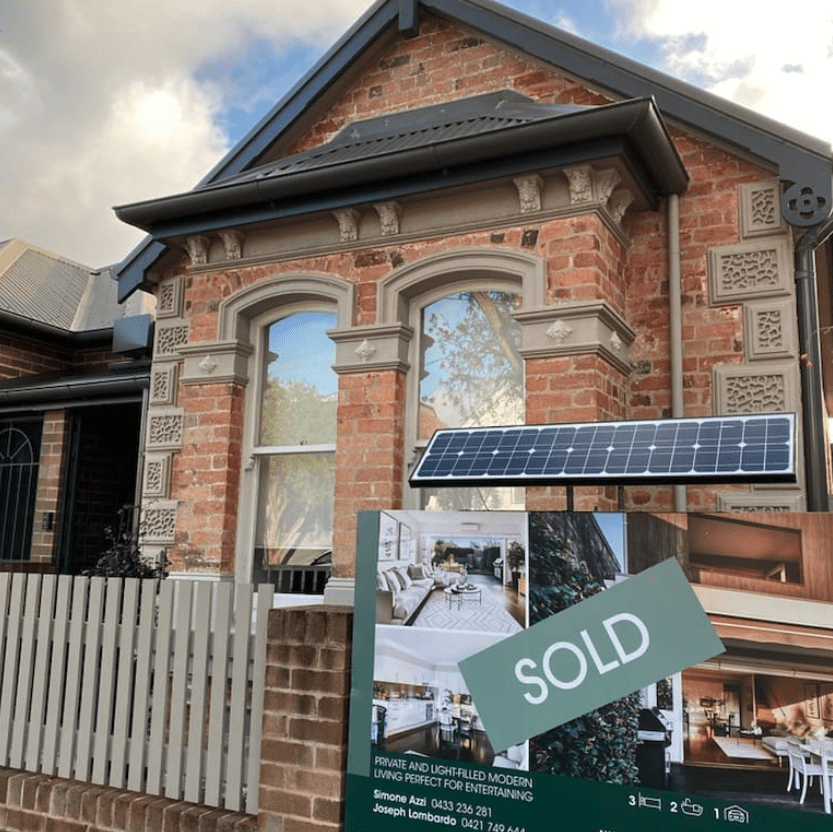 Summer Hill (median house price $1.9525m)
Summer Hill has a wonderful village feel with a strong community vibe. It has great local shopping and other facilities, and the train can get you to the CBD in about 20 minutes. Summer Hill is another suburb where it beggars belief that the median price is still under $2 million but it really won't be for long. I expect Summer Hill will break the $2 million barrier in a matter of weeks, given much of today's data is based on historic sales evidence. Once the recorded median goes above $2 million, expect growth in lower-priced properties to gain momentum fast. In fact, any property you can buy below $2 million today would be well worth consideration.
A small two-bedroom terrace that needed some renovation work might be on the cards at that price point. If you have the means, buying in the right streets would be best. Ideally being south of Smith Street, north of Junction Road, east of Prospect Road and bounded by Lewisham and the Light Rail will yield the best results.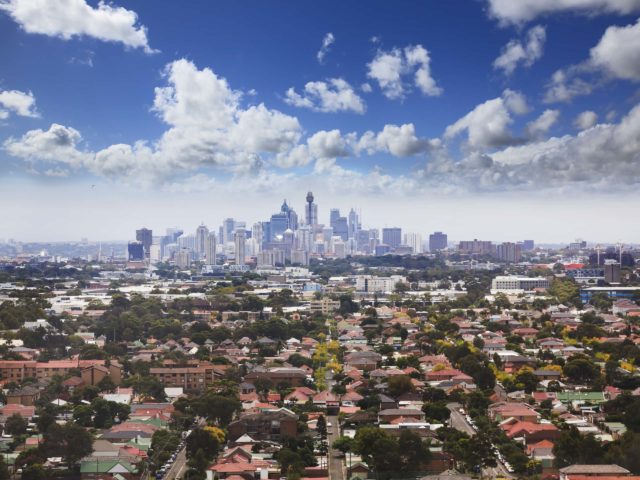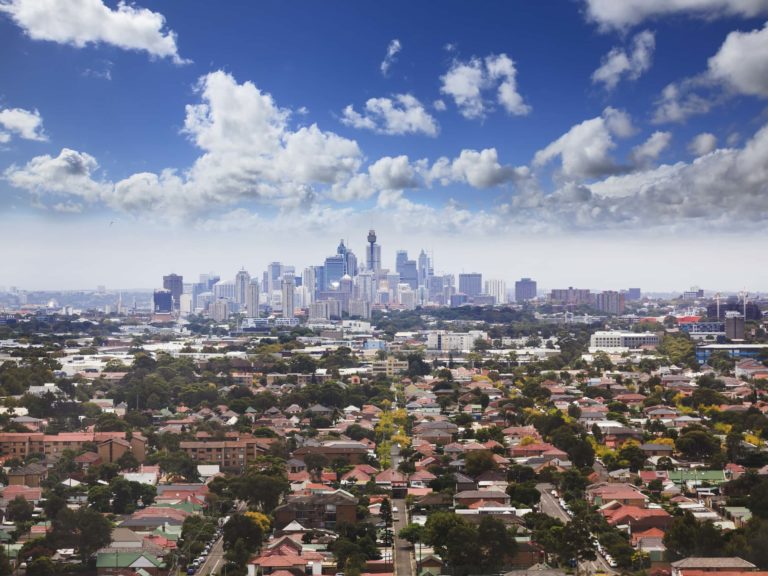 Newtown (median house price $1.680m)
Newtown is already an extraordinarily popular near-city centre suburb. It has street-wise cache and a cool urban feel. A wander along King Street reveals great cafes, restaurants, entertainment and hip retail outlets. Newtown is also on the CBD's doorstep, and its trendy vibe feeds off nearby Sydney University. The Royal Prince Alfred is also a great source of tenant demand. Because this is a city lifestyle suburb, it's going to bounce back strongly in this post-COVID lockdown period as businesses flourish once more. You can still find a two-bedroom terrace at around the $1.5 to $1.6 million mark that should do well. Ideally you want to be buying north of Alice Street.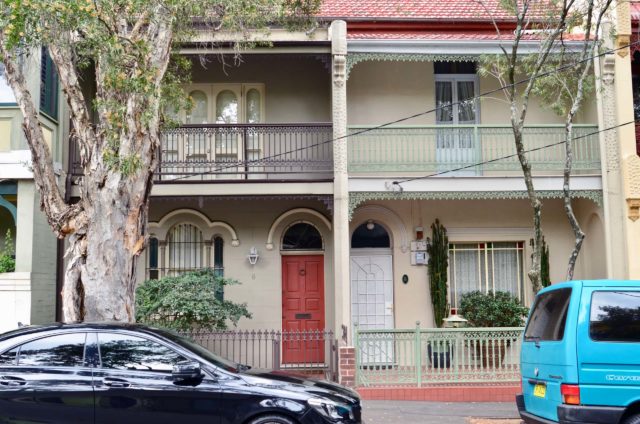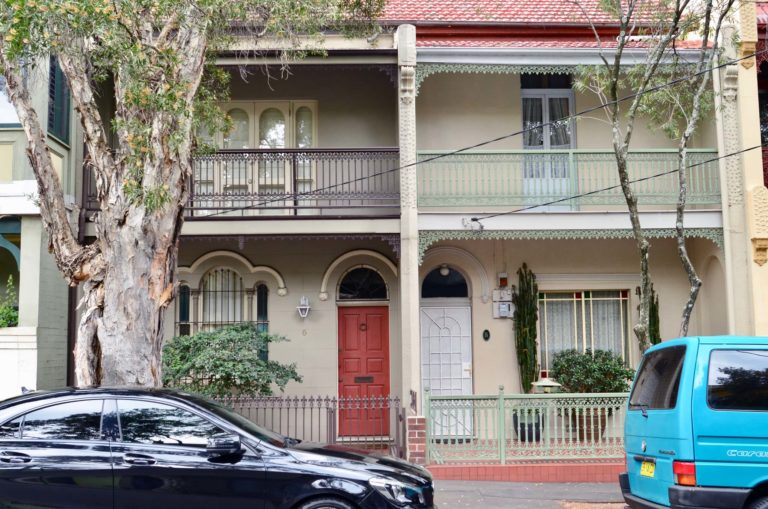 Contact Nick to help you buy your next home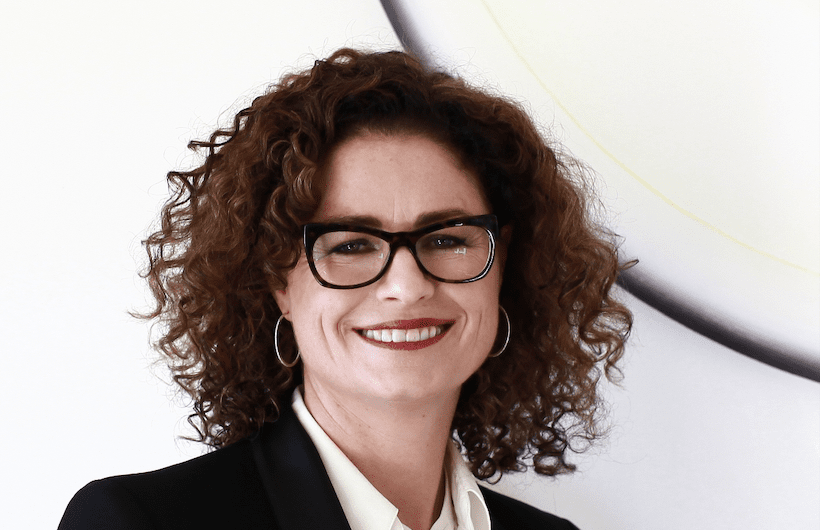 Life as a buyer's agent: negotiation, relationships and a great bullshit radar!
In Australia's hot property market, more people than ever are using a buyer's agent. Tina Clark from Rose and Jones is one such agent, helping people find and purchase their dream home…