Backyard fire pits are becoming increasingly popular as we look to utilise our outdoor space year round. Adding a fire pit provides an immediate feature for your garden, as well as being a great spot for socialising, keeping warm and even cooking.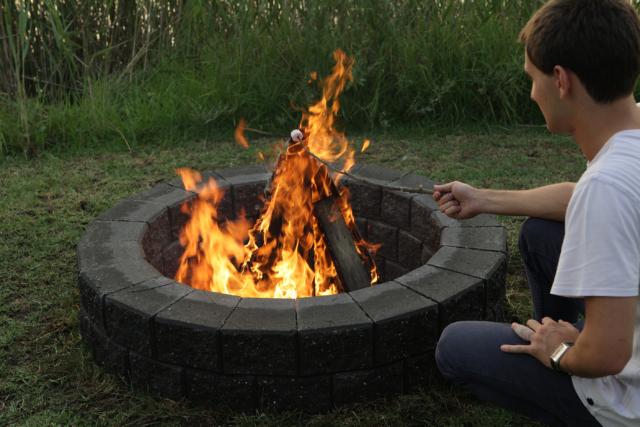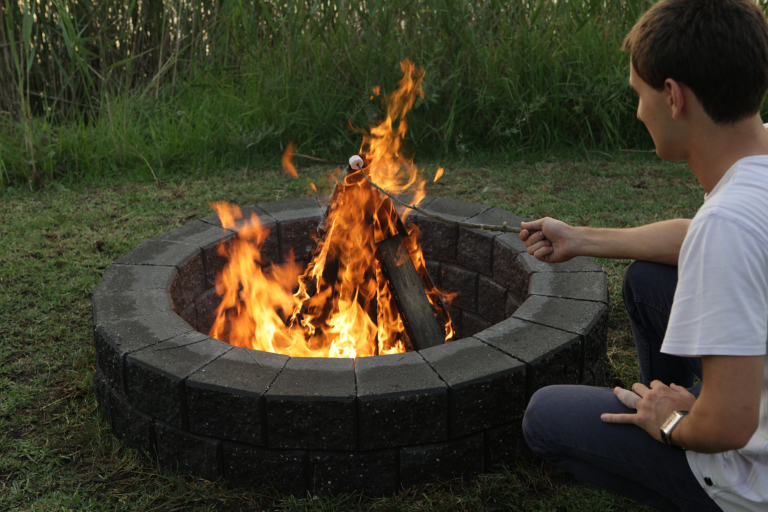 Building your own fire pit is also a simple weekend DIY job. And for those that love the outdoors, entertaining or star-gazing on a cool night, you'll wonder how you ever lived without it! Here's how to do it.
1. Choose the right spot

It's important to choose a spot that is far enough away from plants, fences, trees or anything flammable. Consider the wind and the direction it will blow smoke from the fire. You should also be able to walk around the fire with ease.
2. Start digging!
Dig a circular hole for the base of the fire – a three-foot diameter creates enough space for a good-sized fire while keeping everyone close enough to be able to chat.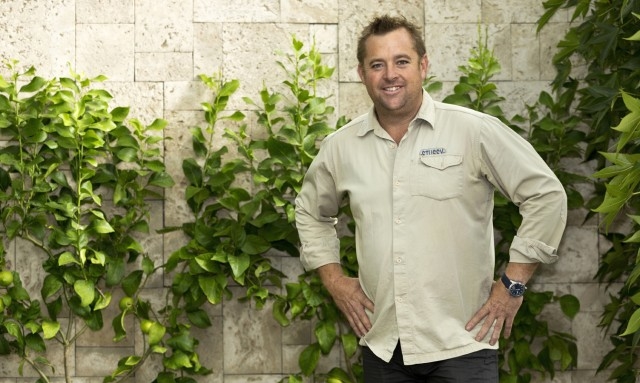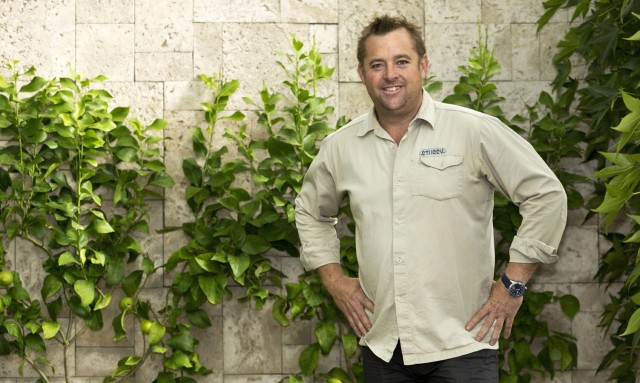 3. Prepare the base
Level out some road base and compact. Once this is complete, spread sand throughout the trench and level. Sprinkle some neat cement over the levelled sand as this will help keep everything in place once you finish building and hose down your fire pit.
4. Start building
Use concrete blocks to start constructing the wall around the pit. Choose a block that enables circular walls or has speciality corner units to save you cutting the units. My first choice would be Adbri Masonry's Miniwall blocks, a great choice for DIY. They are easy to stack, do not require any mortar or glues and give a great finish. For square and rectangular pits, use Versawall.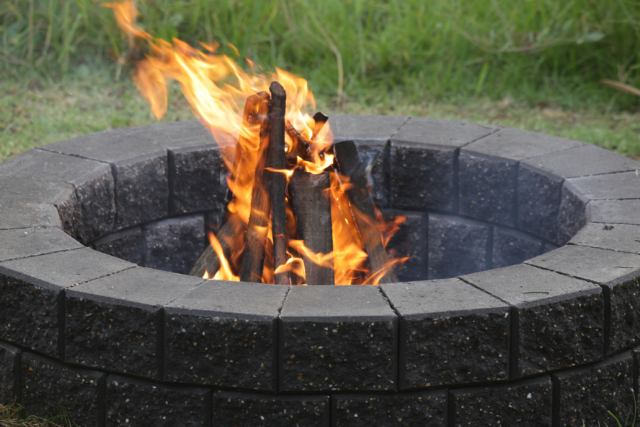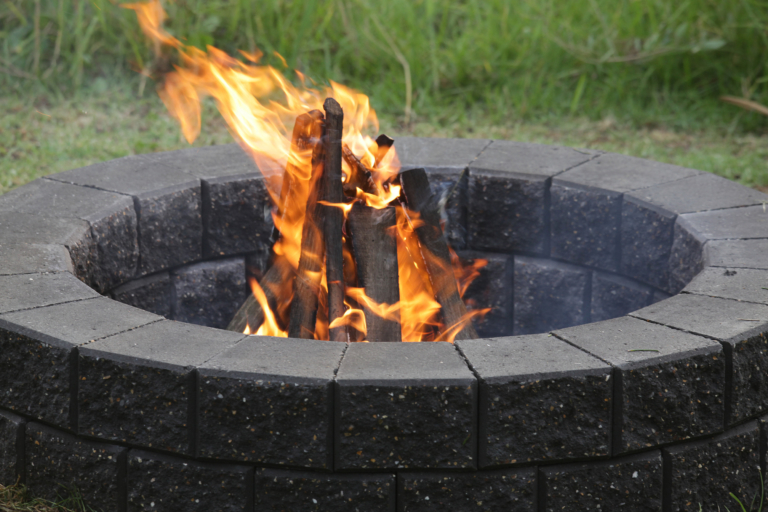 5. Build your fire
Construct a tepee by stacking wood and kindling in the centre of the pit. Light the fire and enjoy all winter long!
— Jason Hodges is Australia's well-loved celebrity landscaper, most notably seen on the Channel Seven lifestyle TV show Better Homes and Gardens. Jason is also a brand ambassador for Australia's leading masonry manufacturer Adbri Masonry.