Sponsored by Highgrove Bathrooms
Australia's leading bathroom and accessories supplier, Highgrove Bathrooms, have added a couple of sleek new options to their range this month. Brushed nickel is the latest option in their most popular SPIN tapware collection and there's a new European bath waste option too.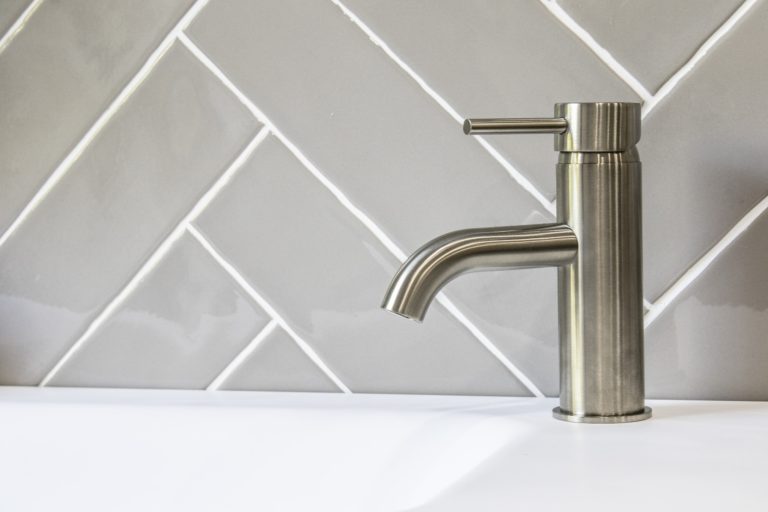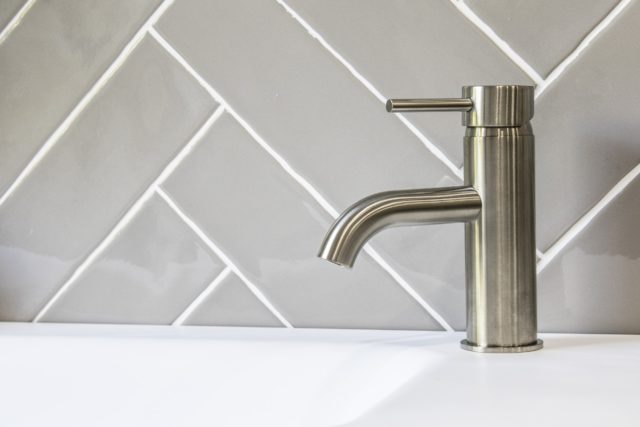 Gone are the days of all-chrome bathrooms with the myriad options now available making it even easier to make your bathroom unique and to your personal taste. The only downside is it may be harder than ever to finalise your accessory choices! Here at Interiors Addict we believe those finishing touches, the icing on the cake, make all the difference.
Brushed nickel is both timeless and elegant, adding a statement to any bathroom or kitchen without overpowering existing textures or surrounding patterns. Stylists love it for its ability to complement almost any coloured cabinet or bench. For those who aren't into brass, brushed nickel is a more modern take on chrome for something a bit different but not too different!
"It was a natural extension for us to add brushed nickel to our most popular range, which will also have matching accessories including towel racks and robe hooks. The versatility of brushed nickel means it will continue to trend for years to come," said Highgrove Bathrooms director, James Sinclair.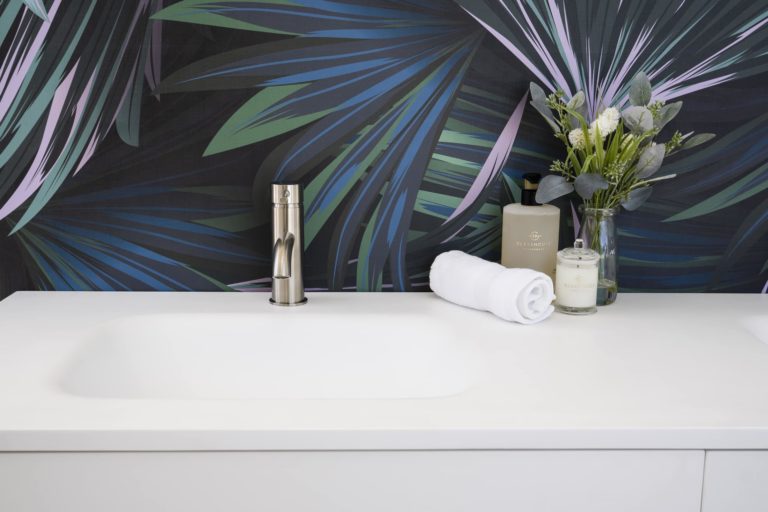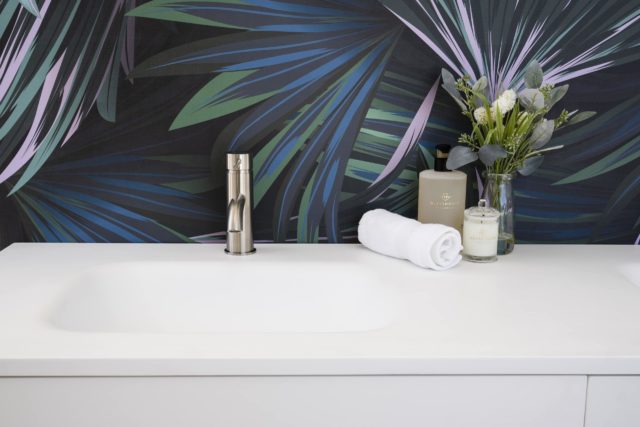 The SPIN collection features a rounded contemporary design that that can easily transform a tired bathroom without the need for a complete renovation. Like all Highgrove Bathroom tapware products, it's WELS approved (Water Efficiency Labelling and Standards) ensuring water conservation and sustainability, and comes with a seven-year parts warranty.
Check out the complete range of SPIN Brushed Nickel tapware and accessories
Also new at Highgrove, and exclusive to them in Australia, is the Casa Lusso Turn-Down Bath Waste collection. Your bath waste is just one more finer detail which can make a big difference to the end look and feel of your room. Functionality, design and practicality are all important when it comes to your bath waste, and indeed your overall bathroom style.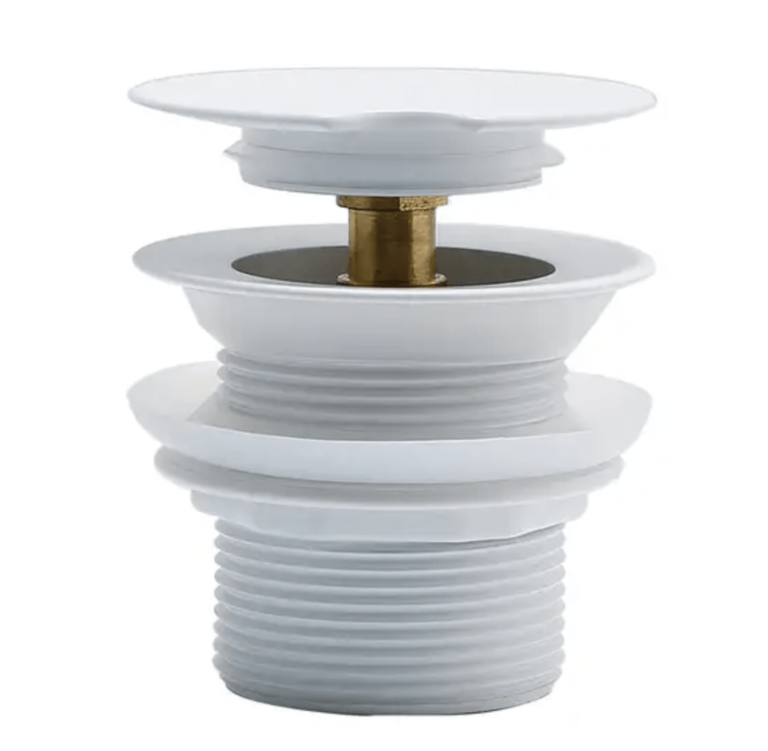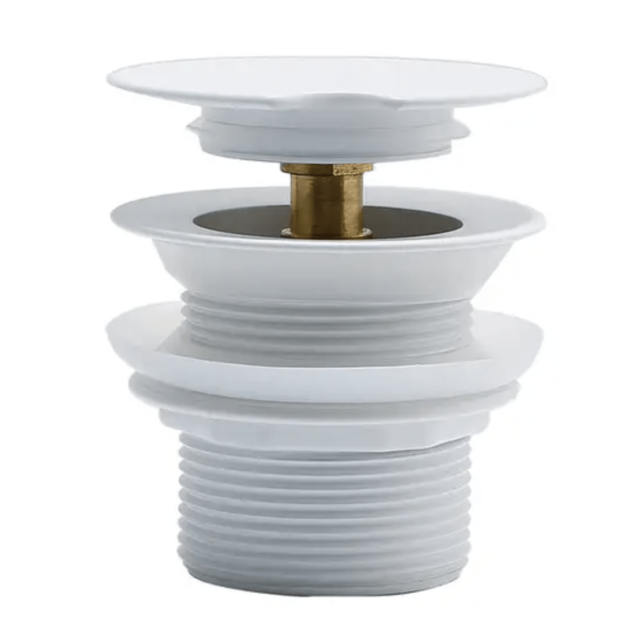 The Turn-Down Bath Waste style is Italian by design and popular in Europe, but relatively new to Australian shores. European bath lovers can testify to its streamlined design which is it at home in both traditional and contemporary bathrooms.
The wastes simply pop up and down at a push, without the need for a chain, and have a flat, streamlined design.
"We are thrilled to be the sole distributor of the Casa Lusso Turn-Down Bath Wastes, and like all our products, can guarantee the best when it comes to quality manufacturing, design and pricepoint," says James.
The Casa Lusso Turn-Down Bath wastes are made from solid brass and designed to suit the Highgrove Bathrooms range of bath tubs. They are available in four elegant finishes: chrome, gloss white, matte black and matte white and come with a five-year replacement warranty for products and parts.
Check out the complete range of Turn-Down Bath Wastes
Highgrove Bathrooms offer quality products making them a trusted choice amongst tradesmen and home renovators since 2004. Being at the forefront of bathroom design, Highgrove Bathrooms always offer the most on-trend fixtures and accessories to help customers turn the bathroom of their dreams into a reality.
Find your nearest store or shop online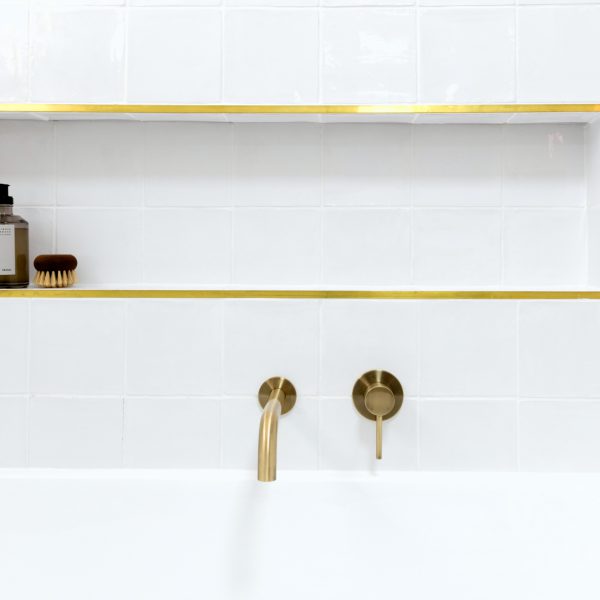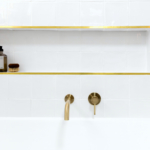 Interiors Addict bathroom reno 2: what I chose and why
There is so much to share about my recent bathroom reno and I couldn't possibly fit it all into the reveal post, so I'm sharing a little more detail today,…