Visitors will be able to browse beautifully curated spaces showcasing the best in interior styling ideas for children at the TiniTrader Pop-Up Marketplace, with products from more than 200 retailers.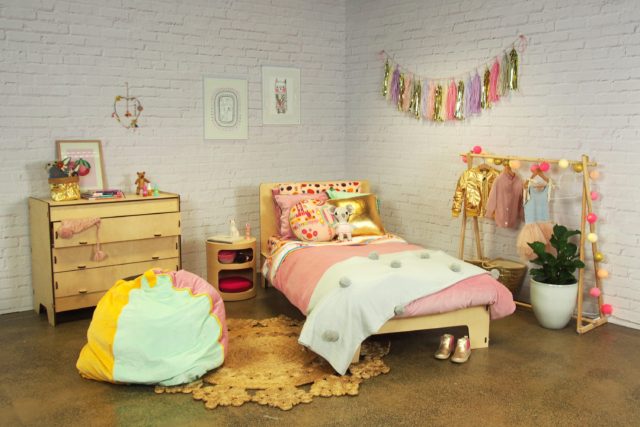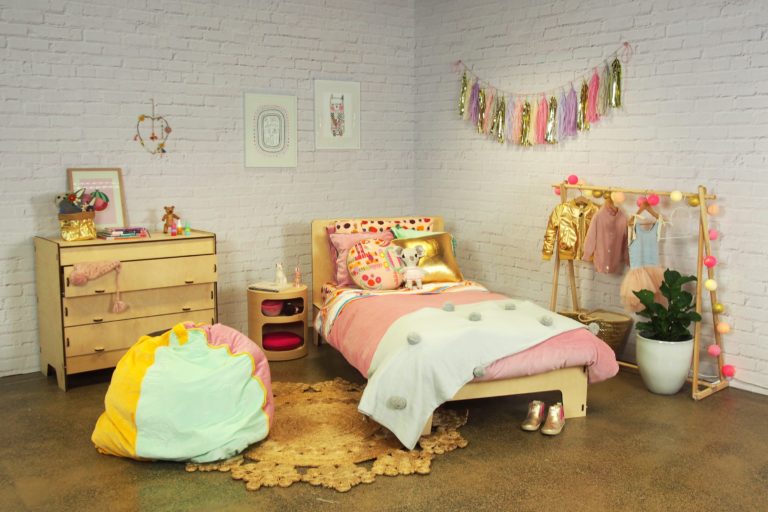 From 30 July to 2 August, everything on display will be available for sale — from clothing, prams, bunkbeds and everything in between. In short, see it, love it, buy it!
The virtual marketplace's CEO and co-founder Kerri Turner, is looking forward to introducing TiniTrader and its associated brands to the masses in physical form for the first time: "TiniTrader has always been about bringing together the best in children's products and we wanted the concept of the pop-up event to reflect this. Working with some amazing stylists and brands, our intention is to create aspirational spaces for kids utilising many of the products available on our website."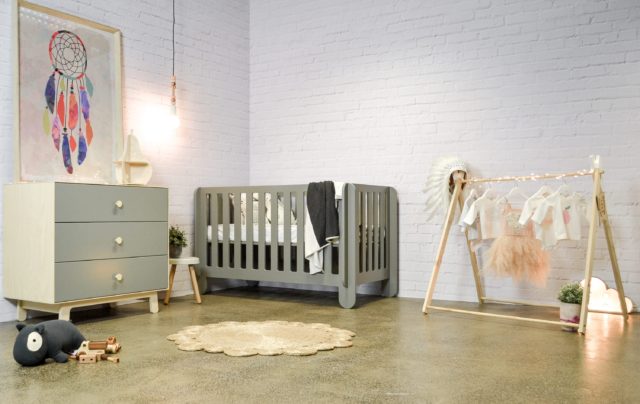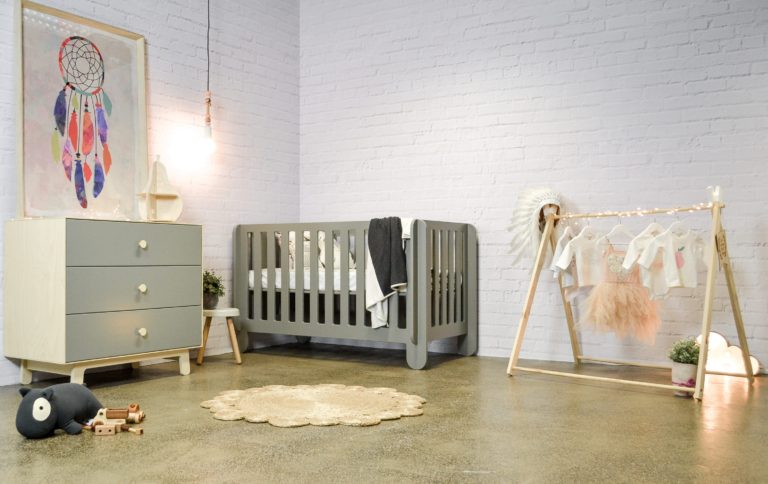 [contextly_sidebar id="HuRka7Iulp0T2f1VEDYP0bpvqE89vg3y"]The TiniTrader virtual marketplace offers a one-stop-shop for busy parents, with more than 30,000 baby and kids products available from hundreds of retail stores. The Melbourne event will give people the chance to see and shop the range in real time within a stunning gallery space. The pop-up will also play host to a number of activities planned over the four days including: a champagne bar on Friday evening for those in need of some cheeky indulgence; well-known children's interior designer Jacinda Malloy from Hide & Sleep sharing her styling tips on Saturday; and baby sleep expert Tizzie Hall providing tips for settling little ones on Sunday.
The TiniTrader Pop-Up Marketplace has been developed in conjunction with sponsors including Bugaboo, Gro Company, Lilly & Lolly and Maggie Beer. Pre-register at tinitrader.com.au to go into the draw for some great prizes and secure a deluxe gift bag packed with samples and special offers.
What: TiniTrader Melbourne Pop-Up Marketplace
When: Thursday 30 July – Sunday 2 August 2015
Where: 51 Victoria Street, Fitzroy
Trading Hours: Thursday 10am – 6pm | Friday 10am – 9pm | Saturday 10am – 4pm | Sunday 10am – 4pm.