Embracing the Australian lifestyle is all about welcoming the fluidity between our indoor spaces and the rugged beauty that lies just beyond our doorstep. As much as indoor plants may help us feel like we're bringing the essence of the outdoors in, there is an alternate route to channel this harmonious balance into your home. The answer lies in the art of biophilic design.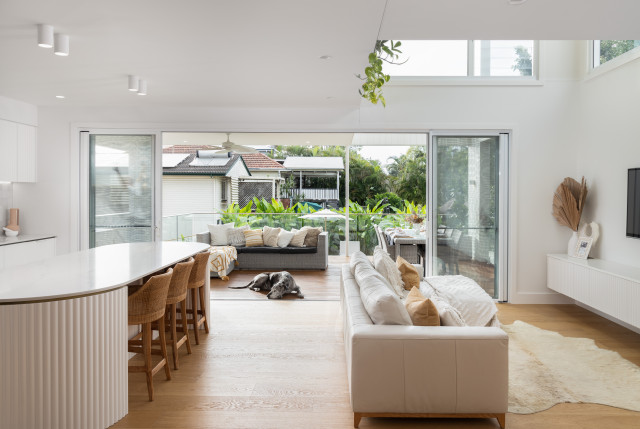 Biophilic design is more than a design trend; it's a philosophy that synthesises interior and exterior environments, making your home feel like a seamless extension of the natural world.
Sarah Jobse, one half of design duo Oak and Orange, elaborates: "Biophilic design means incorporating nature into our indoor space to create a calming space with a visual connection with nature. By blending natural materials, colours, and textures, you not only beautify your space but also enhance your well-being, offering a sanctuary where you can truly relax."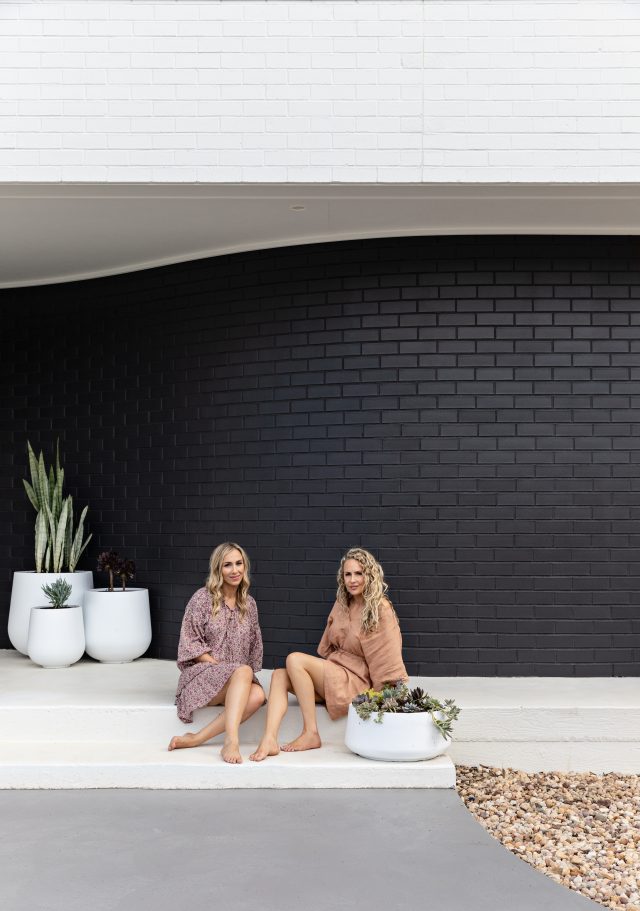 How biophilic design can be embraced
Move towards natural flooring options
When it comes to flooring, consider options that are not just visually appealing but also evoke a sense of nature. Sustainable materials like Andersens' Calais Cream Cork flooring range, bamboo and luxurious wool carpets not only look good but feel amazing.
Get inspired by your own surroundings! For coastal homes, think lighter shades of timber flooring that mimic the hues of sand and sea. For urban settings, natural stone or sleek bamboo can add an organic touch to contemporary design.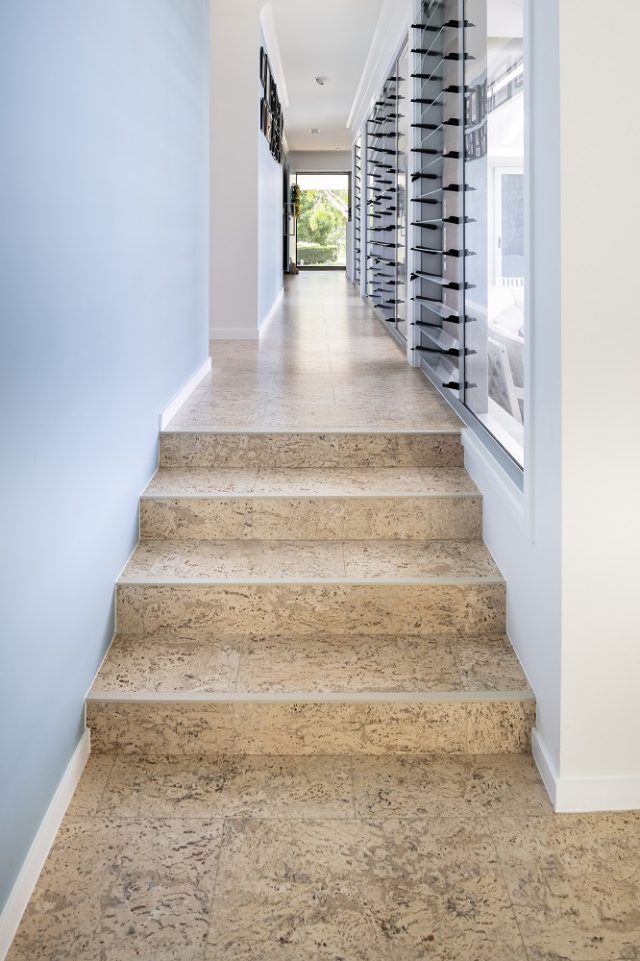 Sarah advises: "One of our biggest tips for homeowners is to consider the flooring not just as an isolated choice but in harmony with other elements in your home. A flooring sample may look beautiful on its own, but its true essence comes out when it complements the wall colours, kitchen hues, tiles, and even the materials you've used on a patio. So, before laying down any flooring, ensure it aligns with the overall colour and texture palette you've chosen for your home both inside and out."
Mindful window dressings
Your choice of window coverings can dramatically impact how connected you feel to the outdoors. Opt for window dressings that let in light and offer an organic feel. Oak and Orange suggest timber or natural-fabric blinds that allow light to filter in gently, echoing the natural world outside.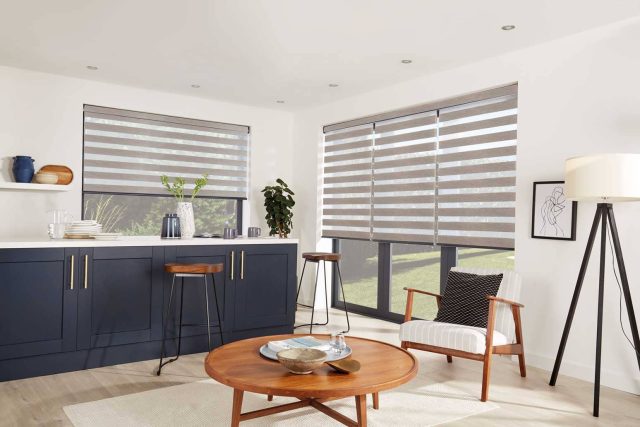 Consistency is key
Keep a consistent colour palette that resonates with your local landscape. If your home is near the coast, shades of blue, sand, and weathered timber can create a serene atmosphere. If you're closer to a bushland area, then greens, browns, and earthy tones might suit you better. The aim is to create a fluid visual experience as you move from indoor to outdoor spaces.
Don't forget the details
Small touches can make a big difference. Consider accessorising your home with natural elements like potted plants, timber, or stones. Choose furniture made from natural materials like timber, rattan, or jute. Even your choice of fabrics for blinds, cushions and upholstery can contribute to the biophilic vibe – think linen, cotton, and other organic materials that might mimic the natural world.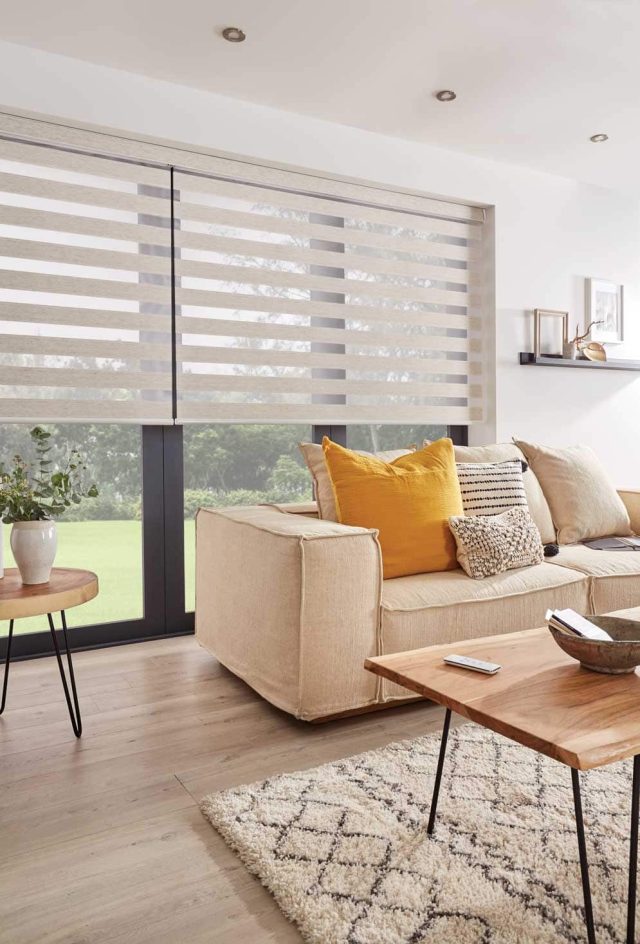 Function meets form
Create functional zones both inside and outside your home that naturally extend into each other. An indoor reading nook that overlooks a garden, or an open-plan dining area that flows into an outdoor patio, can make your living space feel more expansive and connected to nature.
"Let your home be not just a dwelling, but a living space that continually enriches your well-being."
Visit Andersens for more information on products and styling tips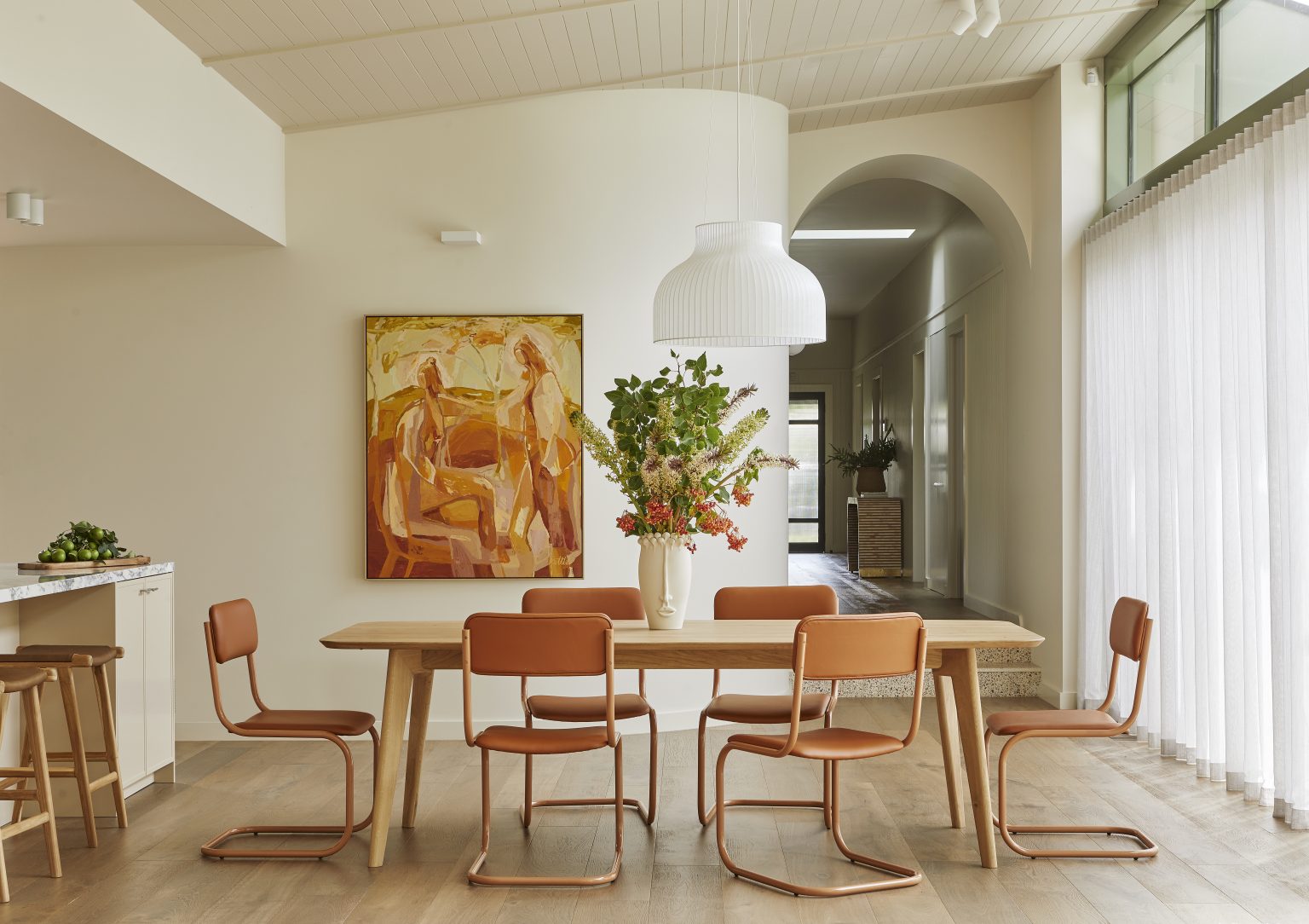 Explore the colours of summer '23 with Wattyl's new palettes
If you're looking to bring the outdoors inside your home this summer, an inspiring interior colour palette is the perfect way to emulate the kaleidoscope of colours that surround your home. In a collaboration with Wattyl, Neale Whitaker has created a palette of 16 colours that encapsulates the ambience of spring/summer 2023, with hues that transition seamlessly from country to coastal.