Brace yourself for the beauty of Lisa Madigan's new works, Kaleidoscope. They're so fresh out of her studio, the paint's not quite dry on some of them!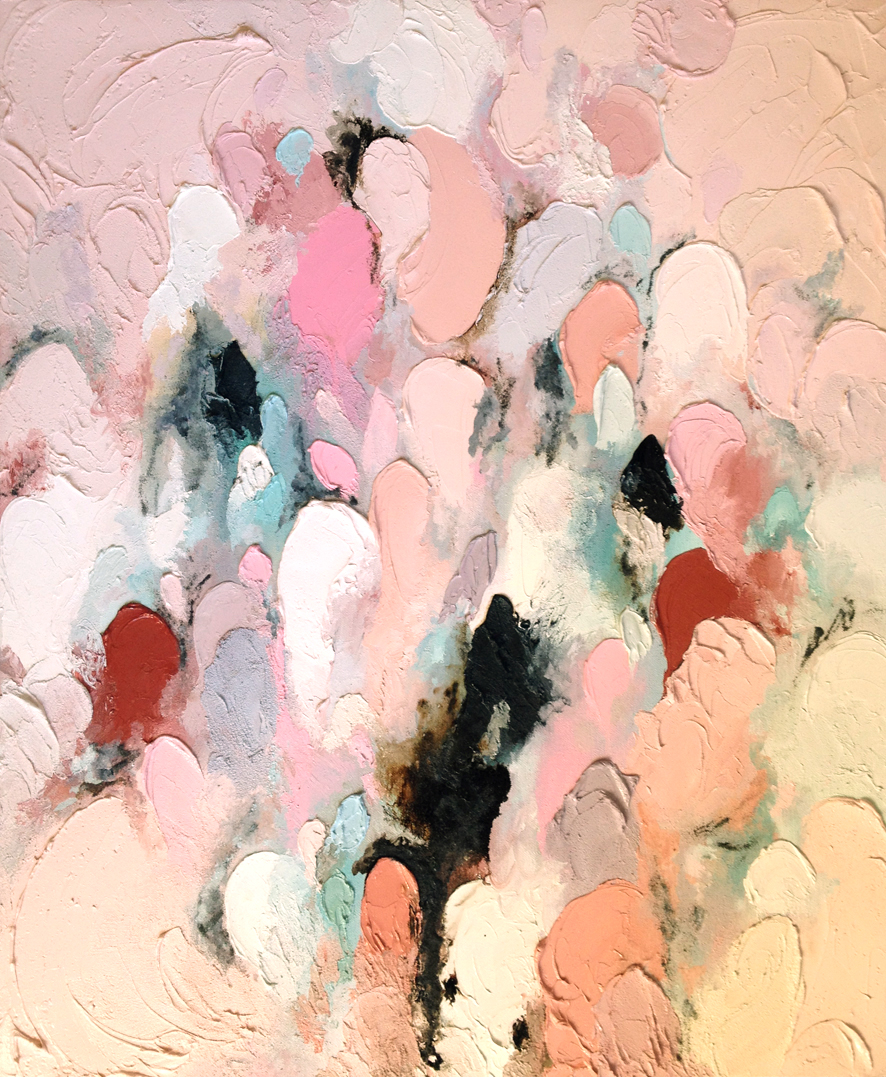 (Above) After Glow
Explaining her inspiration, Lisa said: "Like reflections on a wet road after a downpour, a shaft of light through a spring storm at dusk, a glint in your lover's eye or the colour of your heart, the things that we embrace whilst we're there but soon slip through our fingers to form another vision, in another moment. Through these multiple flashes of light and sensory recollections, Kaleidoscope has filtered back to me."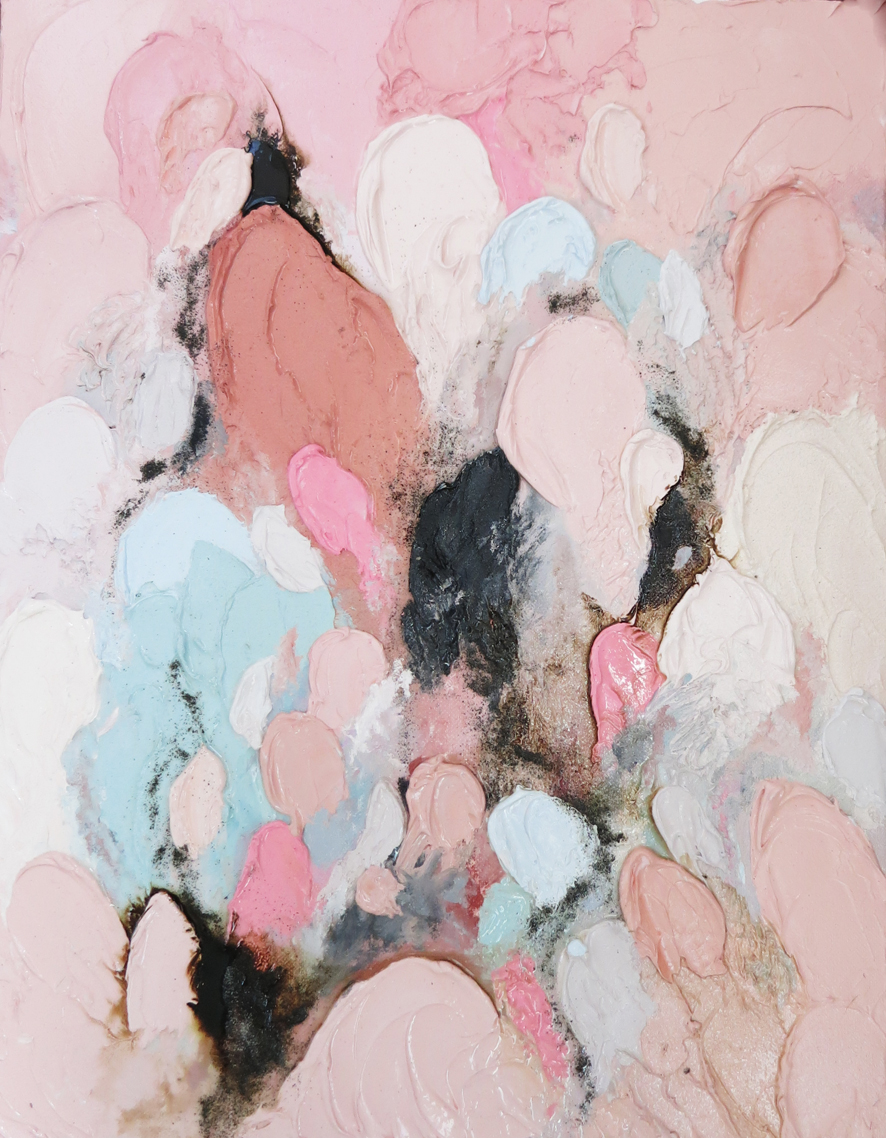 (Above) Impossible Beauty
She continues: "Recalling sunsets and the way light moves through the city, the punch of strong graffiti, tall buildings and in their shadows the secret entrances into luxurious worlds and caves of curiosities, the elements that juxtapose grit and the sublime right through to the elation of standing alongside those water lilies.
"Kaleidoscope is a collection of such things, elusive and punchy, delicate and powerful, frivolous and meaningful, colourful and dark, beautiful."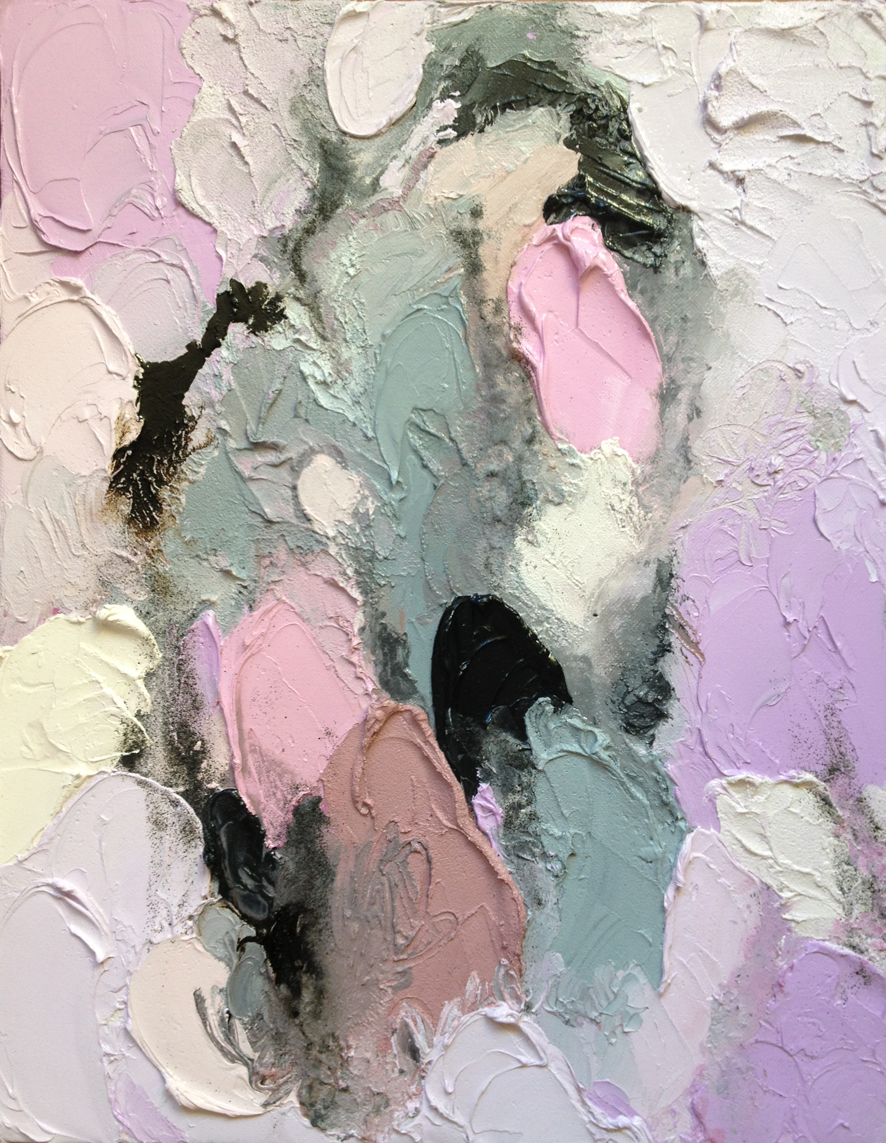 (Above) Iridescent Violet
These works, all oil on linen, are priced from $750 and available on long lay by. They are available to buy, online or in person from her Kangaroo Valley studio, from today.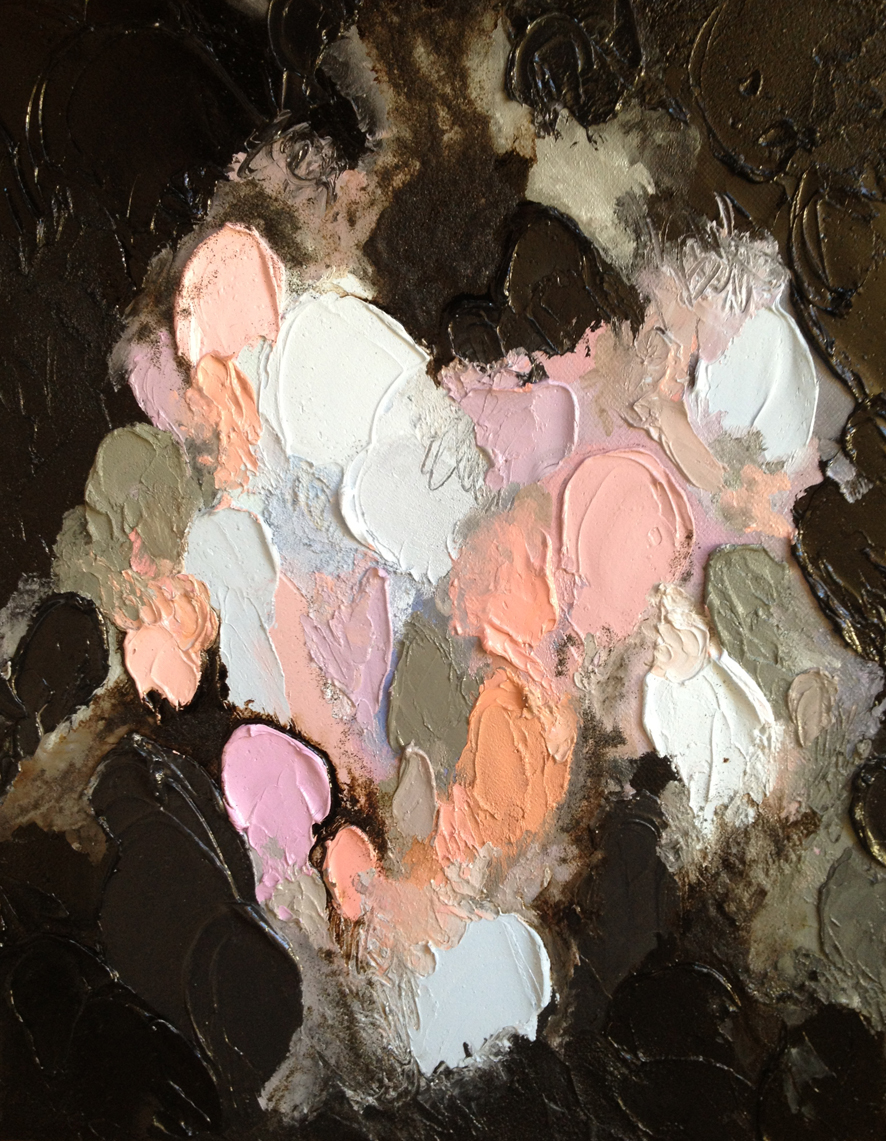 (Above) Light the Sky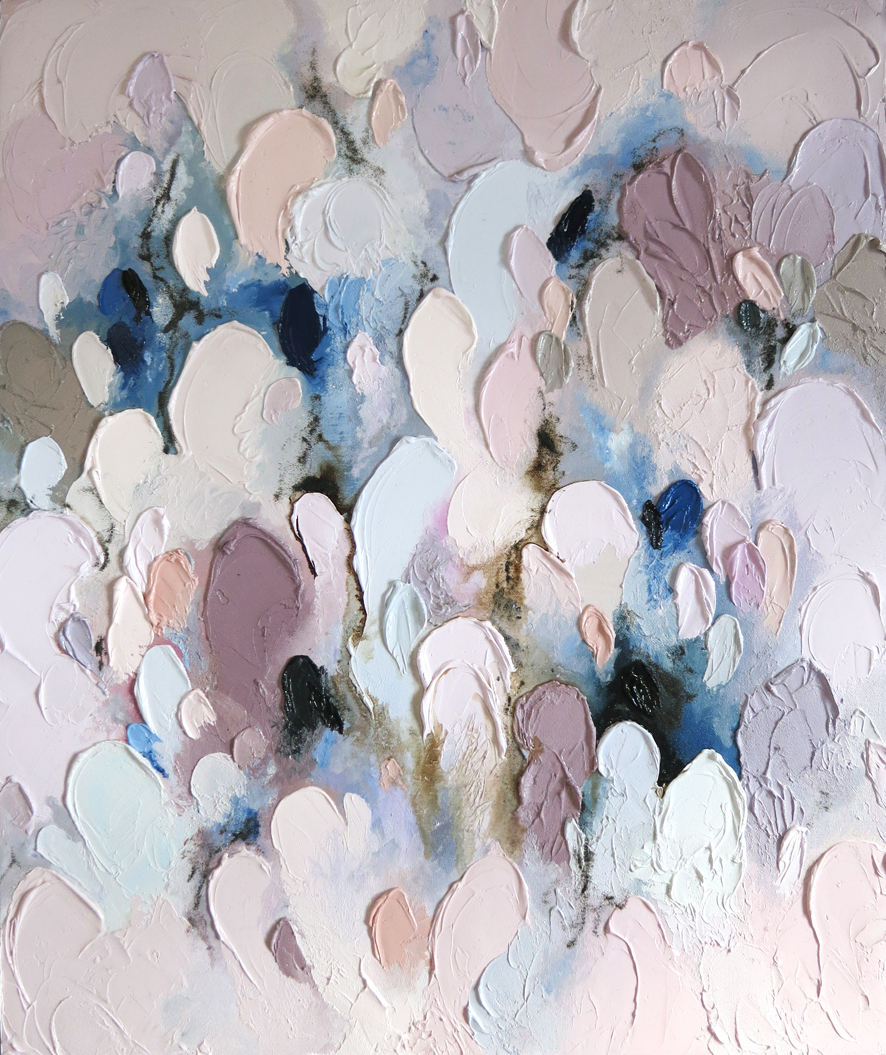 (Above) Morning Glory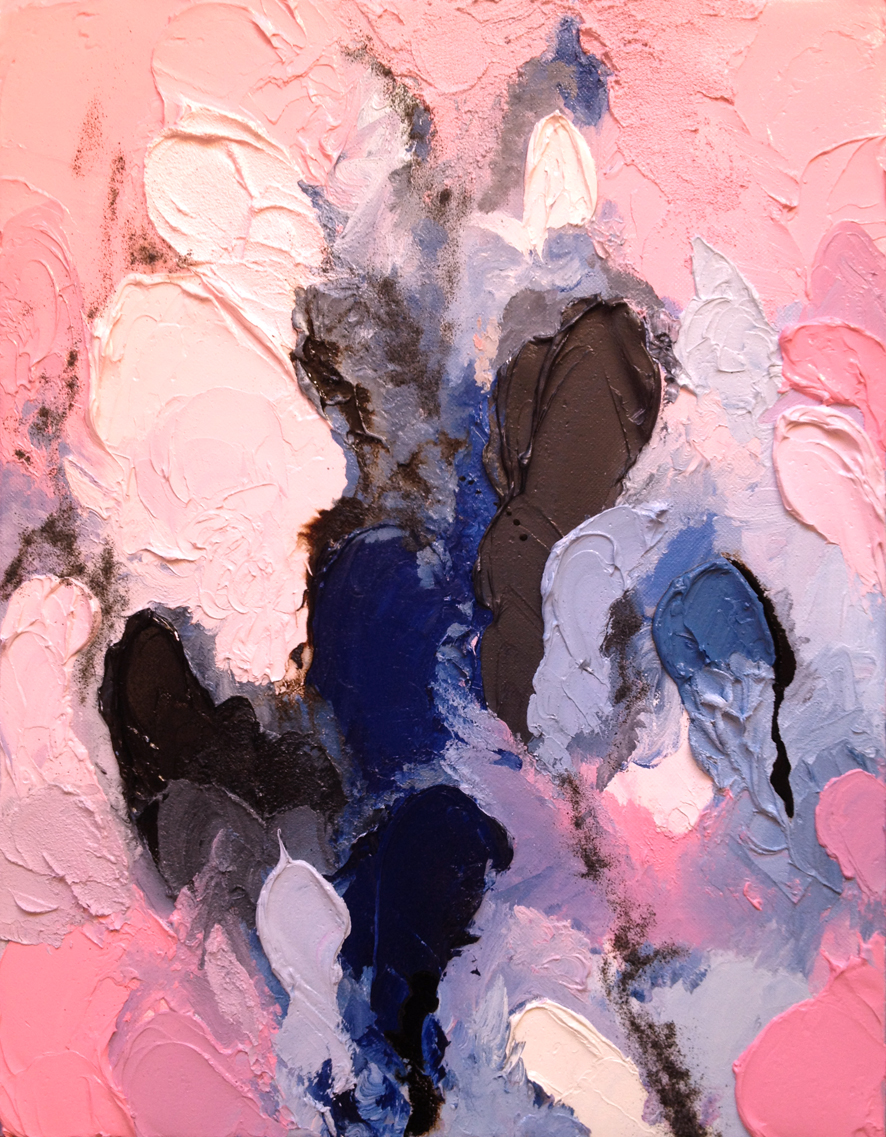 (Above) Scotch and Soda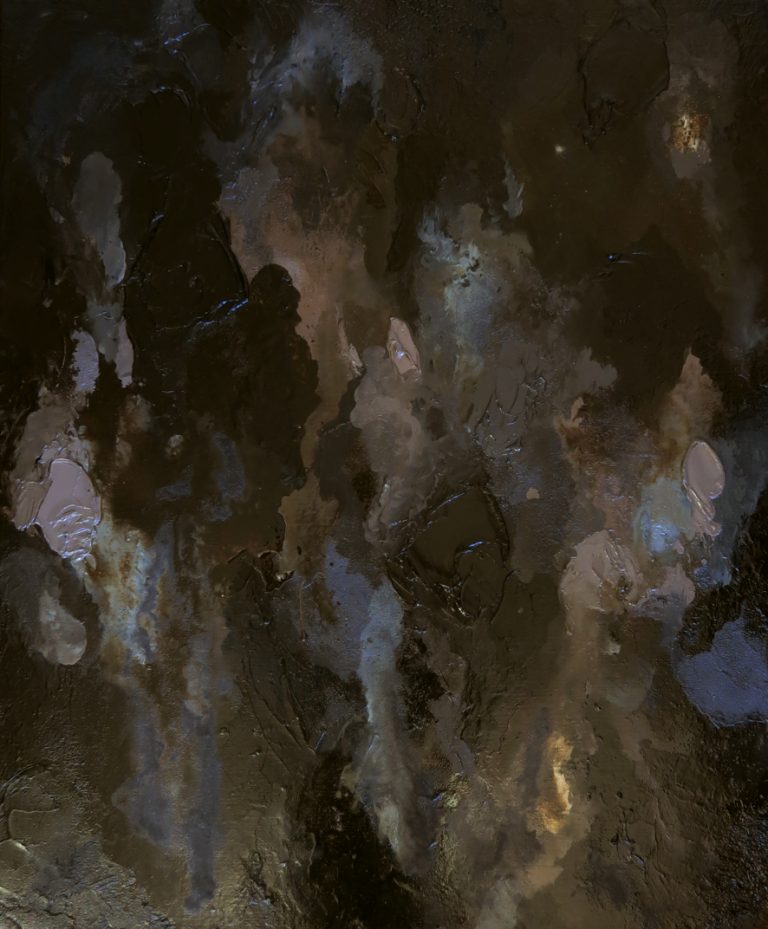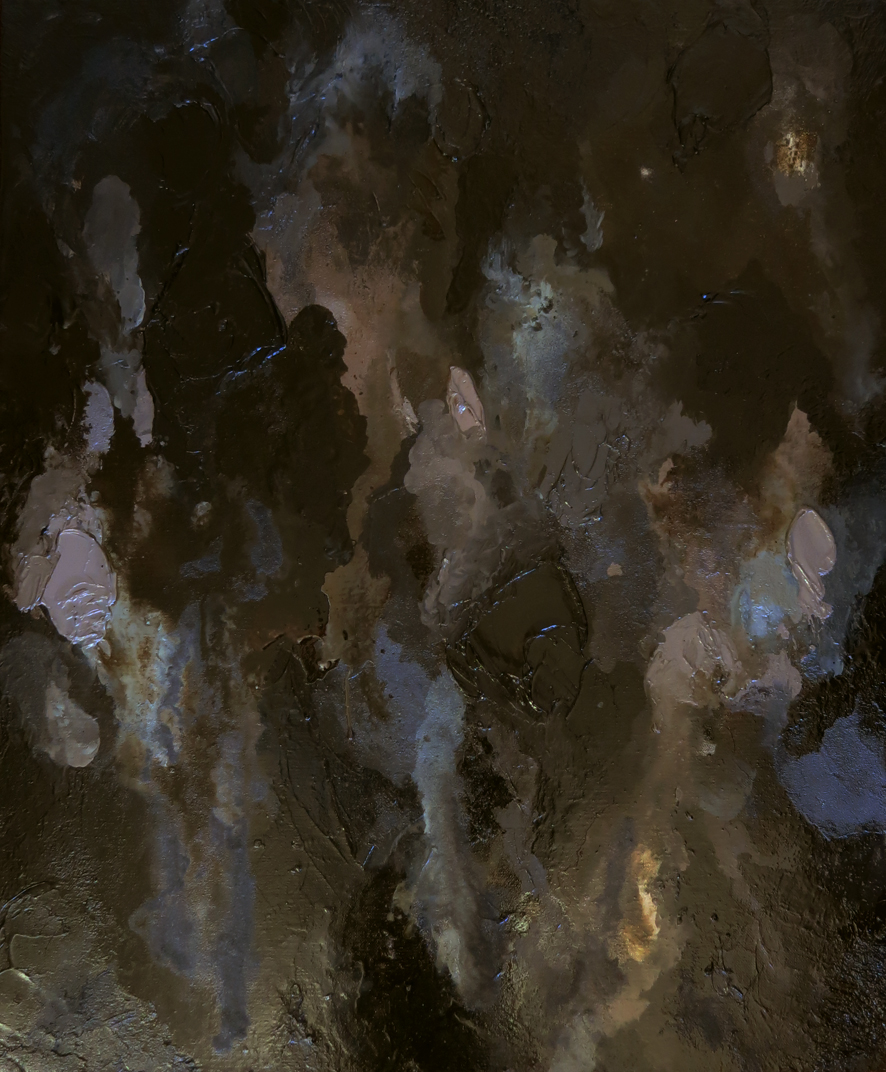 (Above) Through the Darkness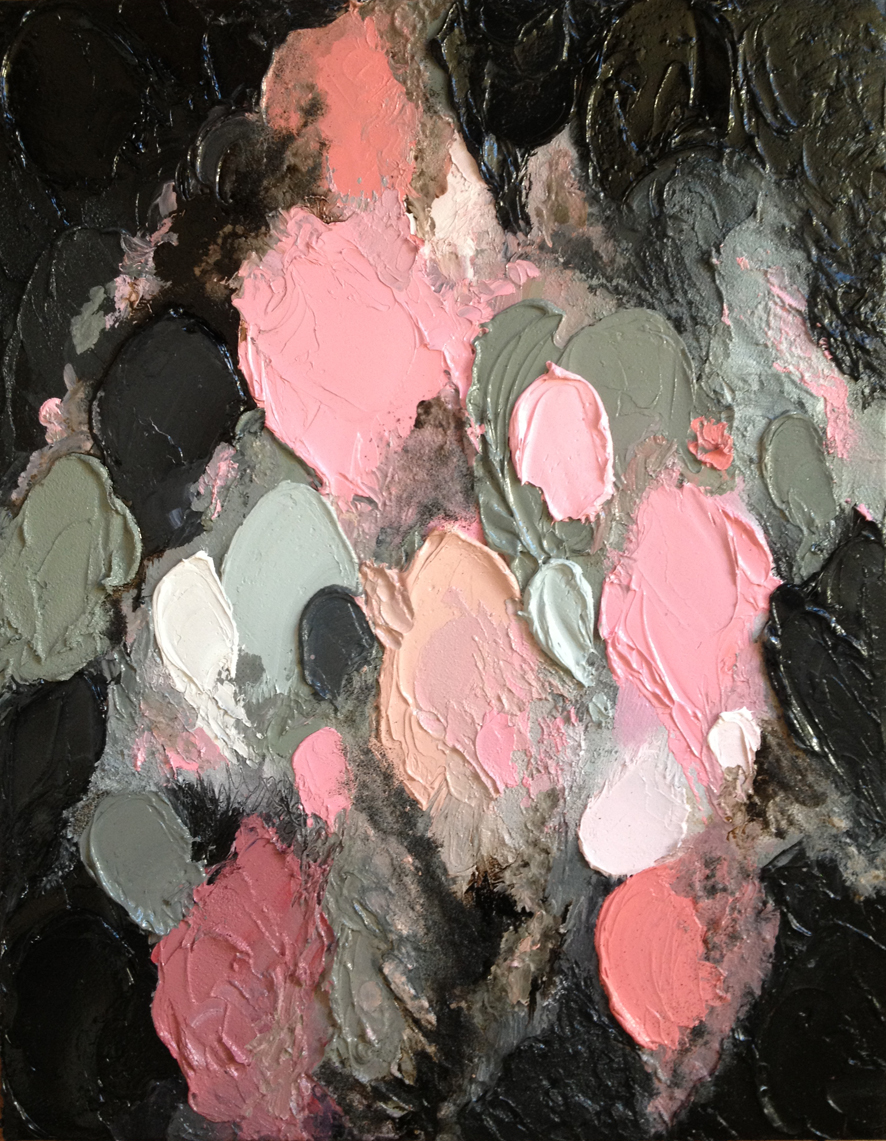 (Above) Stilletto Blush
What do you think? Which is your favourite?