Melbourne textile designers Bonnie & Neil are back with more of their beautiful painterly floral designs but this time they've embellishing some fabulous furniture pieces.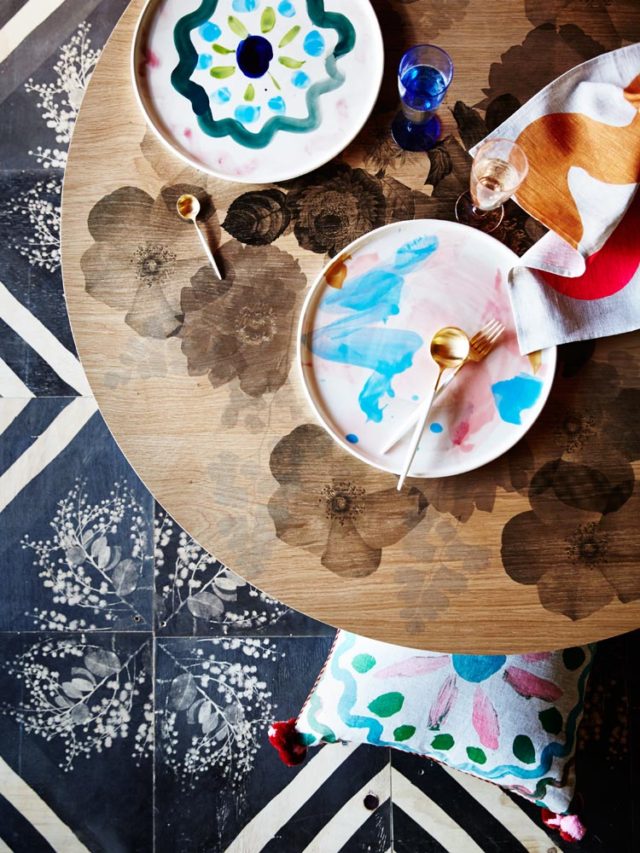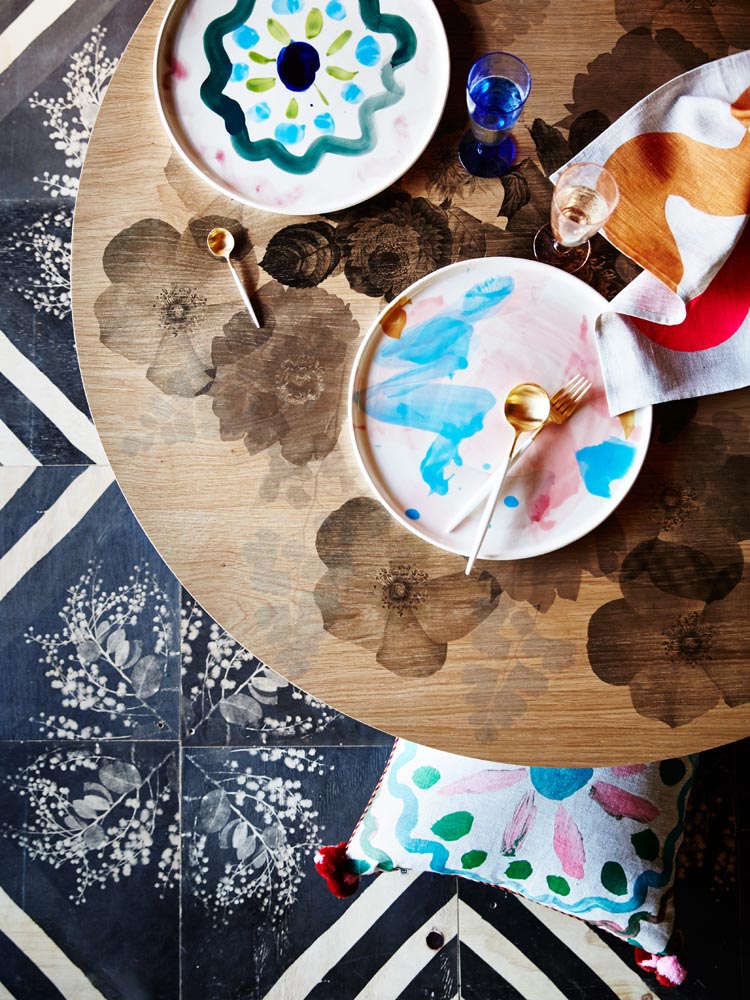 Floral print coffee table
"We've been making timber furniture for a while, Neil has a background in furniture making and set design, but these coffee tables and timber screens are new categories for us," says one half of the design duo Bonnie Ashley, of the gorgeous pieces that are designed and handmade in the brand's Melbourne studio.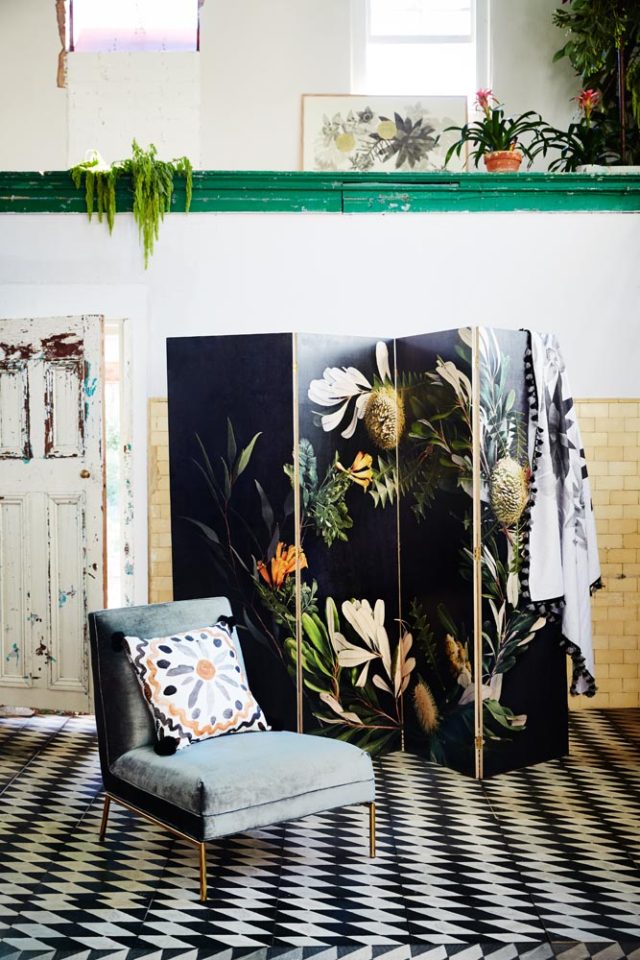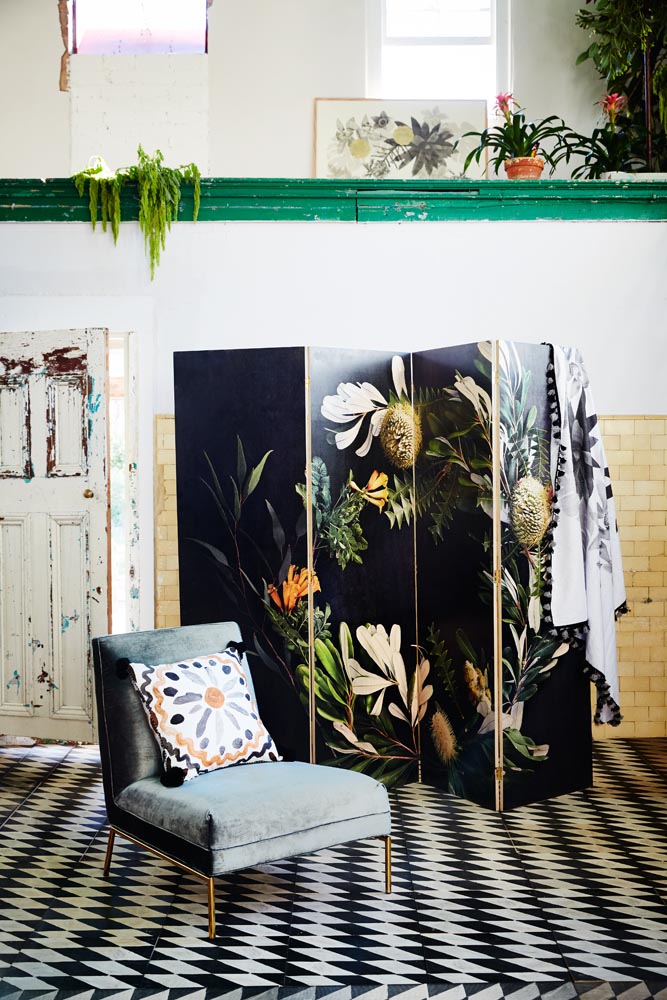 Timber screen
"When we were designing the collection we thought about different ways to cover every surface, which is where the idea to create patterned table tops and dramatic backgrounds came from," says Bonnie. The statement timber screens feature hand-painted oil paintings and floral arrangements including Dutch-inspired posies and Australian natives. "Those designs were inspired by my years working as a florist," says Bonnie.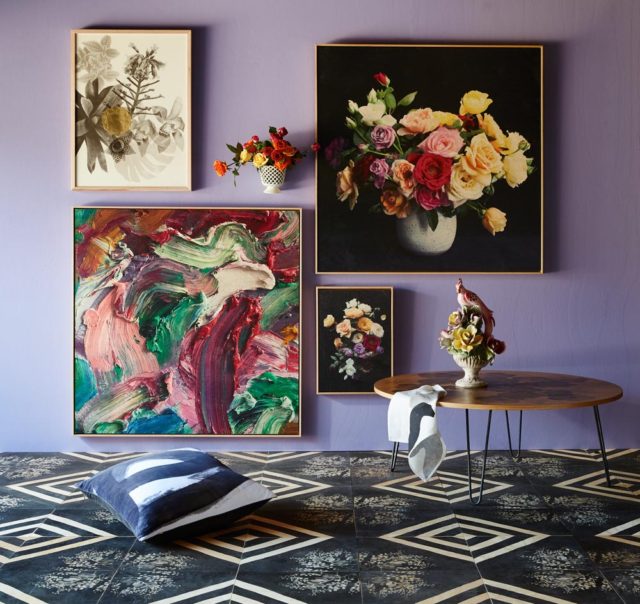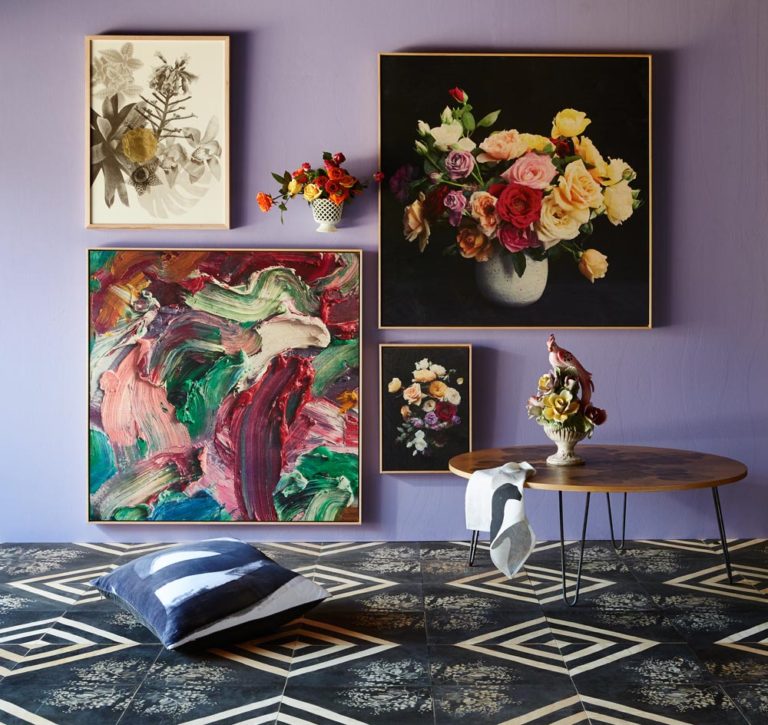 While Australians have been lucky enough to have access to the label's wares for some time, overseas customers now can too with prestigious retailers Liberty London and Paris' Le Bon Marche both stocking the brand. "We've always visited these beautiful stores when travelling so we're thrilled to be appearing alongside some of the world's best brands in amazing spaces!" says Bonnie.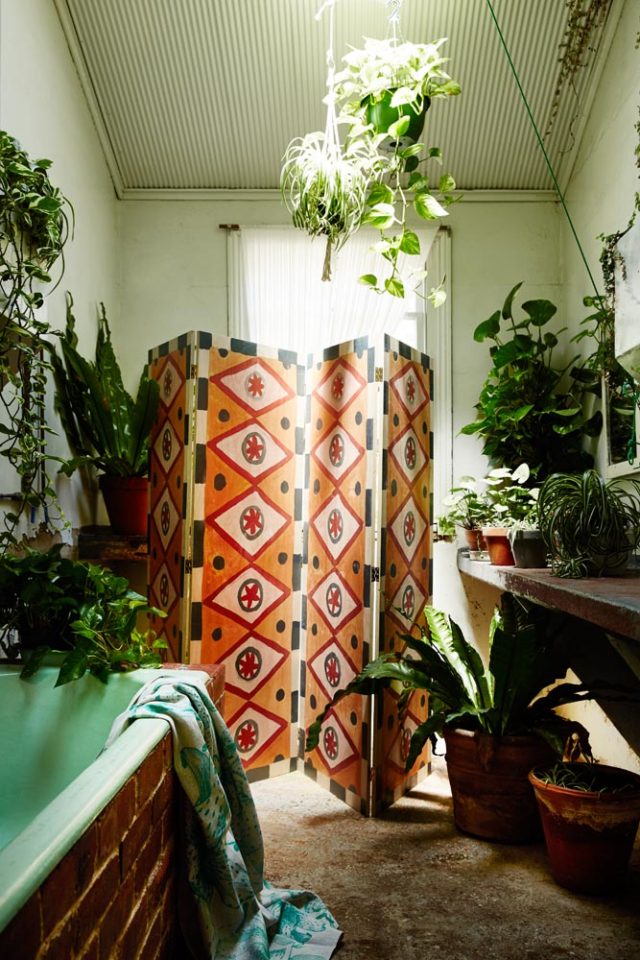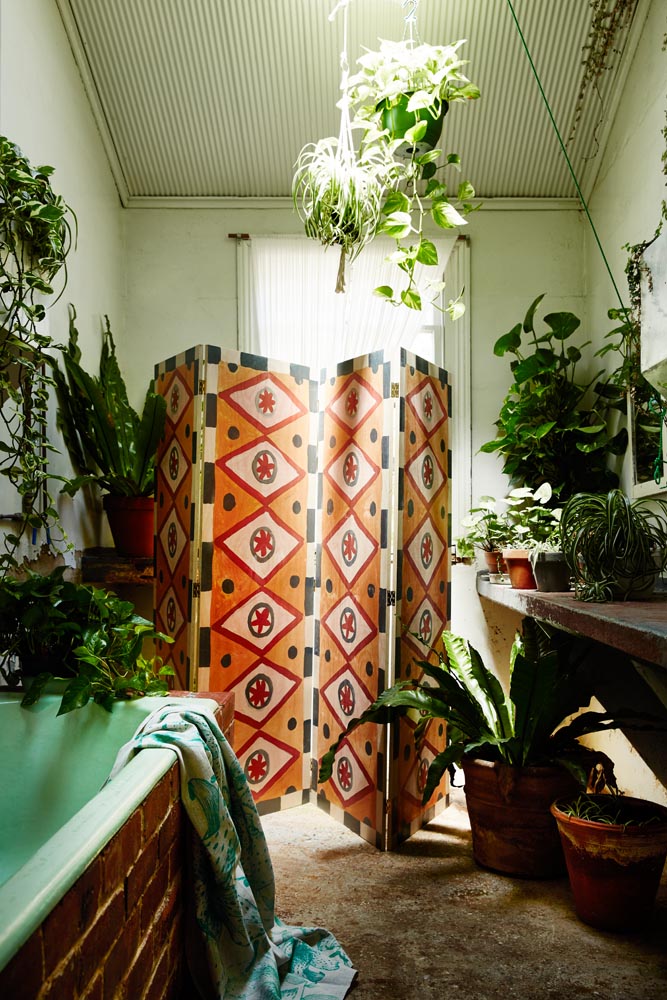 Timber screen
And it turns out there is a solid international fervor for the brand's Australian inspired designs. "Our approach to colour and pattern has been really well received. We're finding that international customers are attracted to our Australian inspired pieces but our botanical and geometric designs also work well overseas," says Bonnie.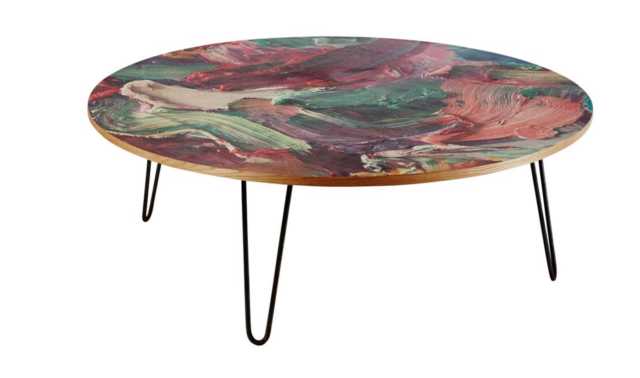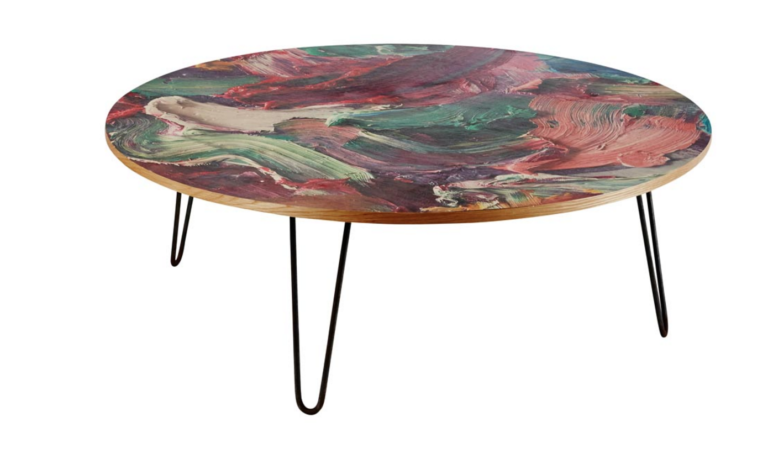 Coffee table
The latest collection, titled Home, includes a rich combination of linen, cotton and velvet in mix and match colours and textures. "Home is the translation of our creative influences into beautiful pieces within the home.  The collection celebrates the indulgence of winter months, getting cosy and being indoors, and includes a luxurious new bedding range adorned with scattered florals, painterly patterns and designs influenced by historical textiles," says Bonnie.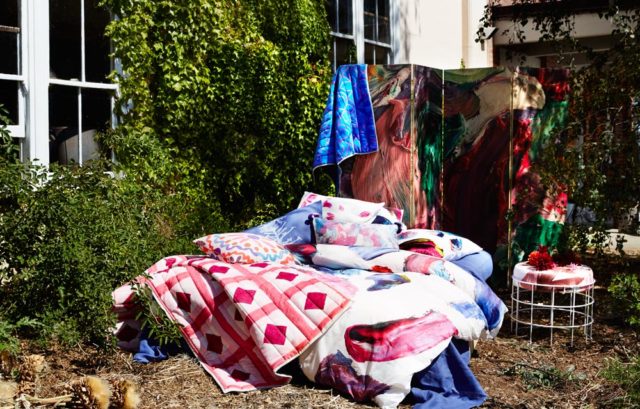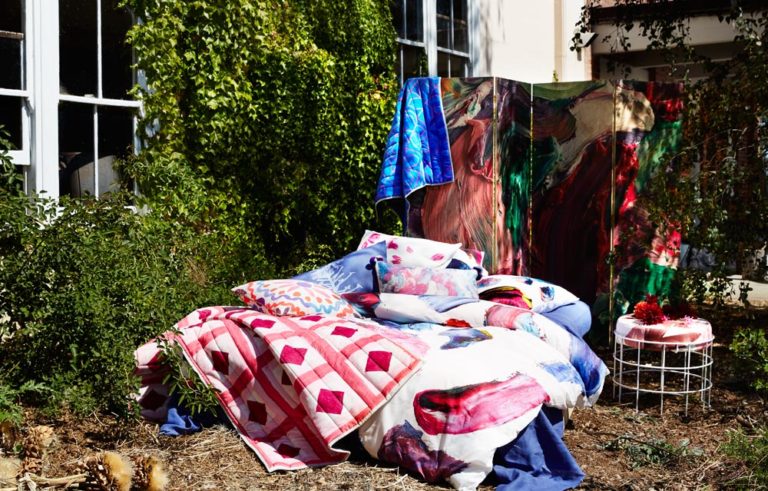 Photography: Armelle Habib | Styling: Heather Nette King
Shop here.