BoConcept is an exciting new furniture and homewares destination for Sydney, with its first Australian store opening in Crows Nest today. I was lucky enough to be shown around this morning and I was really impressed. Already available in 59 countries around the world and having been in New Zealand for a decade, it's about time, right?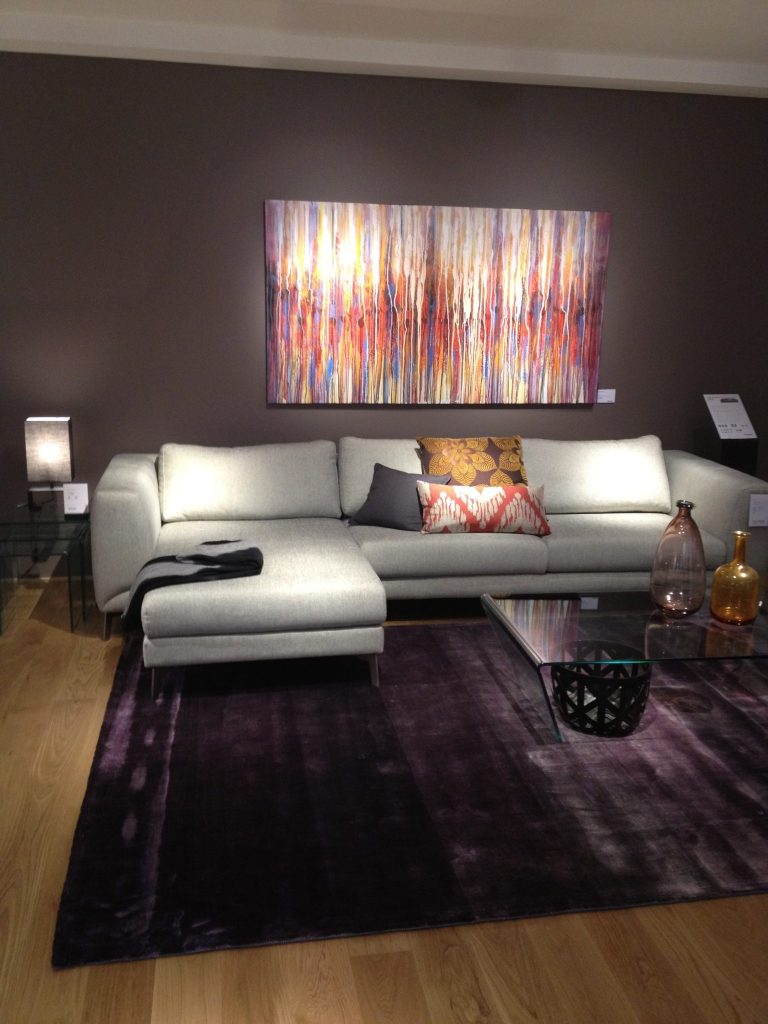 Everything's been beautifully styled, making it very easy to imagine the pieces in your own home. And it's no surprise the store is looking so slick, with BoConcept's finest from the States, Hong Kong and elsewhere having been flown in to share their expertise and get everything just so.
BoConcept launched in Denmark in 1952 and is still showcasing the best of Danish design at affordable prices, in more than 250 stores across the world, today. It seems fitting it should land in Sydney in its 60th anniversay year. The franchise has been brought here by the owners of Beyond Furniture. Eliza Williams, of BoConcept, told me: "It's very exciting to finally be in Australia. A lot of people here are already familiar with the brand and have been calling and asking when we're opening. It's really the first time Australians have had access to quality Danish design which they can afford." There's a real range of price points. Dining chairs, for example, start at about $200 and go all the way up to $1,500. Many lounges are under $3,000. There's definitely a lot that falls into the affordable bracket.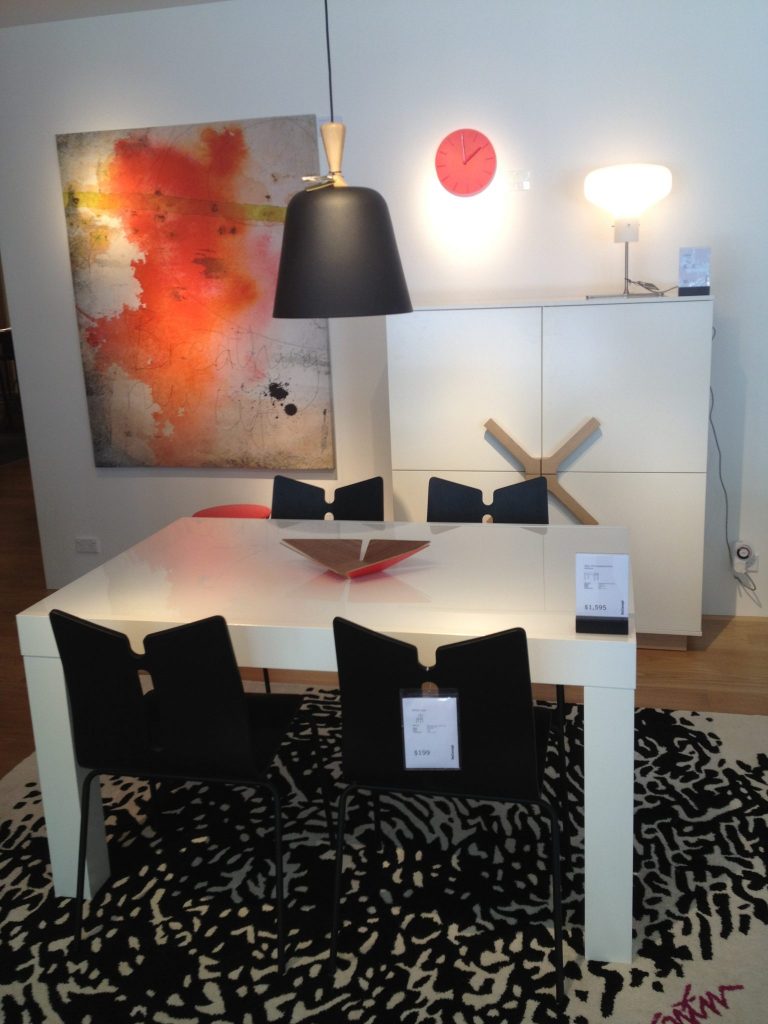 Another point of difference is the level of customisation available. On lounges you can change the material, colour and comfort level for example, and still expect to receive the goods within 8-to-10 weeks. Helpfully, you can use the 3D Home Creator on their website to play around with different options. You can buy everything here, from furniture and soft furnishings to lighting, rugs and art.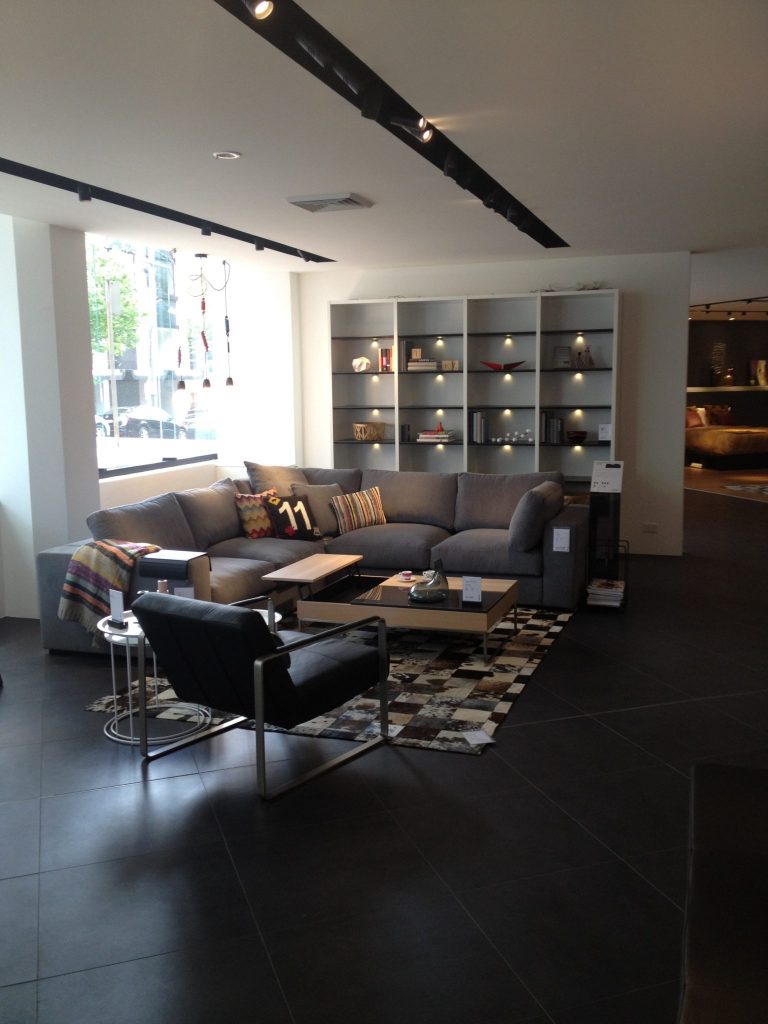 I particularly like the company's 10 beliefs:
1. A sofa should never be egocentric
2. Danish design is not only to be enjoyed by a few Danes
3. Luxury can be overpriced
4. Nobody likes to buy furniture from an arrogant snob
5. Don't worry
6. It is sad when you feel uncomfortable in a beautiful chair
7. We don't want to be young again. Ever.
Check out the wall unit below. Imagine all the books and vignettes you could fit in there? I don't think I'd ever stop arranging and rearranging!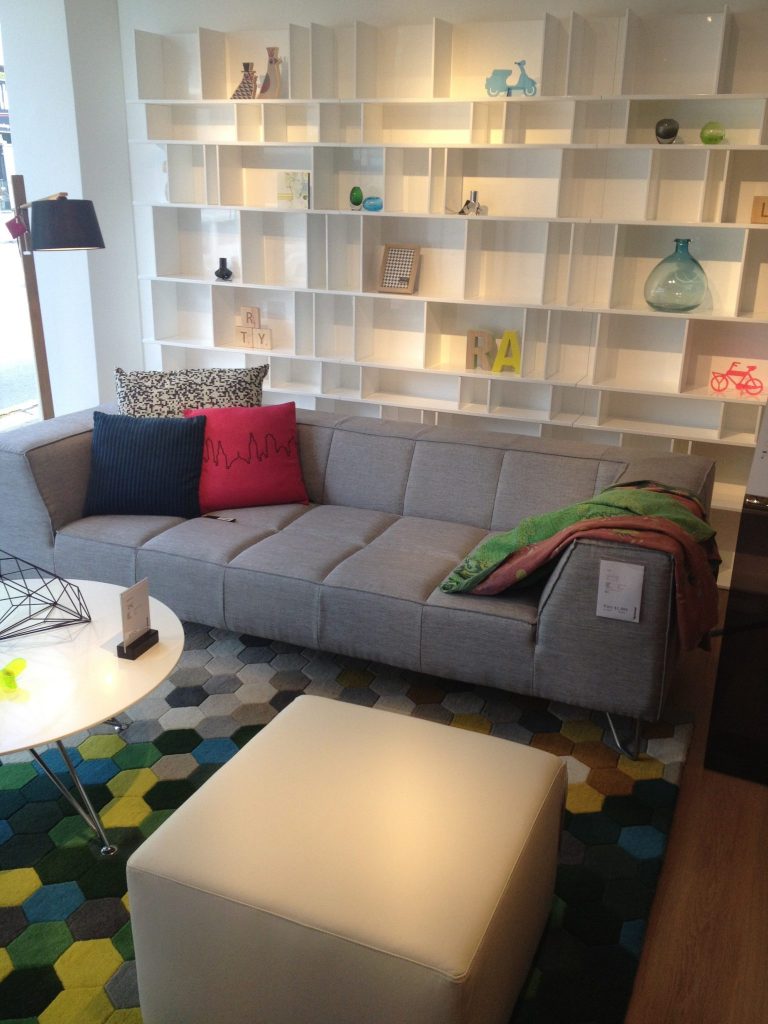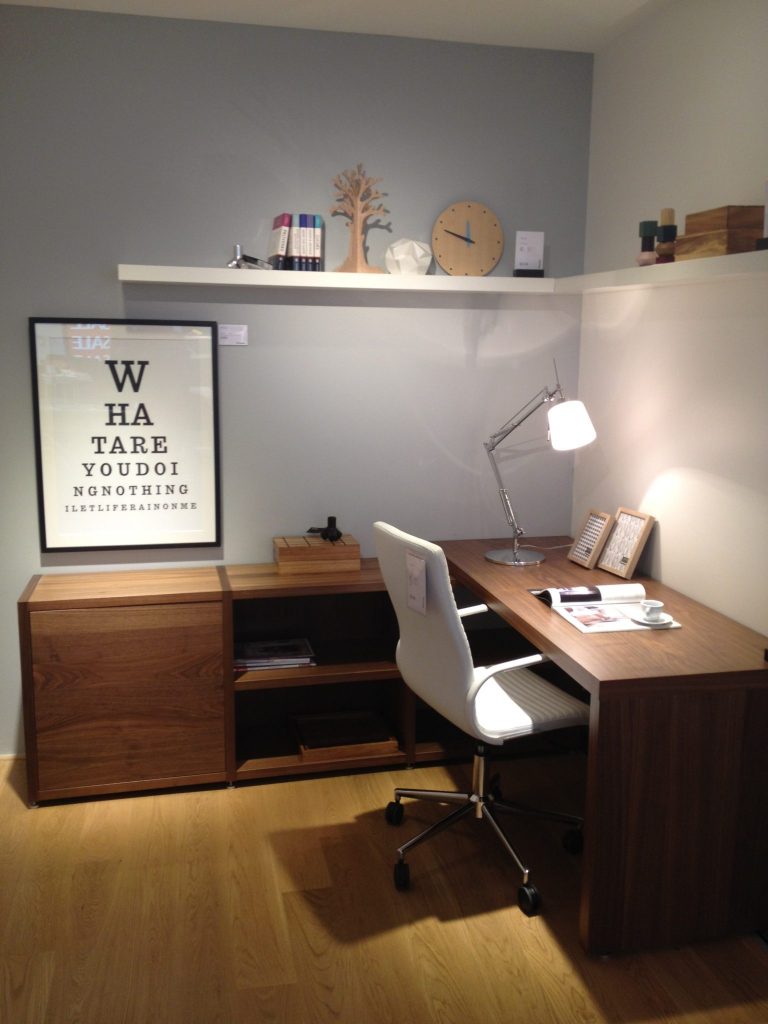 All sales staff are interior designers too and can help you plan your room. They can even come to your home to do this, at a cost, which will later be credited if you make a purchase, ultimately making it free of charge. Can't say fairer than that.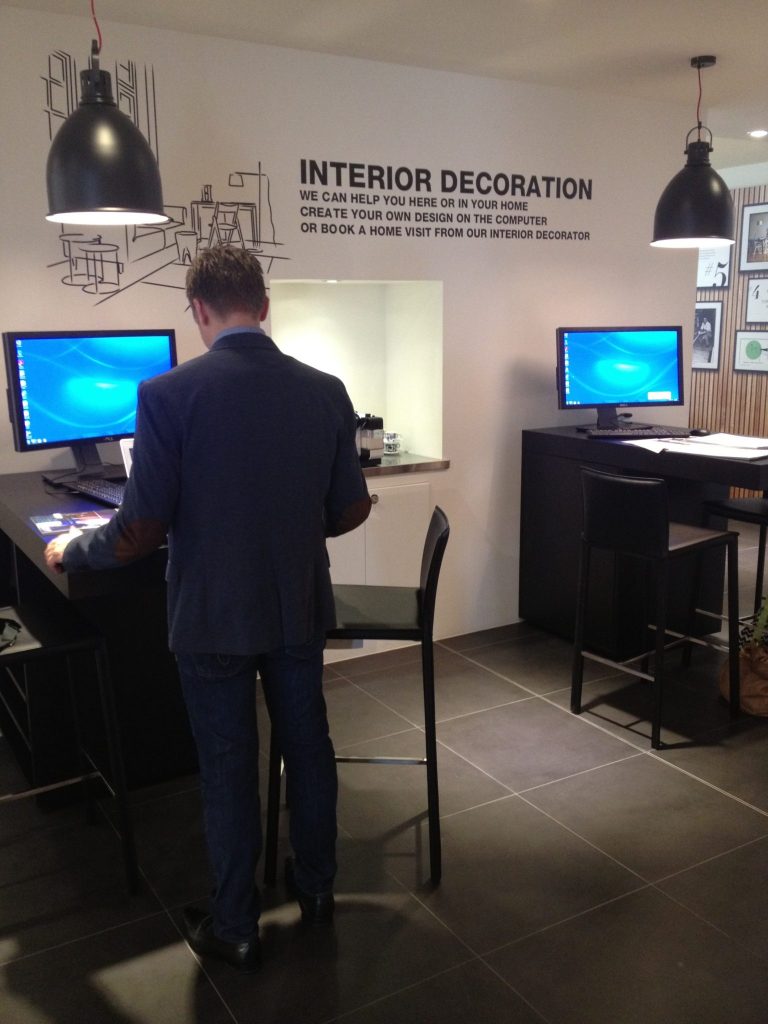 There are plans to open a second store on the other side of the bridge within a year. I'd say it's a good job too because I'm confident this brand is going to take off here.
Belle editor in chief Neale Whitaker will speak at BoConcept's official launch next month.