The summer entertaining season is fast approaching and while it's great to fling open the doors to welcome family and loved ones – those unfinished renovation jobs are on stark display!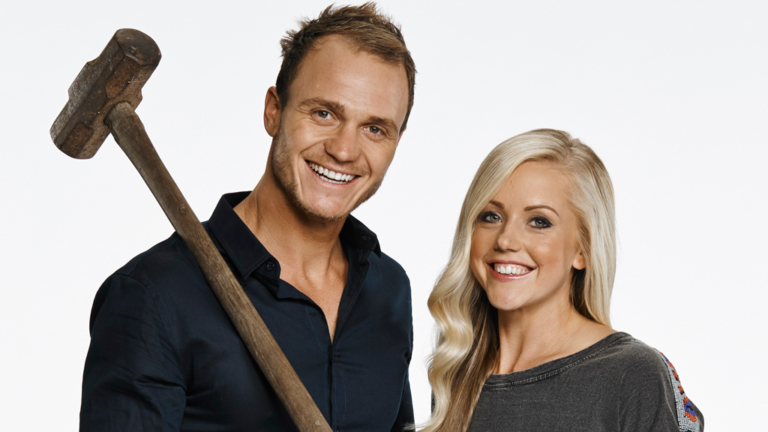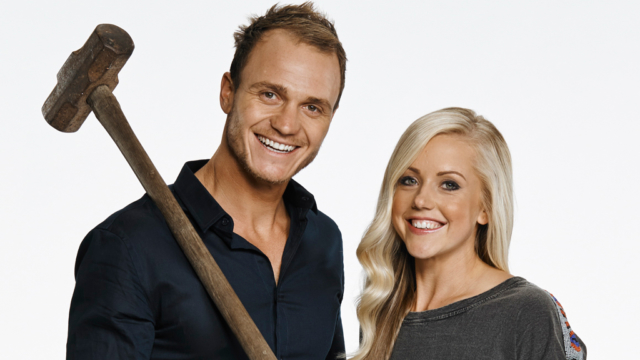 Renovating is not just about the big-ticket bathroom and kitchen facelifts. You can have some nip and tucks along the way to keep your space fresh and create a visual distraction from the less attractive areas of your home.
The Block and Reno Rumble favourites Kyal and Kara have got some great ideas on how to deflect away from the unfinished work and turn your home into a sparkling entertaining oasis. Below are their top eight mini makeover ideas for summer:
Give your tiles a clean. Generally, a solution of vinegar and water should do the trick. If there is a build-up of soap scum, a heavy-duty tile and grout cleaner will assist to strip it off but avoid abrasive cleaners. To clean tile grout, mix a 1:1 solution of vinegar and water and gently scrub grout with an old toothbrush. For deeper cleaning, mix a paste of baking soda and water and work into the grout. Spray the vinegar and water solution over the area. It will bubble up and work away scrum. Rinse with warm water. Repeat.
Freshen up your home's front entry. Make an instant statement by sweeping and dusting cobwebs from all those nooks and crannies. Paint the front door a contrasting and bright colour – like an orange, yellow or light blue! Place an exotic plant at the entrance to complement your new door for an eye-catching impact.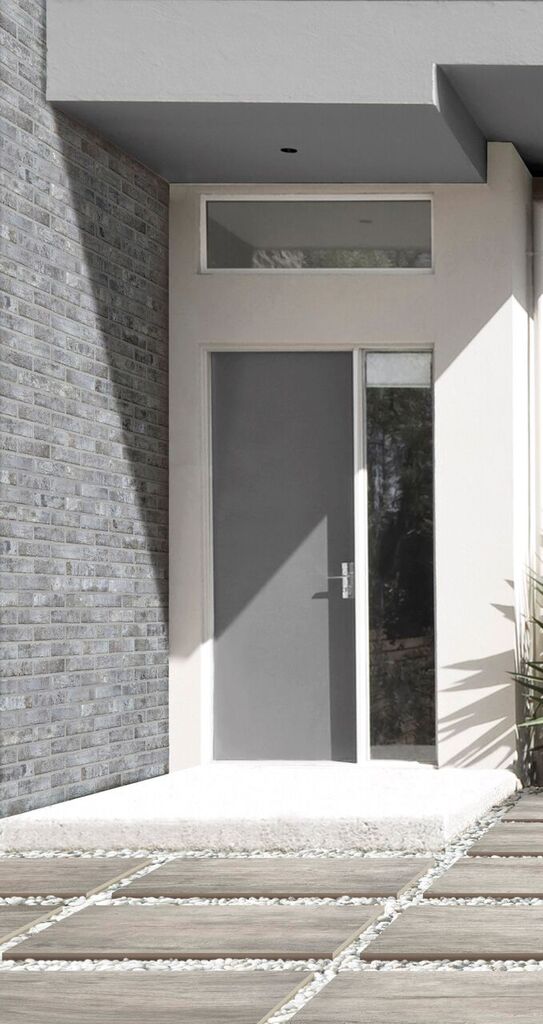 Update your home's facade. Contrasting materials on facades are trending. You can tile a section to add or highlight an architectural feature and update the look of your house.
Simplify your space. Spaces that are free of clutter are more calming so reduce the clutter in your central rooms. Use the three box system: one box for items that belong in another room, one box for charity and one box for sales. If you need extra storage build some shelving brackets and use ply wood in a wardrobe or in the garage.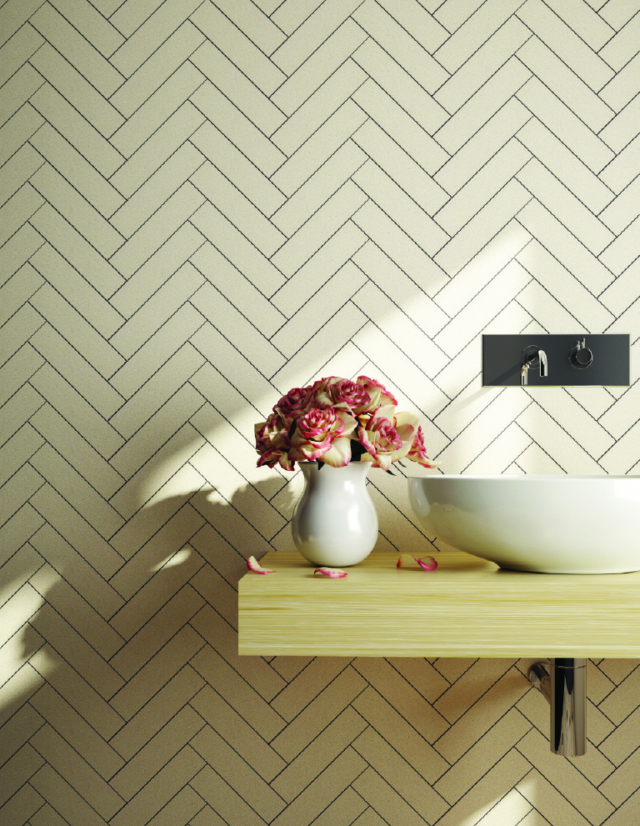 Create a feature wall. There are many ways to create an arty feature to draw the eyes. Shaped or textured tiles are on trend with patterned tiles a great alternative to wallpaper. With the right adhesive and original tiles in reasonable shape, they can be tiled straight over for a quick tiling job
Create a herb planter. Make sure you always have the herbs you need for those delicious summer feasts – the smell is also divine! Use recycled hardwood fence palings or crates and create your own. Place it somewhere in view and get your guests to pick some herbs for you as a great distraction for wondering eyes.
Turn heads with your luxurious driveway. Concrete driveways or paths can be tiled over for an instant luxurious look to add value to your home and outdoor entertaining areas.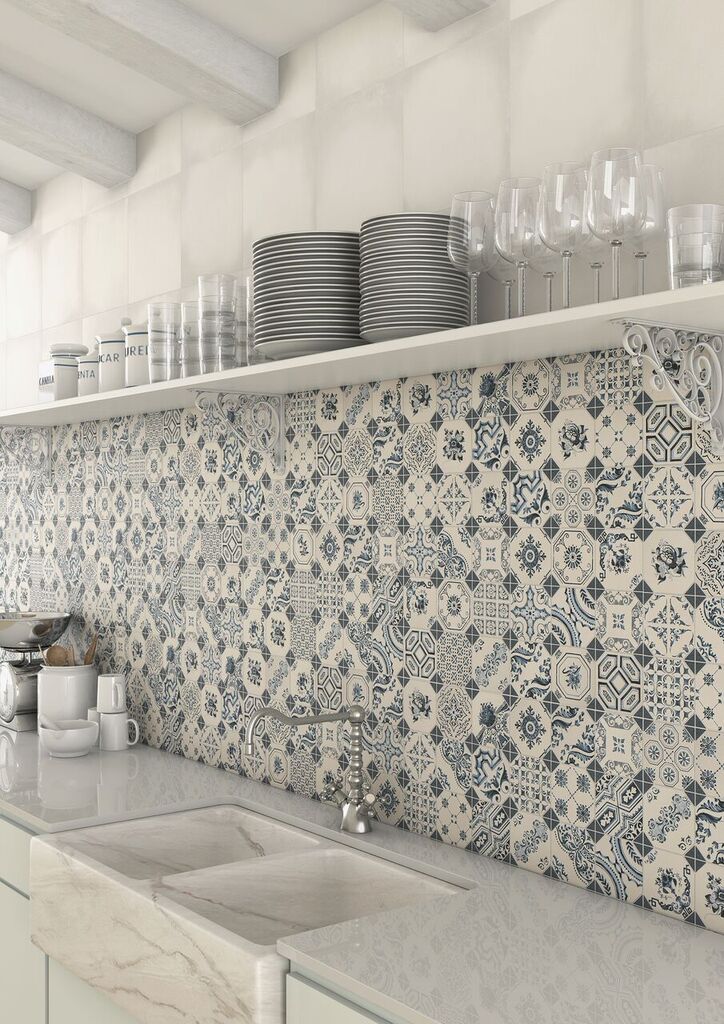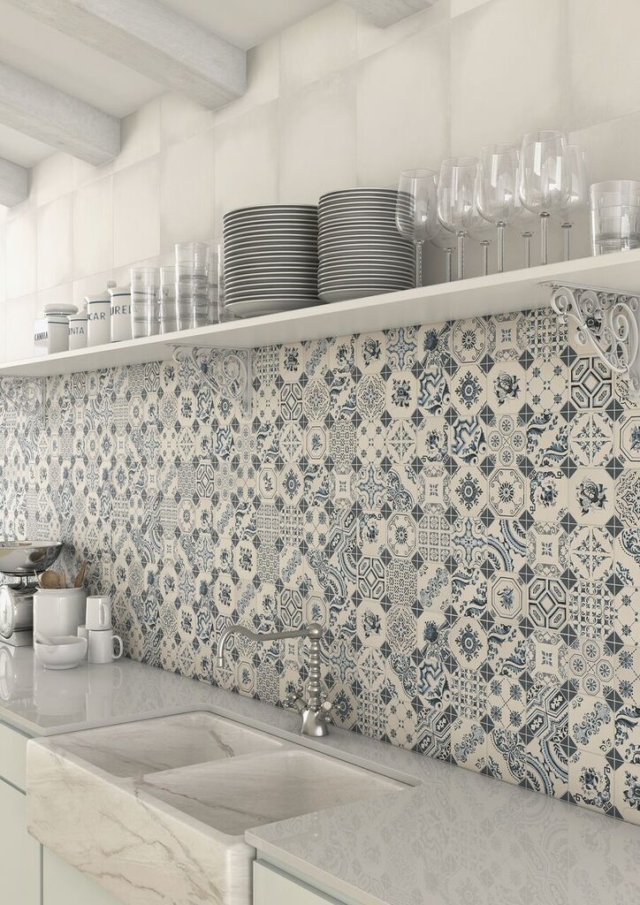 Freshen up the kitchen with a new splashback. A new splashback is an extravagant quick fix. Try a dramatic statement with mosaic tiles. In a stark kitchen use loads of colours and in a busy one, go simple. Whatever colour you choose for your splashback bring it through the room with cushions or a beautiful vase.
For more information, visit Beaumont Tiles.