By Carlene Duffy
With so many home renovation shows on television and with ready access to design imagery by way of blogs, Instagram and Pinterest, there's little doubt your head is swimming with information and ideas.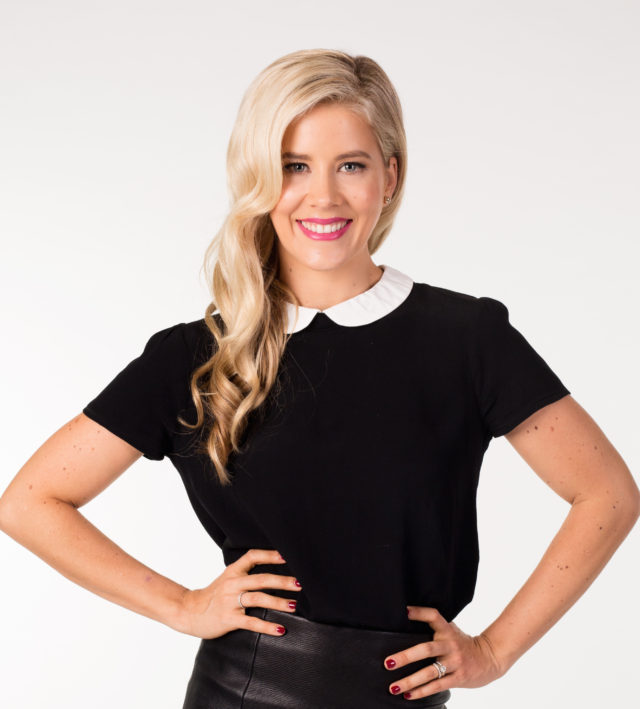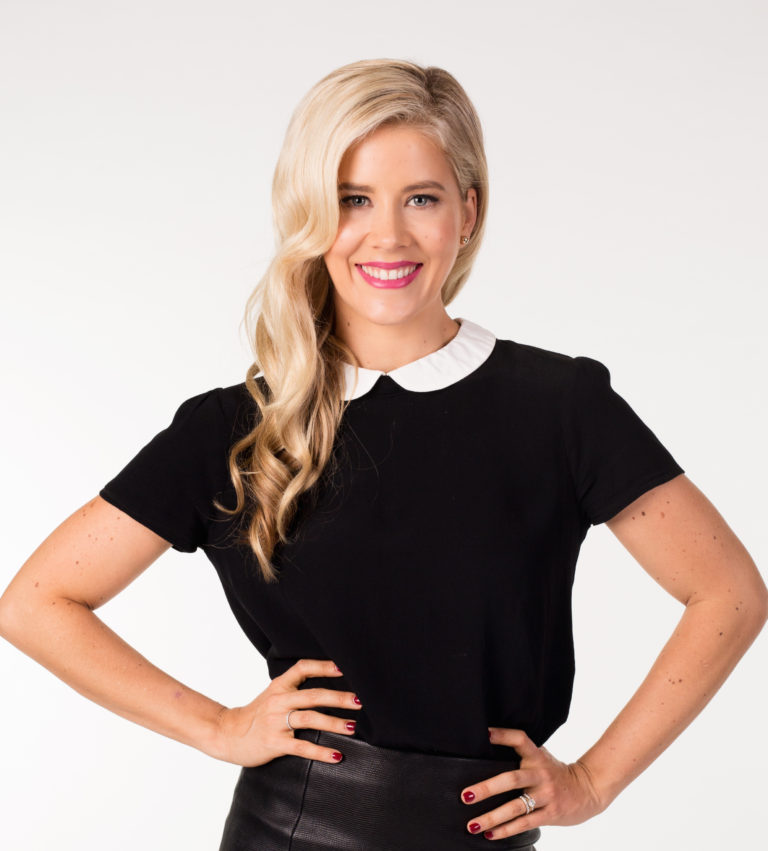 So, to make it easier for you, here are my five top tips for injecting some luxe to your bathroom this summer.
1. Marble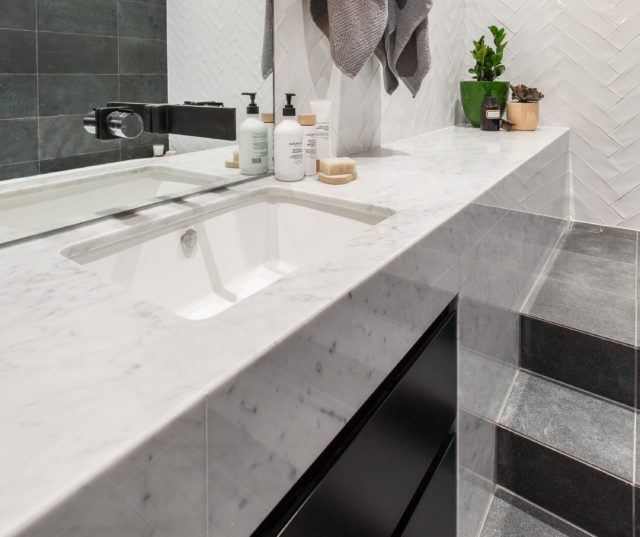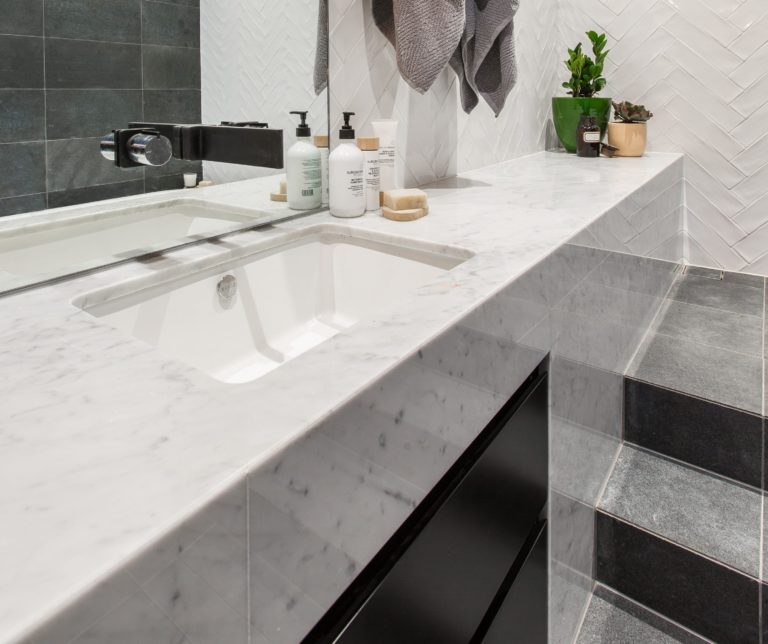 This year has been all about marble, and your bathroom should be no exception. Marble is an age-old material that adds an element of elegance and style to your interior. Its timelessness as a material also means it is set to have longevity as a design trend.
Whether it's rectangular floor to ceiling marble tiles, or mosaic marble feature tiles, your bathroom will exude instant luxury. But if changing up the tiles isn't an option, opt for a smaller scale marble feature, such as a trinket bowl, soap dish or pendant light.
2. Matte black and white tapware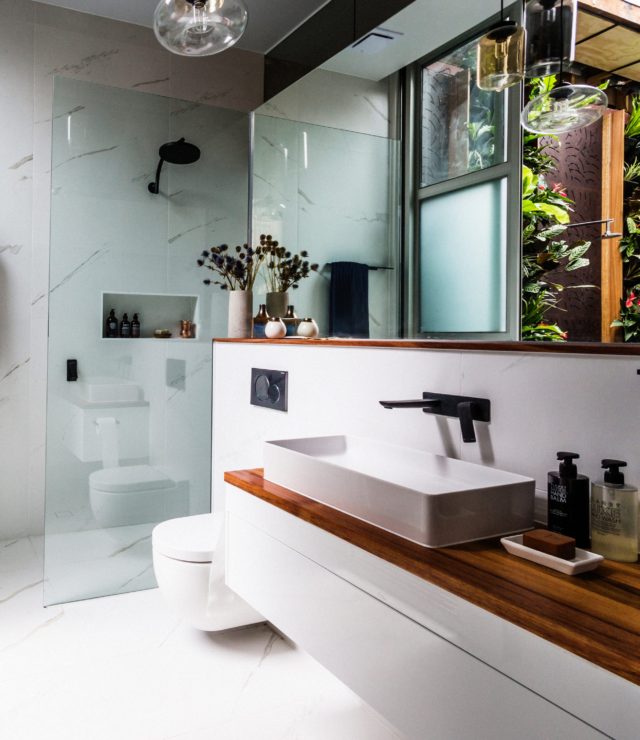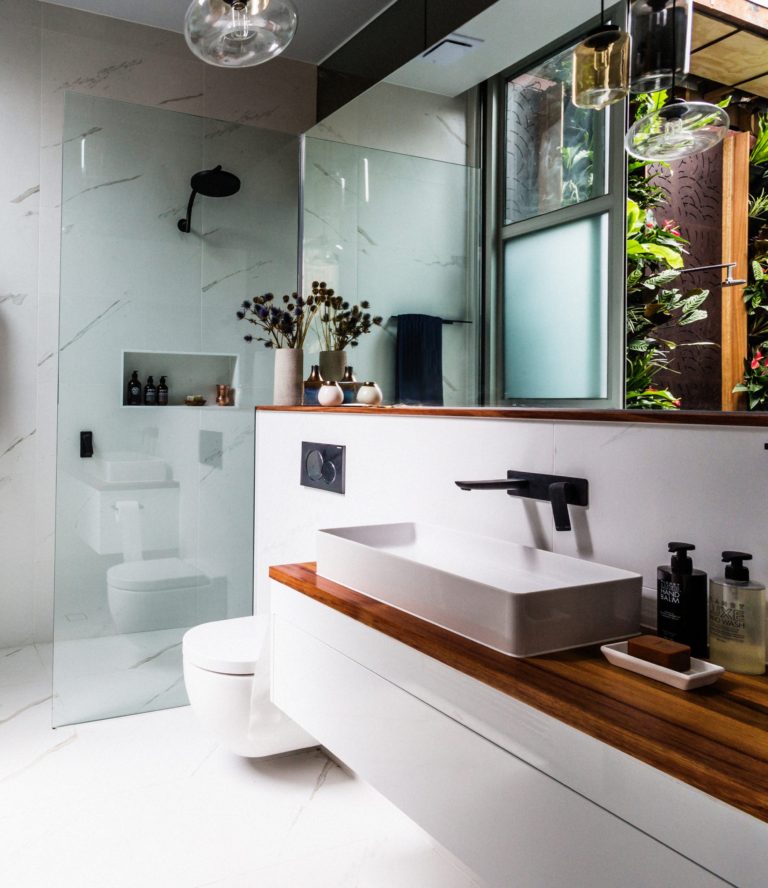 While white on white bathrooms are a safe no-fail design choice, which is unlikely to date, recently we have seen a big shift in bathroom colour palettes. We are seeing more bold choices such as black, navy and grey tones, creating drama, richness and a bit of sass.
If you're bold enough and looking for an alternative to traditional chrome or stainless steel tapware, add a spunky matte black or matte white mixer, basin or vanity to create a sophisticated but edgy bathroom.
3. Light it up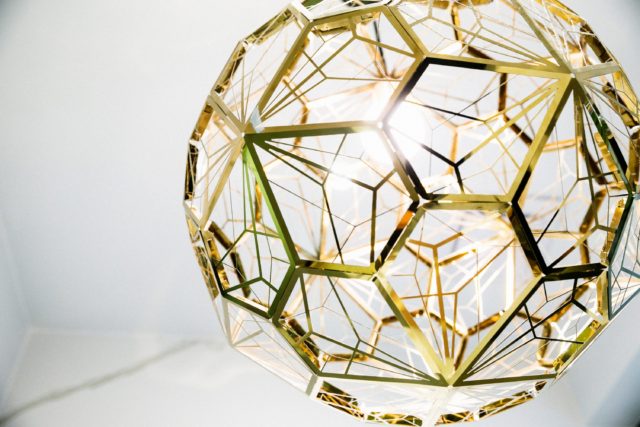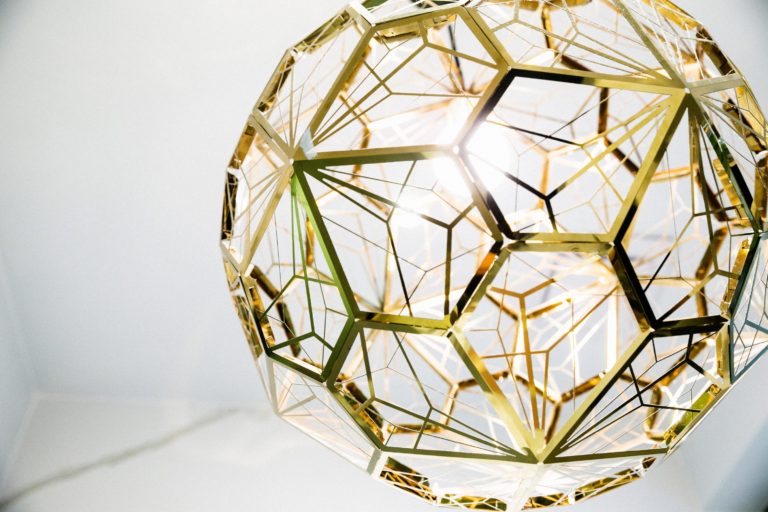 While down lights are a popular and practical way to light up any space, adding varying types of lighting is the ideal way to create mood, interest and ambience. This is especially true in bathrooms. For me, bathing or showering is not just about getting clean but about unwinding from the day. You should have the option here to switch off the down lights and flick on a staggered cluster of pendants hanging over one side of your vanity or a couple of wall lights hanging either side of your mirror.
You may also include an LED strip in your shower nook and under your vanity, which combined with your pendants or wall lights, will create the perfect type of light for shower/bath time. Decorative lights such as pendants are also effective at adding another dimension to your bathroom and breaking up all the hard surfaces.
4. Bright coloured towels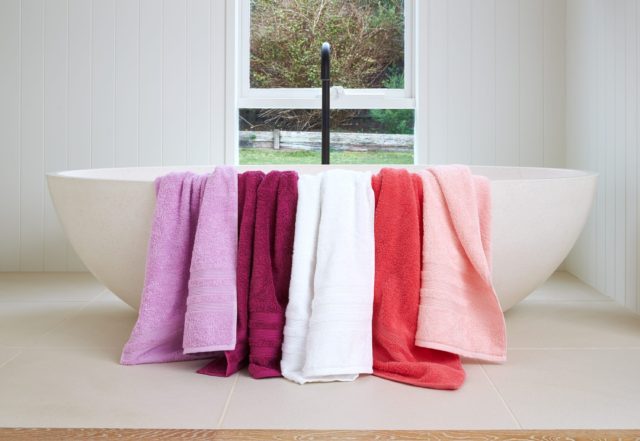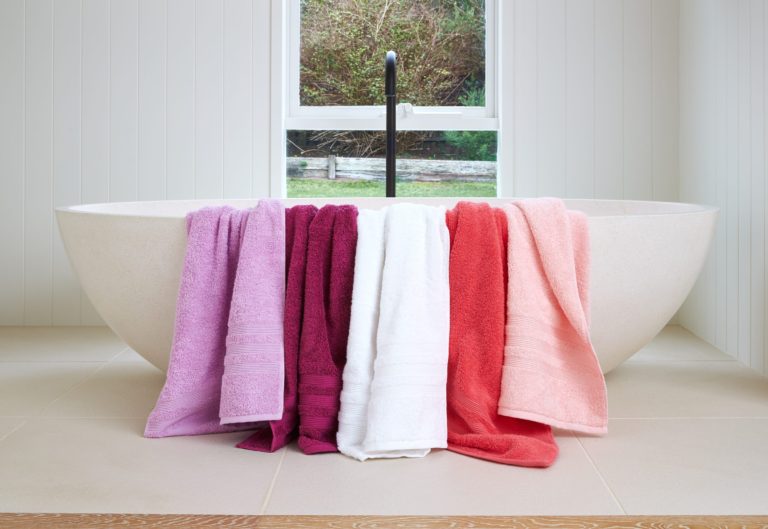 Creating a fresh look in your bathroom doesn't have to break the bank. You can achieve a new look by making small changes like displaying a new set of good quality, coloured towels. Personally, I only use dri.glo bath towels, which are made with premium Australian cotton, which means higher absorbency and a softer touch, and come in a huge range of colours.
5. Add a little greenery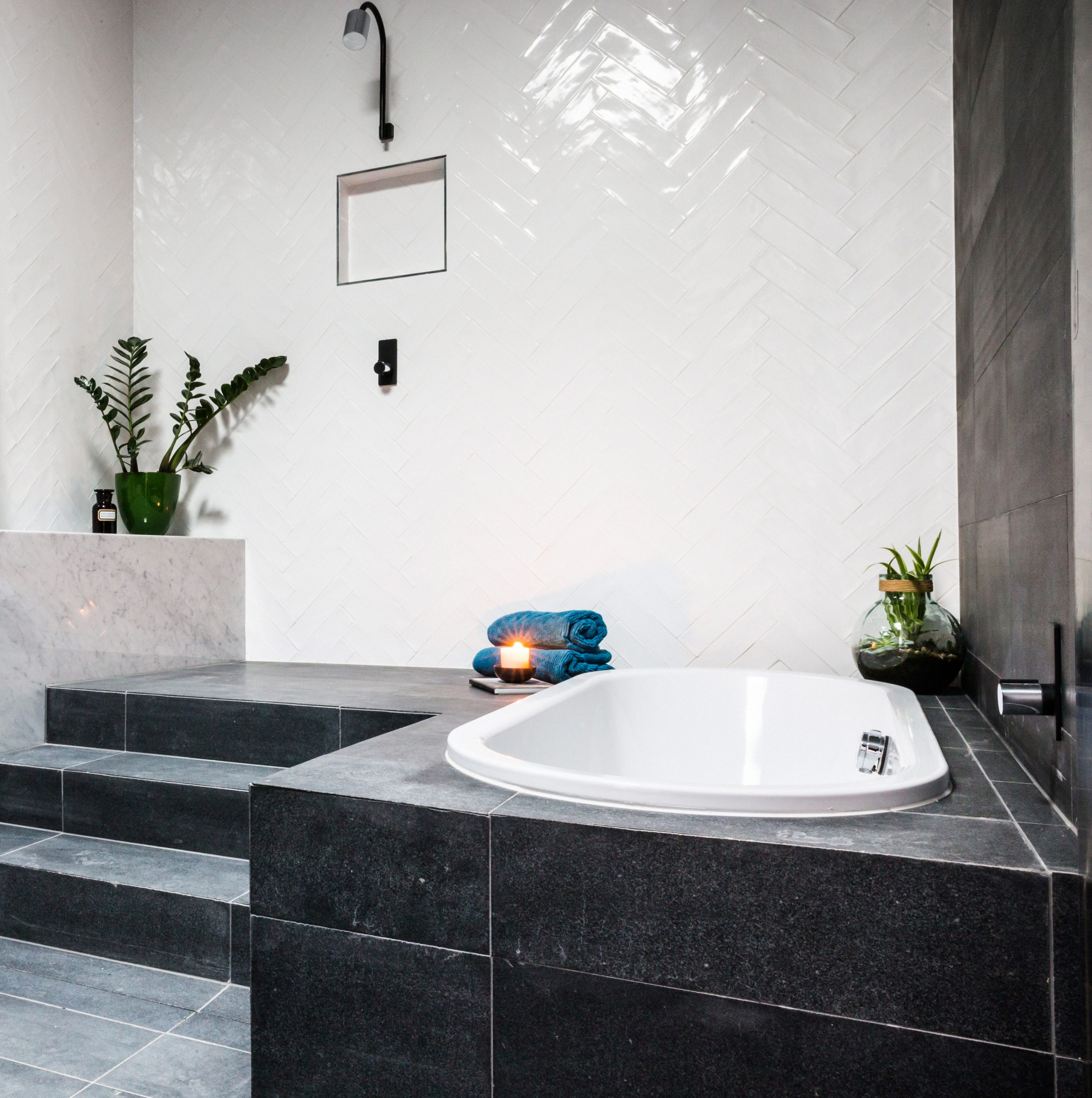 With backyards becoming smaller and in many cases, non-existent, we are seeing indoor plants becoming increasingly popular. Greenery is an essential ingredient to the success of any interior space, including the bathroom. It is the final touch that makes a space feel complete. Whether you choose to create a high-impact green wall, place single potted plants on the vanity, or hang a group of ferns from the ceiling, plants are a simple and inexpensive way to add colour, life and vitality to your bathroom.
— Carlene is an interior stylist and dri.glo ambassador, and was a contestant on The Block Glasshouse.