Block favourite Bec Douros has teamed up with Adairs as brand ambassador, helping launch their Autumn/Winter collection and proving that redecorating your home really is that easy!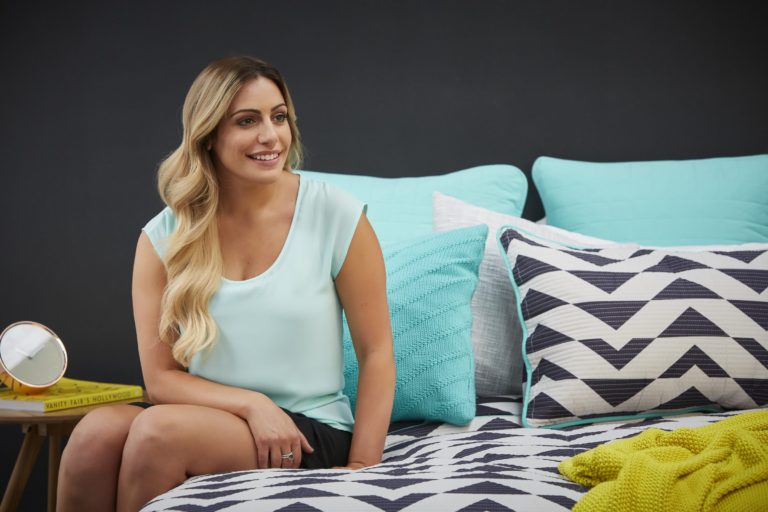 "Adairs is a great Australian company that I shop at frequently," says Bec. "I am working closely with them to help launch their new ranges and show everyone just how versatile they are. Together with Adairs we want to make the experience of redecorating your home a fun, easy and affordable one."
Bec's first role for Adairs has been shooting a series of videos for their Autumn/Winter collection. And with her warm and infectious personality, she is right at home using Adairs' large product range to showcase easy-to-follow styling tips. "You can really get everything you need in the one place! I also think Adairs are extremely well price-pointed and that gives you the option of changing up your home season to season. The new range is full of high-quality products that you can mix and match. There are some great prints and bold colours."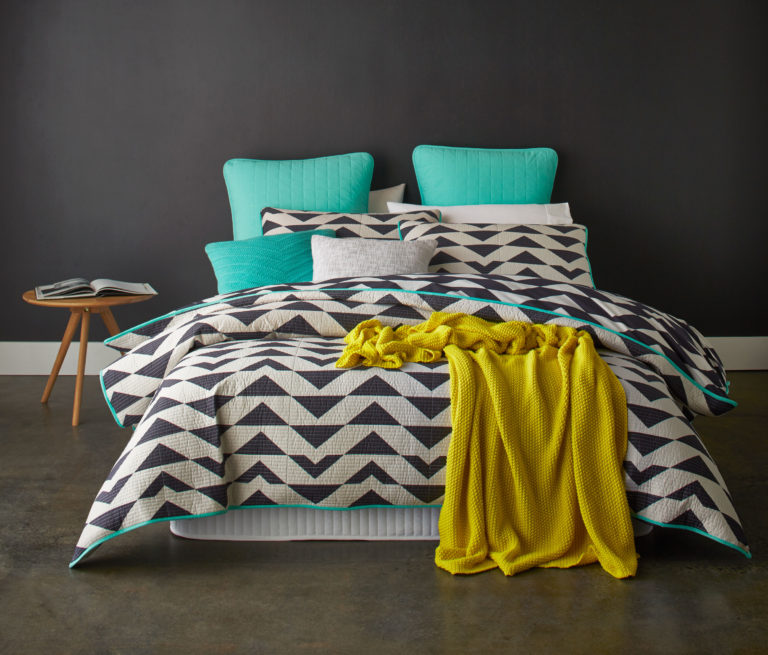 Bec's experience as a contestant on The Block, and since then as an interior stylist and blogger, stand her in good stead as the new Adairs ambassador. Having used the range in her personal life, she shares tips and advice on how to best style the range and create a space you're proud to call home.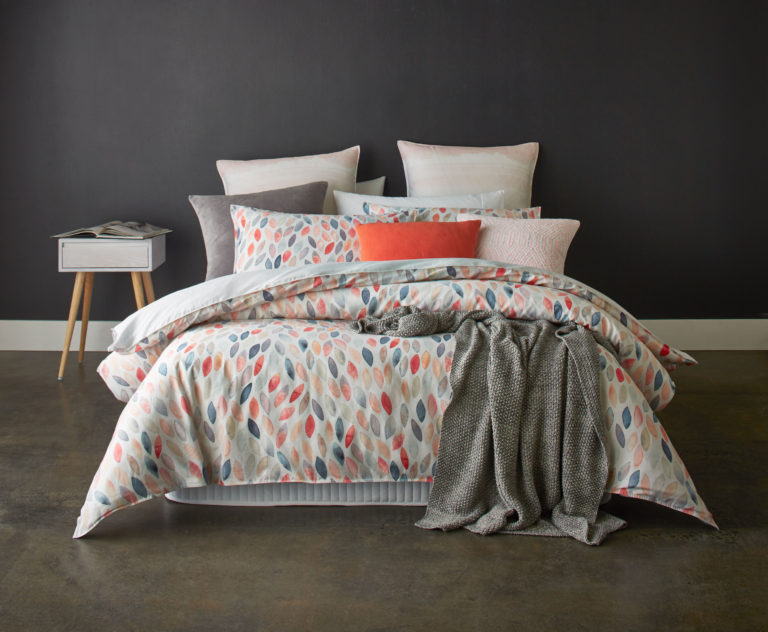 Adairs' Autumn/Winter 15 range is available exclusively at Adairs, Adairs Kids and Urban Home Republic stores nationwide and online.