There's a new play mat on the market that's not only non-toxic, safe and stylish but even biodegradable. The wipe-clean waterproof mats from Rugabub will keep even the most interiors-conscious parent happy!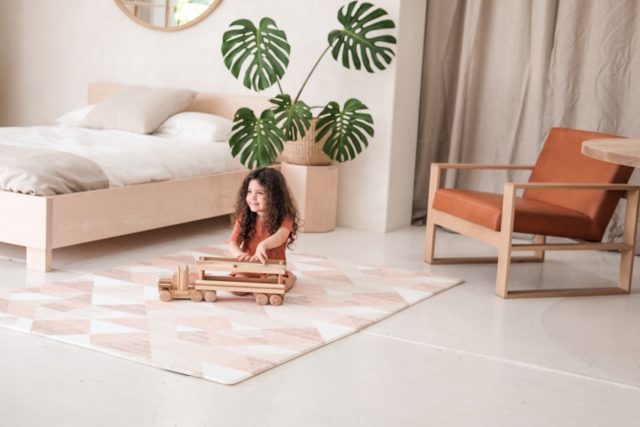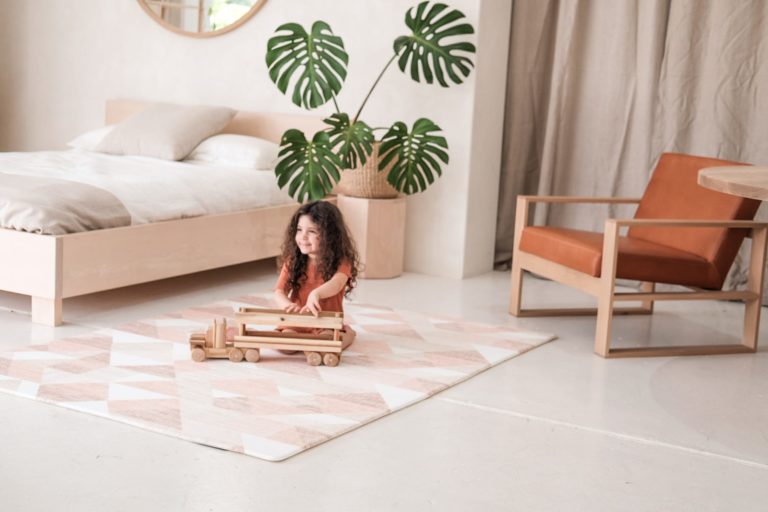 "We believe in so much more than just providing a family must-have product," says founder Dana Weil. "We know that nearly every home will end up buying a play mat for their family, and that not only will the baby, but the whole family be spending a great deal of time on it.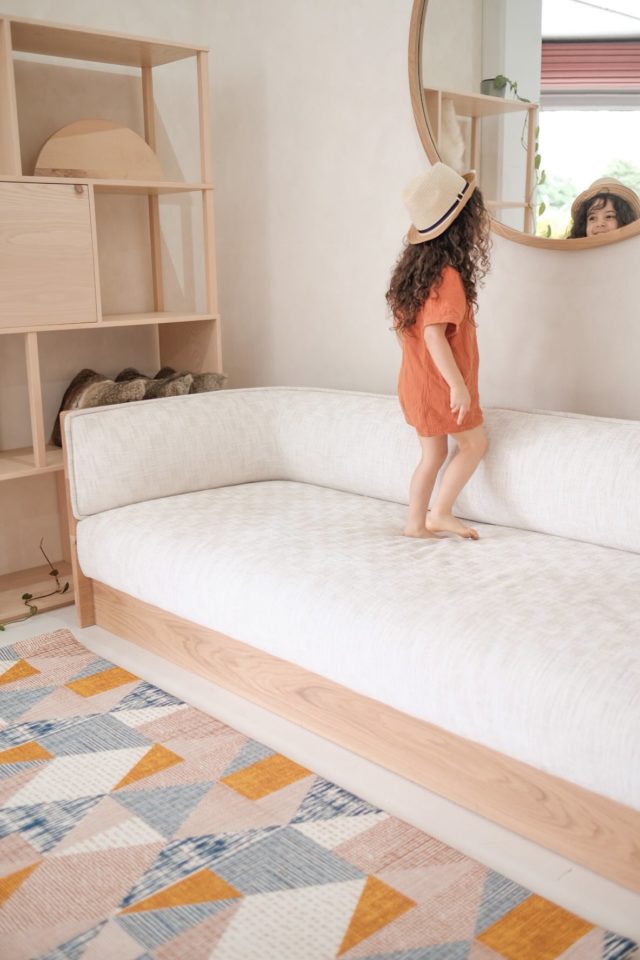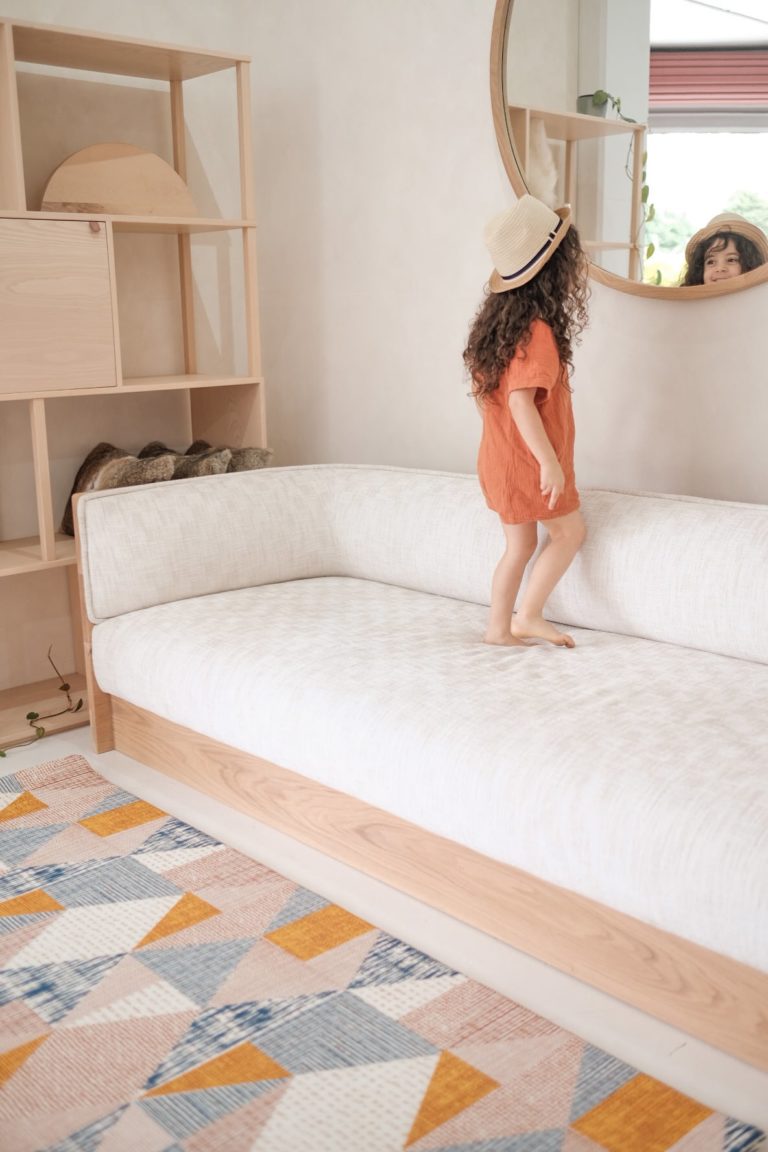 "With so much time spent on the play mat, this will become one of your most important purchases, and you want it to last for years. Our designs are timeless and simple, but still carry with them just a hint of sophistication in the most stylish and chic fashion. We still keep our designs neutral enough to go with anything."
Rather than adding a play mat to your home just because you need one, Rugabub want you to be able to pick one that actually complements your space.
"We have created safe play mats that allow you to show off your beautiful home, furniture, artwork and creative space; a play mat that can improve the visual appeal of your space as well as your decorative elements.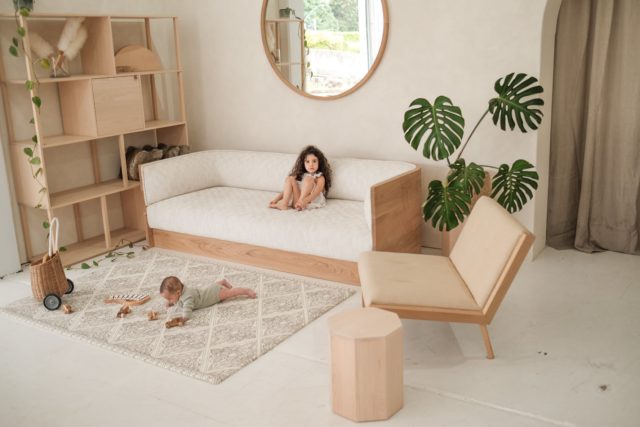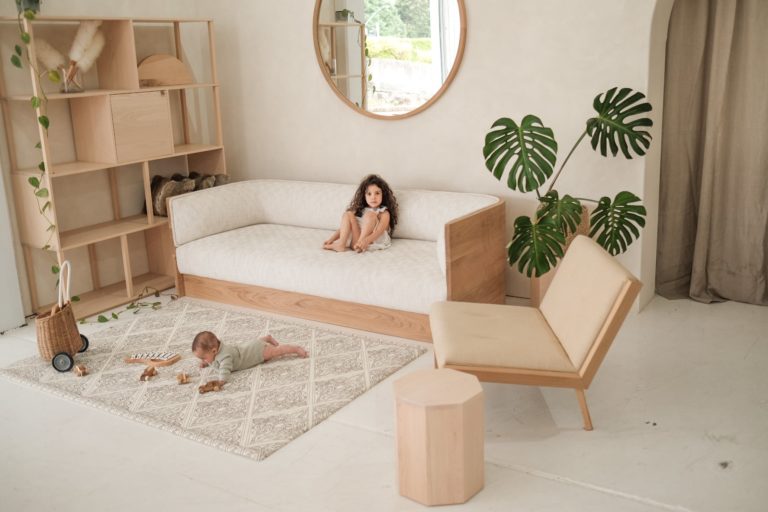 "Our obsession with fine-looking play mats has translated into a diverse collection. From colourful ethnic parades to casual and cool, plush beachy naturals to classic and soft."
The 2 x 1.4m padded mats cost $189.95 and are are made from TPU, which is certified as non-toxic. Once composted, TPU Polyurethane will biodegrade after three to five years. You can wipe them clean with a mild, soapy detergent.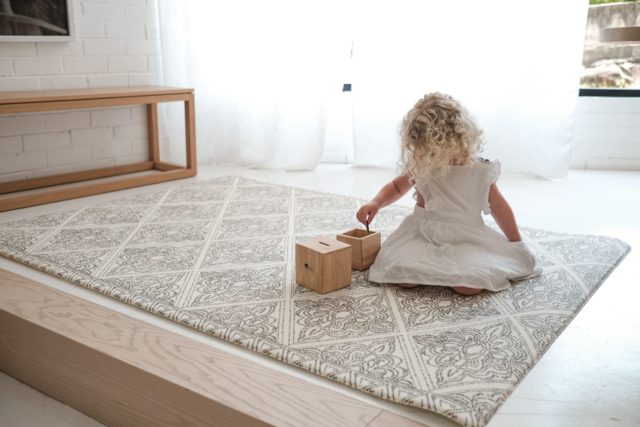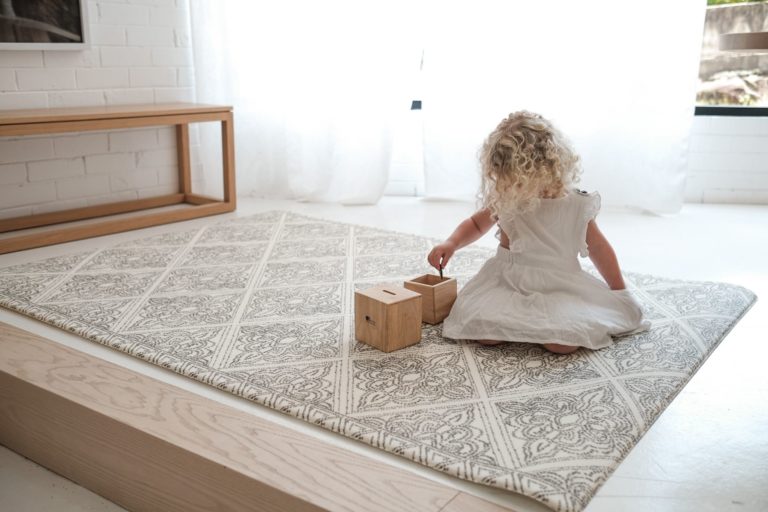 Rugabub deliver to most parts of Australia and New Zealand from only $10.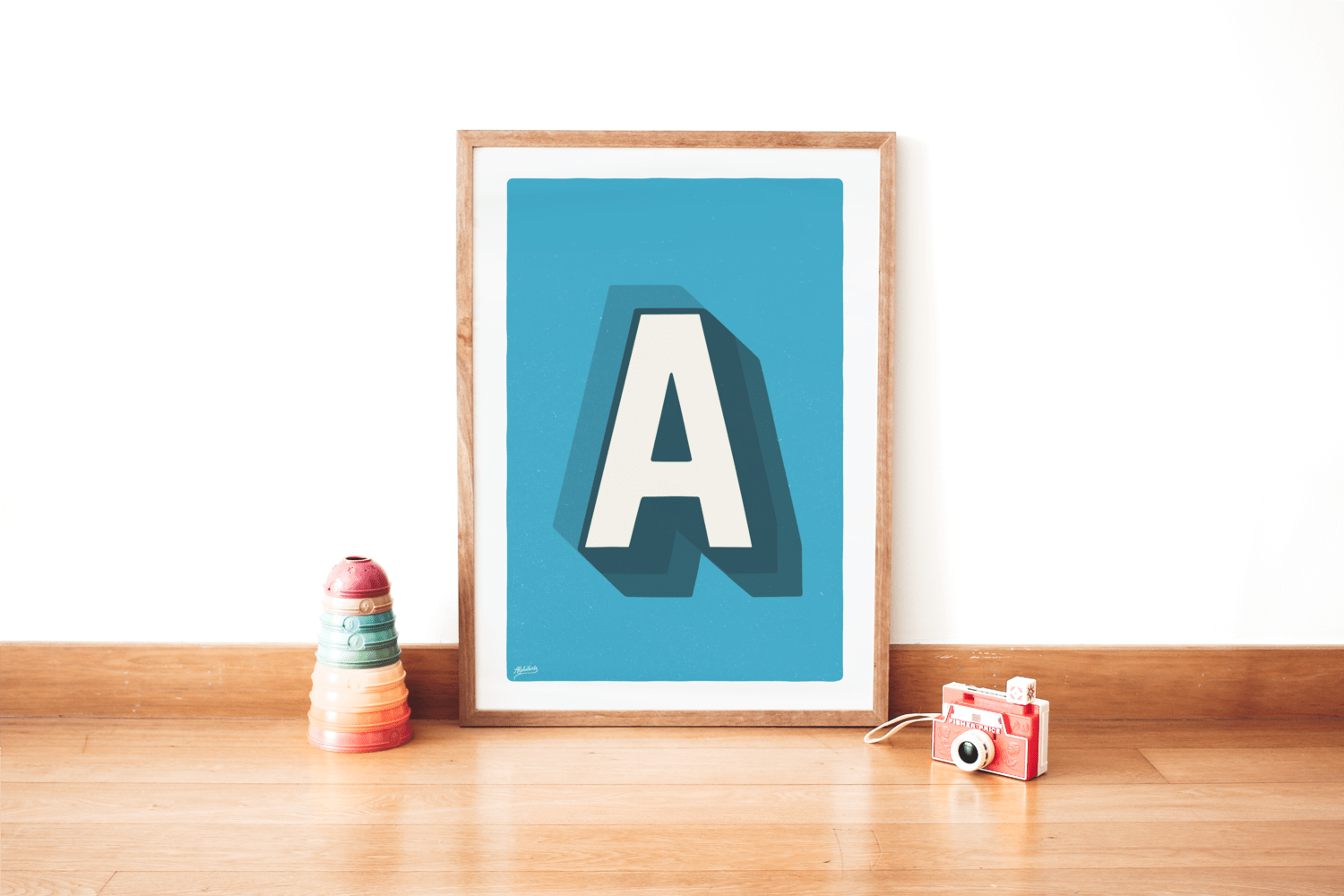 Kids' room decor ideas: Stylish new art prints
I don't know about you but with the school holidays over, I'm super keen to declutter my kids' rooms and give them a mini-makeover. Beyond the sorting and storage battles,…