'Small but perfectly formed' and 'less is more.' They're phrases that I keep returning to and particularly when it comes to design. It sounds counter-intuitive (and it's certainly antithetical to the McMansion narrative that most of us were raised on) but just because a home is large doesn't necessarily make it highly livable. While ten bedrooms and five bathrooms may sound like a dream, if the spaces aren't thoughtfully designed and well connected to one another it can leave you cold. Besides, given the price of property these days, the great Australian (quarter-acre) dream is fast becoming a thing of the past and we're now seeing interesting design solutions for smaller spaces emerge.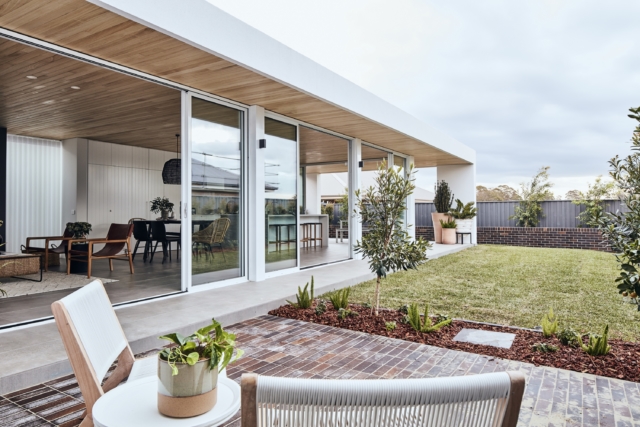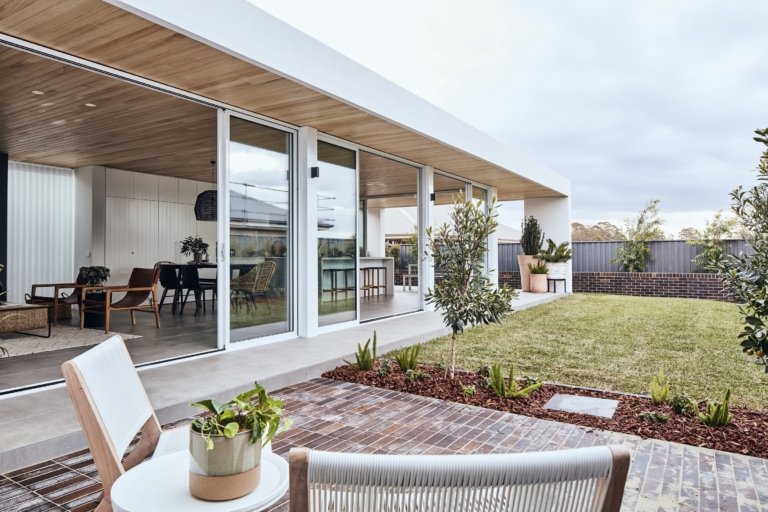 My Ideal House was a nationwide competition (masterminded by Australian House & Garden magazine and Mirvac), launched over two years ago by then NSW Planning Minister Rob Stokes inviting architects, designers and the public to submit plans for a home tailored to 21stcentury life. Think smaller families with two working parents, multi-generational households, tech-led lifestyles and sustainability pressures and you're on the right track.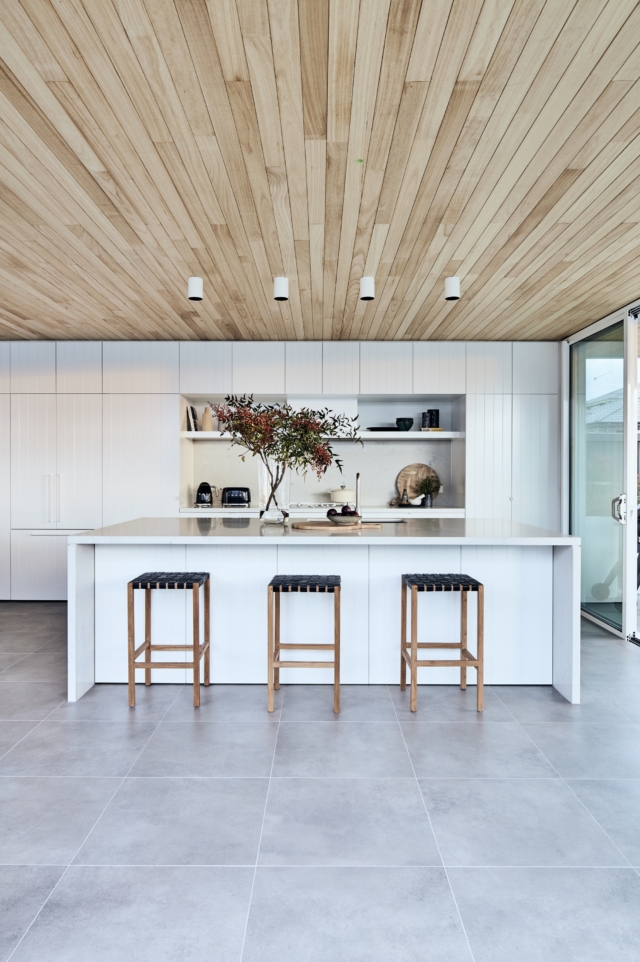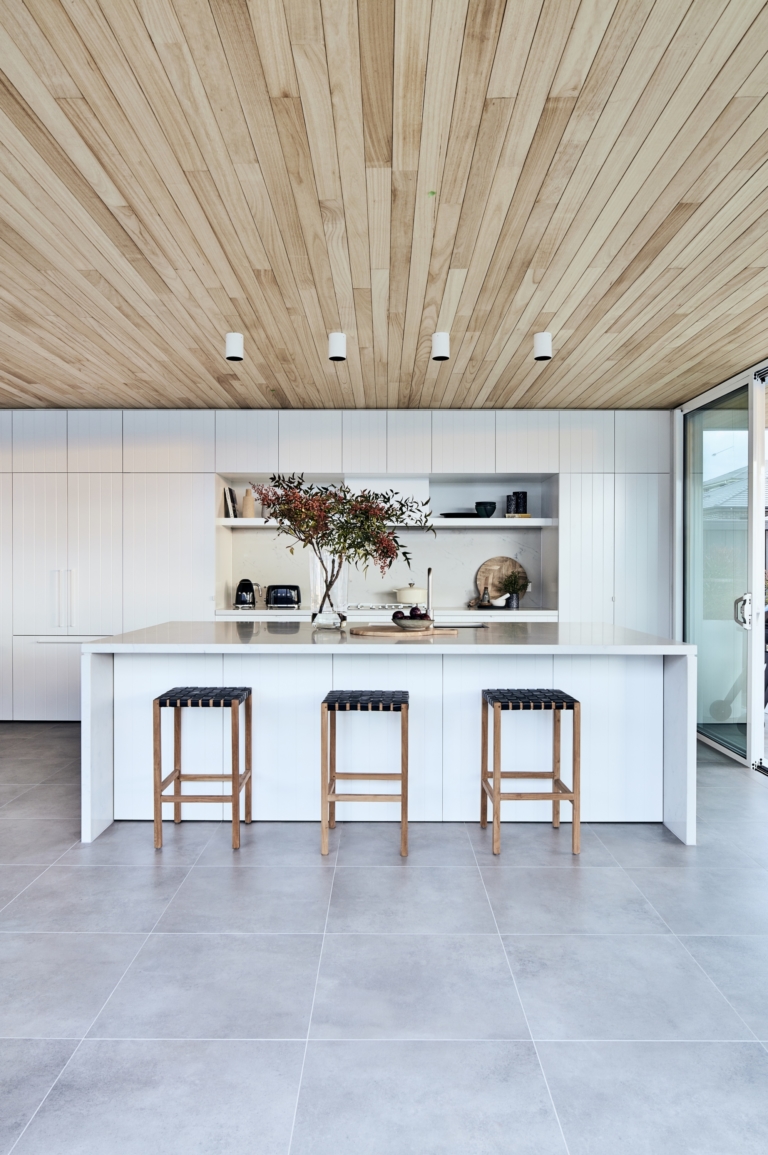 The competition produced some fabulous entries but the winning design was created by Sydney architect Madeleine Blanchfield whose modular design offers spaces to retreat and unite and includes three large bedrooms, a large open living zone, a multipurpose lounge and a double-car garage. The home is comprised of two modules (the sleeping pavilion and living pavilion) that can be oriented to face North on any block of land and the real-life design can be viewed in the Sydney suburb of Camden ahead of the home's auction on June 30. It's worth noting that Mirvac will donate $50,000 from the sale to the Salvation Army to support its work in assisting the homeless.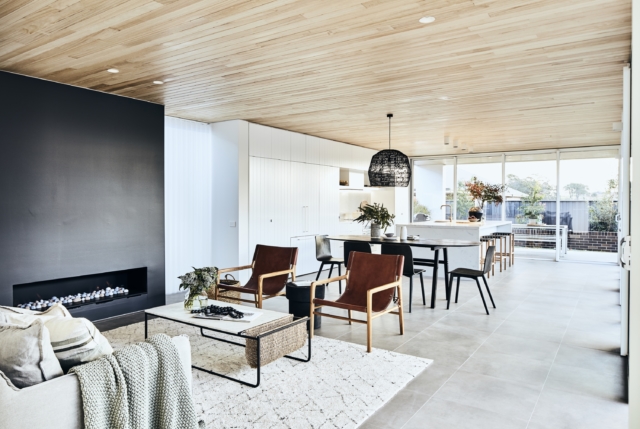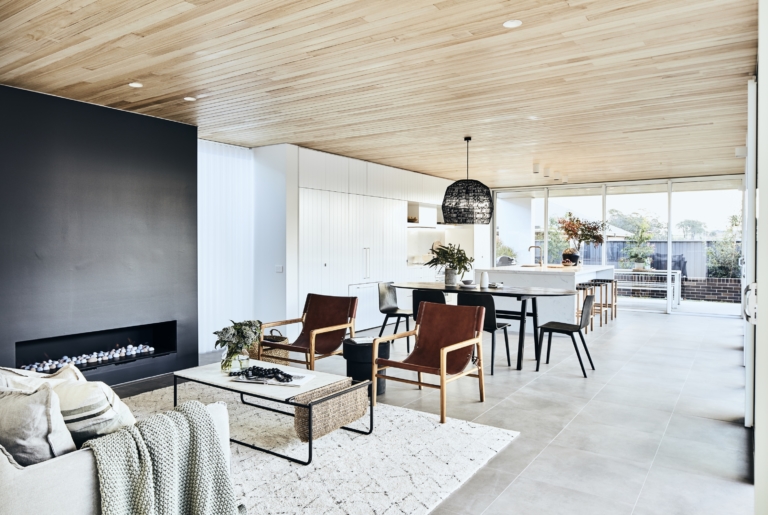 "The home feels larger than it is because of the clever way the rooms have been planned. Madeleine Blanchfield's design concept – an airy, modern home with many charming touches has been beautifully realised by the Mirvac team, who were naturally focused on ensuring the house was innovative and held plenty of customer appeal," says Australian House & Garden editor in chief Lisa Green.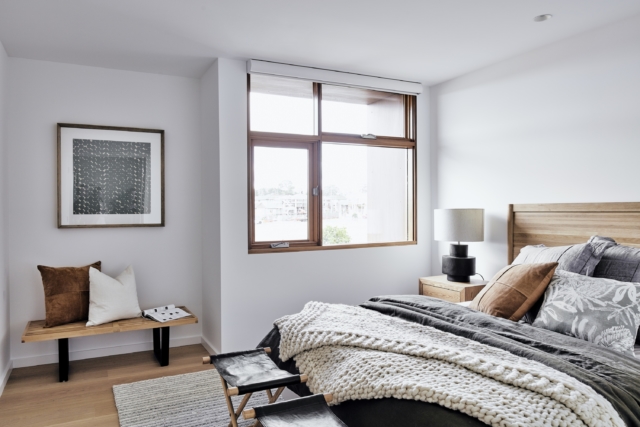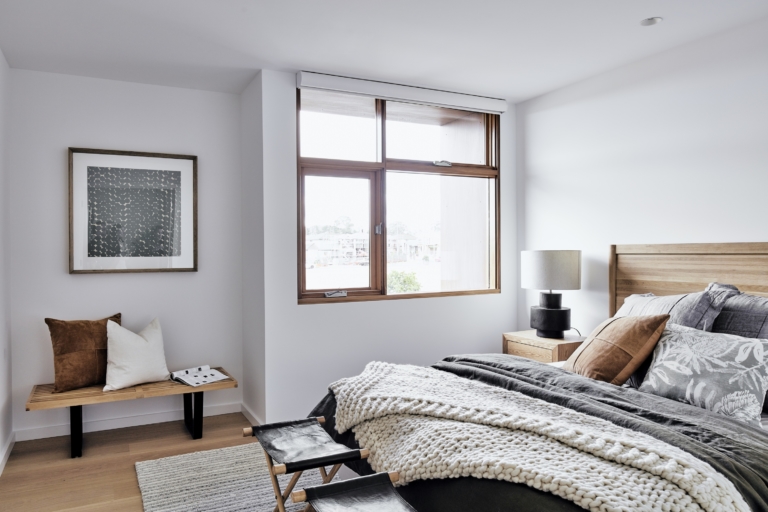 "The result is a lovely, liveable home with generous spaces indoors and out and solid eco credentials. It stands proud among its neighbours, fosters community interaction and pride with its window boxes and herbs in the front yard, and can be adapted to suit future family needs," says Lisa.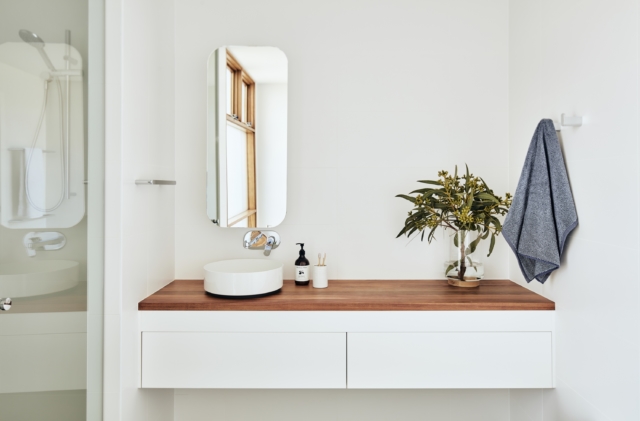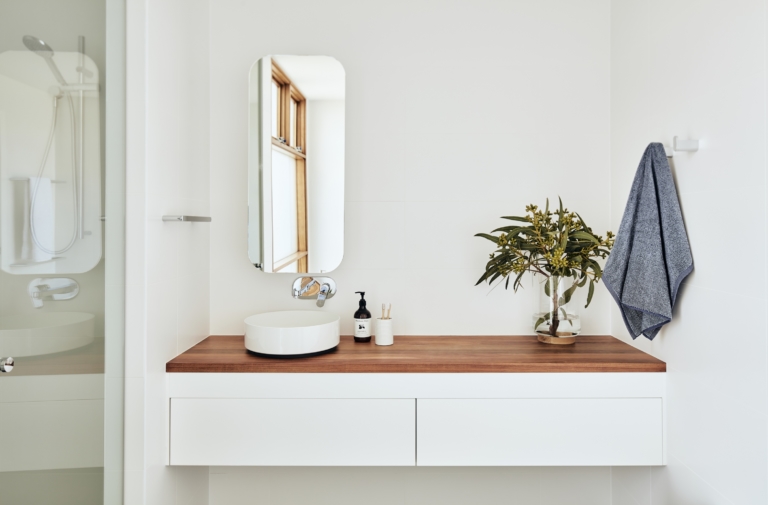 Flexibility is key to the design – there's a multi-purpose room that can be used as a TV or music room, home office, retreat or additional bedroom. The open-plan part of the home can be arranged into living and activity zones to suit each individual family and each bedroom has a study nook with space for a desk too.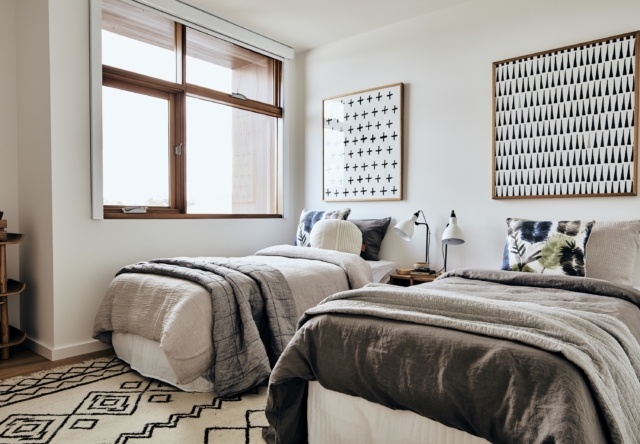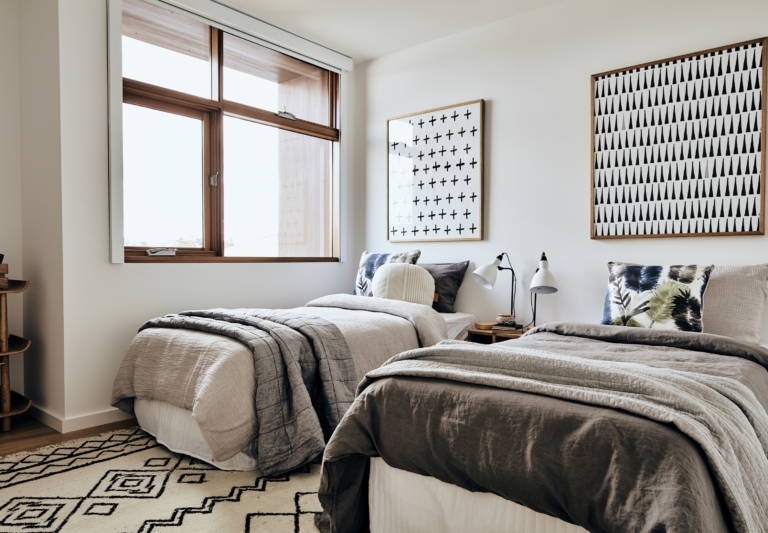 "Through design we have the opportunity to change lives for the better. It's at the very heart of what we do at Mirvac and the ambitions of My Ideal House aligned with our own beliefs and values. It has been a fantastic opportunity to share knowledge with Madeleine and to now present a home that is beautiful to look at and beautiful to live in. It is an intelligent and well-considered approach to the site and settles any argument that big is best," says Mirvac's general manager of design, marketing and sales, Diana Sarcasmo.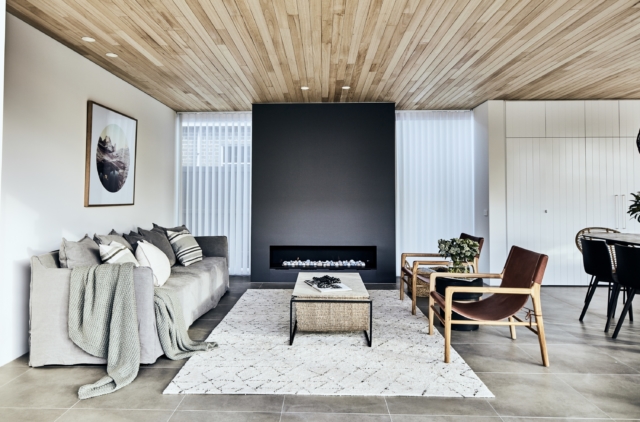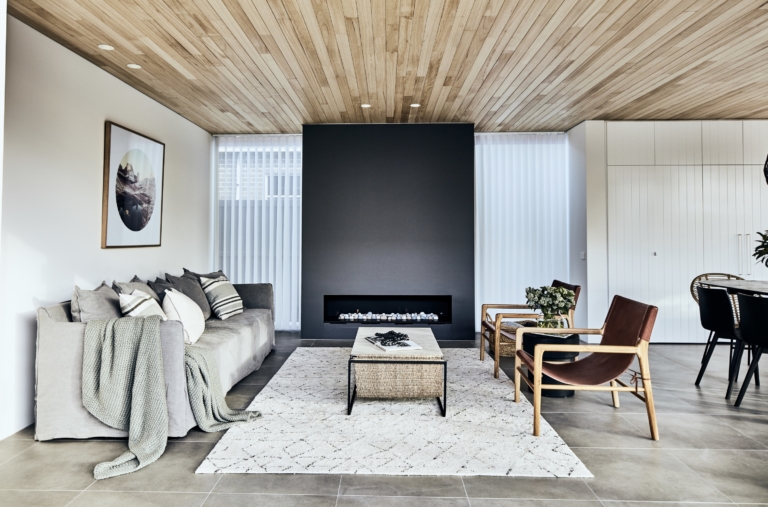 "Mirvac has designed and built thousands of homes in master planned communities over the past 45 years which gives us enormous insight into what Australian families are looking for in the family home. As designers, builders and urban planners we continually look for new and innovative ways to meet that need, drawing on our own expertise and collaborating with others," says Diana.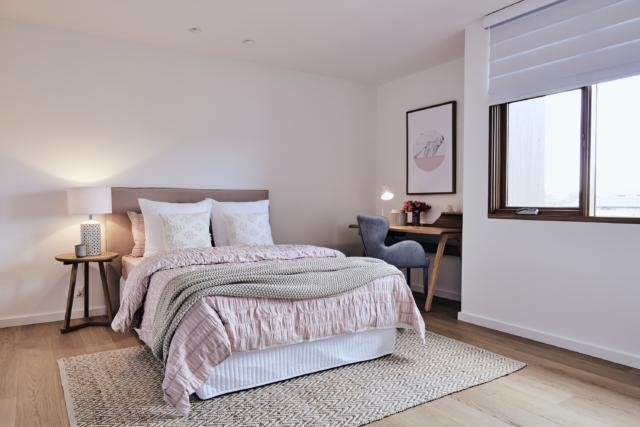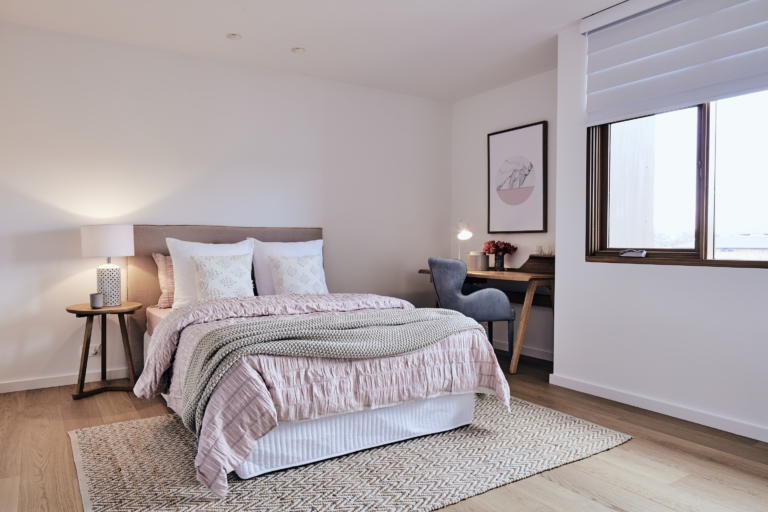 "For reasons of sustainability and ultimately liveability, My Ideal House exemplifies the way good design and space planning can deliver a magnificent home within a lighter footprint," says Diana. Sustainability has been assured with the use of CSR Hebel blocks, solar panels and a Tesla battery – all designed to dramatically reduce energy costs too.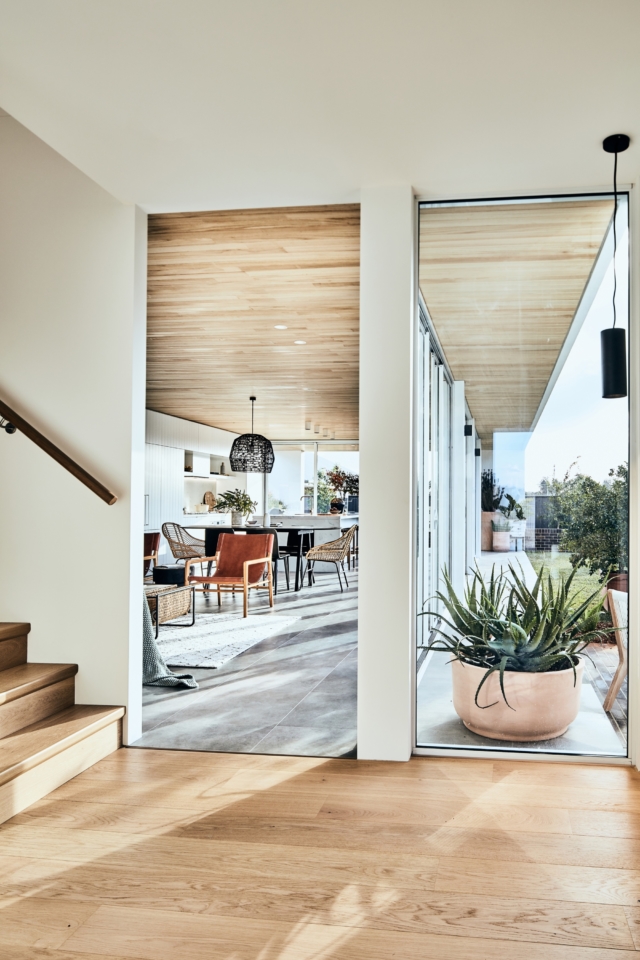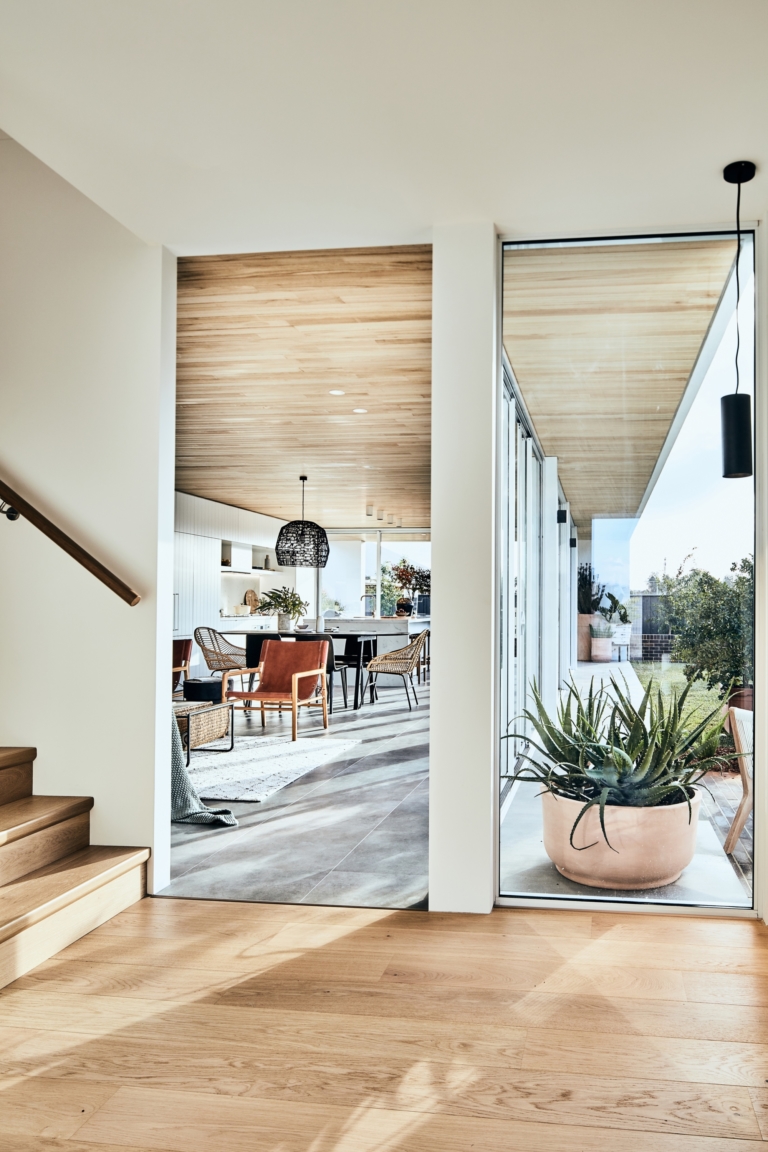 For more | Sustainable timber boards for your walls