We're so in love with this Hamptons style transformation which owner Michelle was keen to share to show you don't need a huge home or budget to achieve your dream sanctuary. And gosh, we love the story behind Bloom Cottage almost as much as the renovation itself!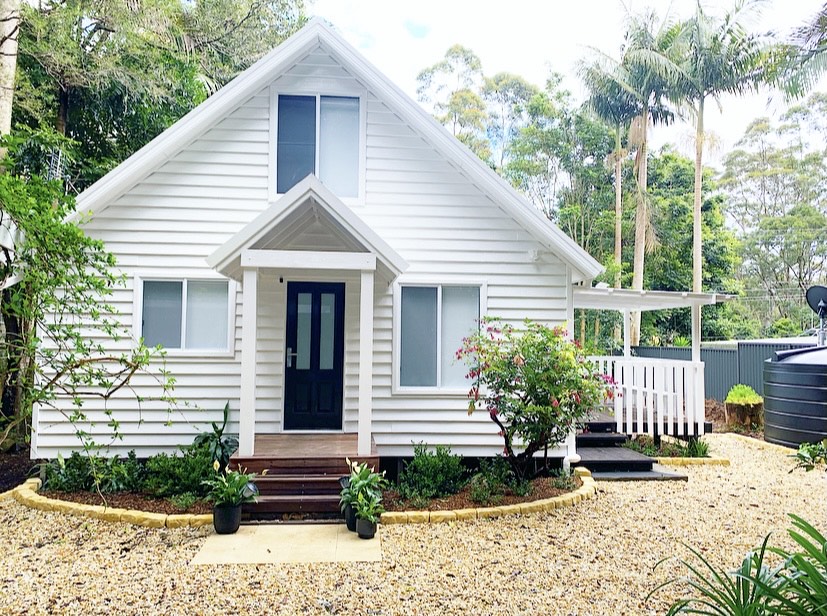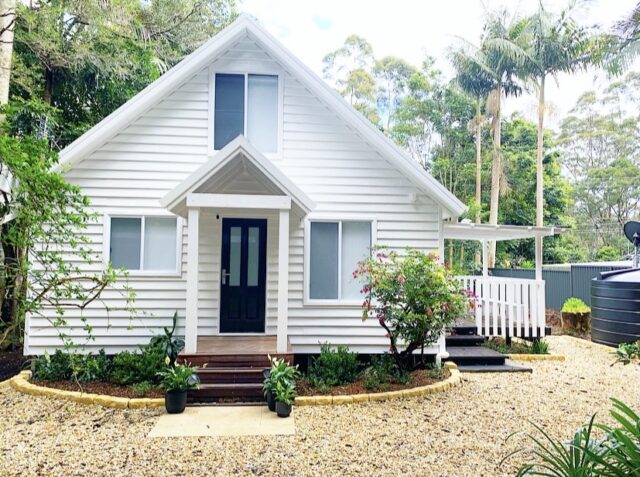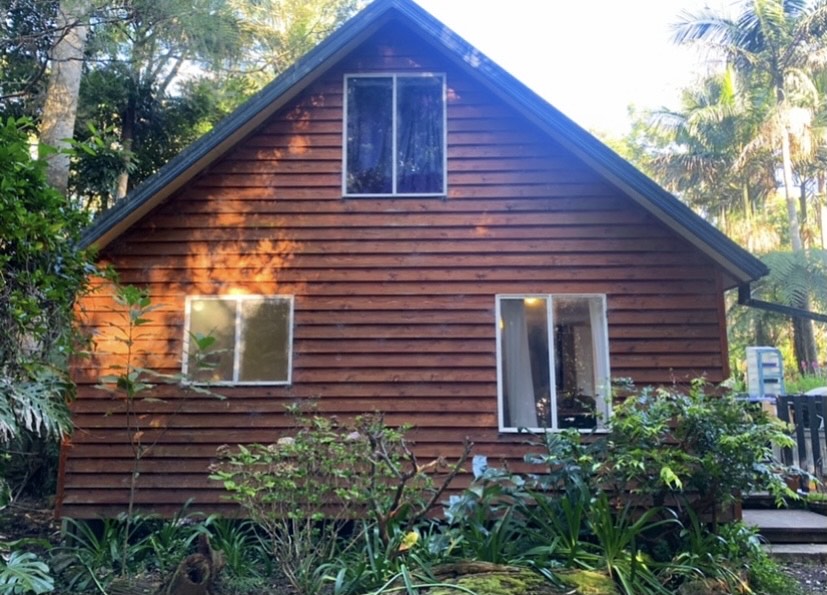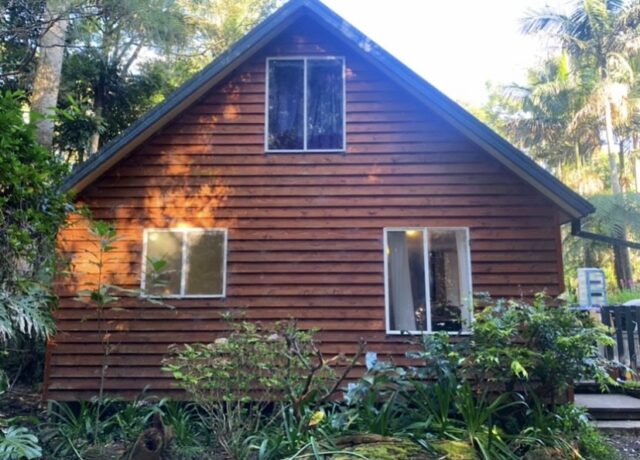 BEFORE front exterior
Police officer Michelle says: "I've been a single working parent for 12 years and was saving and working on my career to be able to buy my first home for my daughter and I."
12 months ago, that dream came true when she bought a cabin in the forest in the Gold Coast Hinterland she has always called home. Fast forward a year and her first home (and first reno!) has been completely transformed thanks to a modest $60,000 budget, a lot of personal hard work and help from family and friends.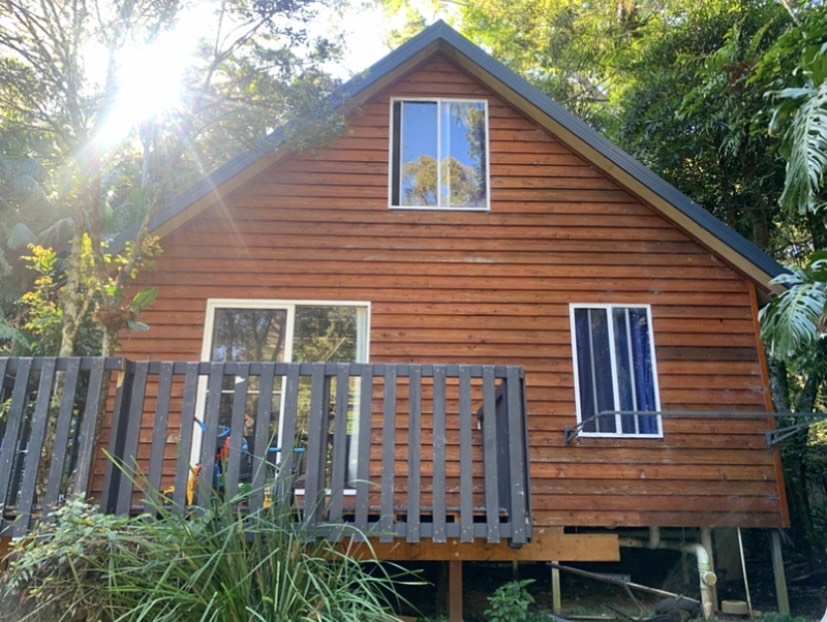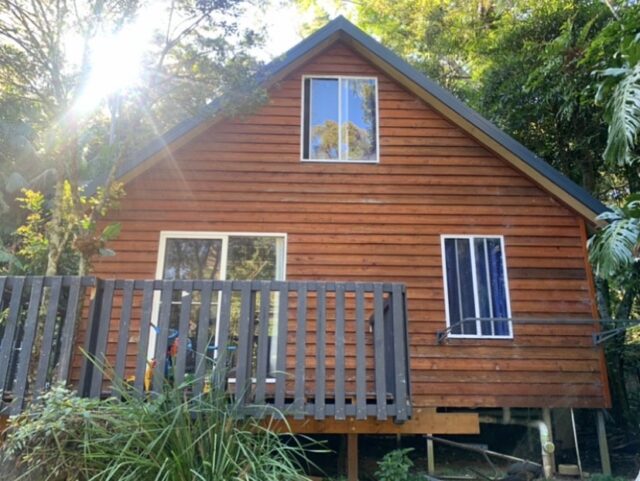 "It has always been my dream to have a home in my hometown; a home that my daughter could always call home, and one that would someday be hers. Fortunately, this was owned by a dear family friend who appreciated my dream and sold it to me while it was off market, because he knew it would be as sentimental to me, as it was to him, and that covid was pushing prices up to an unachievable amount."
Once it became Michelle's, the hard work really began and it was a team effort! "My family, friends and partner Luke banded together to help me renovate the house. Uncle Bill is very handy on the tools and he dedicated a couple of months to conquer the big jobs with my father and Luke.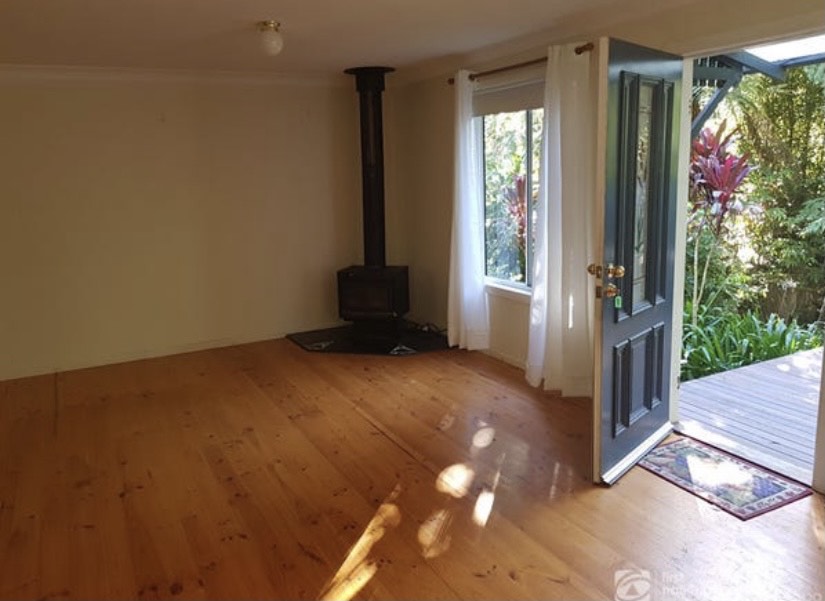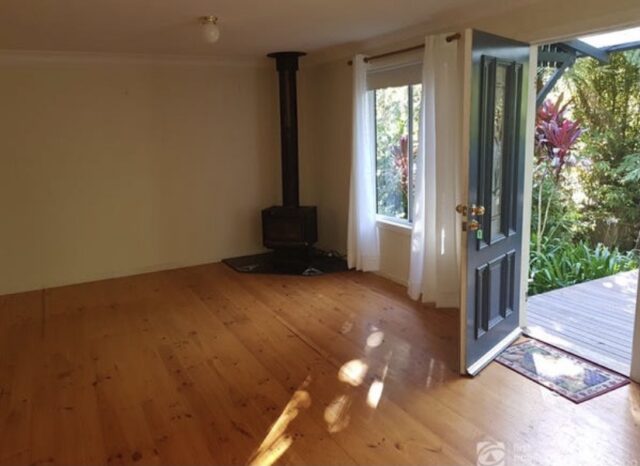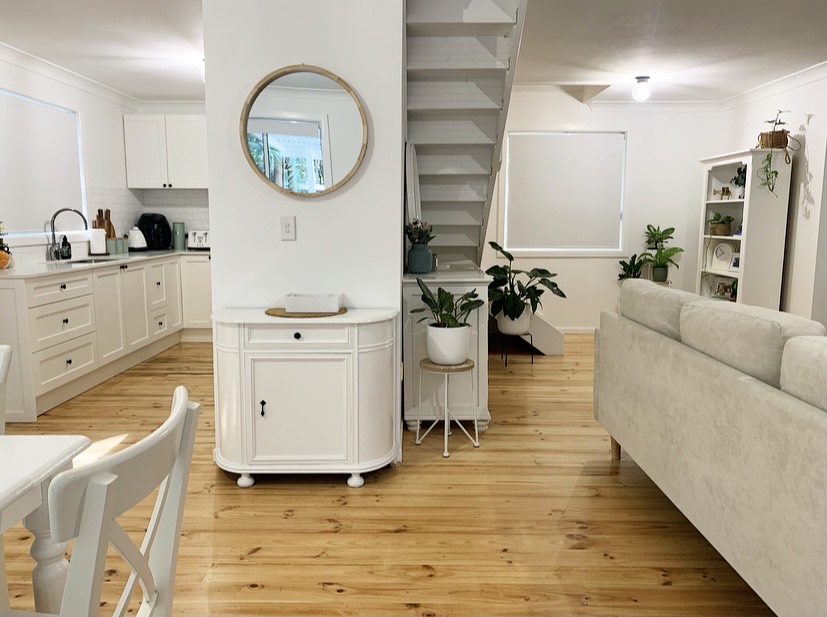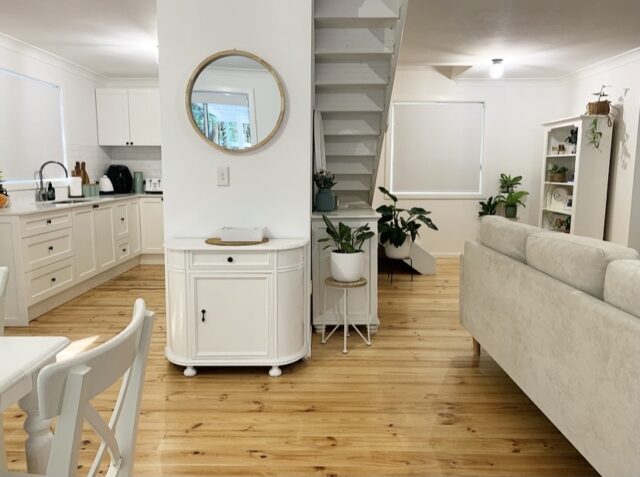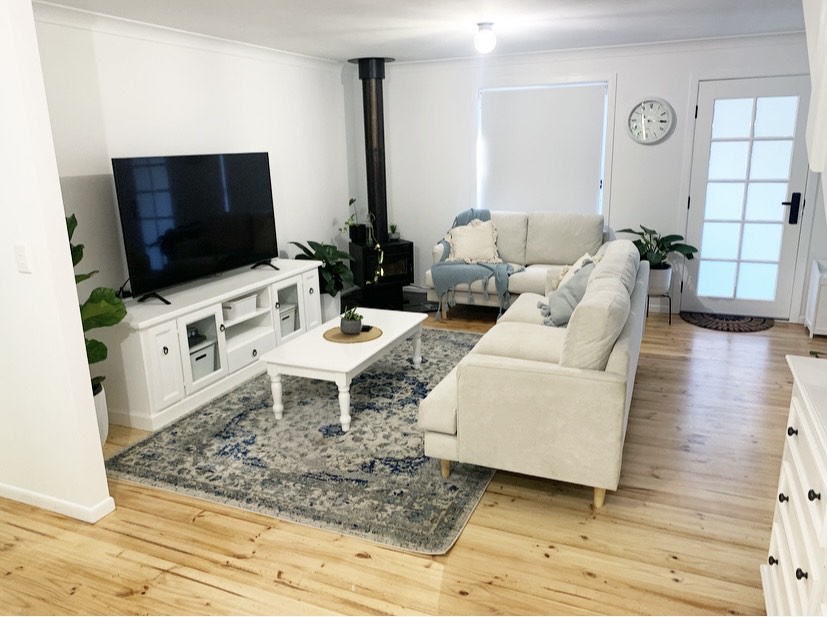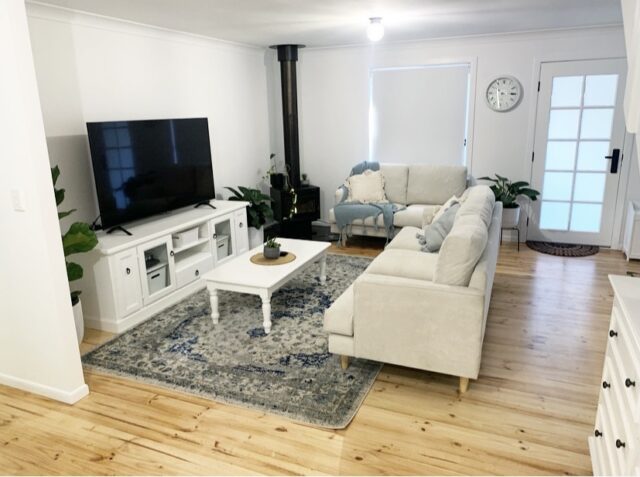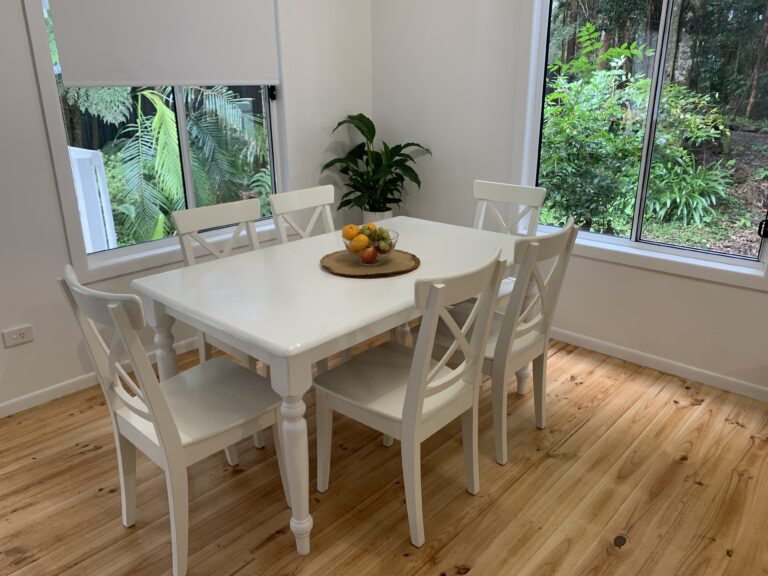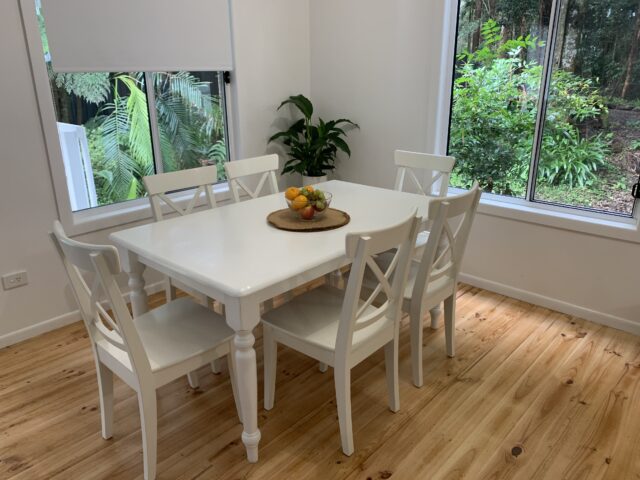 "My parents Lou (73) and Lynda (68) who are retired country folk, worked on the house almost every day, my mother and sister Kristal never without a paintbrush in their hand. My partner Luke and I live apart, however he worked tirelessly in his spare time, every day by my side, teaching himself to demolish and build and turn the house into a special home for my daughter Emerald and I."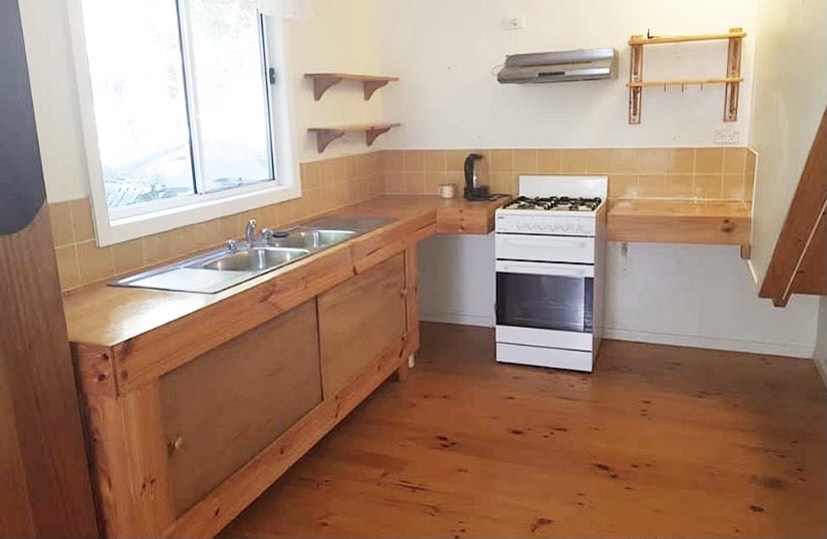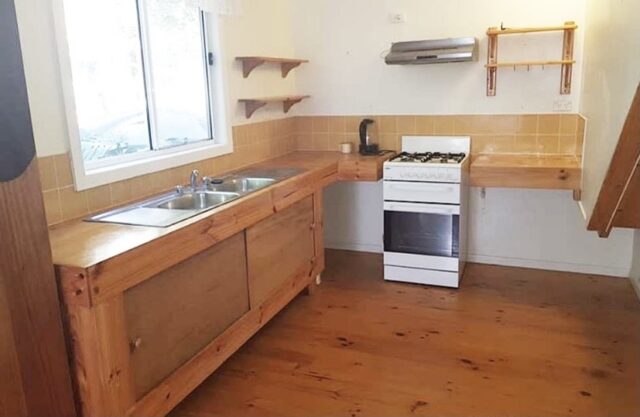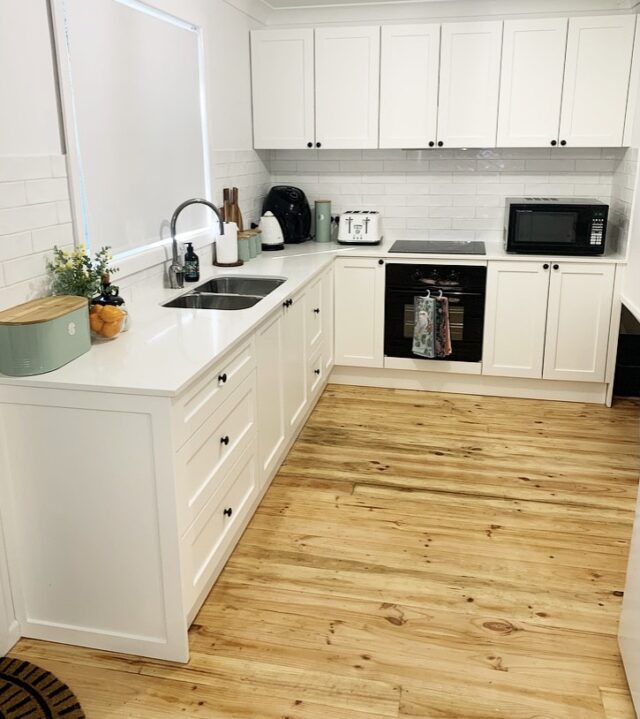 The one-bedroom home also has a double-sided loft, which has been turned into a bedroom for 12-year-old Emerald, with a separate area she uses as a dressing room and study. "She adores the new home and her upstairs private loft living quarters!"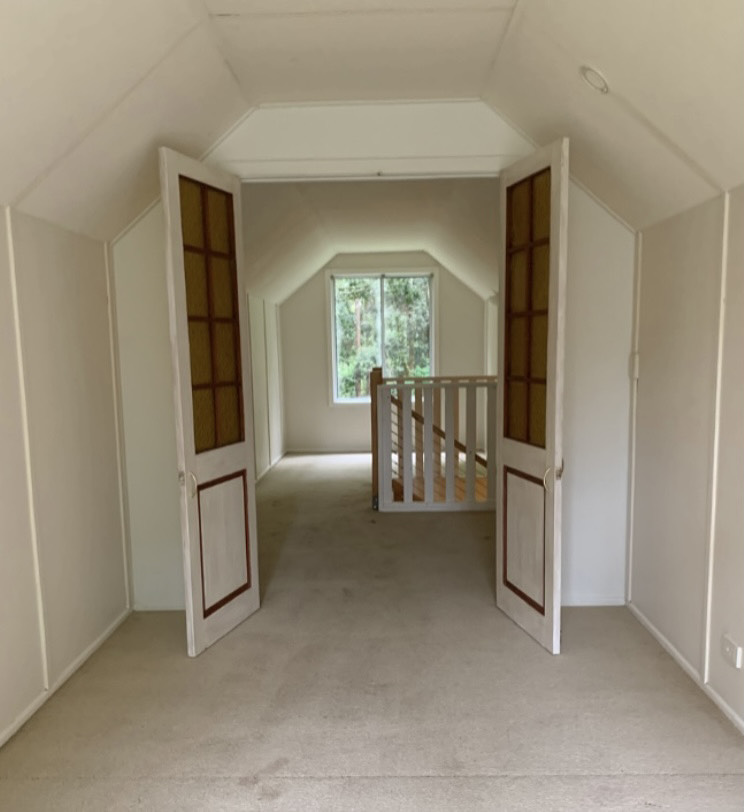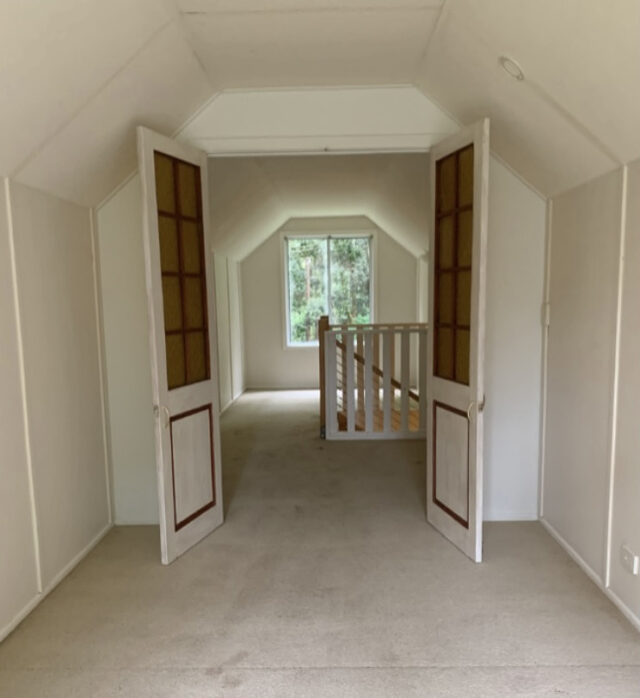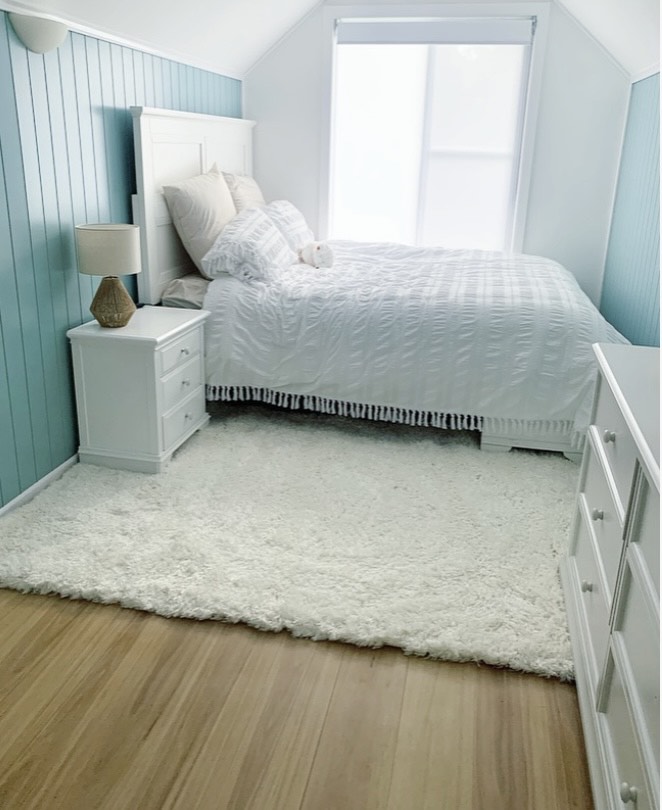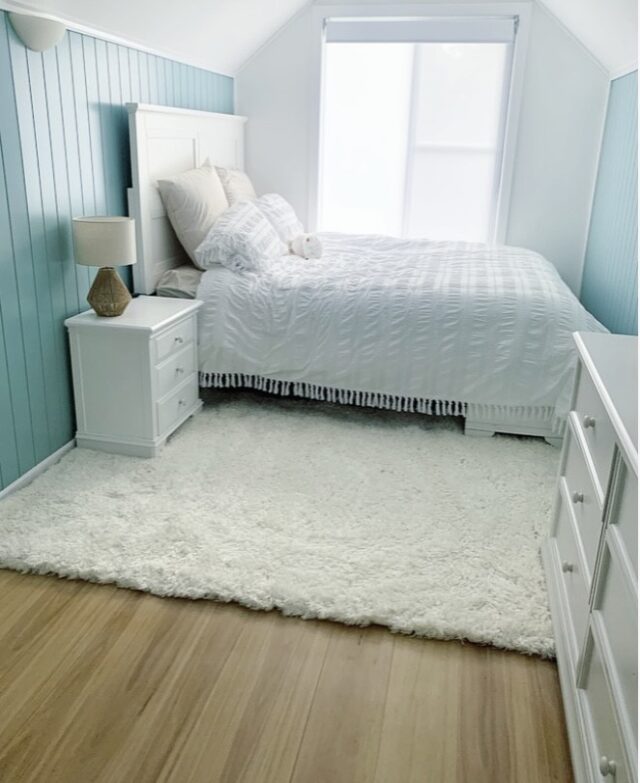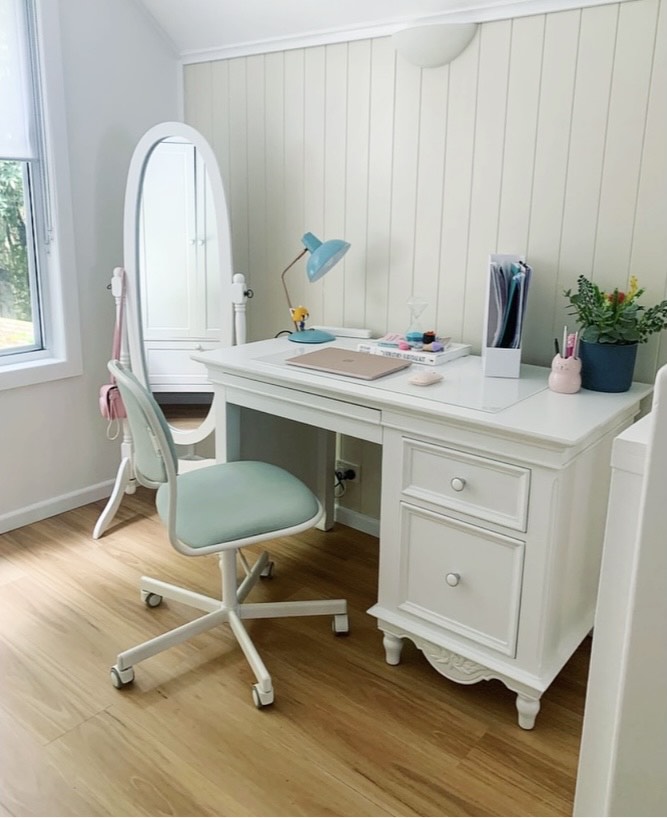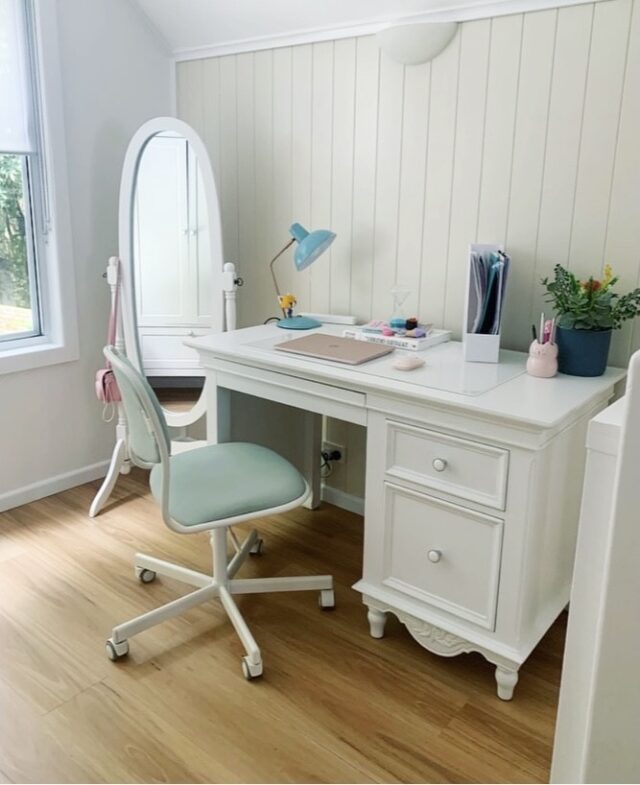 The only tradespeople were the kitchen installers, a local electrician for the kitchen electrics and a family friend who completed the tiling.
Collectively they tore out the kitchen and laundry, replaced the toilet and vanity, painted the floor tiles, changed all the tapware, replaced all the external and internal doors, sanded the stained orange pine floor boards, painted every inch of the interior, remodelled the staircase balustrades, laid hybrid flooring upstairs in the loft, installed VJ wall panelling in the loft and down the stairwell, built a new front entrance, erected a roof over the existing side deck, refurbished the old rusted fireplace, extended a kitchen wall, removed old curtains, installed window blinds and painted the timber staircase white. Phew!
A kitchen company installed new cabinetry in the kitchen and laundry with new appliances, new wall tiling in the kitchen, laundry and bathroom. They painted the existing floor tiles in the bathroom and laundry, put in new Colorbond fencing, painted the existing blue water tanks black, and painted the exterior of the house and its guttering white. They painted and stained decks and added some exterior window trims.
Outside, there was also some new plumbing, old fencing removed, and the carport and shed repainted. "The land also needed to be partly cleared because it had a lot of old tree stumps, logs and overgrown forest," Michelle explains. "A friend, Guy, owned some excavation machinery and helped with that."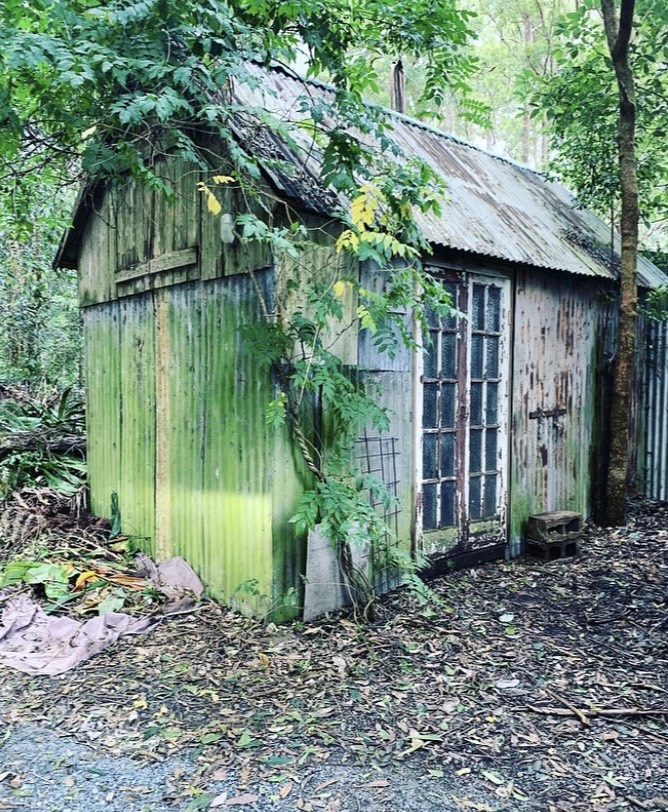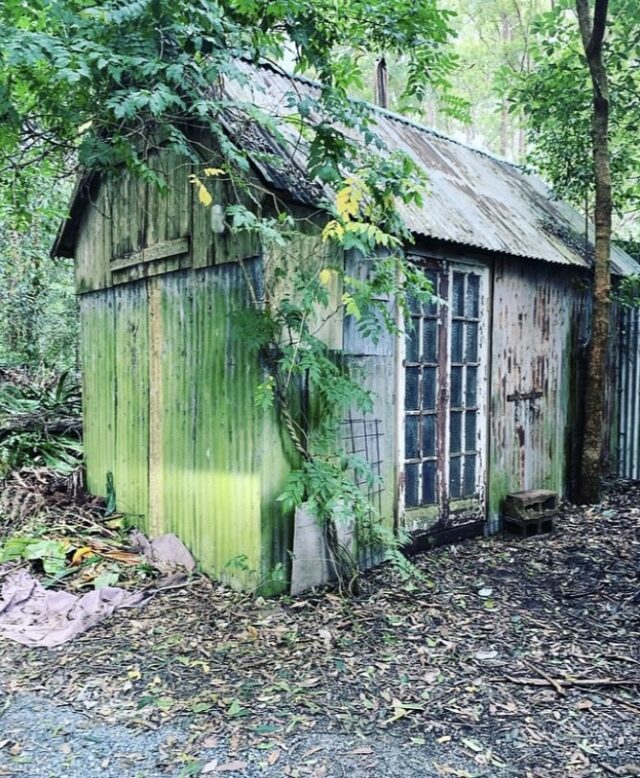 Michelle refurbished mostly secondhand furniture for inside and her father, a retired landscaper, has been busy landscaping.
It's fair to say an awful lot was achieved for the money thanks to the generosity of friends and family, for which she is forever grateful. "I budgeted $50,000 and spent more like $60,000. The biggest expense aside from the kitchen, was paying Uncle Bill to work eight hours a day on the big projects, which required skill. My family and friends practically worked for free. I shopped around for the lowest prices, purchasing from companies that supply to tradespeople, including discount warehouses and Bunnings."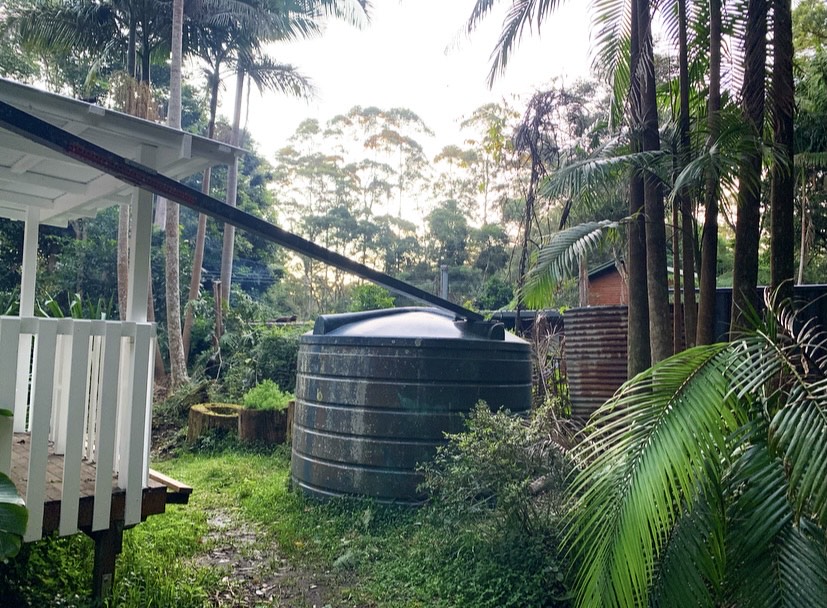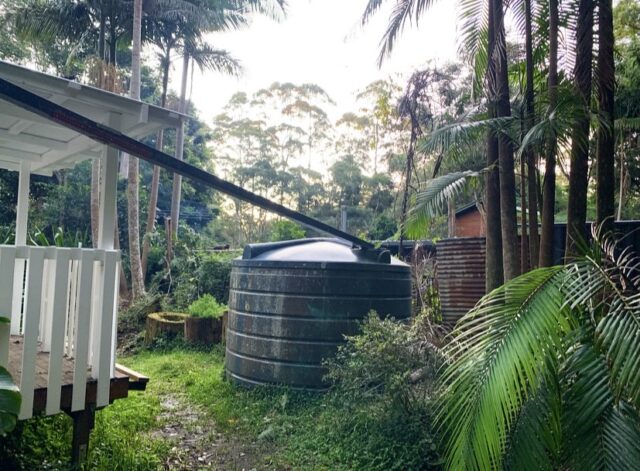 She came a cross a few challenges along the way but never gave up, finding solutions for everything. "Unfortunately it wasn't plausible to tile over the existing bathroom and laundry tiles and I could not afford a complete new bathroom. The cheapest option was to repaint the floor tiles, which was a challenging task in itself. I initially tried a popular brand of floor tile paint, which was poor quality and peeled quickly when exposed to foot traffic and water. I then tried to rectify the issues by repainting with water-based enamel paint, then oil-based enamel paint, before having to remove all the silicon edging, sand the peeling paint and finally finding a better finish using the same paint I'd used on the exterior, Taubmans Ultimate enamel gloss."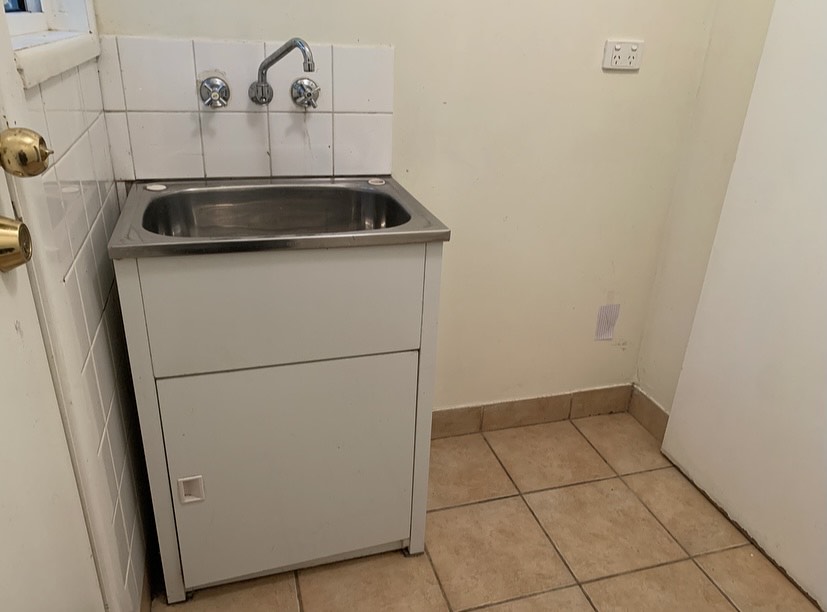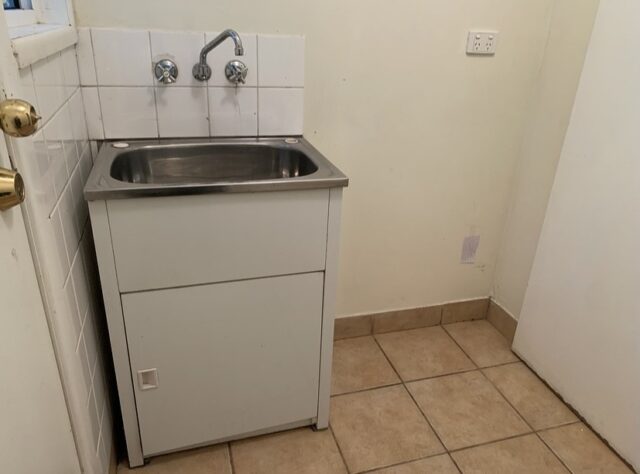 The things she feels were absolutely worth spending a bit extra on were installing hybrid flooring in the loft and lining the walls with VJ board (making it look less like a storage area and more like a living space), as well as creating the new front entrance and doorway. "It made the house look less like a cabin and more like a cottage home."
And while juggling this all with working as a full-time police officer and a volunteer first responder for the ambulance service was a big task, Michelle says it was more than worth it. "We moved in March and it immediately felt like home. There is nothing more satisfying then leaving the hustle and bustle of the busy Gold Coast and driving back to a quiet mountain home where I can sit on the veranda and have the birds fly up and sit right next to me. It's a dream come true to be able to purchase a home on a single income and renovate it to make it feel like our own."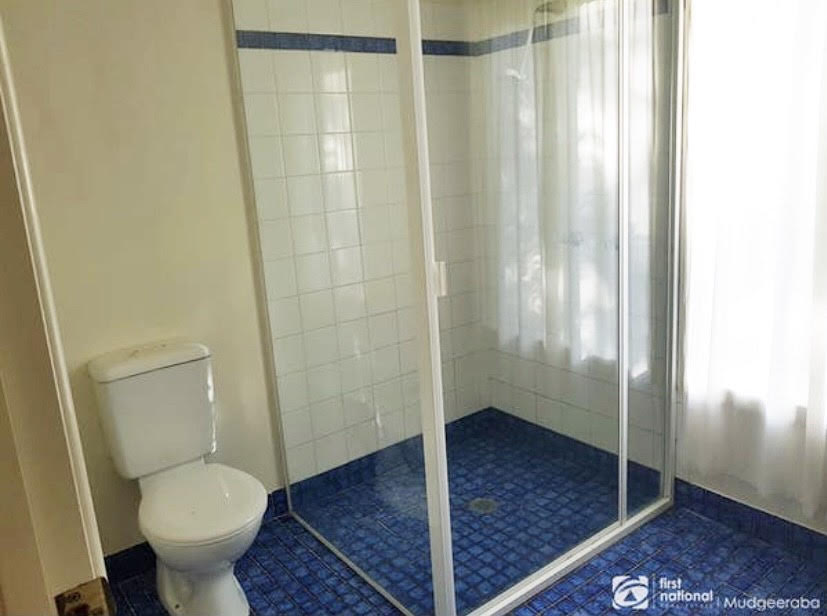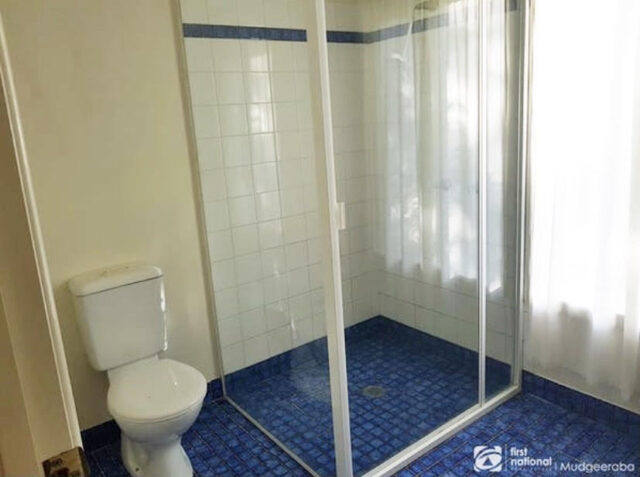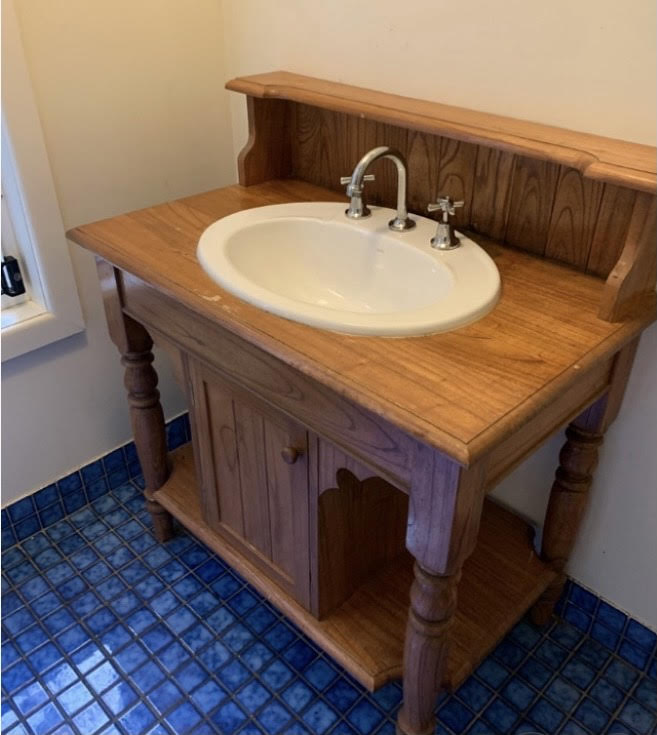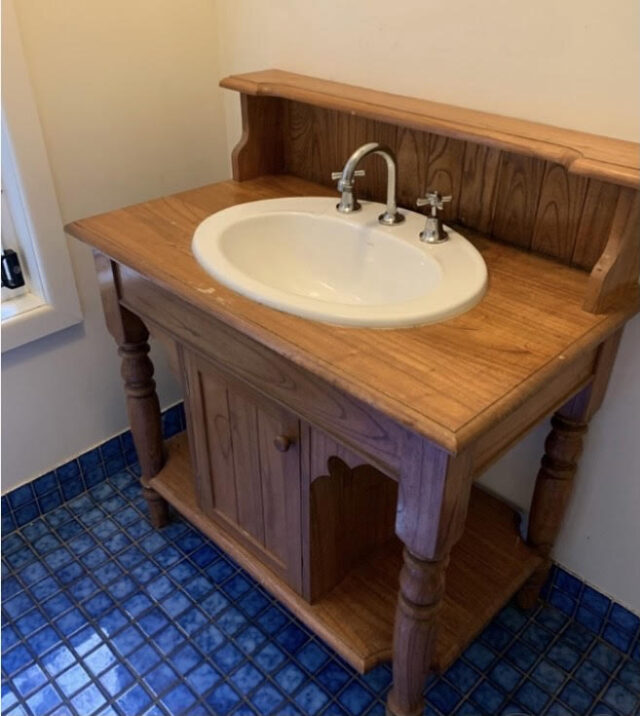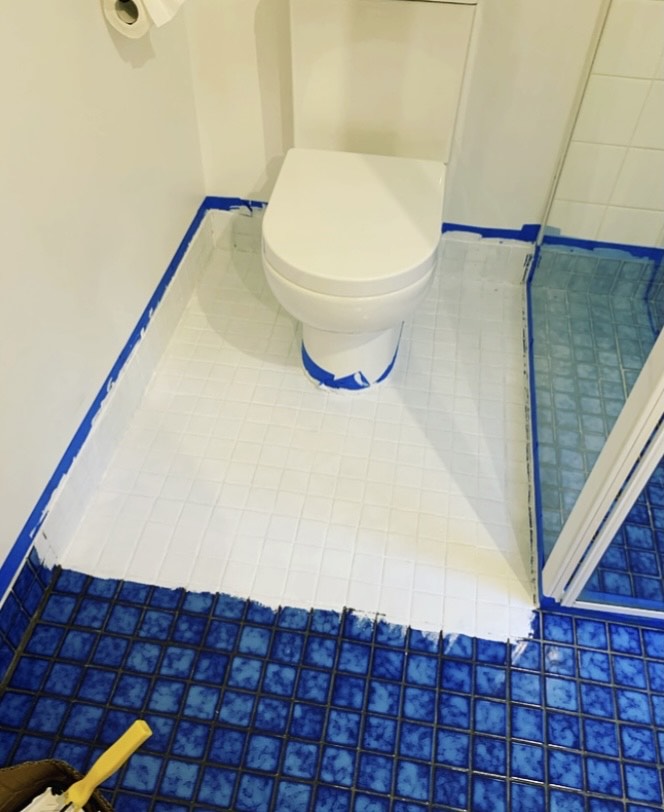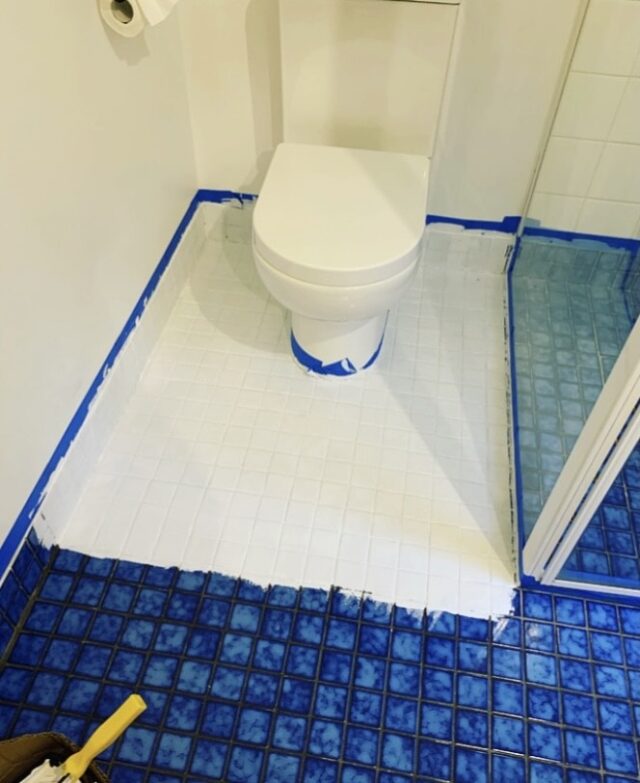 Due to rising property prices, she already has some equity in the home but it means nothing to Michelle as she never intends to sell. "It's important to leave a piece of land for my daughter and generations to come, so they will always have somewhere to return to, if life gets tough." She learned the importance of home from her parents, who bought 10 acres of land in the area around 50 years ago, starting with a caravan and gradually building a house where they raised her and her four siblings. "At different stages in life, we've always been able to return home to the family property, where they still live today, a few kilometres from my new home."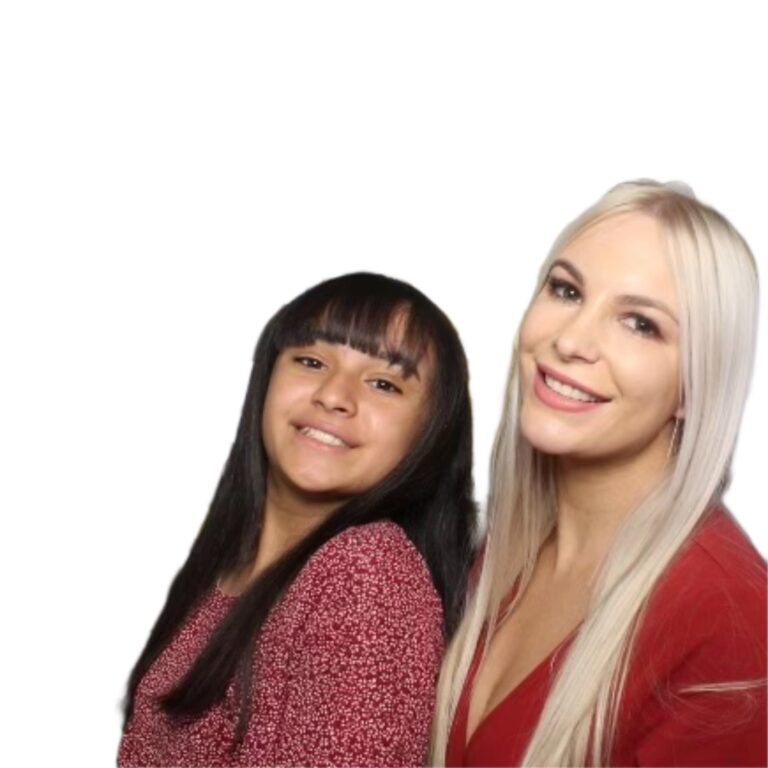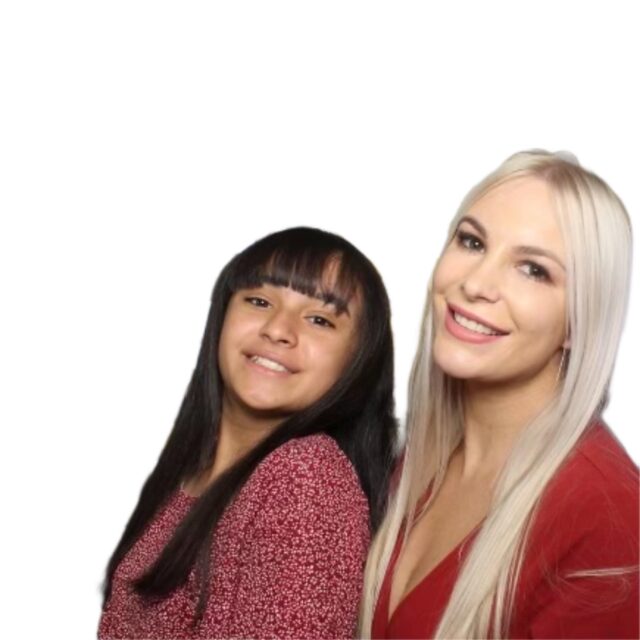 She adds: "One day, I'd love to be able to afford to put a new bathroom in, add on another room and finish things like fencing, landscaping and air conditioning which I couldn't afford to do. Balancing shift work, parenting and renovating is hard work, but it is achievable."
What an inspiring story about the importance of home and what can be achieved with hard work and the help of friends and family!
Single mum achieves amazing home makeover on a budget
They say first impressions count and we were so blown away with the difference Kat Marshall made to her entry…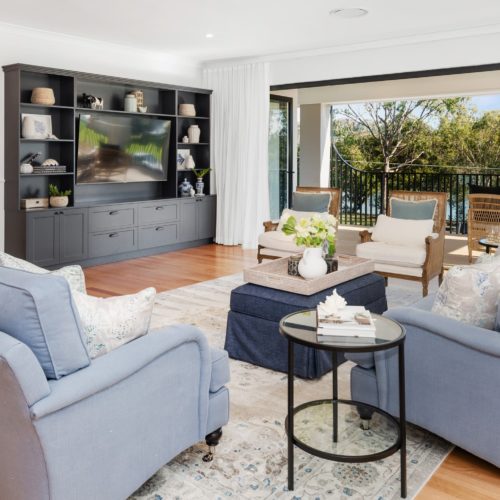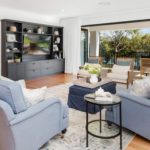 Before & after: farmhouse coastal makeover on the Gold Coast
There's no doubt that our readers are always very excited for a before and after (it's the most popular category…