While we've always believed in the transformative powers of paint, this latest 'before and after' proves, yet again, just how wonderful it can be. The lounge room of stylist and blogger Nikki Parkinson of Styling You, the former sombre space is rendered almost unrecognisable after a crisp new white paint job.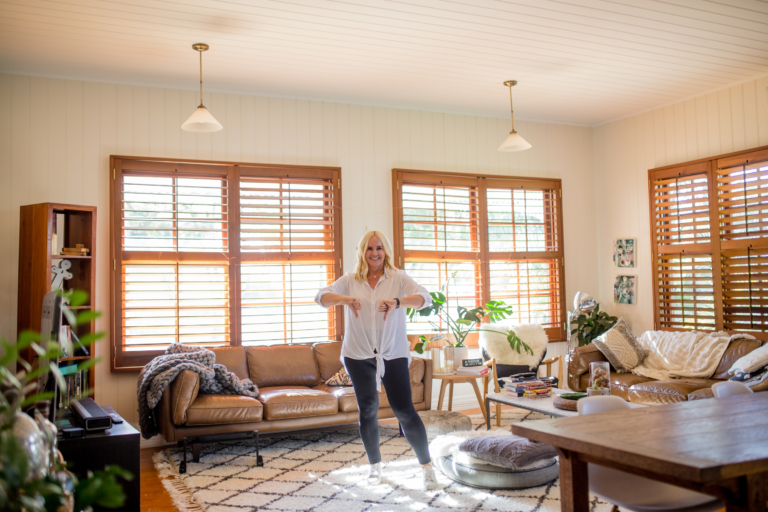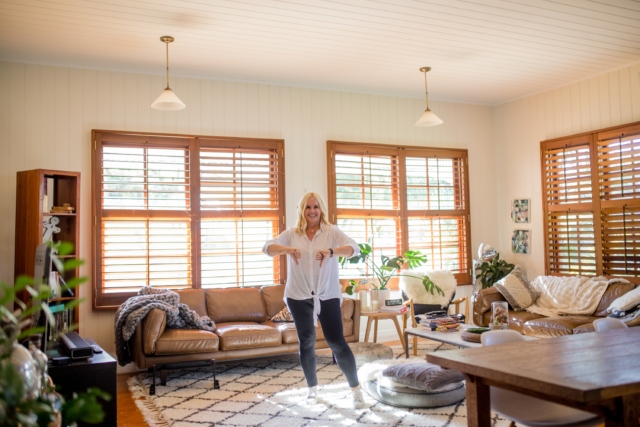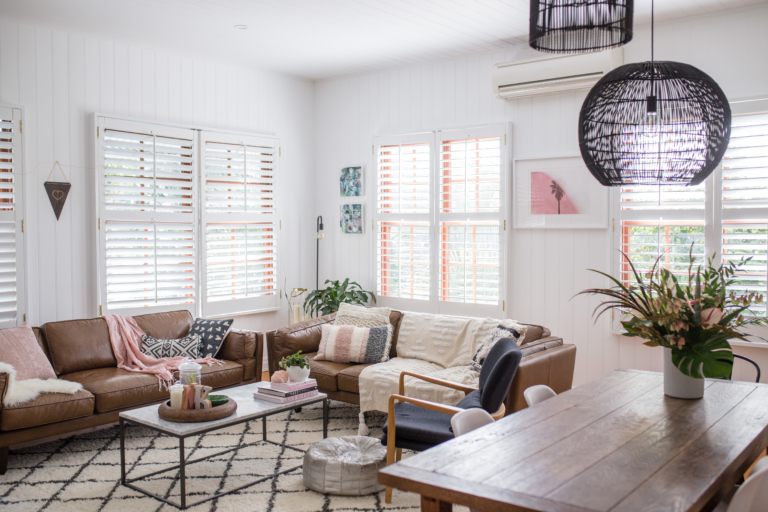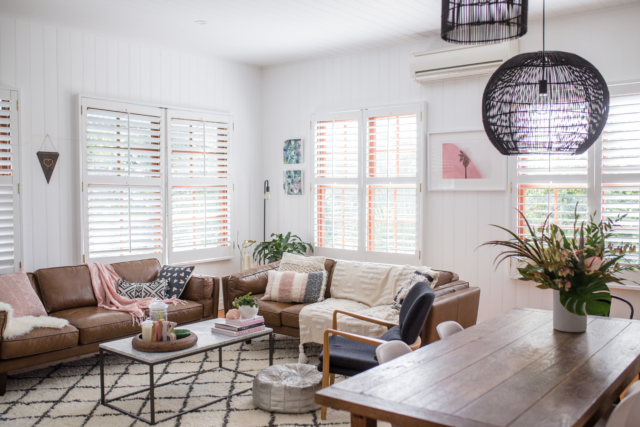 "I wanted to create a fresher, lighter and brighter area, quickly and cost effectively," says Nikki who achieved the result using the British Paints TimeSaver series and shares the key things she took away from the experience below.
Sample pots
When it comes to paint, trying before you buy is a no-brainer really, but you'd be surprised how many people skip this step. "We bought four different white paints from Bunnings, painted them on each wall and observed how they all looked at various times throughout the day and night," says Nikki who ultimately settled on British Paints' 'Star White' in half tint.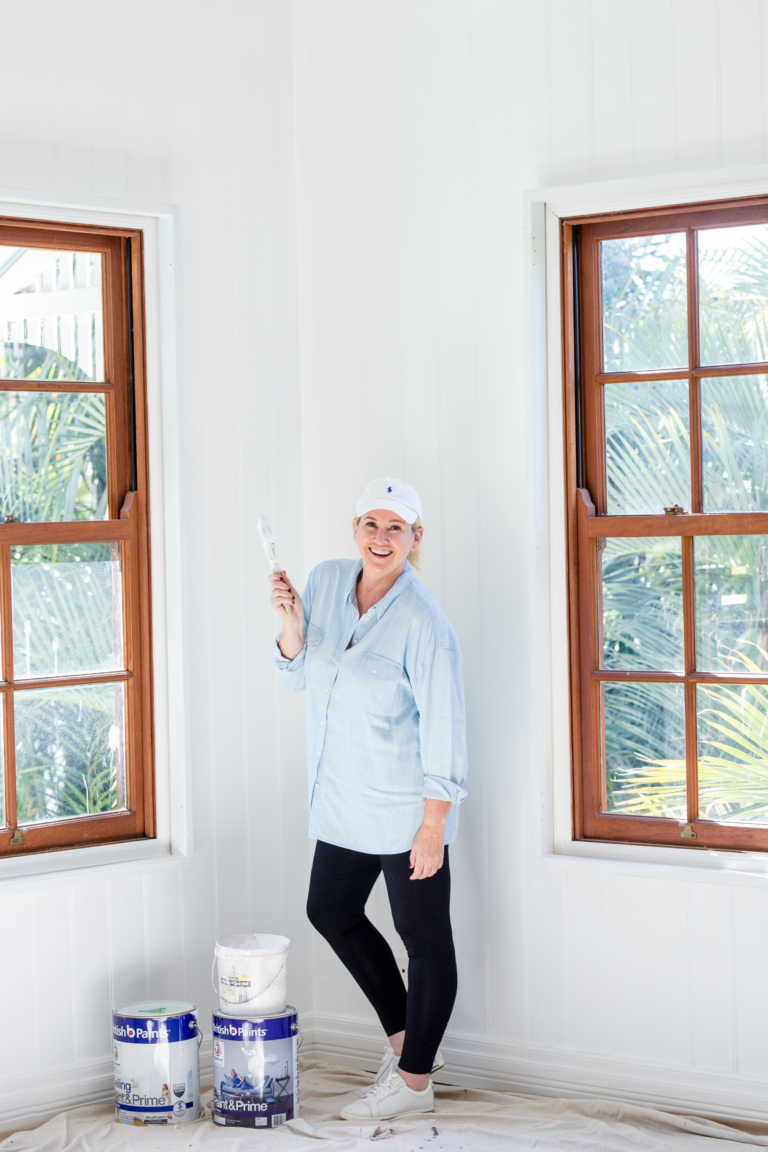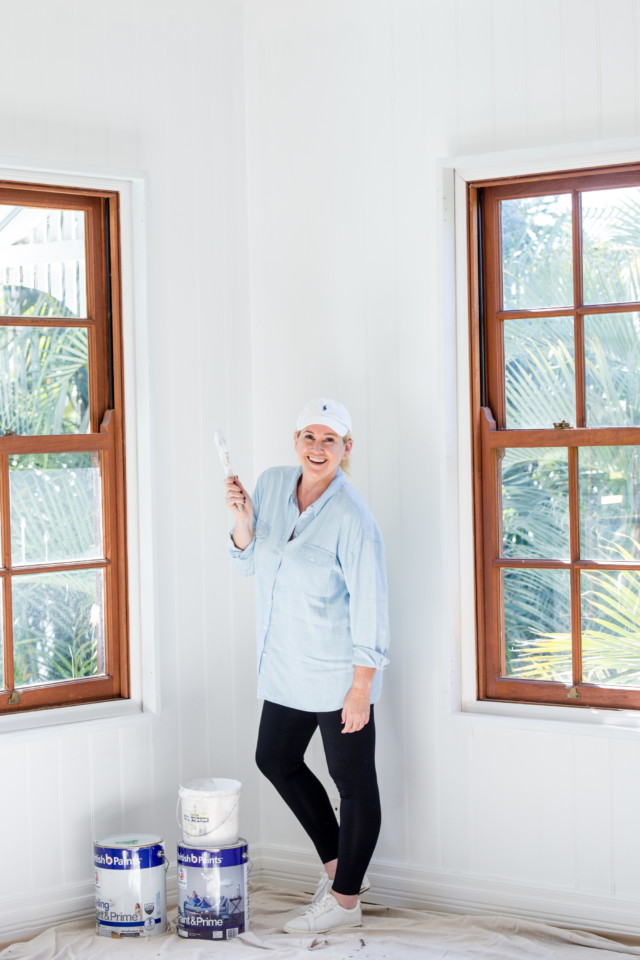 Get the right tools and do the prep
As with any DIY project, it's important to get hold of the right tools and carry out the appropriate prep before commencing. Nikki found that British Paints Paint&Prime wall and ceiling paint really helped move things along in this regard.
"The main barrier for me starting the project was the time and skills involved. As a paint and primer in one, British Paints Paint&Prime hides surface imperfections in just two coats without compromising on quality – it's perfect to achieve the makeover in less than a weekend," says Nikki who used the paint brand's "Plan, Prep, Paint" guide and online videos in preparing for the project too.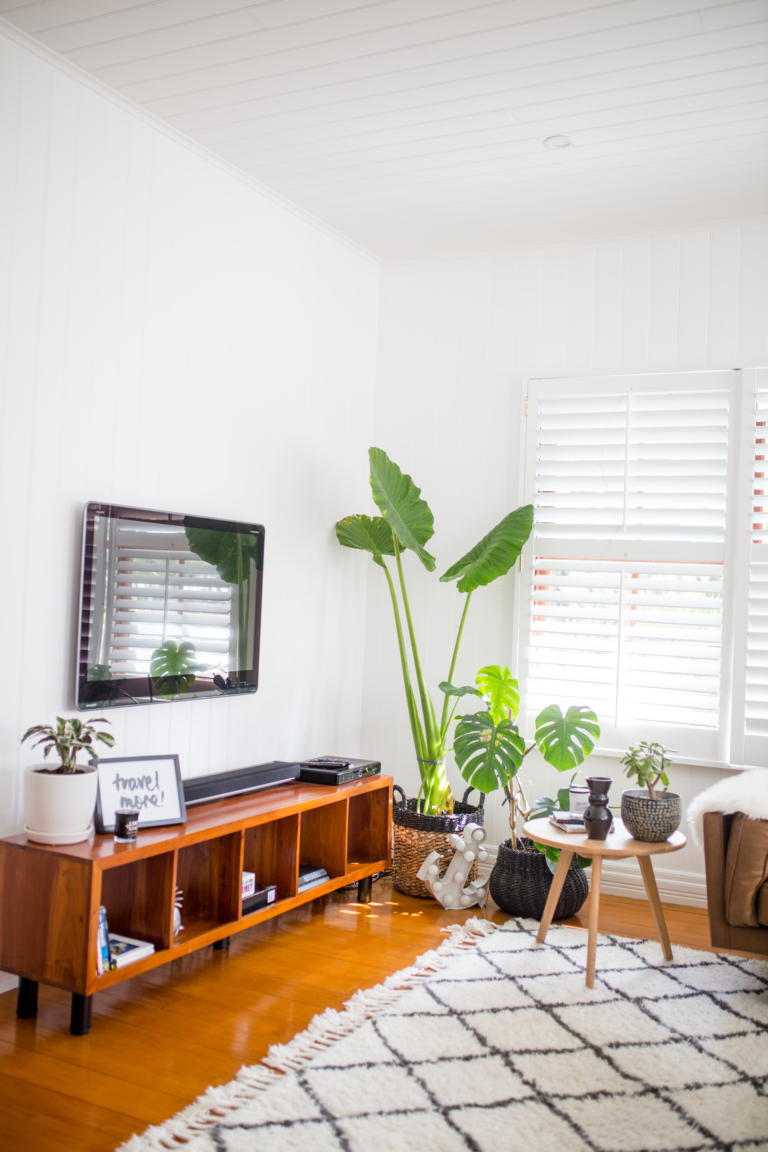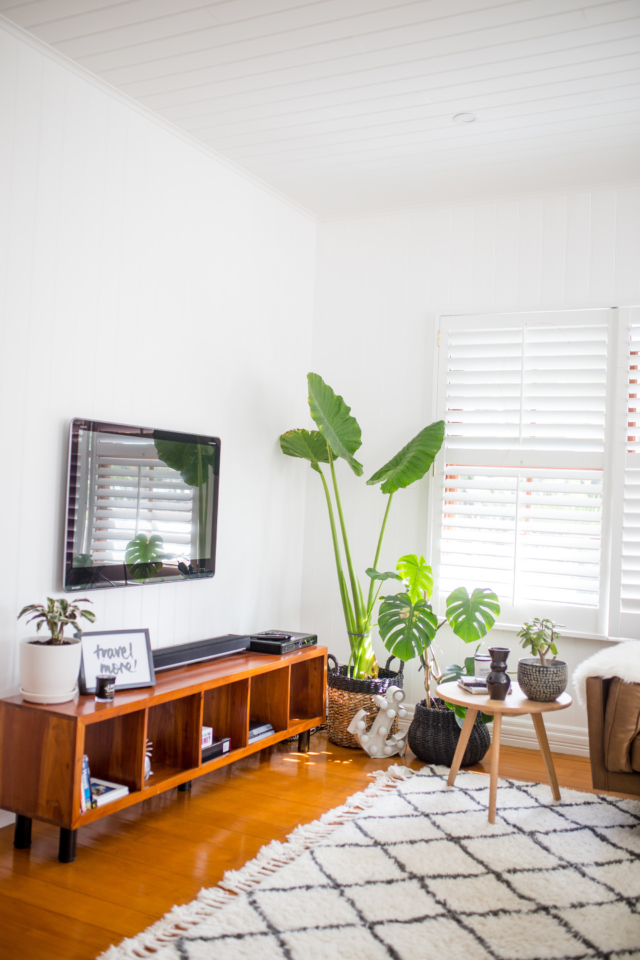 Final touches
Paint aside, Nikki changed the room's furniture layout, added some new soft furnishings and incorporated existing items. "We added accent colours of black and pink through some new cushions and light fittings and are really happy with the outcome. It's amazing what a simple paint refresh and some clever revitalisation of décor items can do to really transform a room!"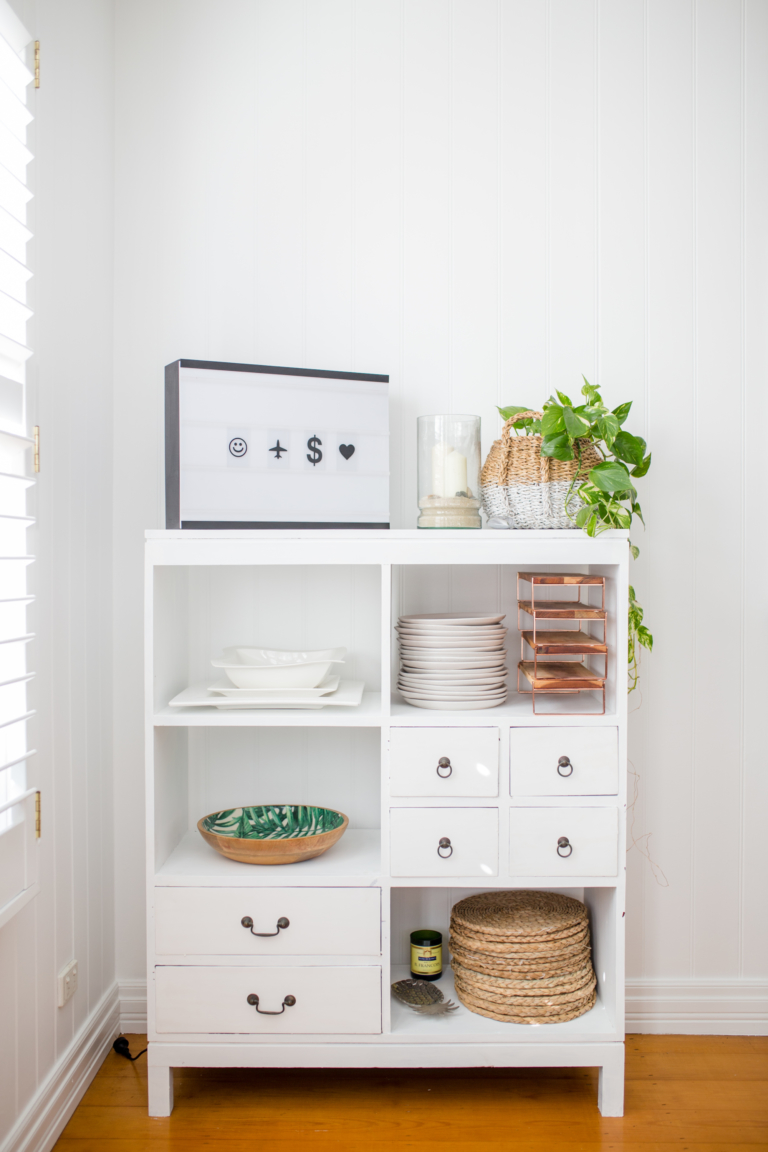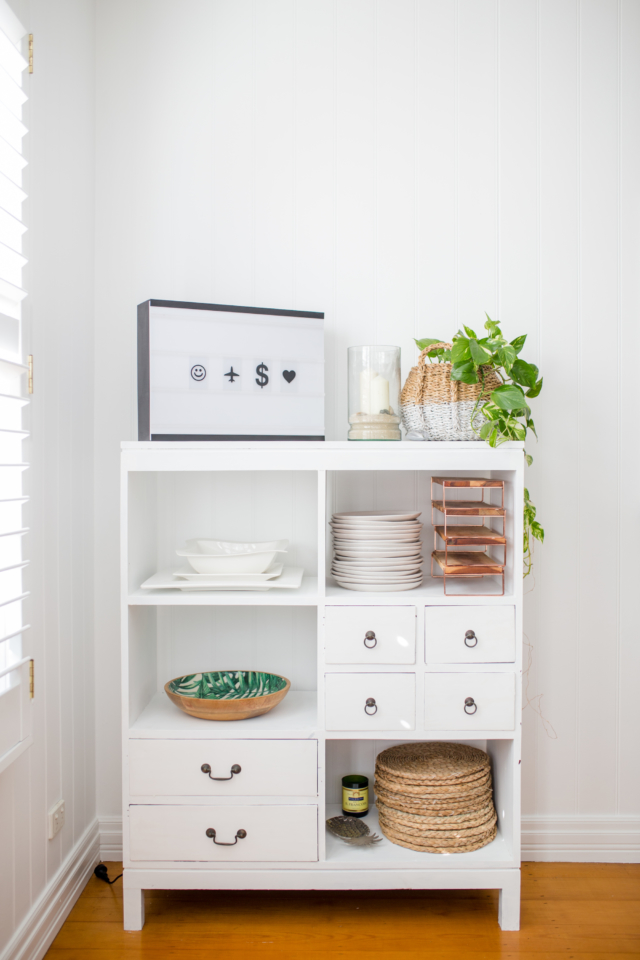 For more on British Paints | Visit Nikki's blog