I hope you've been enjoying our gradual reveal of Naomi Findlay's beautiful holiday cottage at Waukivory Estate. I don't know about you, but I really need this lockdown to be over so I can take my boys there for a much needed change of scenery!
This week, we bring you the living and dining space that we couldn't show you on the other side of the kitchen last week! We do love a bit of suspense!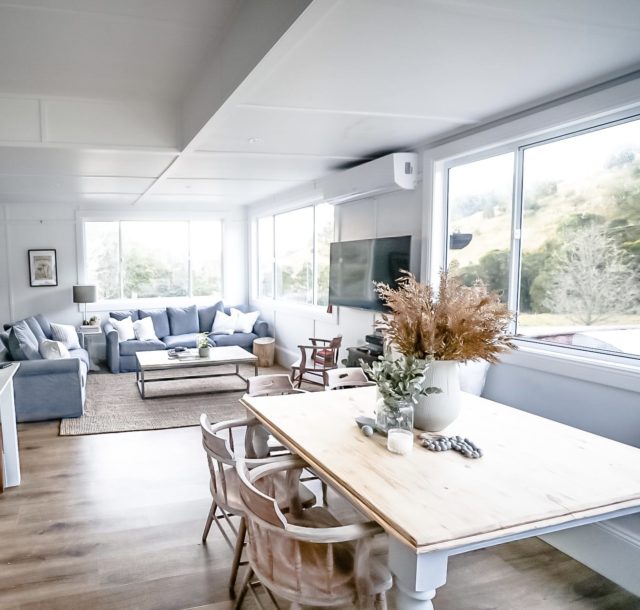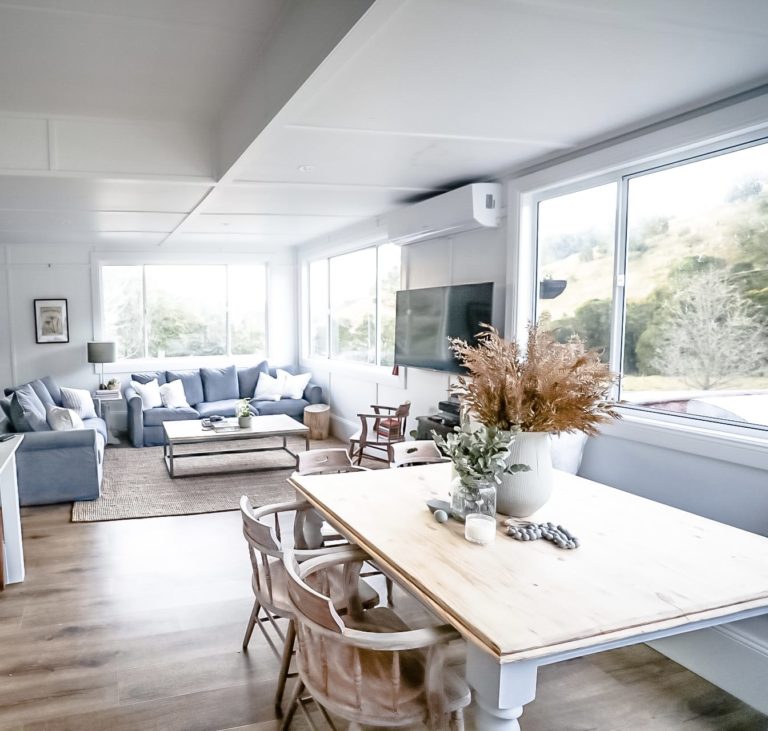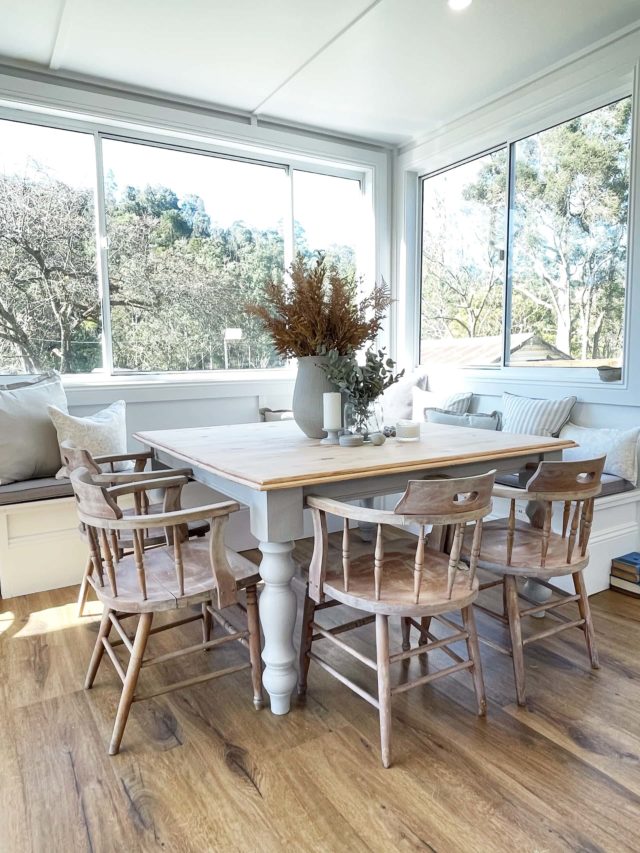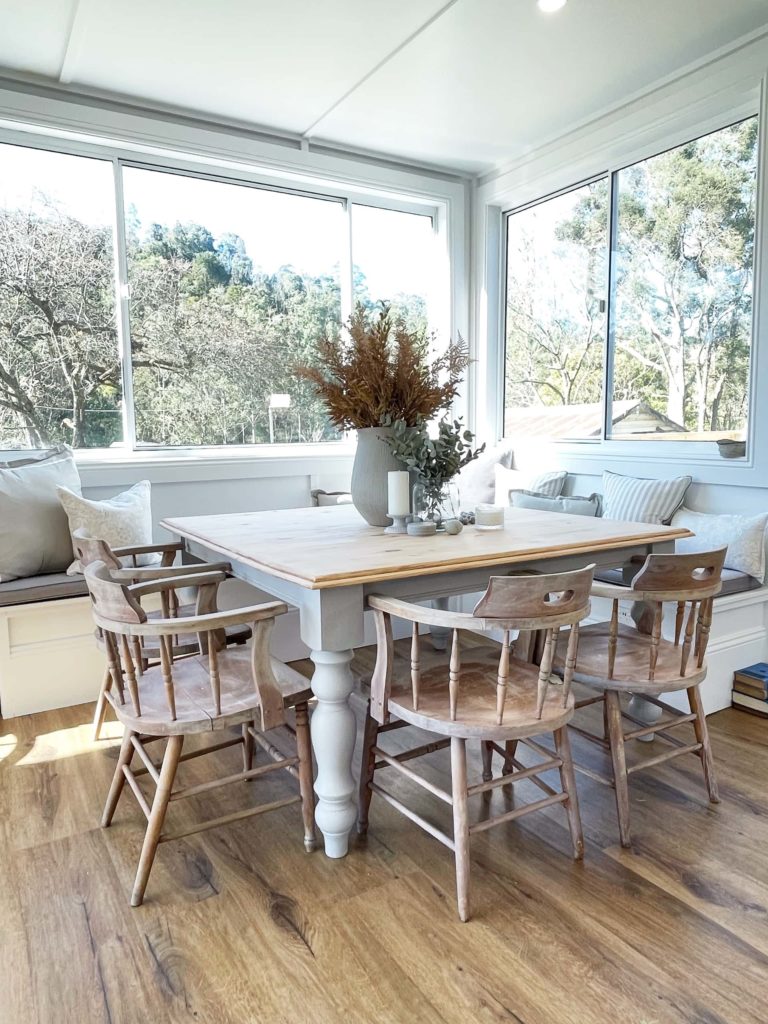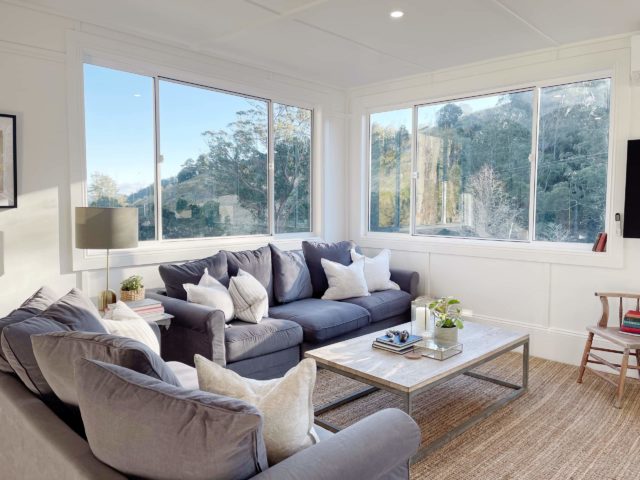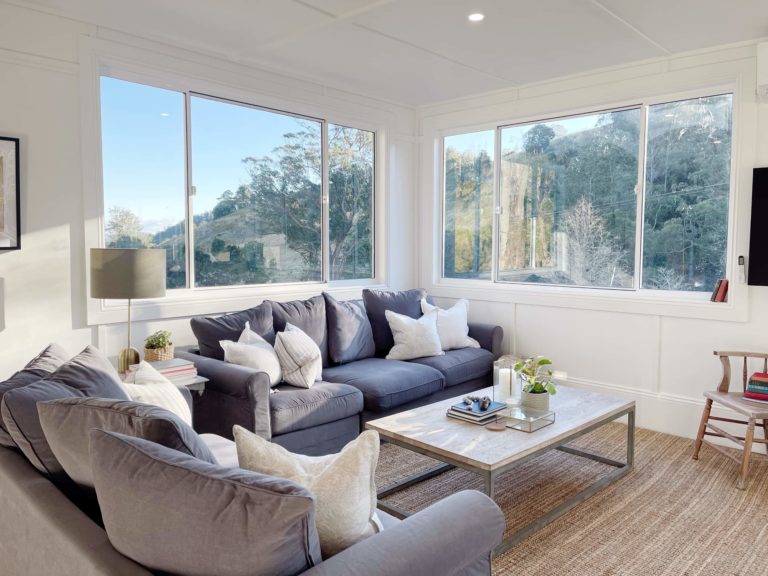 That Naomi sure has some vision! Are you ready for the before?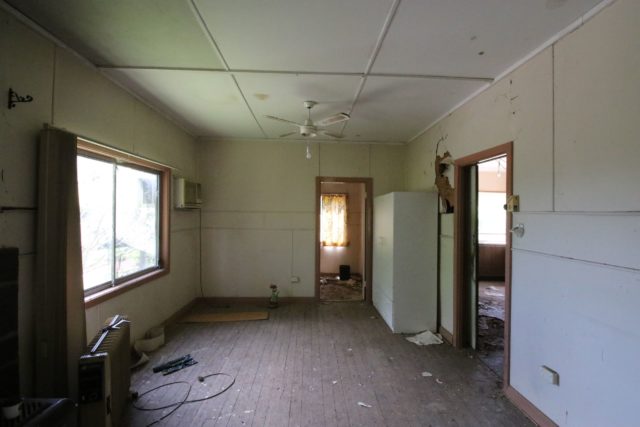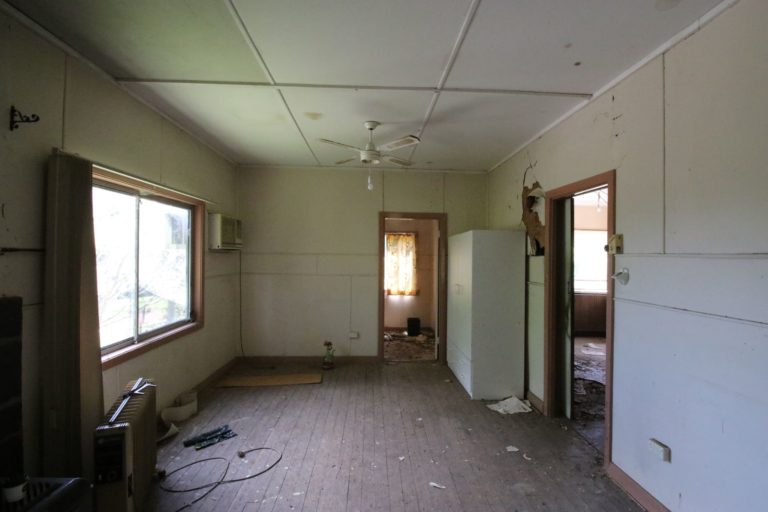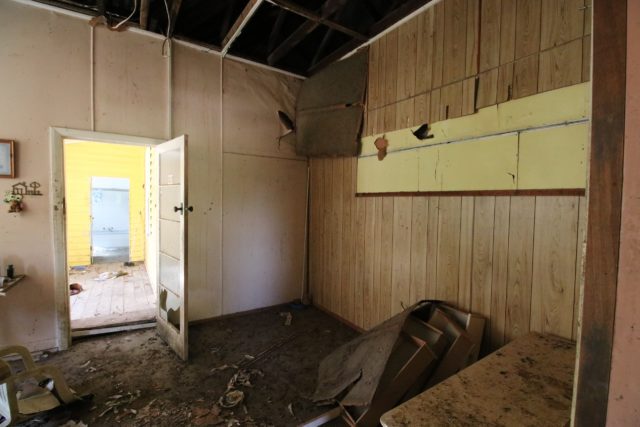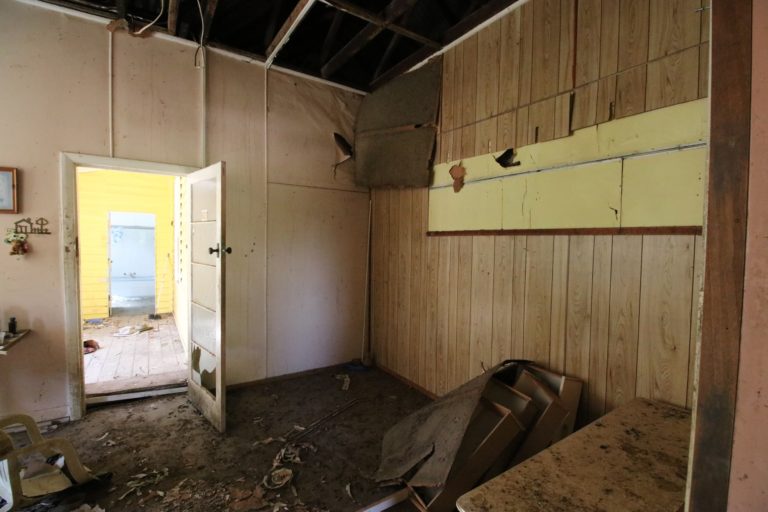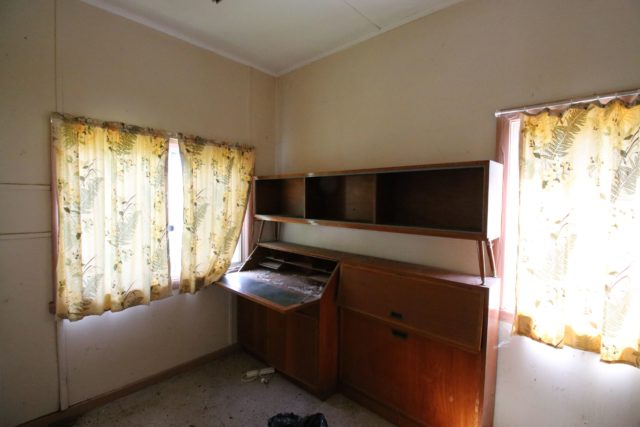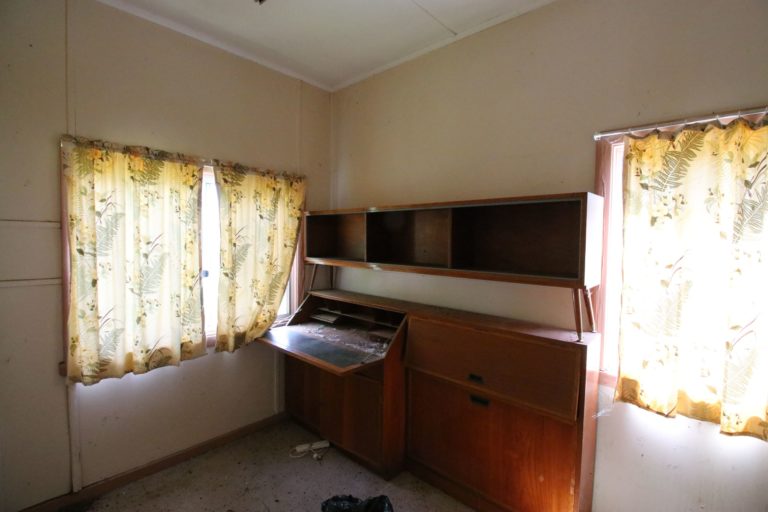 We'll let Naomi herself (and of course building partner Josh Ferris!) talk you through what they did in the video below.
For more on Waukivory Estate and to book your stay | Follow them on Instagram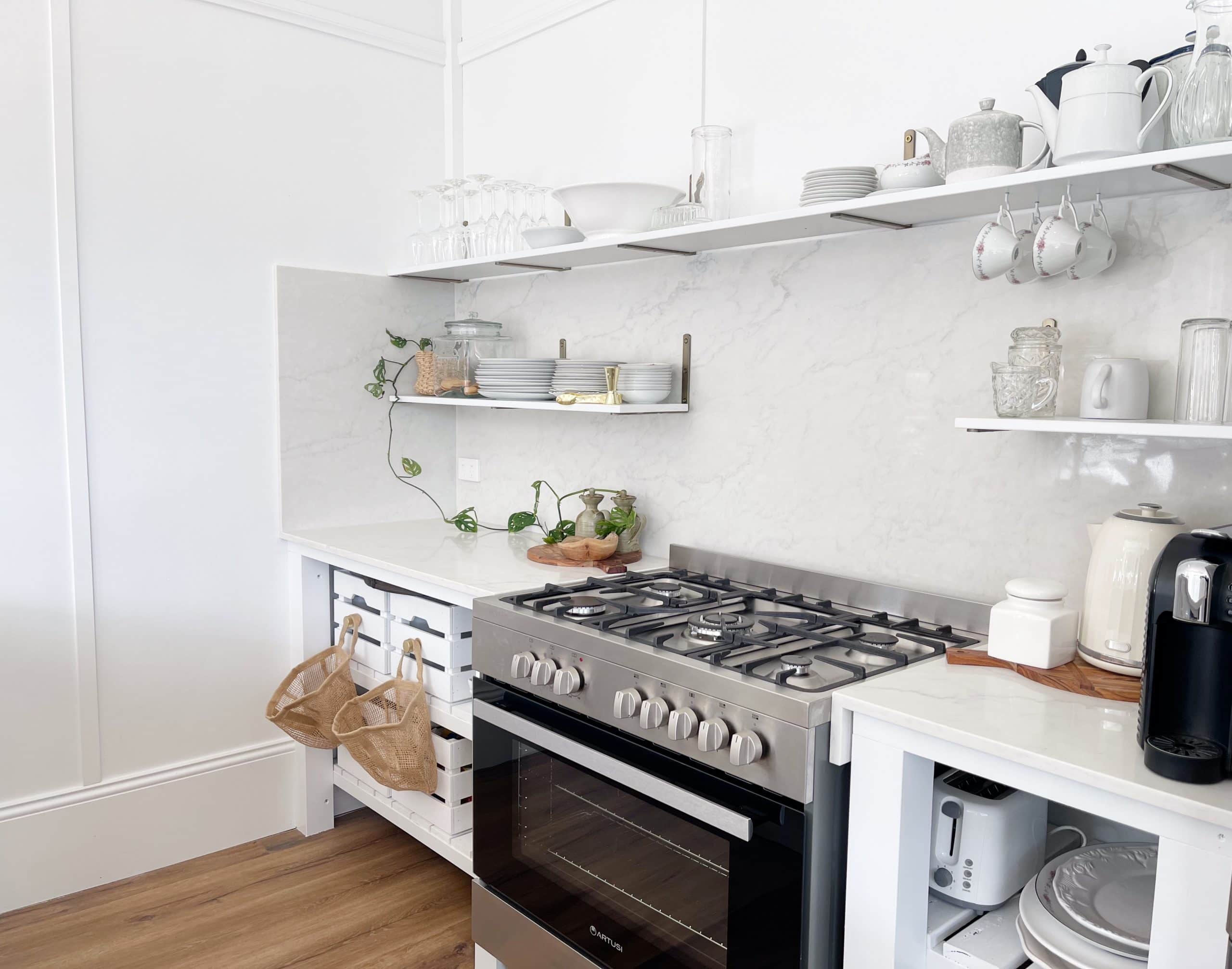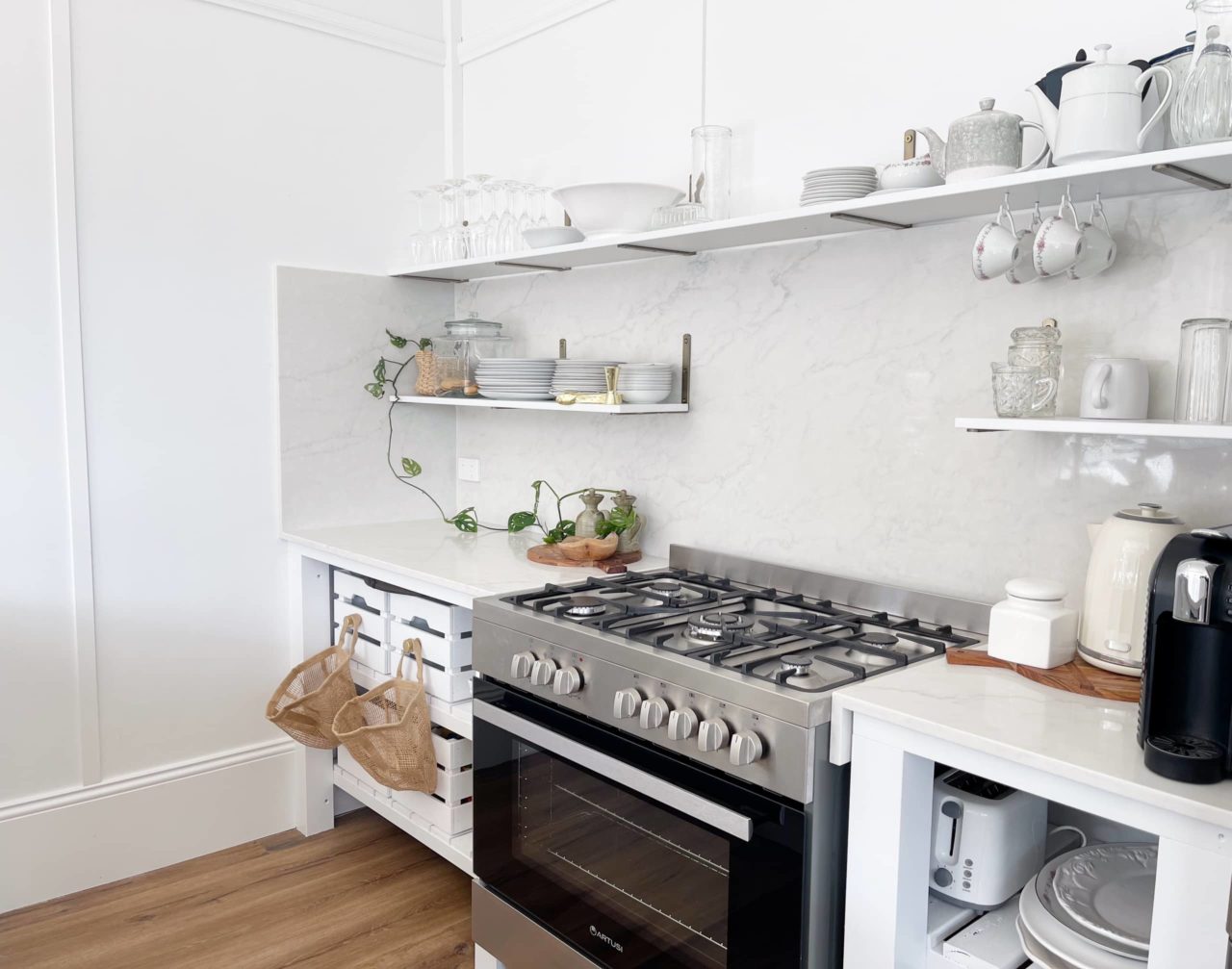 Waukivory Estate room reveal: the kitchen!
You know we love a good before and after, and our weekly room reveals of Naomi Findlay's Waukivory Estate holiday cottage project are giving us a regular dose of interiors…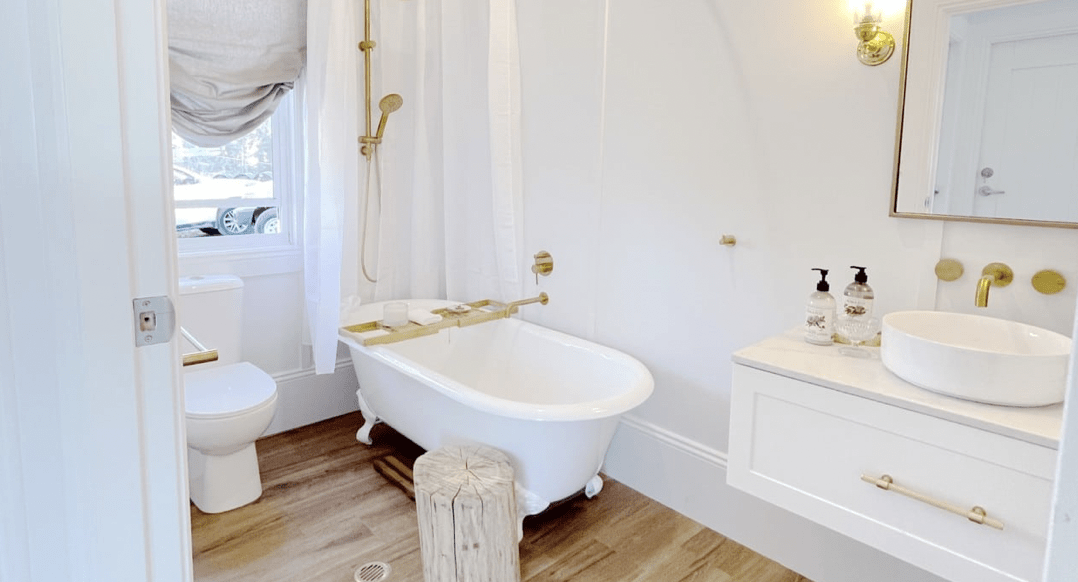 Two beautiful bathrooms on a serious budget: Waukivory Estate reveals
Last week, we introduced you to serial renovator Naomi Findlay's new passion project, a NSW farm stay holiday accommodation called Waukivory Estate. It's fair to say she's poured a lot…