I was delighted to discover this Australian ceramics brand by a talented and well travelled Queenslander with a very impressive fashion background.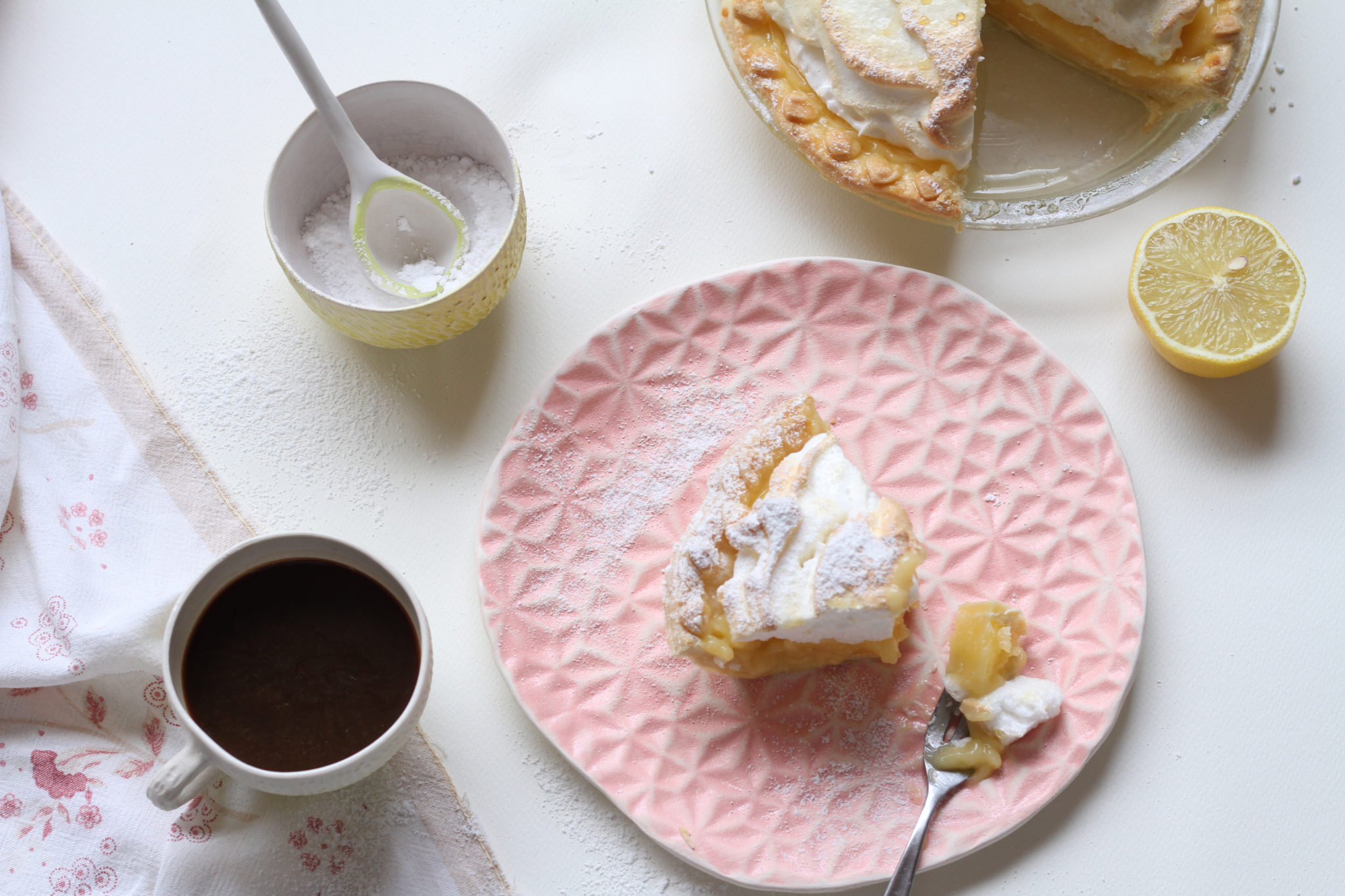 It comes as no surprise to me that Chela Edmunds' work is being stocked by Sydney's Koskela,which is a serious stamp of approval for anyone! Takeawei is a range of beautiful and useful objects in clay, covering a handful of trends with its ombre, animal print and neon designs, while still offering something very unique and endearingly imperfect. I particularly like the diversity of her pieces.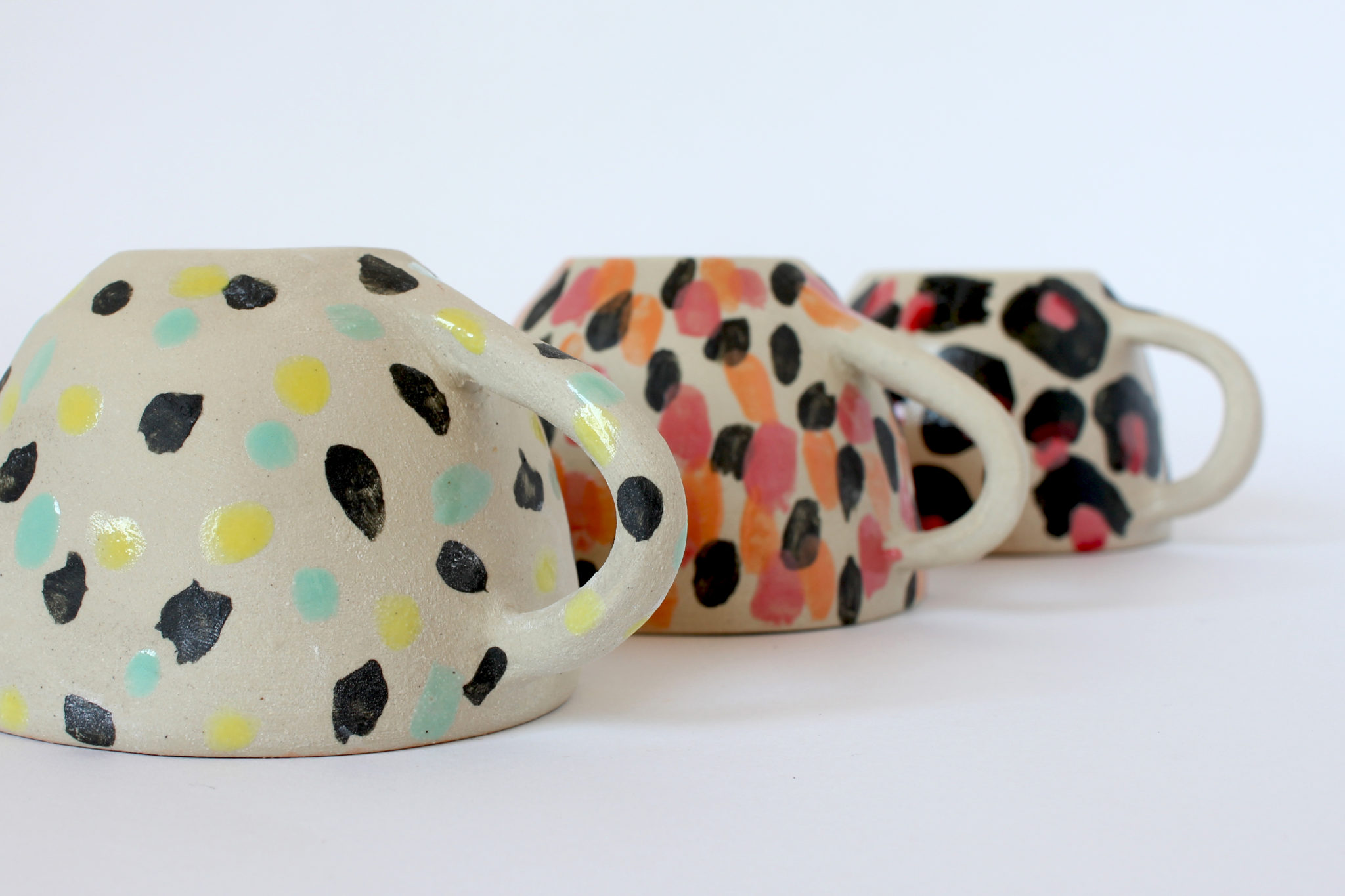 Chela says: "I'm so happy to be in Koskela! Being that I can only make a limited amount of pieces each month I knew I couldn't supply everyone. Koskela was at the top of my list. They have such a refreshing approach to retail as a lifestyle experience."
Choose from teacups, bowls, plates, planters (inspired by wombats!), wall vases and even the most darling spoons! I'm in love!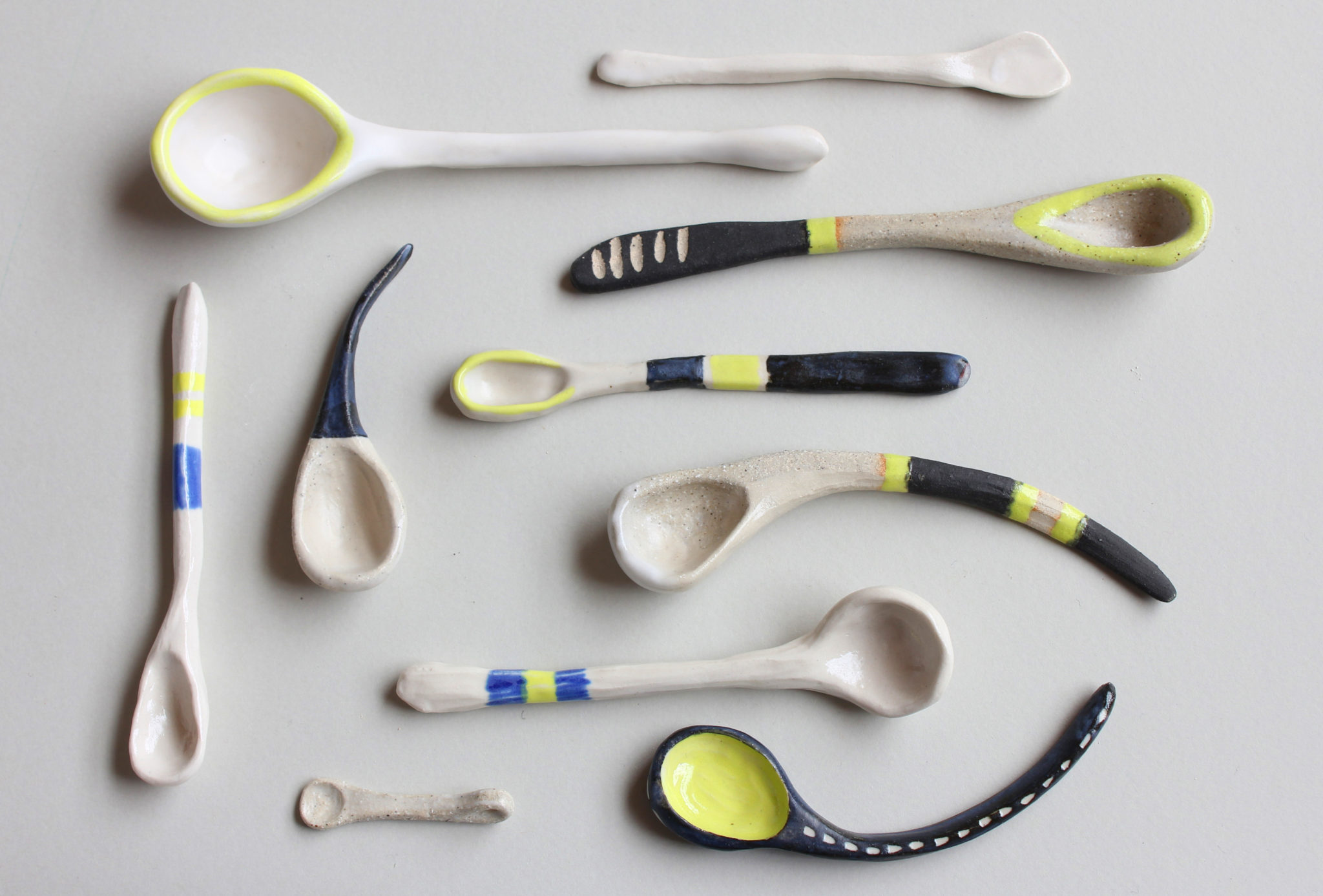 Chela, originally from Queensland, received a BA in textile design from RMIT in 2007 before moving to New York to work as a textile designer for DKNY and Vera Wang. Fuelled by a desire to get back to nature and a more organic form of design, she started making ceramics in 2011.
She returned to Australia last year, making Melbourne home, to focus on creating ceramic art and return to the landscape that inspires her. Drawing inspiration from both nature and beach culture, her work mixes organic shapes and textures with bright colours and a sense of humour.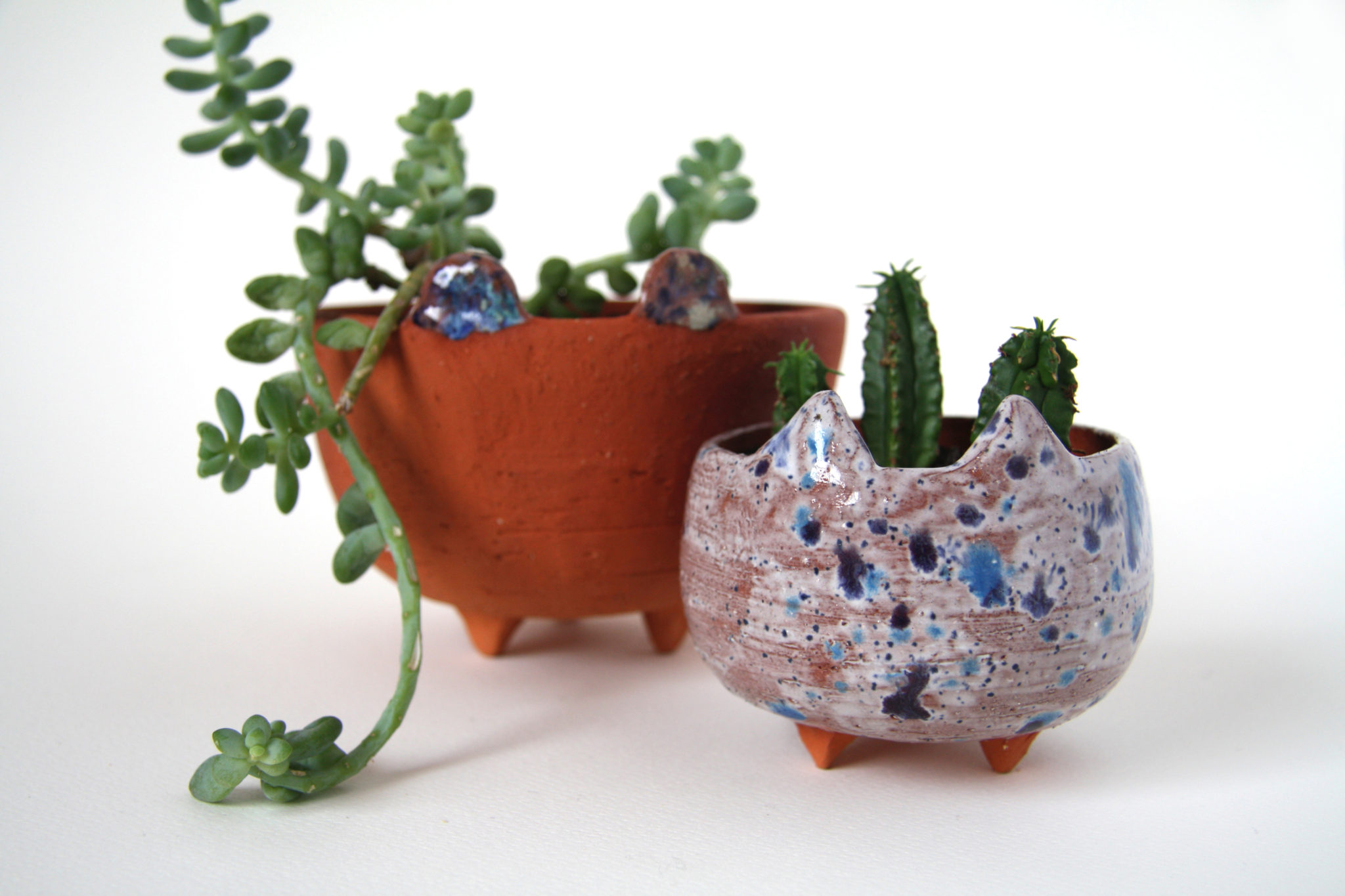 "It is great to be home," Chela says. "As much as I love New York, Australia is my home and I connect with that. After 5 years in New York I found myself spending all my time in Woodstock and Rockaway Beach. I think I was trying to find something that reminded me of Australia and so I decided it was time to move back! The response here to my ceramics has been so overwhelmingly positive and supportive. I think people here are very creative and like to have fun with what they wear and the objects they surround themselves with."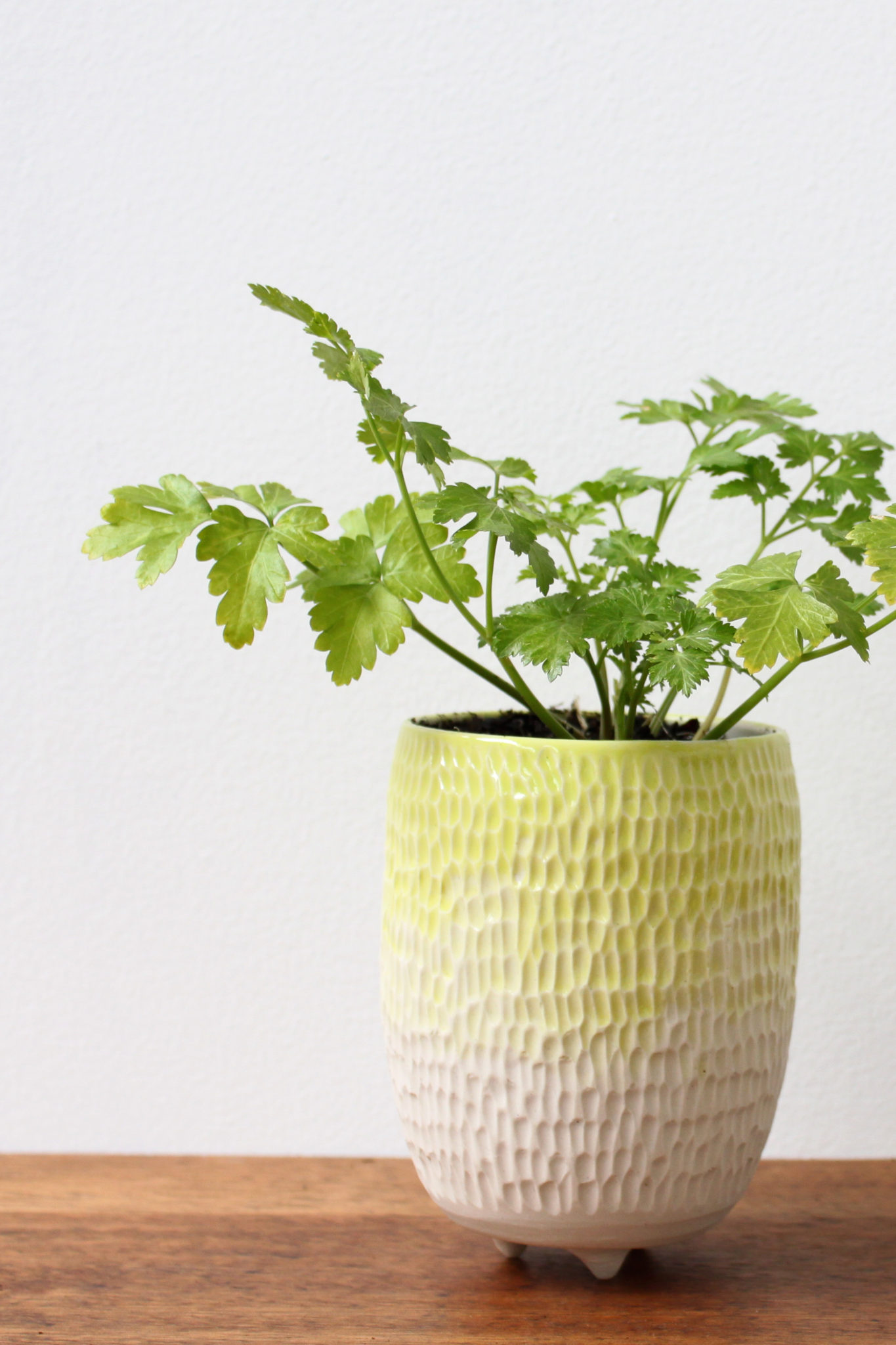 Each piece is lovingly designed and manufactured by hand at Danaher Lane Studios, an artist's space in North Melbourne. She also does custom ceramic and textile design for fashion and homewares brands. "Since starting Takeawei, I have opened the online store and partnered with stockists in Brisbane, Sydney and Melbourne. One stockist after another really, so I have been very busy on the pottery wheel. I try to keep variety in my work so I love to collaborate on projects and custom orders."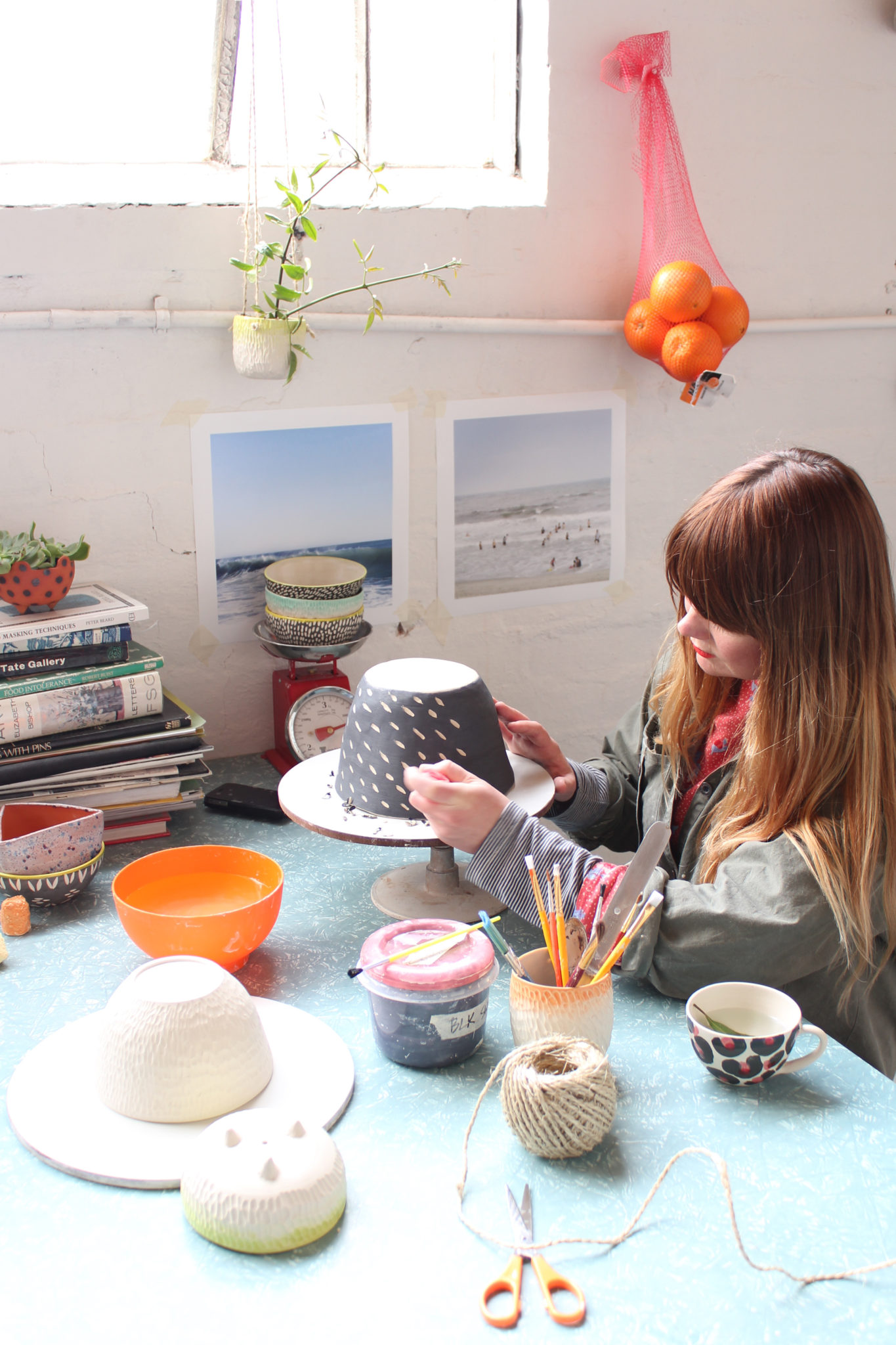 Wholesale is available to selected retailers so get in touch if you'd like to stock her wares. You can buy them for yourself online (and find stockist details) with free shipping in Australia and international shipping also available.