Providing an exclusive first look at Scandinavian furniture brand SKETCH, GlobeWest has partnered with Christina Banos, the talented illustrator behind Homedrawn.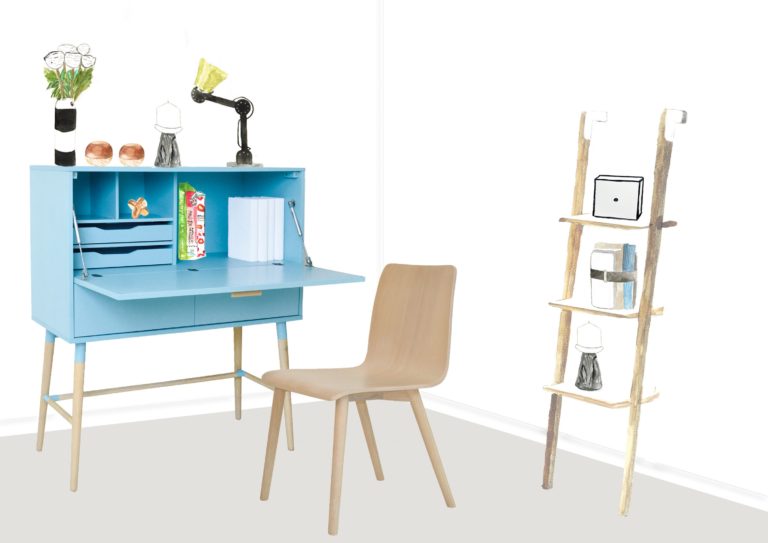 Creating a series of artworks that fuse together the product designs of SKETCH's highly skilled Danish designers with Christina's delicate and distinctive style, the illustrations focus on highlights from the 33-piece SKETCH collection.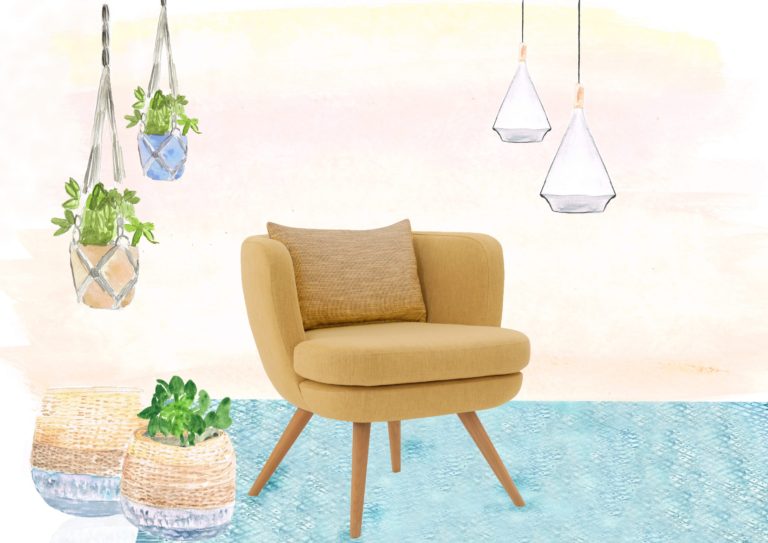 "As a distributor of the impressive new Scandinavian collection, we wanted to preview SKETCH in a memorable and creative way," explains GlobeWest marketing leader, Kirsten Thompson. "Given the obvious connection of illustration to the brand name, Homedrawn was a natural choice for collaboration. The artworks created combine highly anticipated arrivals from the new SKETCH range, alongside complimentary GlobeWest homewares."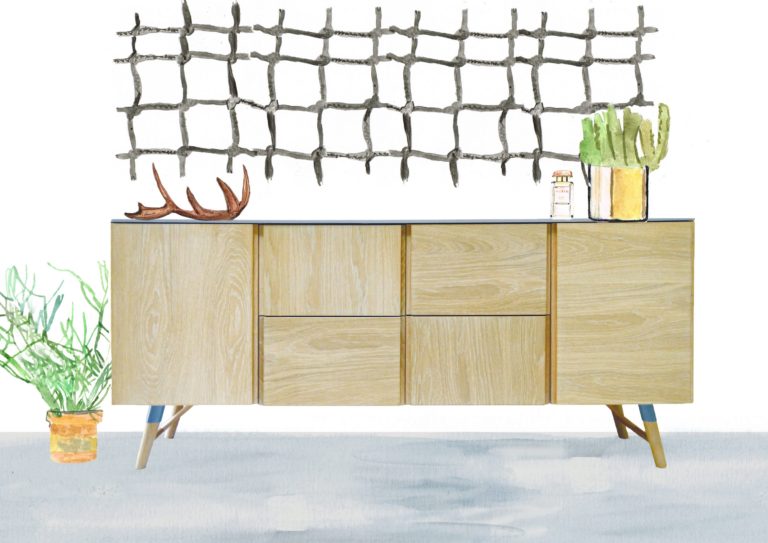 With the collection launching at Melbourne's Decor + Design (16-18 July), SKETCH takes a simple design approach and features meticulous joinery and detailing, as well as bold, curvy sofas and the occasional chair. The furniture is for everyday use, with functionality and quality at the forefront of the designer's mind.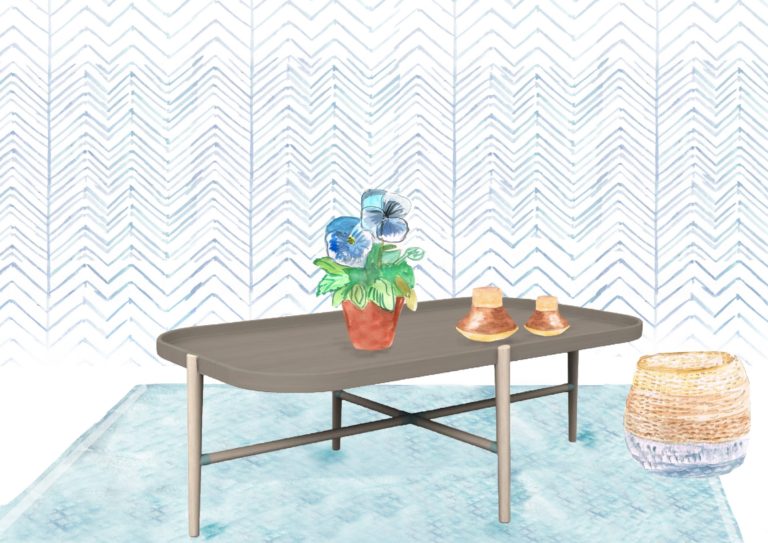 SKETCH will be available to purchase in late July and will join GlobeWest's stable of aspirational furniture brands, complimenting GlobeWest's own extensive collection.