By Daniela Santilli
A well-designed and accessorised bathroom is key to creating a space full of character. With the bathroom continuing to form part of the wider living zone where bathrooms, bedrooms and dressing rooms become one continuous space, we are noticing a trend toward accessorising in the bathroom as an effective tool for performing a mini facelift and adding life into a once purely functional area of the home.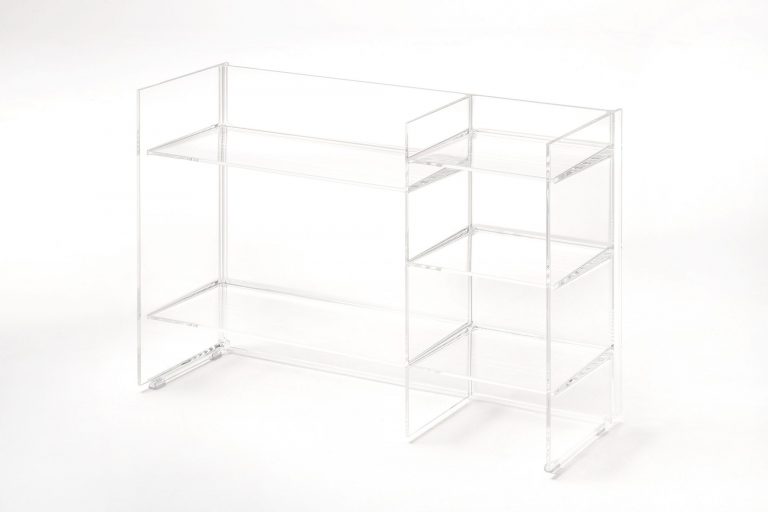 As spaces in the home become more integrated, so too does the functional and decorative role of furniture, accessories and decorative lighting. Traditional complementary furniture such as mirrors, tall boys and floating cabinetry continue to be important in personalising and creating style in the bathroom space, but we're also seeing more furniture like stools, chairs and shelves appearing. Creating bathroom products that are both functional and decorative has been a focus for designers, as seen in the stunning Kartell by Laufen collection designed by Ludovica+Roberto Palomba. This is a great example of this integrated approach, with the polycarbonate mirrors, racks, cabinets and stools as appropriate in the bathroom as they would be elsewhere in the home.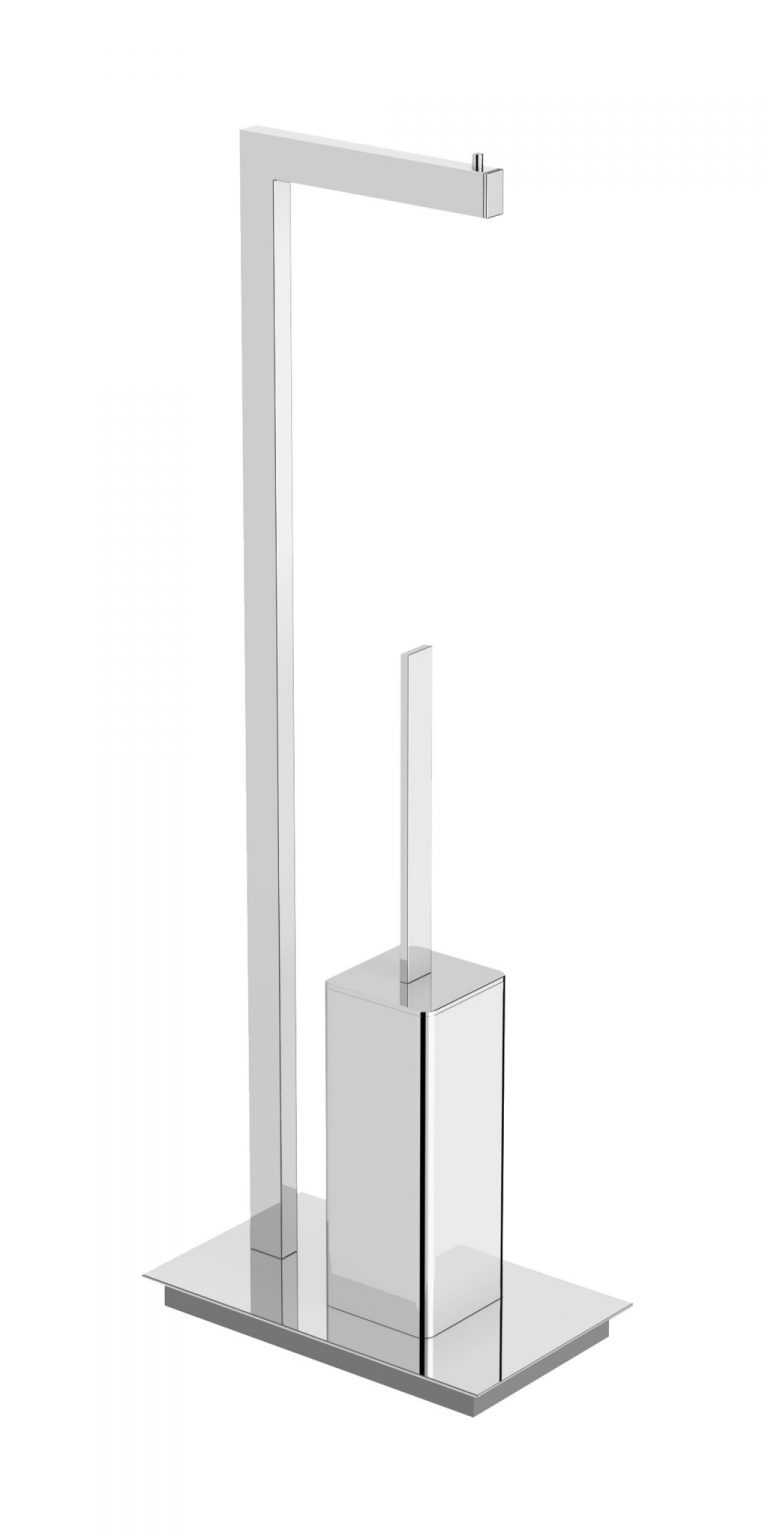 Also providing innovative space-saving solutions are multi-purpose accessories, like the Milli Edge freestanding toilet column which elegantly stores a toilet roll and brush holder. Similarly, the Laufen Pro A wash basin with stand not only looks striking but is a clever way to store towels.
[contextly_sidebar id="efpEWHGTw2yBt3zMTGyQmpFBbfL50DNK"]In our recent survey, we were surprised to see mirrors emerging as the fourth most important item in the bathroom. This is a strong indication that customers are using decorative accessories to evolve and add character to their bathroom look. Many ranges are also designed to complement each other, creating families of products to ensure customers are offered a coordinated look, rather than having to search for individual accessories to create a unified style, For example, the Milli and Mizu ranges not only include beautifully designed tapware, they also include a range of matching accessories like soap dishes, toothbrush holders, towel rails, toilet brush holders and soap dispensers.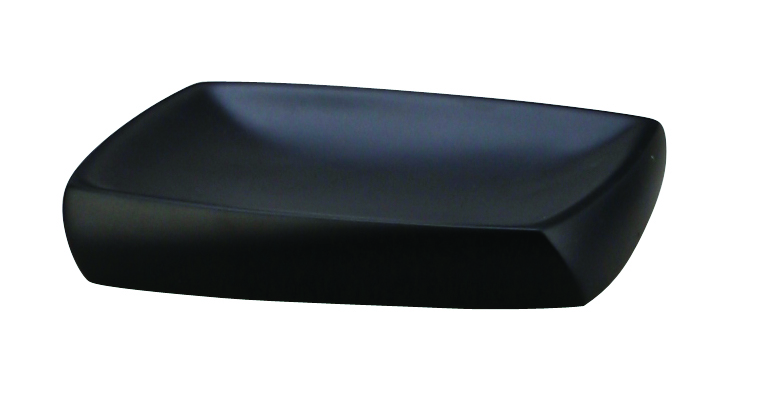 For an even simpler update, adding small touches can be an effective way to enhance the look and feel of a bathroom. Good quality towels are a worthwhile investment and lend an air of luxury, while scented candles and flowers will make a space feel inviting and reinvigorated. Add a luxurious handwash to the mix to tie the space together and give it a finished look.
–Daniela Santilli is Reece Bathrooms' business manager.