Maxine Smith of Barefoot Gypsy could arguably have my dream job. Spending her days travelling the world in search of unique new and vintage homewares, she is committed to supporting artisans from remote tribes in Thailand to co-ops in Moroccan villages.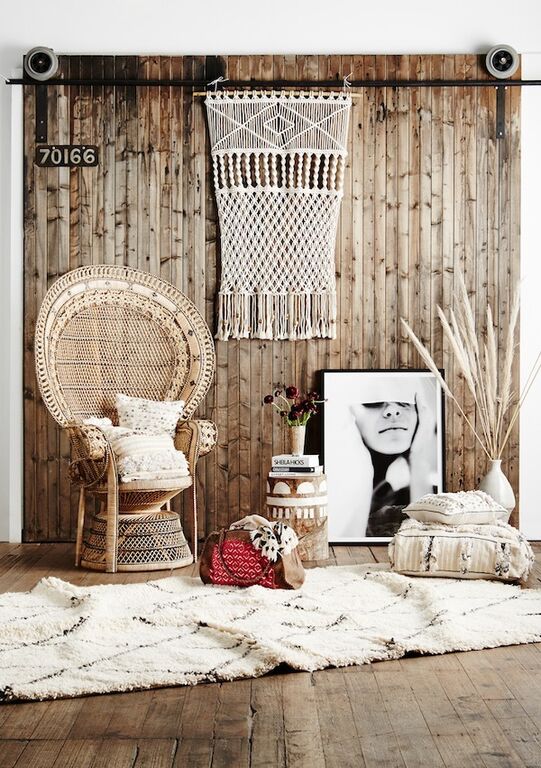 Giving customers an insight into the rich tapestry of world cultures, Maxine's ever-changing collections are gathered simply because she falls in love with each and every piece on her travels and wants to bring them home.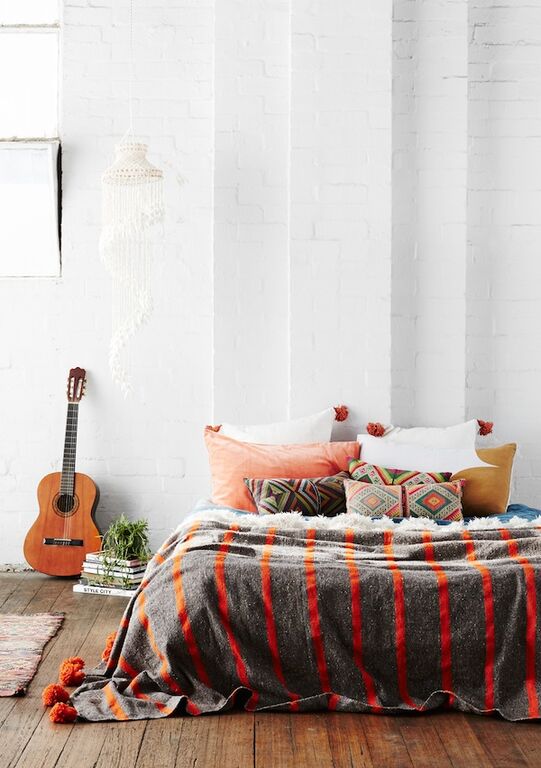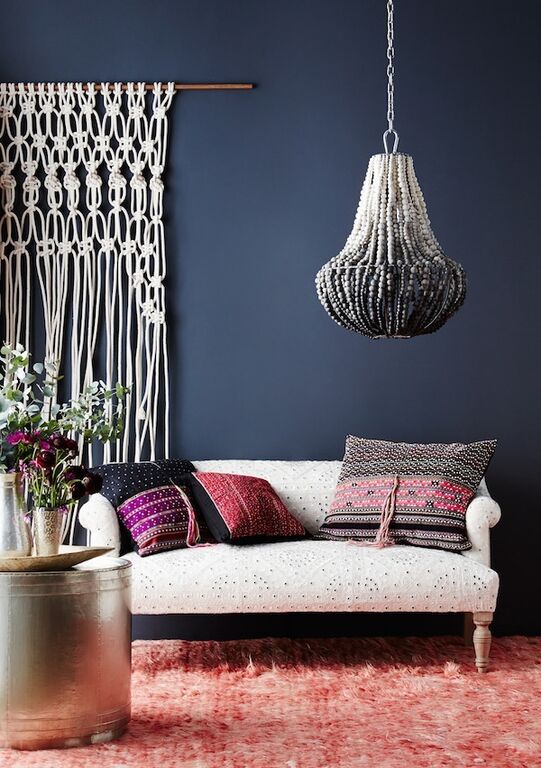 Her latest collection celebrates the artistry of local Thai tribes and Moroccan pompom blankets. Reclaiming unique vintage fabrics from the Hmong Hill Tribe and handmade embroidery, each piece is an original example of craft and design. This luxe range of floor and decorative cushions find the perfect balance between modern style and traditional artistry.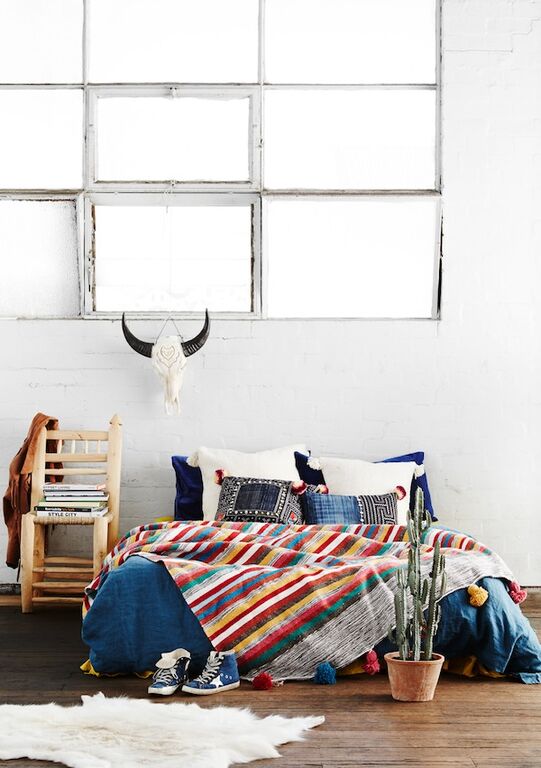 Boasting three unique ranges, there is the Indigo Hill Tribe design, which features indigo batik and Hmong fabric; the Striped Hill Tribe design, made from handmade embroidered fabrics, and the Karen Hill Tribe range, designed from reclaimed vintage clothes from the Mae Hong Son area of Thailand.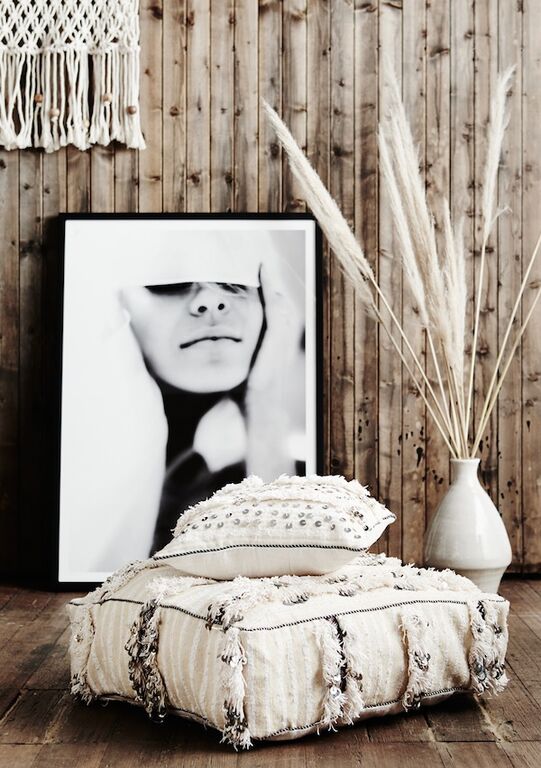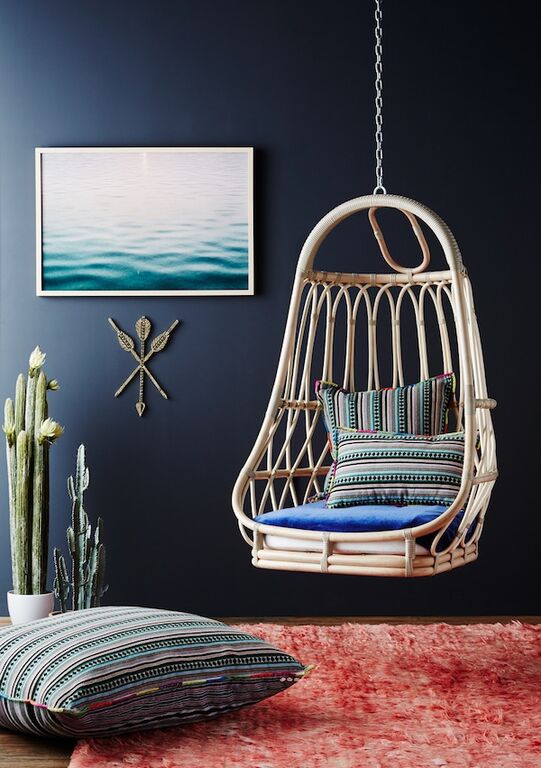 A place where originality is celebrated, Barefoot Gypsy make the hunting and gathering of beautiful global homewares easy.
Photography by Annette O'Brien | Styling by Greenhouse Interiors and Noël Coughlan