As a fanatic global traveller, Maxine Smith, like many of us interiors addict, always loved collecting home furnishings, textiles and accessories from around the world. Yet after a point, her collection grew so big that a business was born: Barefoot Gypsy.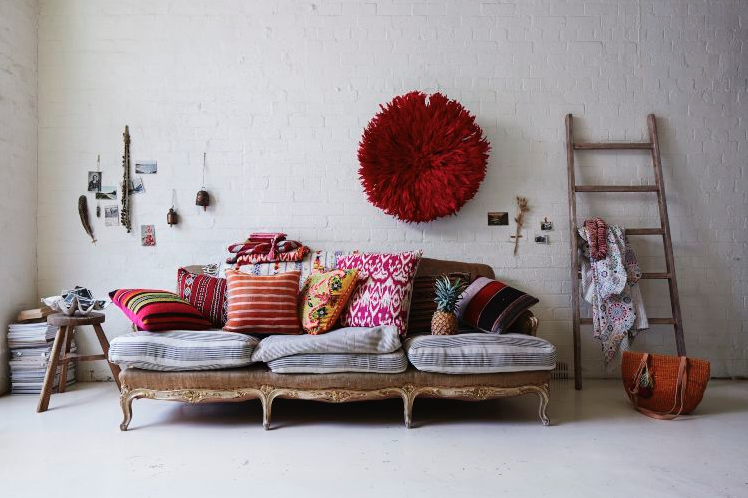 Maxine describes the online boutique as: "A destination for beautiful global objects with a conscience." She's committed to supporting local craftspeople and artisans, sourcing old and new pieces from Uzbekistan to Bolivia to Morocco. Moreover, she wants to give customers an insight into the rich tapestry of world cultures, with eclectic pieces telling their own individual tales.
"We have a dynamic mix of products, all unique and beautiful in their own right," says Maxine. "I do not limit my collecting to any one region or country; I just keep searching for more spectacular pieces to add to the collection, wherever they are."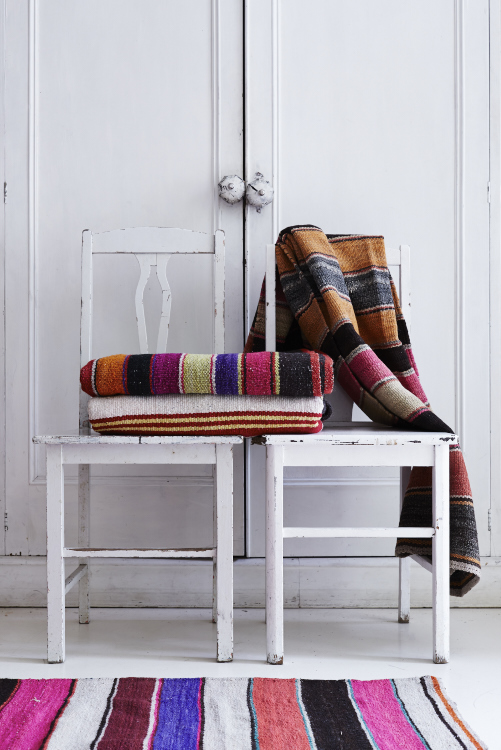 Maxine says she sources everything responsibly: "I really love when I can support something bigger than the piece itself. For example, with the Moroccan wedding blankets and wool pom pom blankets, I have started to work with a co-op in a village outside Marrakesh to support the community. It means a lot to be part of something more."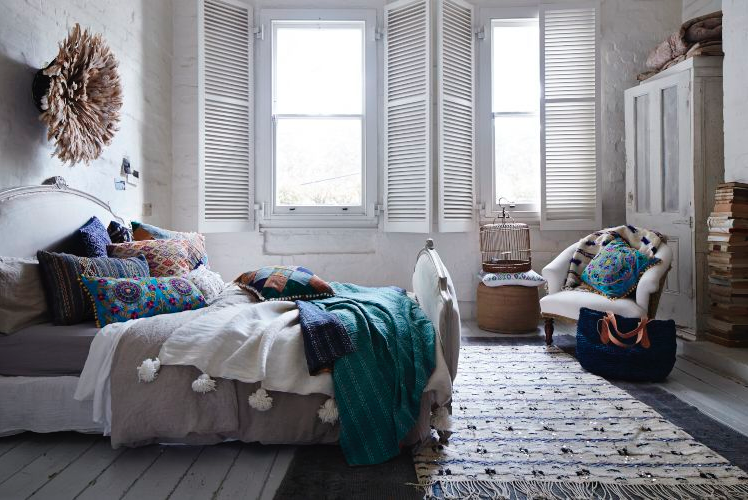 With her travel bug by no means sated, she is determined to keep sourcing new stock from around the world. And while that requires a lot of research, it is the fortuitous discovery of a new place, shop or artist that makes Maxine incredibly grateful that she has managed to make a career out of what she loves.