Ideal for intrepid travellers and lovers of landscapes, Clair Estelle Print Shop is the perfect spot to pick up that finishing interior touch, without breaking the bank.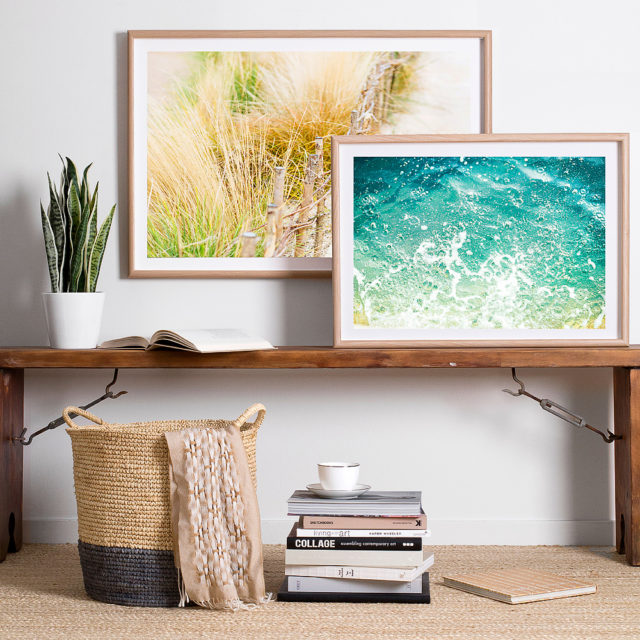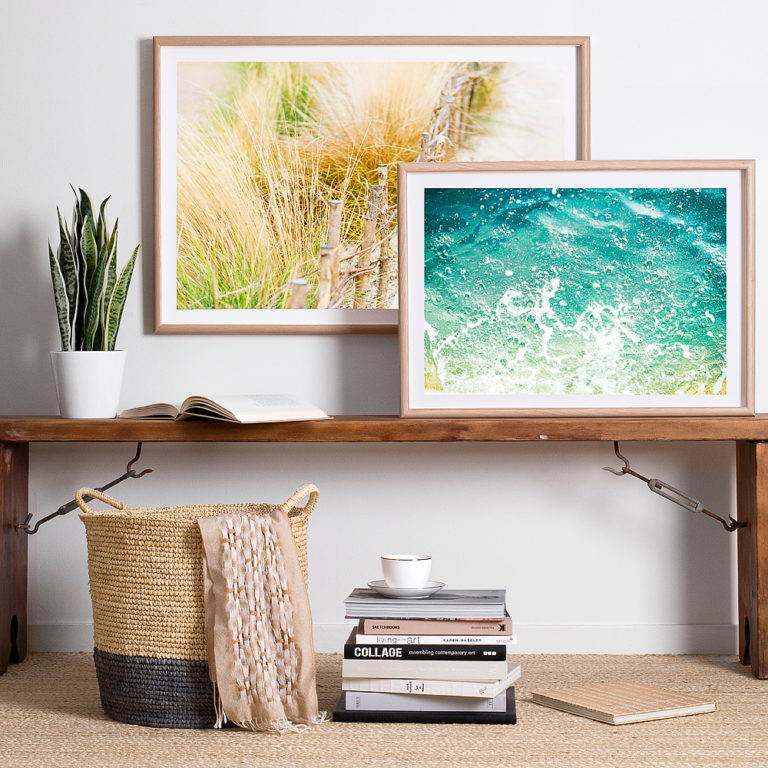 The creation of Brisbane based photographer Clair Estelle, the print range features striking scenes from the Moorish palaces of Morrocco to the beaches of Italy and the mountains of Nepal, plus a whole lot more.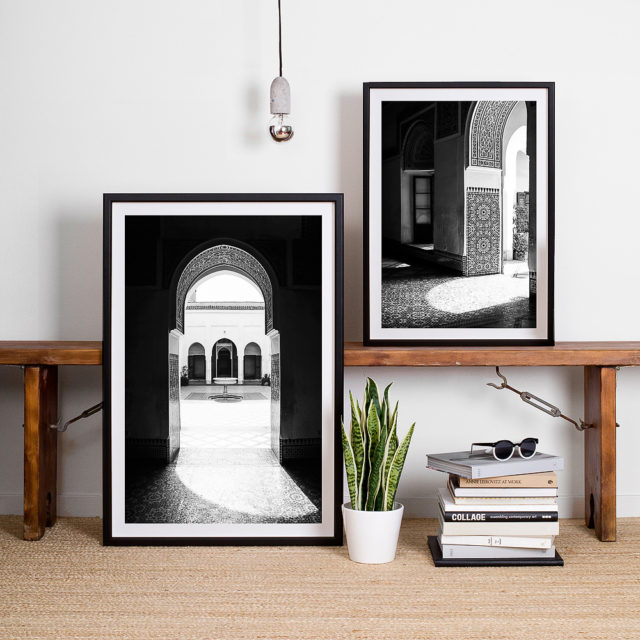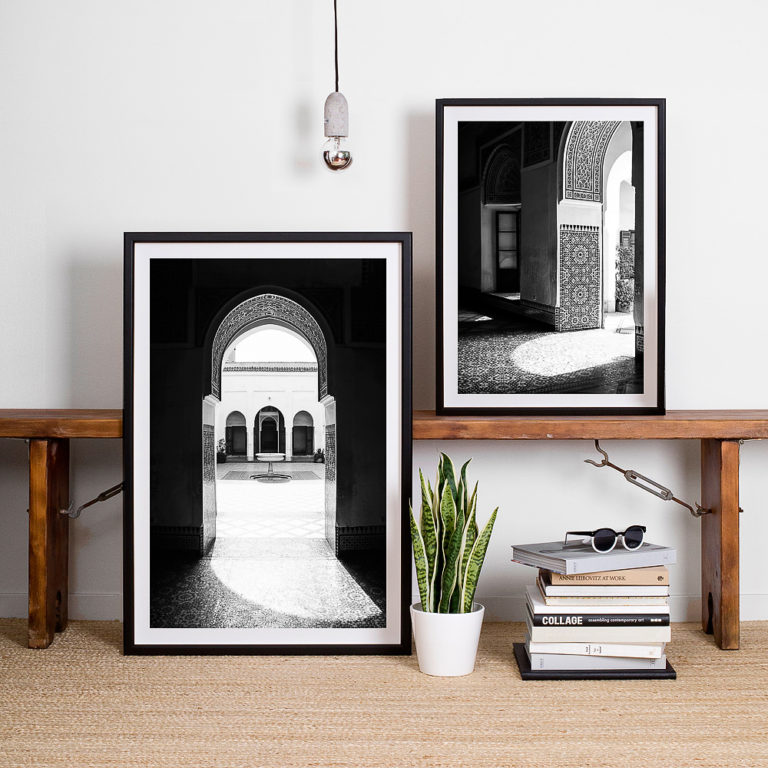 "As a photographer, for the past 10 years I've travelled the globe photographing many a street scene, colourful market, gorgeous beach or amazing location, studying the colours shapes and movement that contribute to the ever-flowing river that is life," says Clair.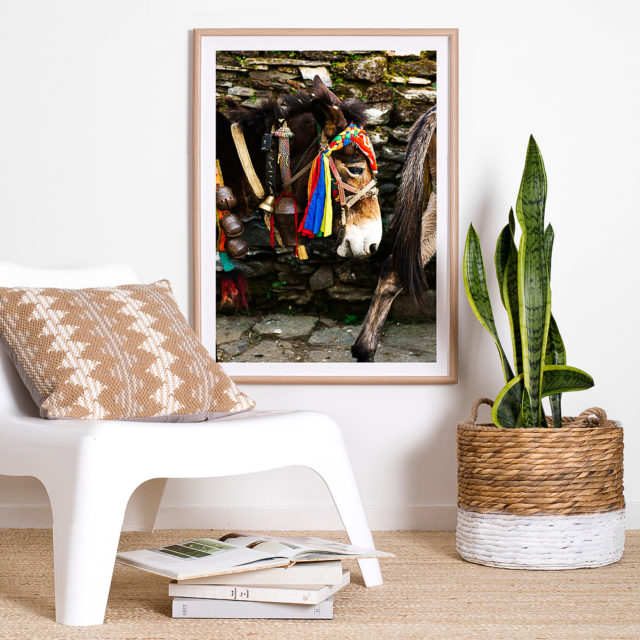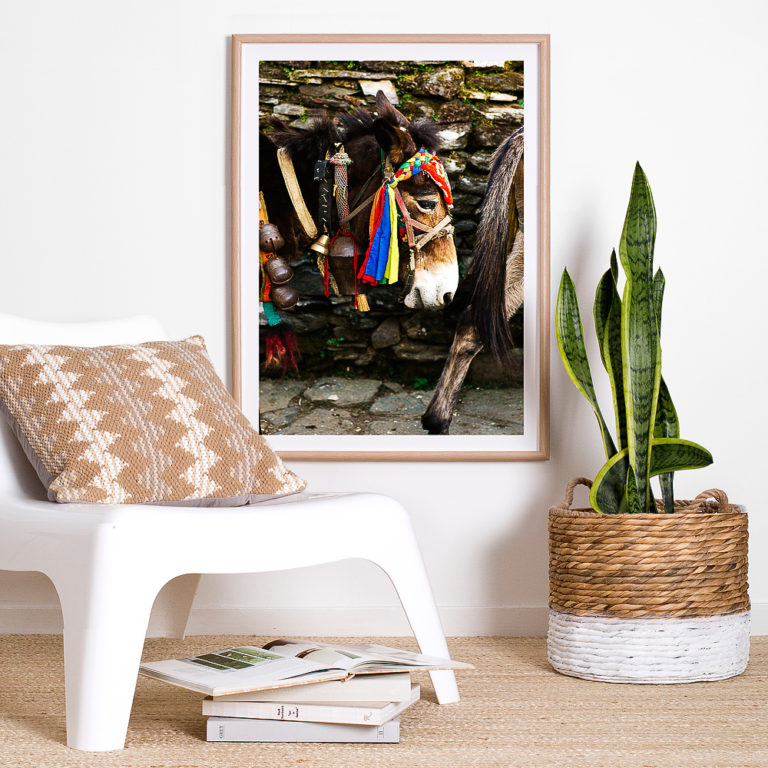 With prints starting at $30 and print sizes ranging from A4 and A3 to larger hero sizes A2 and A1, they're super affordable too.
"Recently moving home from London, my background is in graphic design and fine art photography. My photography work has been featured within various magazines and blogs and can be found in private collections worldwide."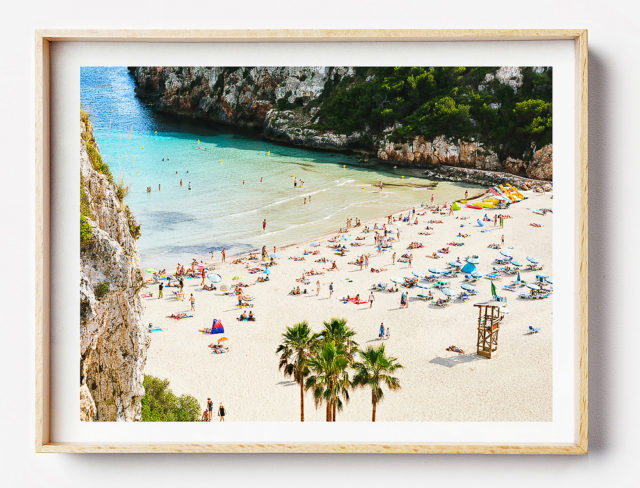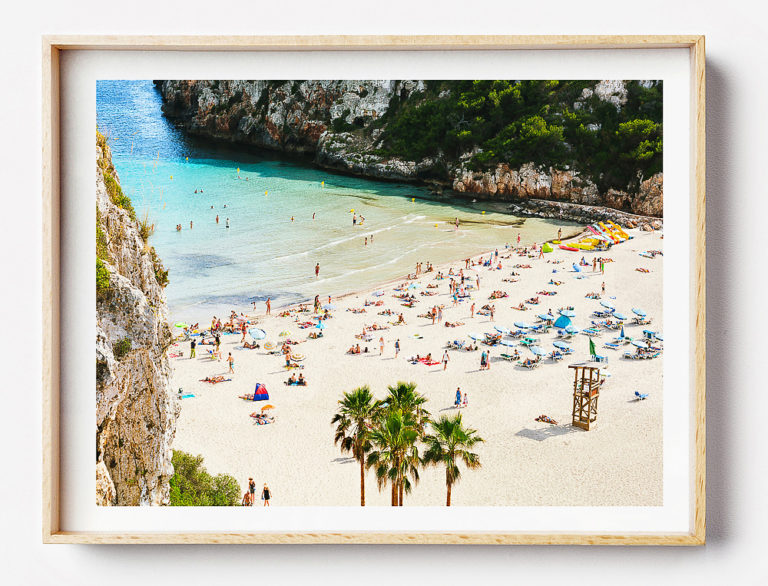 Perfect for the globetrotters among us, the only thing you'll wish is that you'd taken the pictures yourself.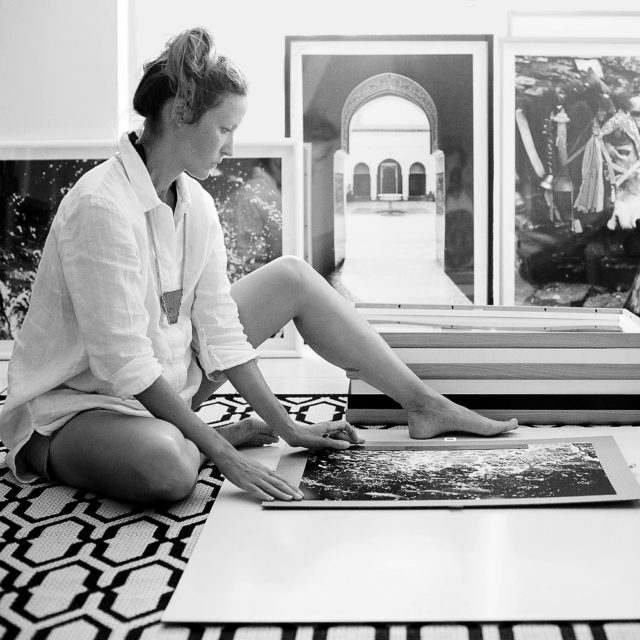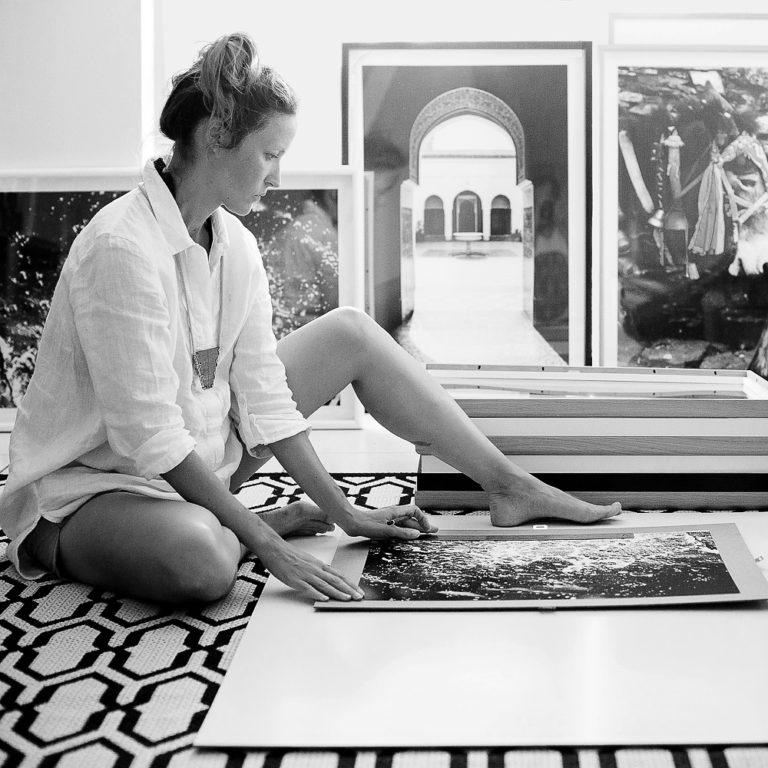 Clair at work