The creation of Melbourne-based designer and illustrator Natalie Stuart, Electric Confetti has been lighting up Instagram of late and we are pretty enthralled with their bright, quirky designs too.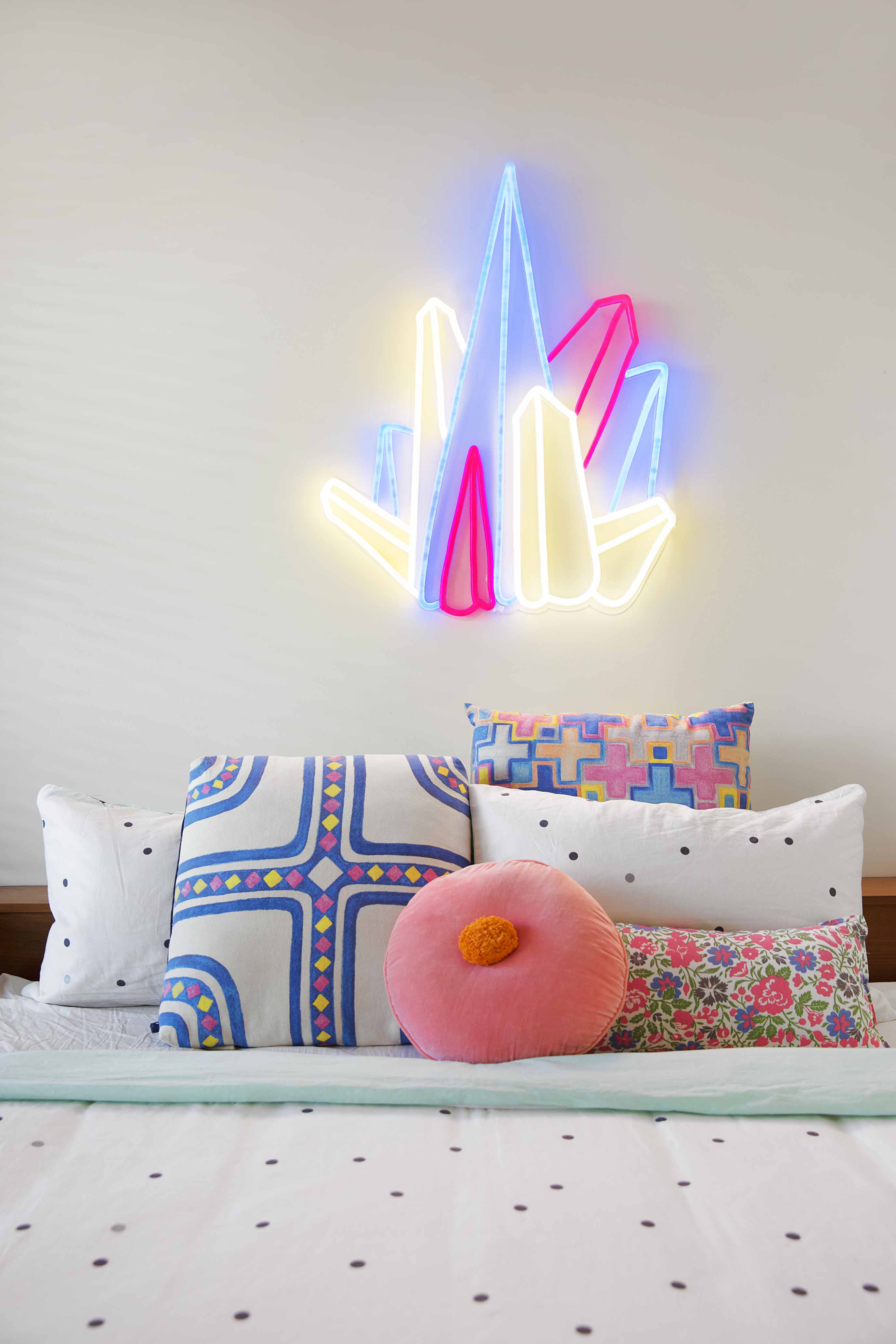 "I have always had a love for vintage signs and typography. I was raised working in my father's antique shop which established this passion. Later on, this love extended to real neon," says Natalie, who spent three years researching neon before finding the LED alternative.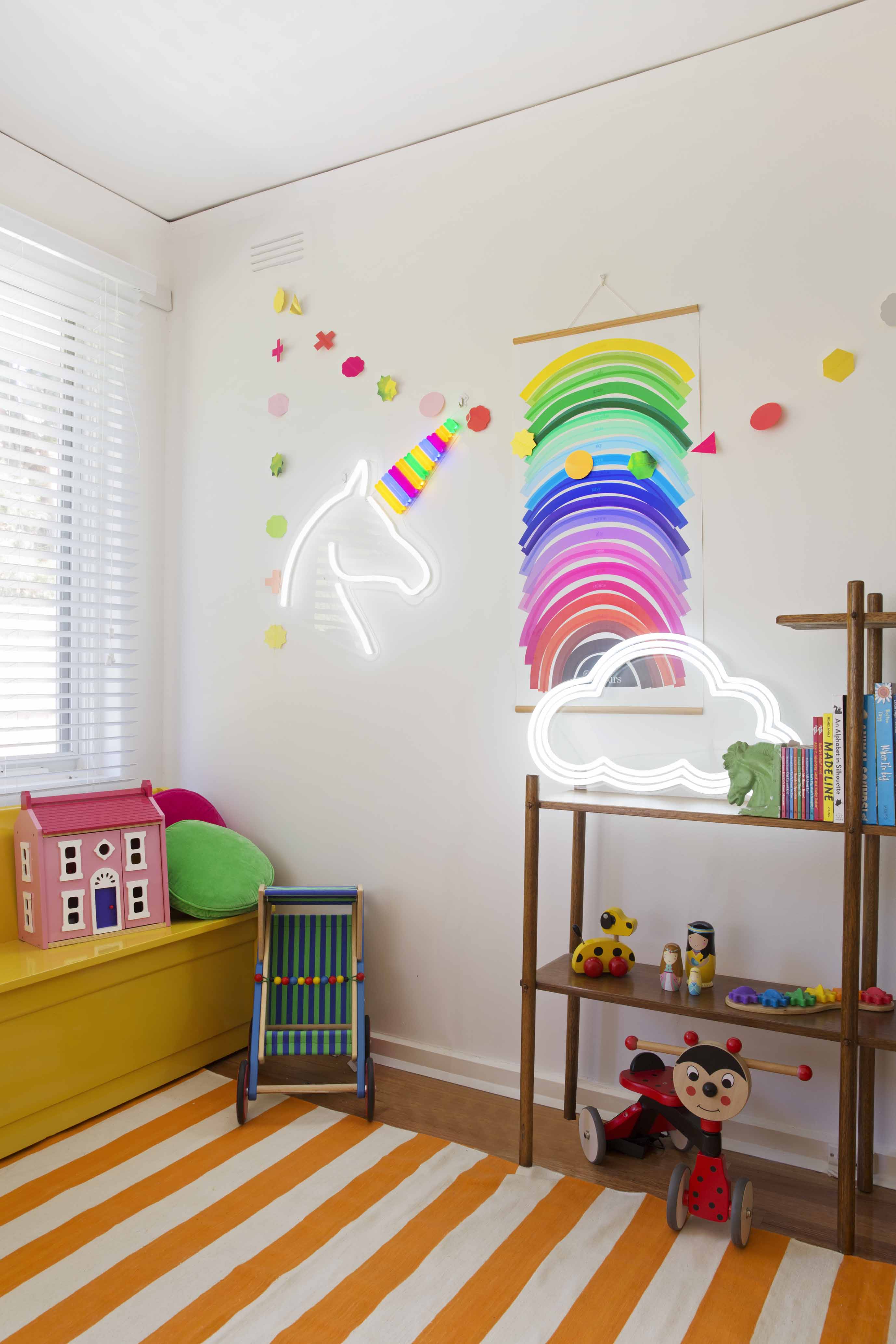 "Traditional neon is a moving gas inside a hand blown glass tube. The technique hasn't changed since it was invented almost a century ago. LED neon is a string of LED lights encased is a silicone tube. Because if this it's virtually unbreakable," says Natalie. It's safer, more energy efficient and very hard to break!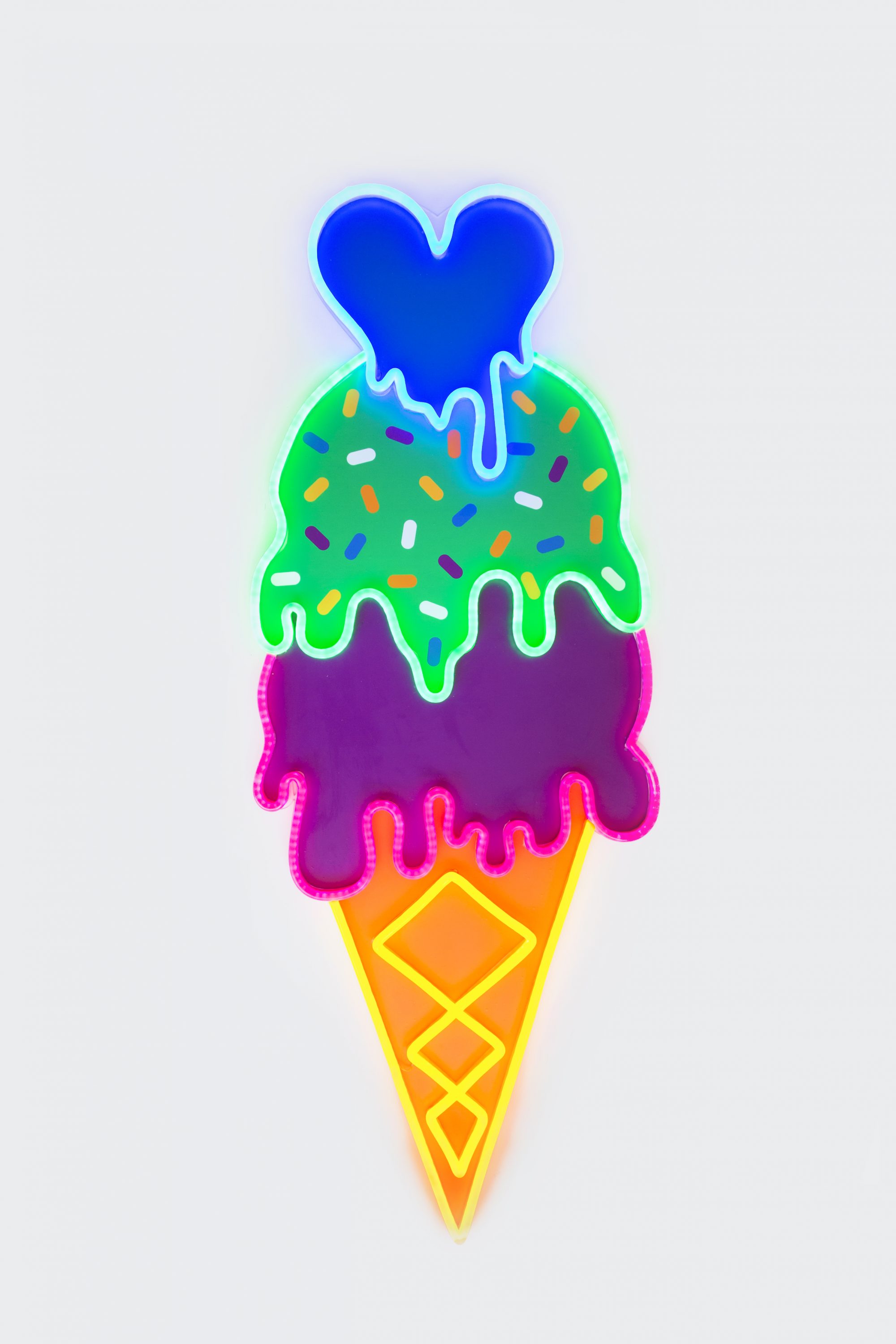 With an eclectic mix of designs, simplicity is key, as is a little retro inspiration. "I look at everyday objects and consider if they'll translate to neon. The nature of the neon means the designs have to be kept simple, and this also looks the most effective. I'll start out with a more complex sketch and refine it to the most essential parts," says Natalie.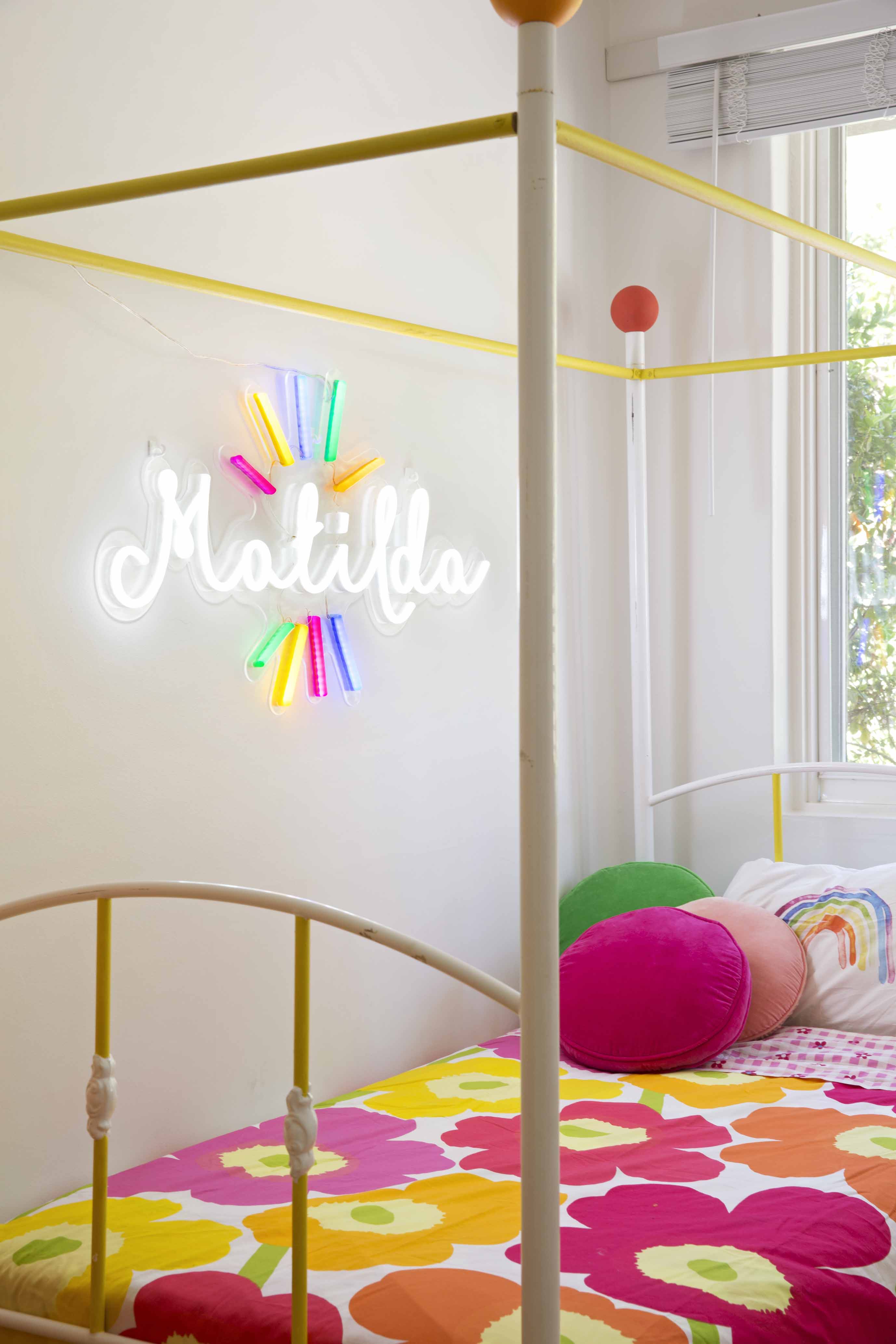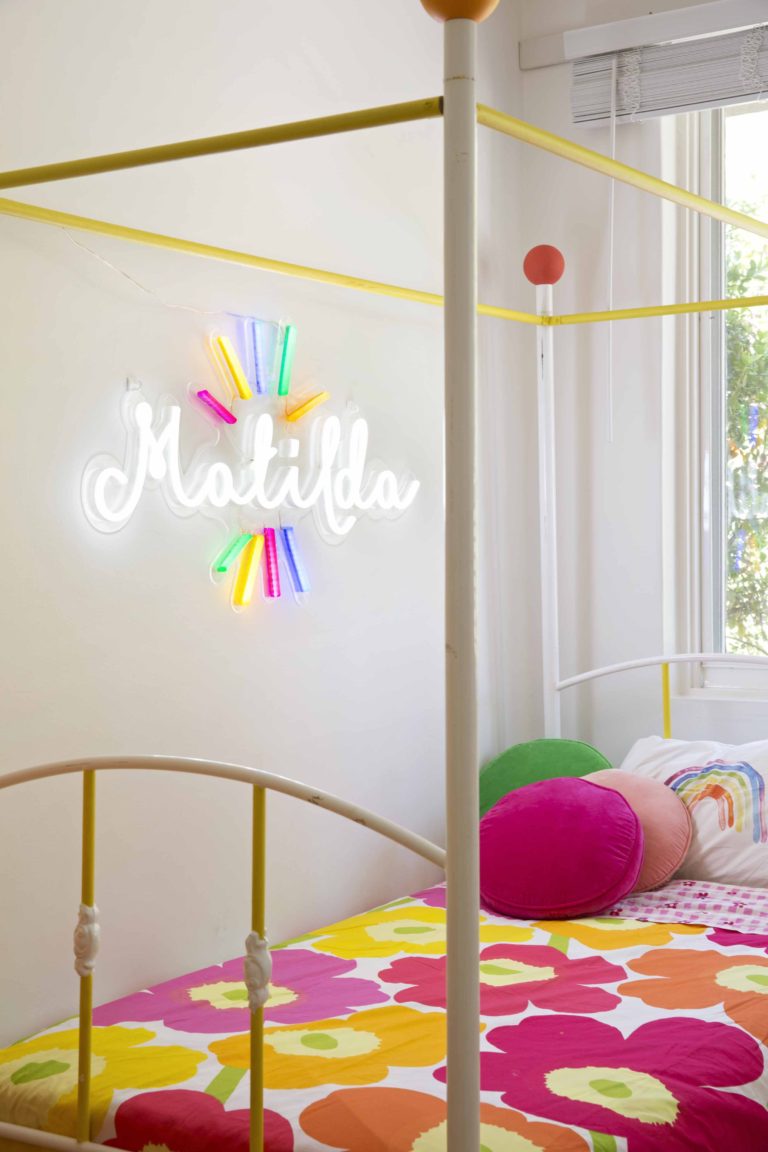 From children's bedrooms to contemporary living spaces, Electric Confetti's wares will suit any interior, as long as the owner is keen for a bit of fun.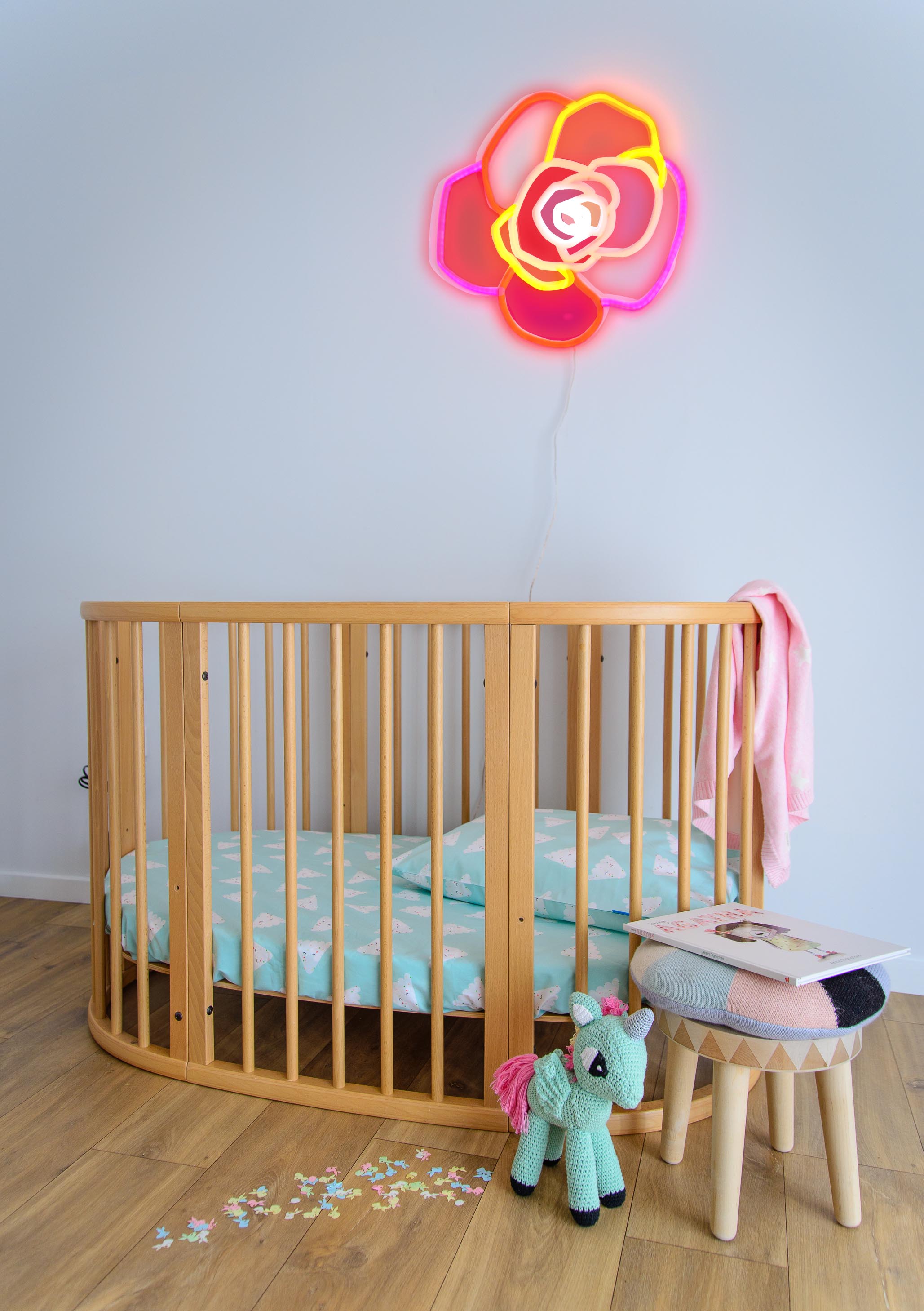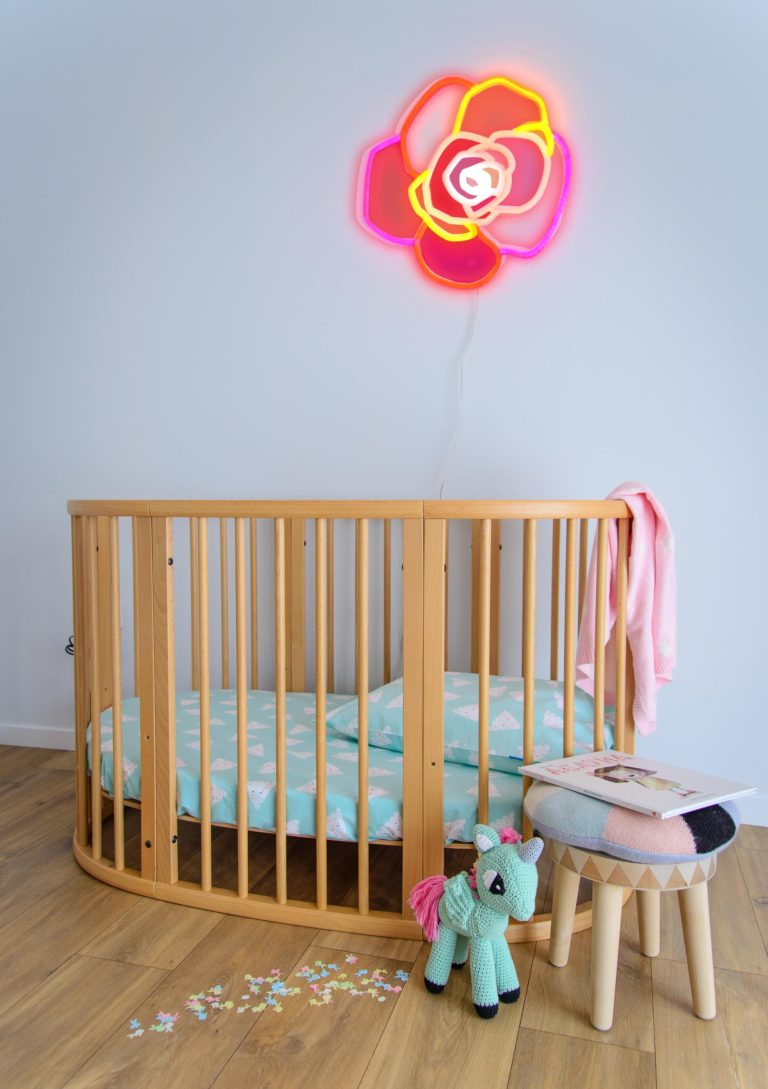 Image courtesy of Little Nook Interiors
"The white cloud works well with more muted tones. The food stuff can work in bright interiors, yet can still work within spaces where it's the focus. The Pacman looks fun in a boy's space, while Bloomin' has been popular for feminine, pretty interiors. Anything goes, really!" says Natalie.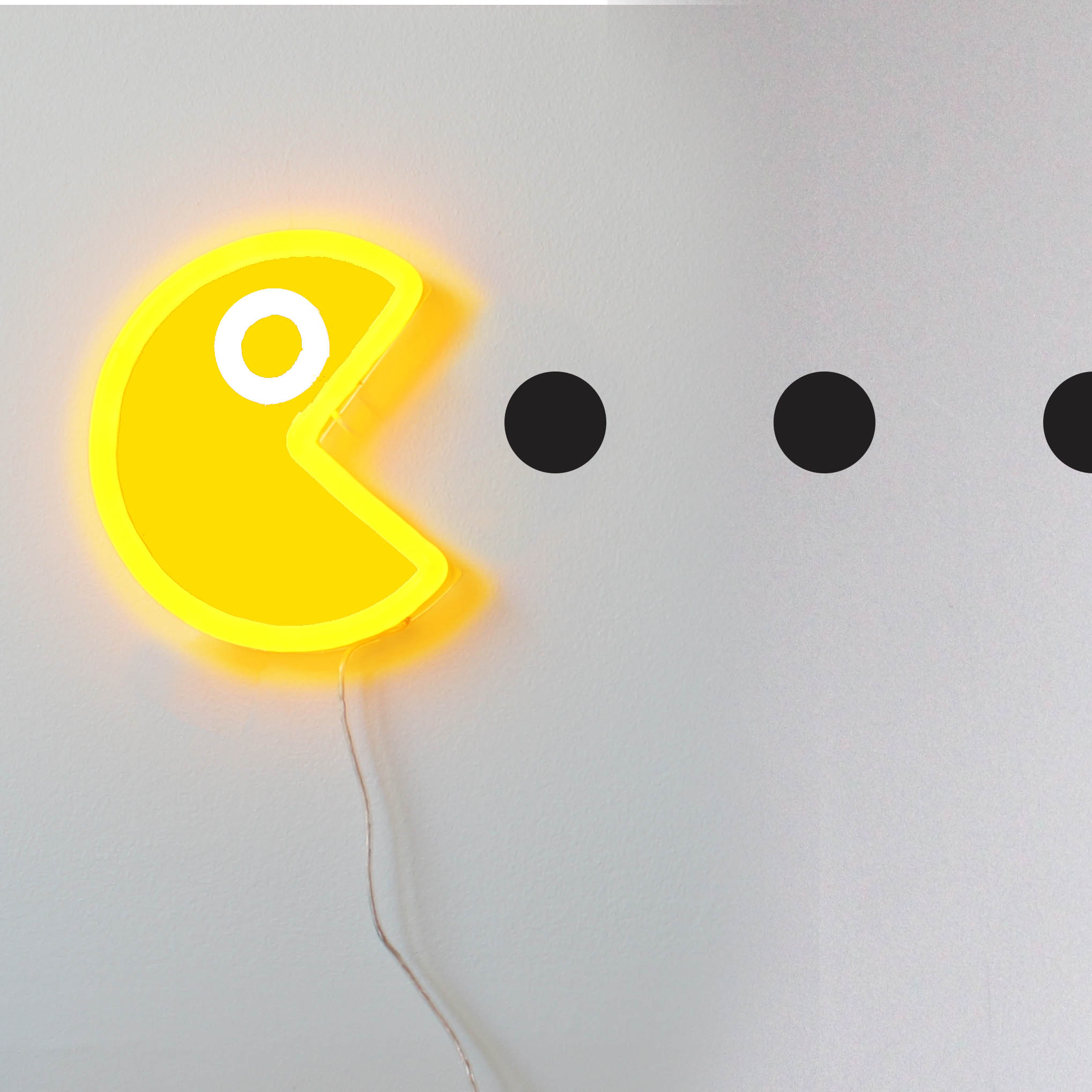 Custom pieces are available too. See here for more.