A celebration of Australia's most exceptionally designed hospitality venues, the winners of the 2021 Eat Drink Design Awards have been announced with plenty of fabulous design to be found within the recipient list. Spanning restaurants, bars, cafes, hotels, temporary venues and retail spaces, the awards recognise the best of Australian hospitality design and this year, despite testing COVID-led times, there's some truly inspirational interiors in the mix.
"If there was an overarching trend across this year's entries, we can see strong evidence of the restrained and the residential. There was a shift toward more utilitarian materials, creating future-forward spaces that avoid fuss and decoration. However, when decoration did appear, it carried a distinctly residential touch, with some venues in Adelaide and Auckland feeling less like restaurants and more like much-loved homes. It's in these sorts of homely spaces that we often have the best hospitality experiences," says Cassie Hansen, editor of Artichoke and Eat Drink Design Award jury chair.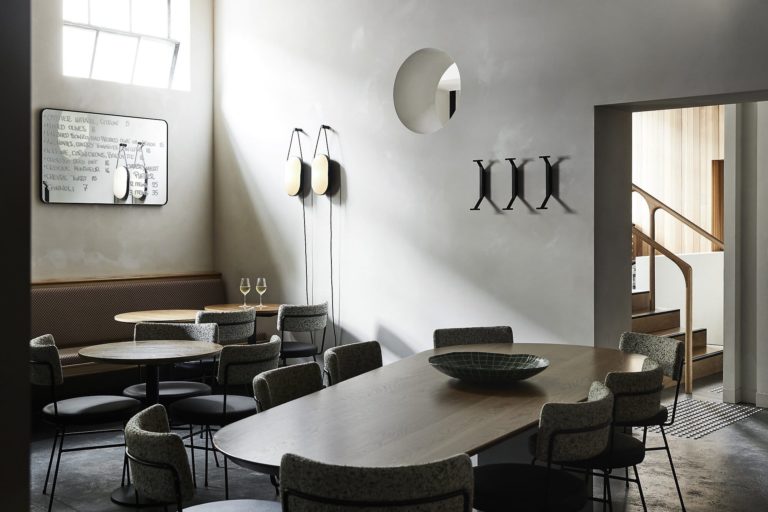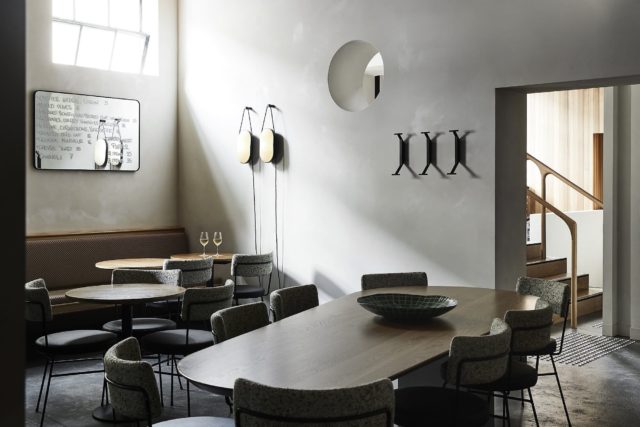 The Best Bar Design award was taken out by Little Prince Wine by IF Architecture. Located beneath St Kilda's iconic Prince Hotel, Little Prince Wine looks as if it has always existed beneath the iconic venue.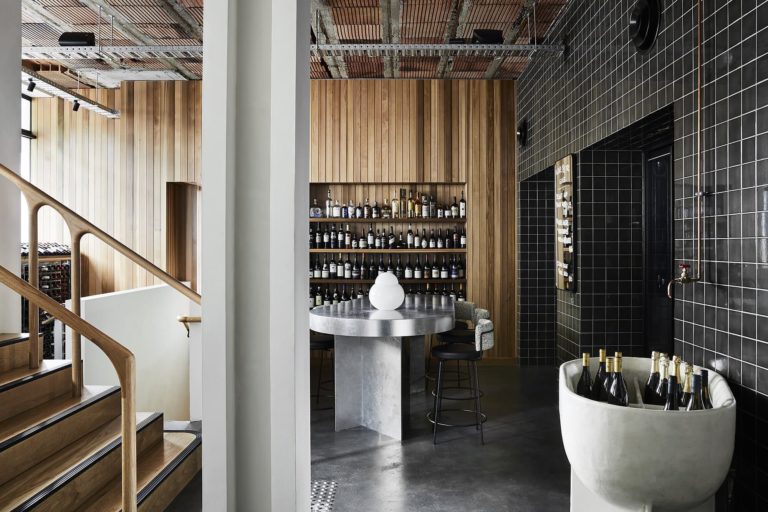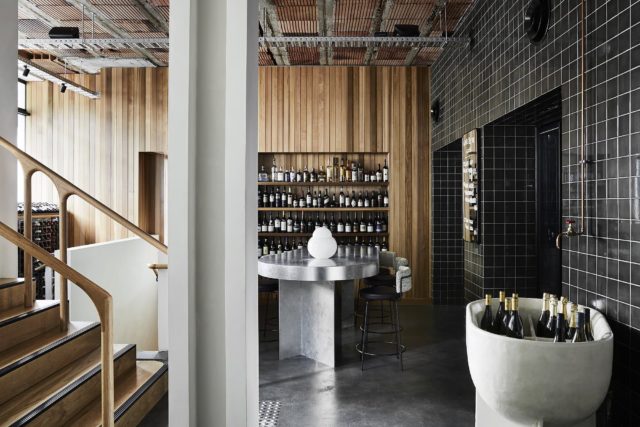 The Best Restaurant category produced two fabulous winners – Italian restaurant CicciaBella by Fiona Lynch Design (located in Sydney's Paramatta) and Agnes by Amok, a restaurant located in a late-nineteenth-century warehouse on the edge of Brisbane's Fortitude Valley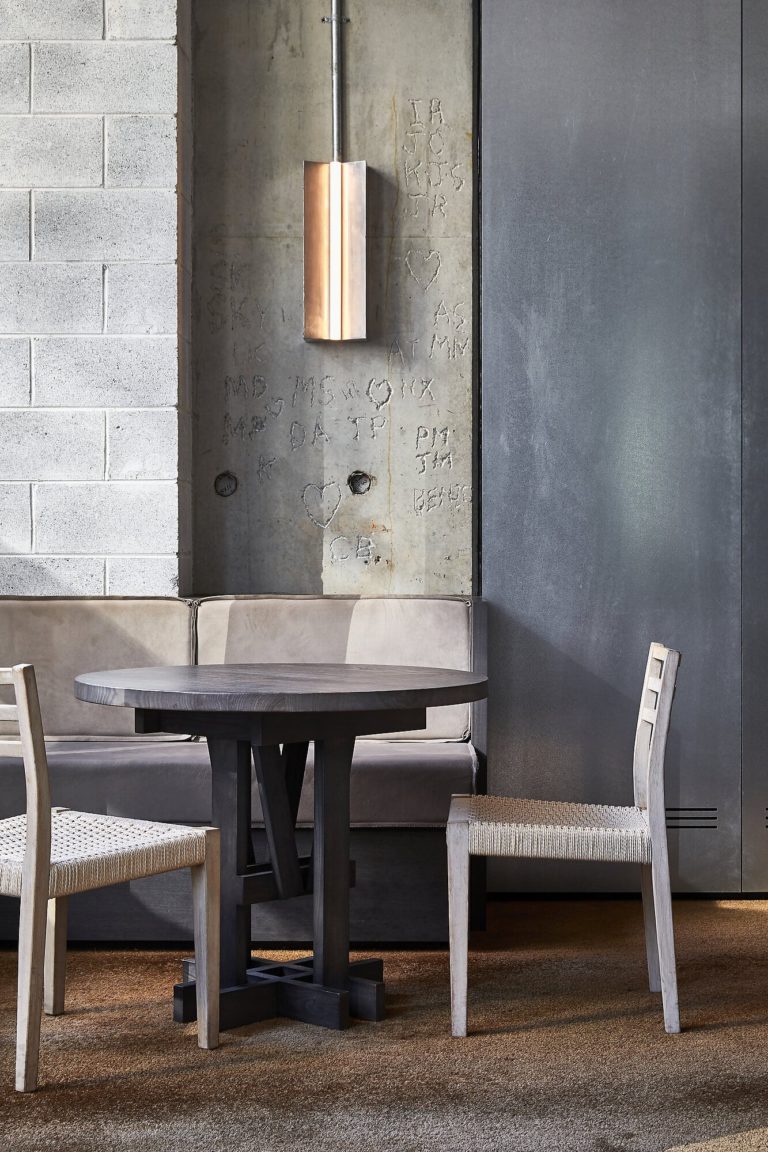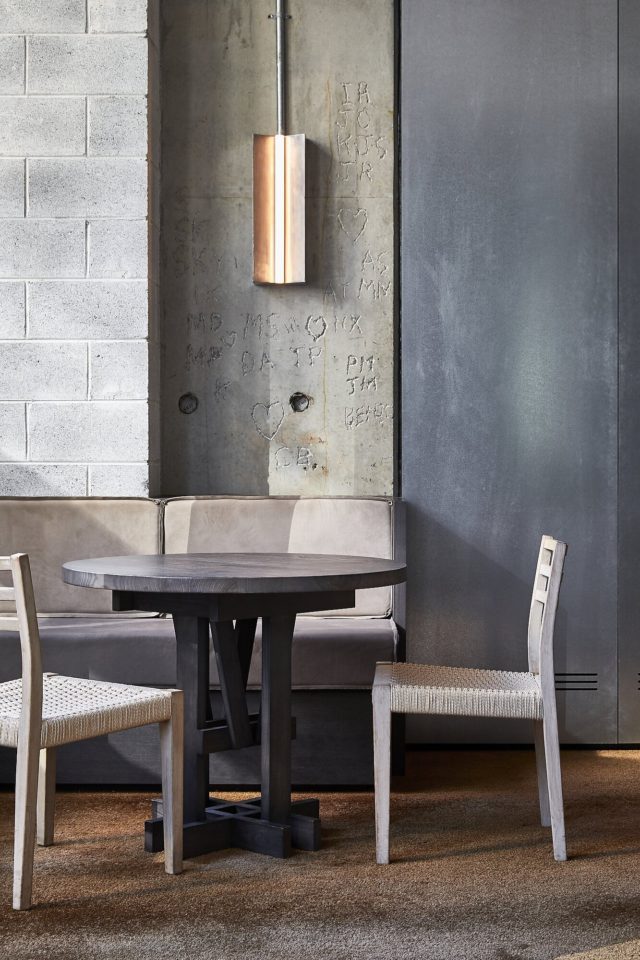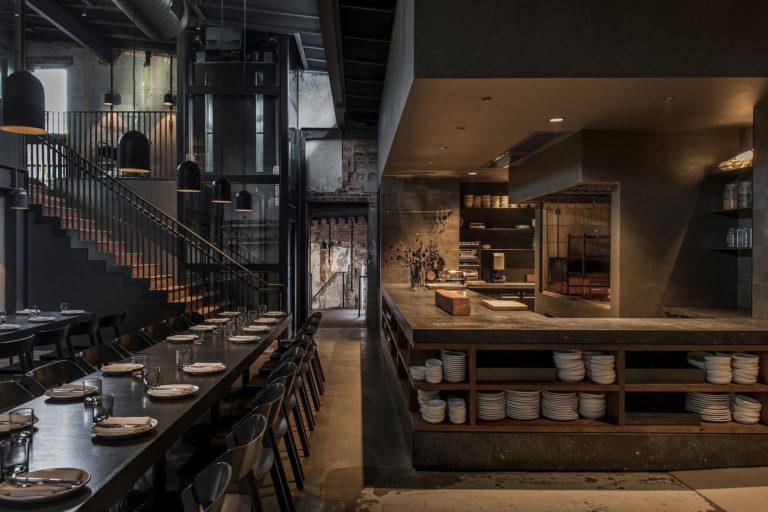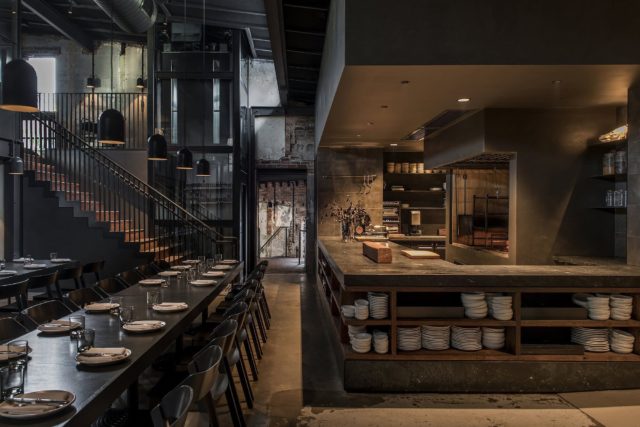 Another Brisbane venue, Industry Beans, was recognised with Platform by DesignOffice taking out the award for Best Café Design. "Brisbane's rise as a formidable food destination was reflected in this year's awards. The Queensland capital's booming restaurant, bar and cafe scene was underrepresented, with just four entries across the entire awards, but two won their respective categories and a third was shortlisted. Watch this space," says Cassie.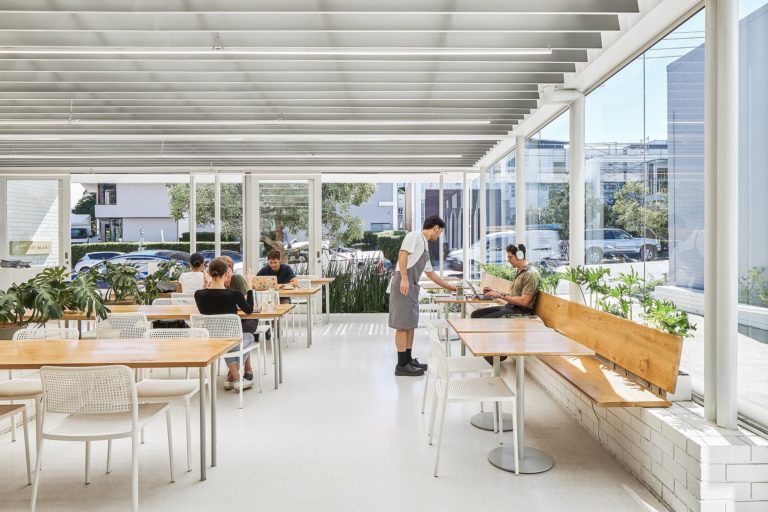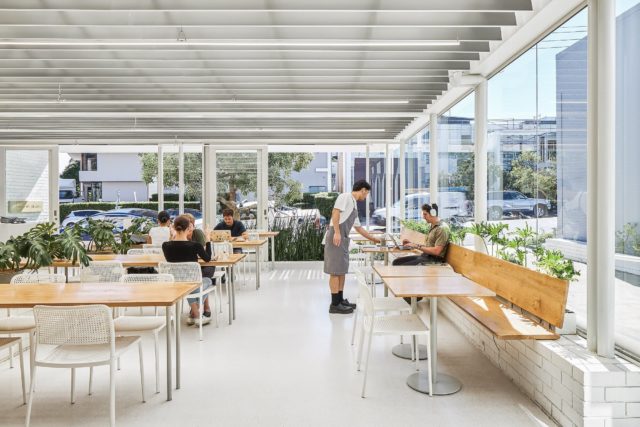 Designed by Bates Smart, Melbourne's Hilton Little Queen St took out the Best Hotel Design award. Oozing with sophistication, the project was recognised for its fabulous lobby dining and drinking destinations – an overall trend that that was recognised by the judges.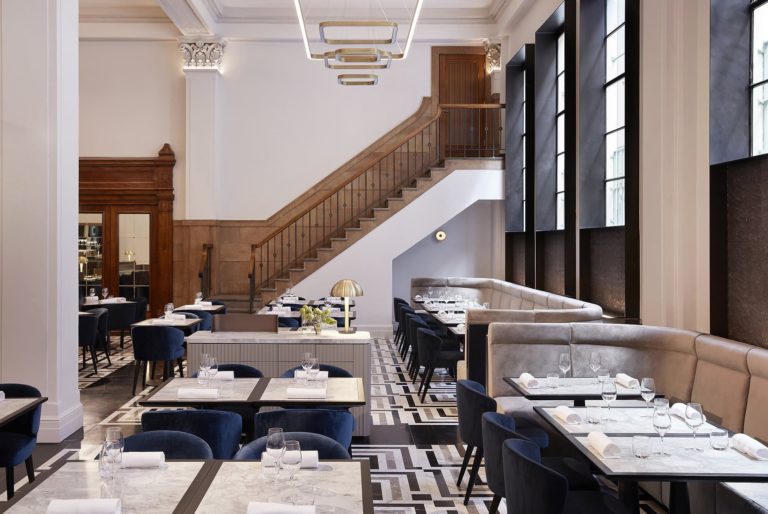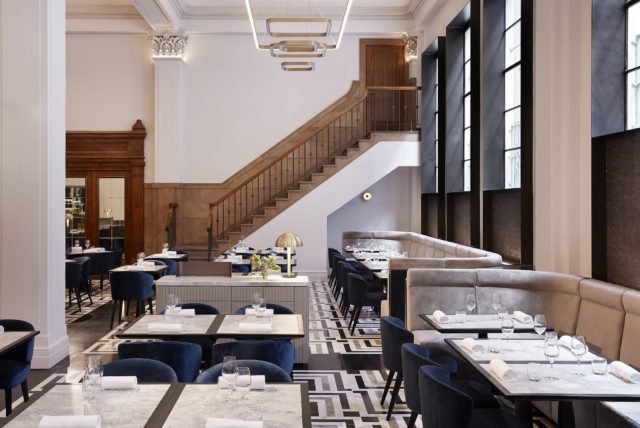 "We have witnessed an Australian renaissance of the hotel restaurant and bar, with especially strong hospitality offerings in Melbourne with the new and district hotels that have emerged since 2019," says Cassie.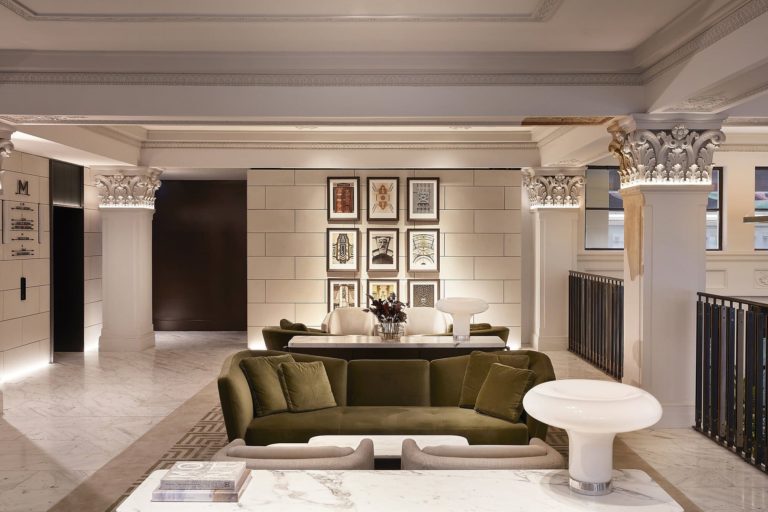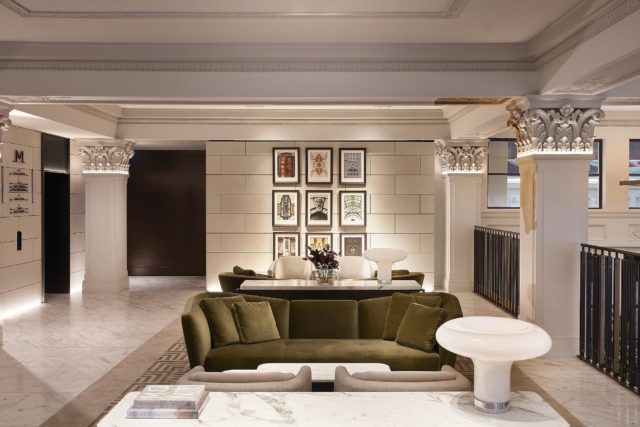 Located in Sydney, Bill's Darlinghurst took out the Hall of Fame award this year. Each year, one landmark venue is honoured for enduring excellence in the design of a hospitality venue of more than 10 years standing. Bills Darlinghurst was designed by Brian Kiernan with later additions by Tyrone Dearing and Meacham Nockles.