At a time when the hospitality industry is really hurting, due to lockdown measures and the general economic downturn, this year's Eat Drink Design Awards finalist announcements do feel bittersweet. That said, perhaps there's no better time to celebrate the best designed hospitality venues across Australia and New Zealand, in recognition of the joy they provide.
"Perhaps it is no coincidence that in a time of such upheaval, we have seen designers create spaces that provide familiarity in their appearance and comfort in their feel. Many designers appeared to be in search of an air of nostalgia for the interiors they created, with numerous venues showcasing a modern take on traditional spaces. This year's designers have one foot in the past whilst firmly looking towards the future," says Cassie Hansen, Eat Drink Design Awards jury chair and editor of Artichoke.
And while the awards recognise excellence in design across many spheres (hotel, bar, cafe and retail design to name a few), this year we've decided to showcase the finalists in the restaurant category; an impressive bunch indeed.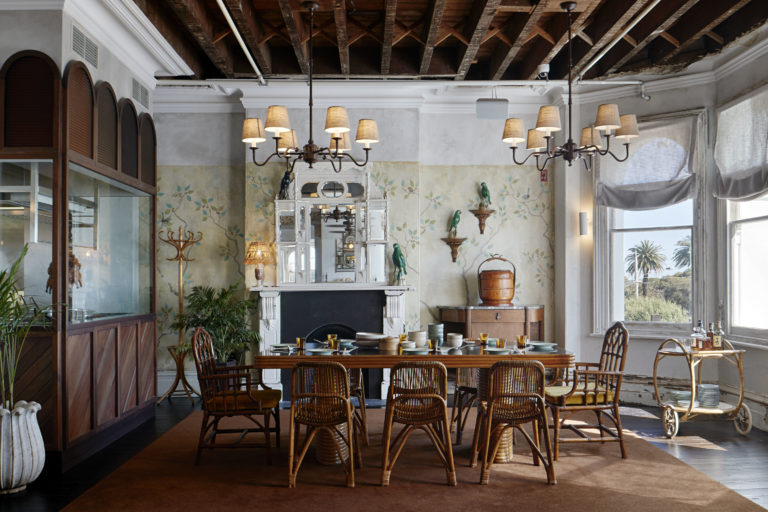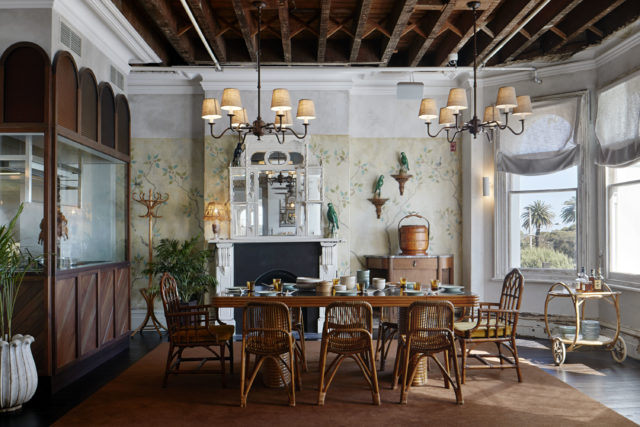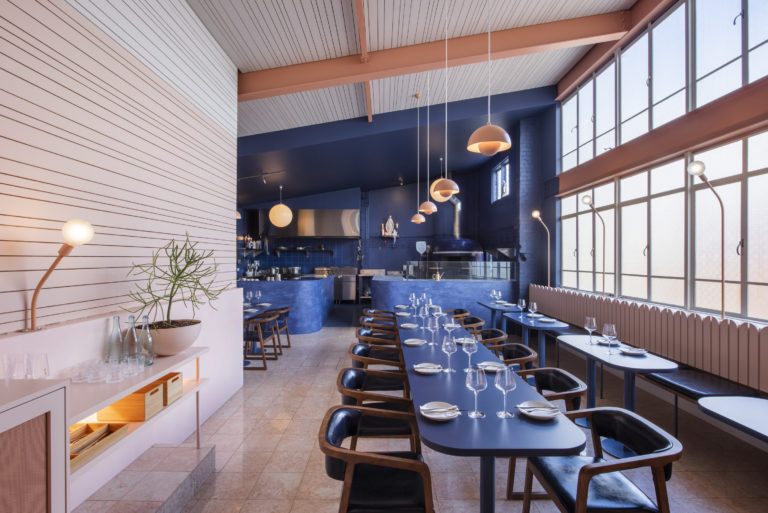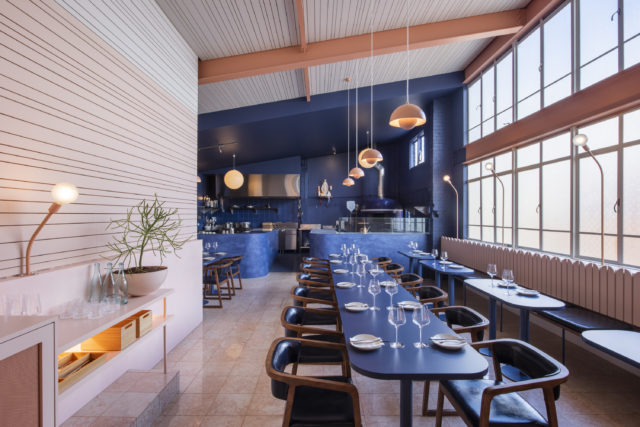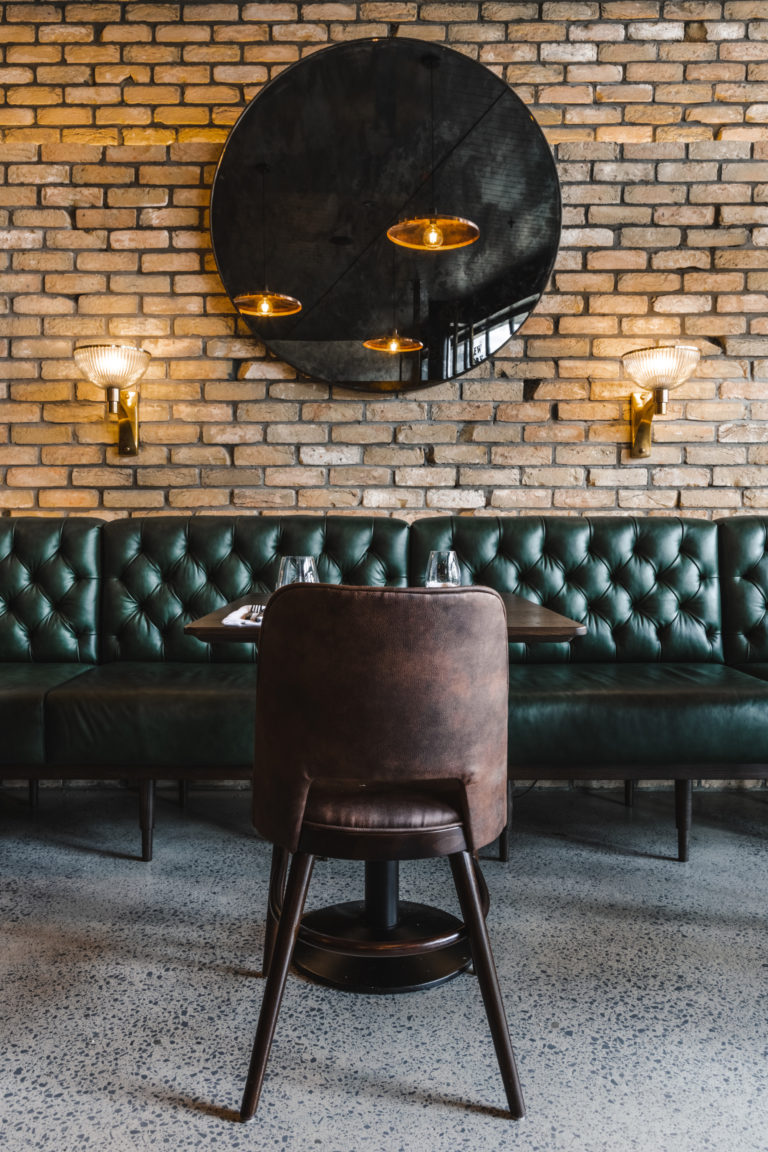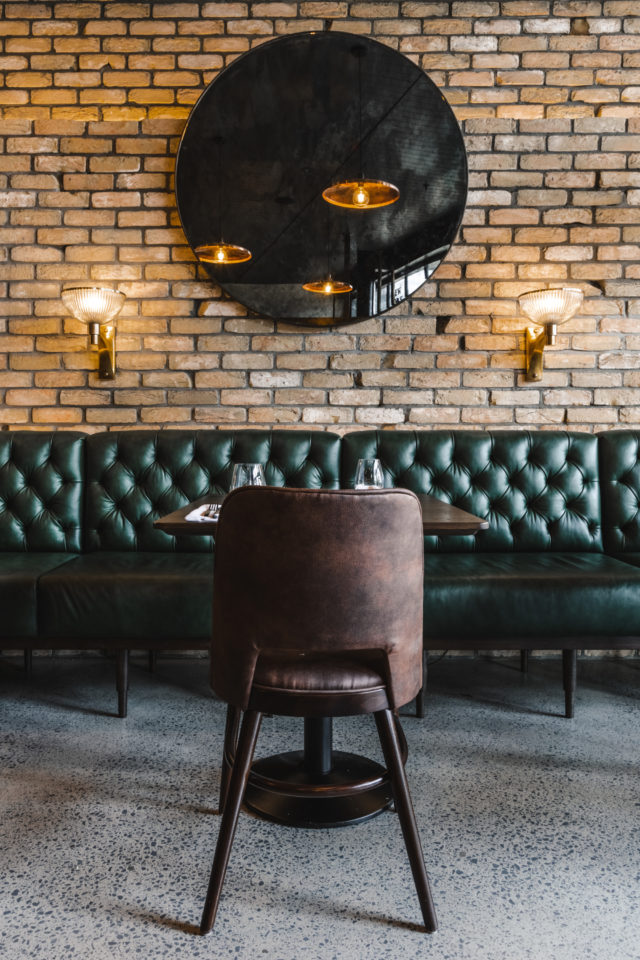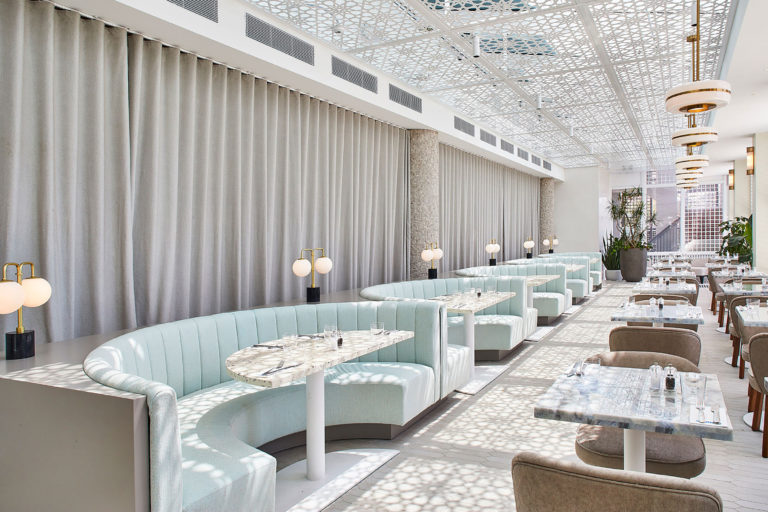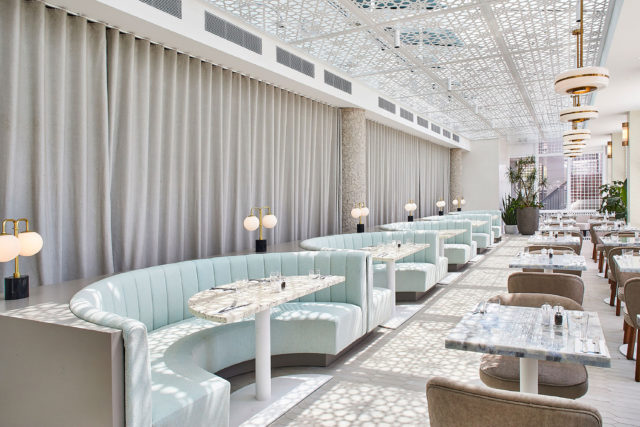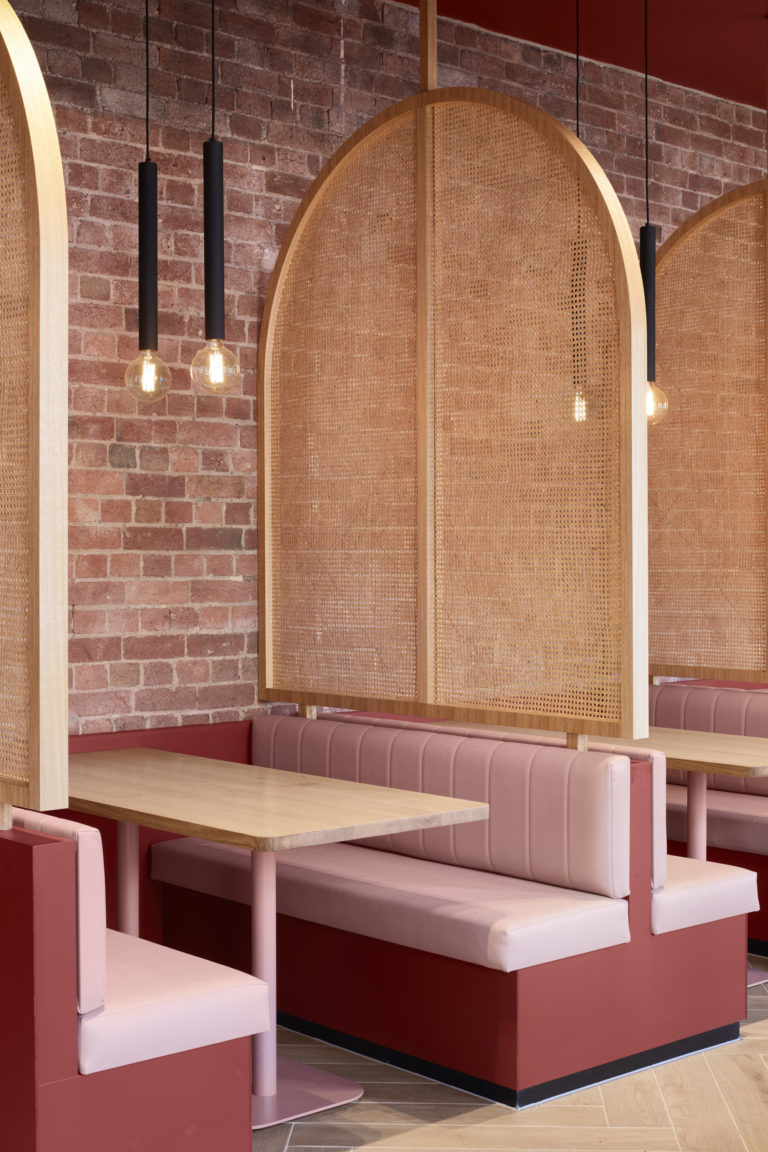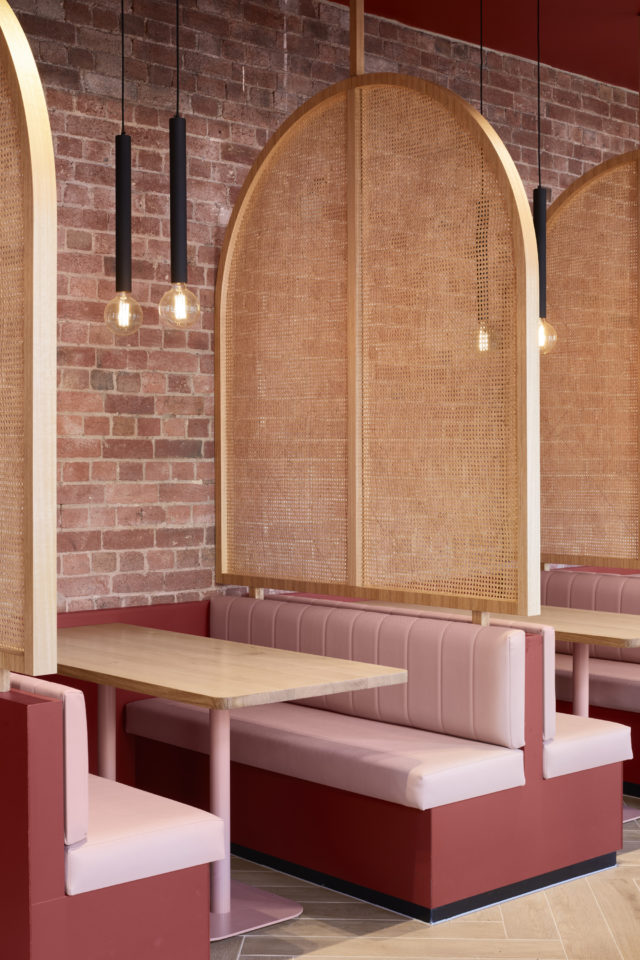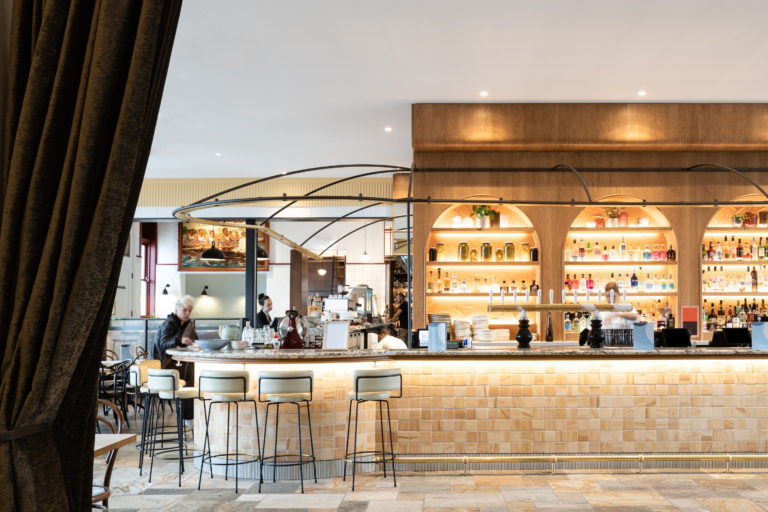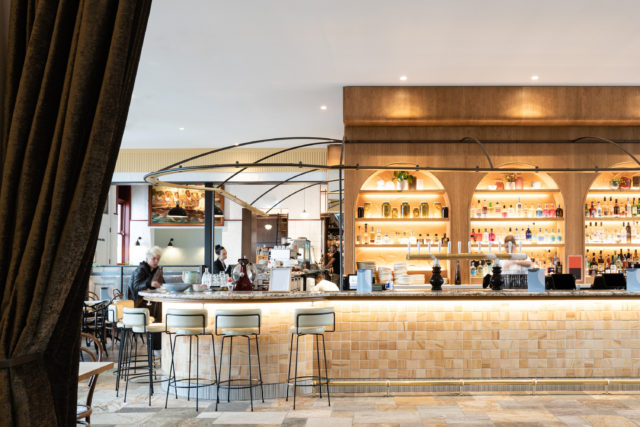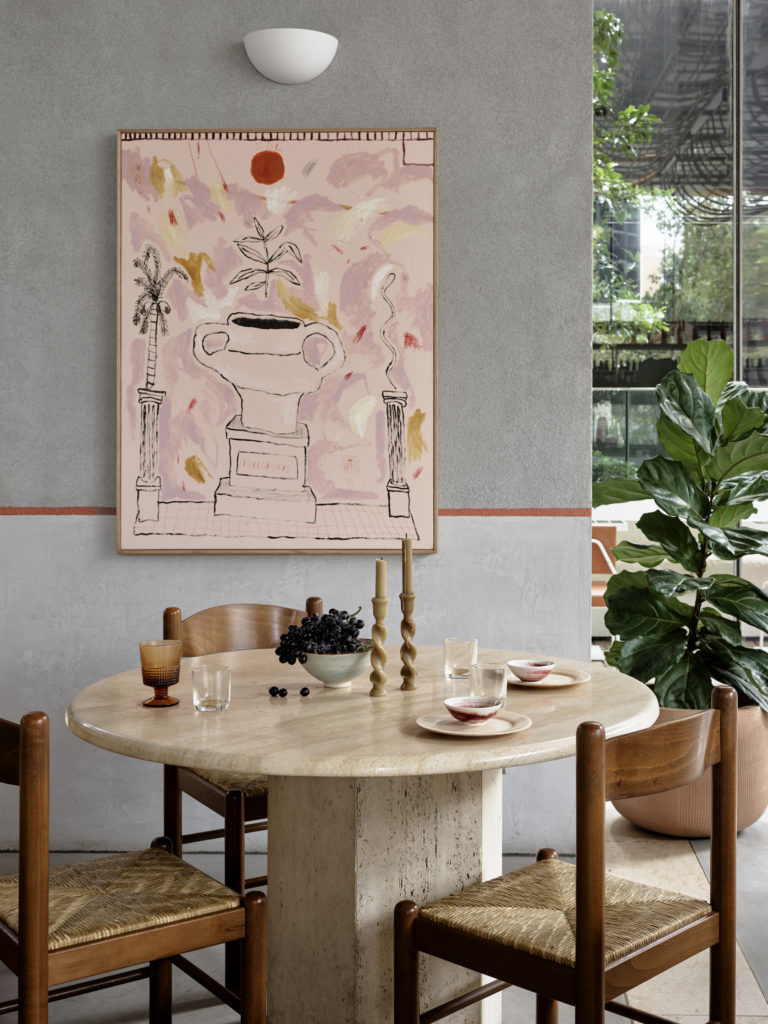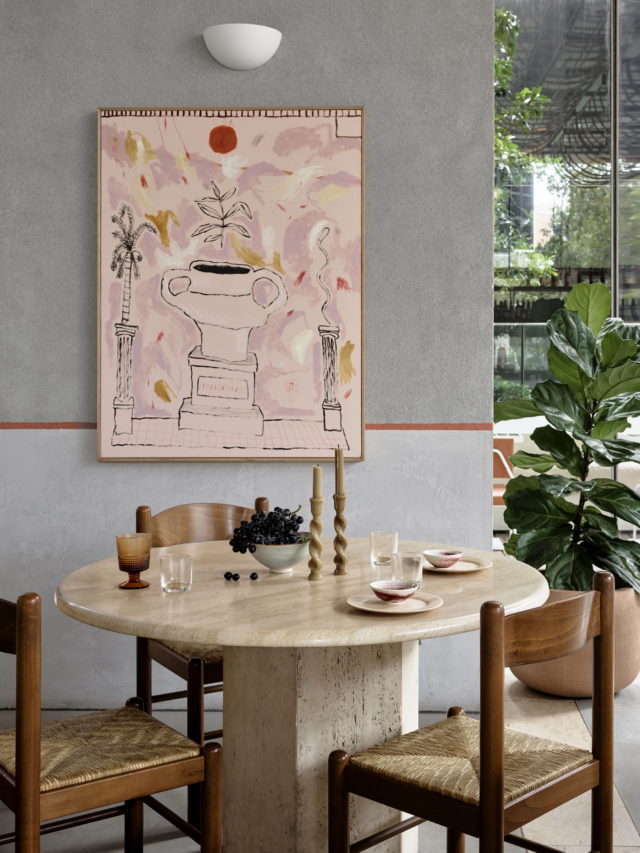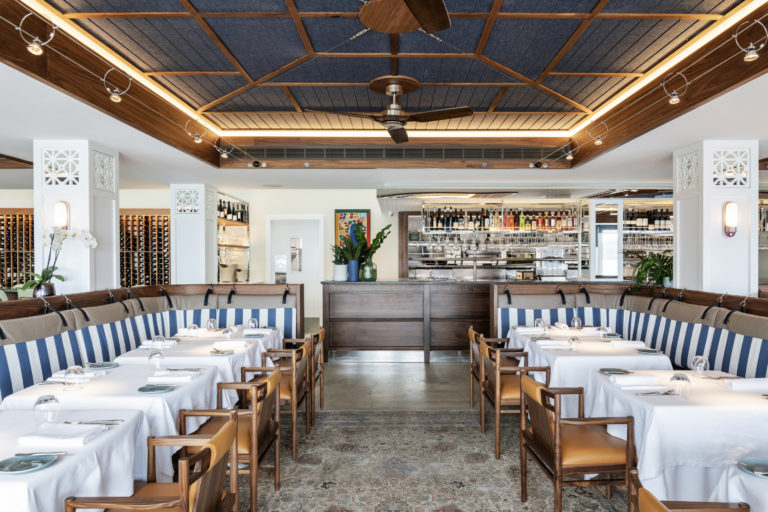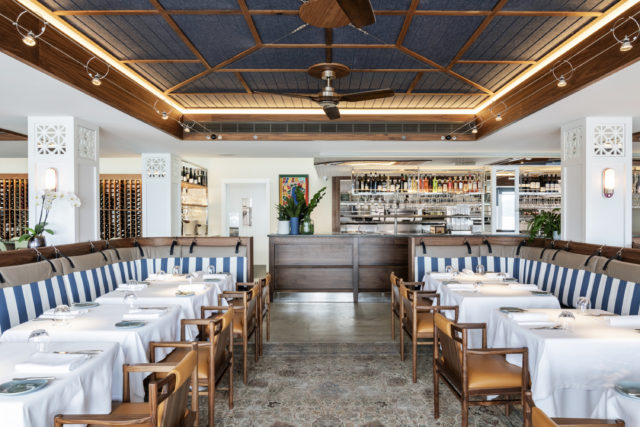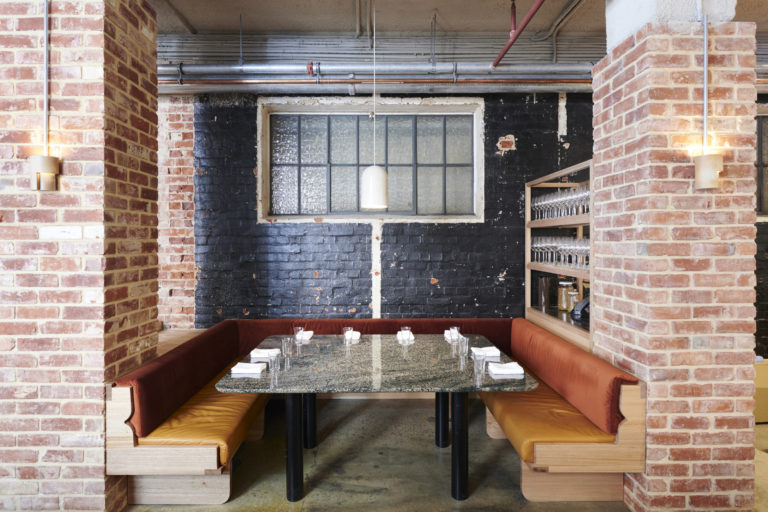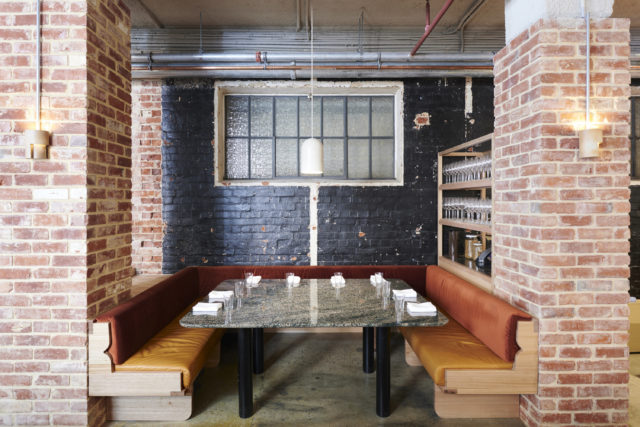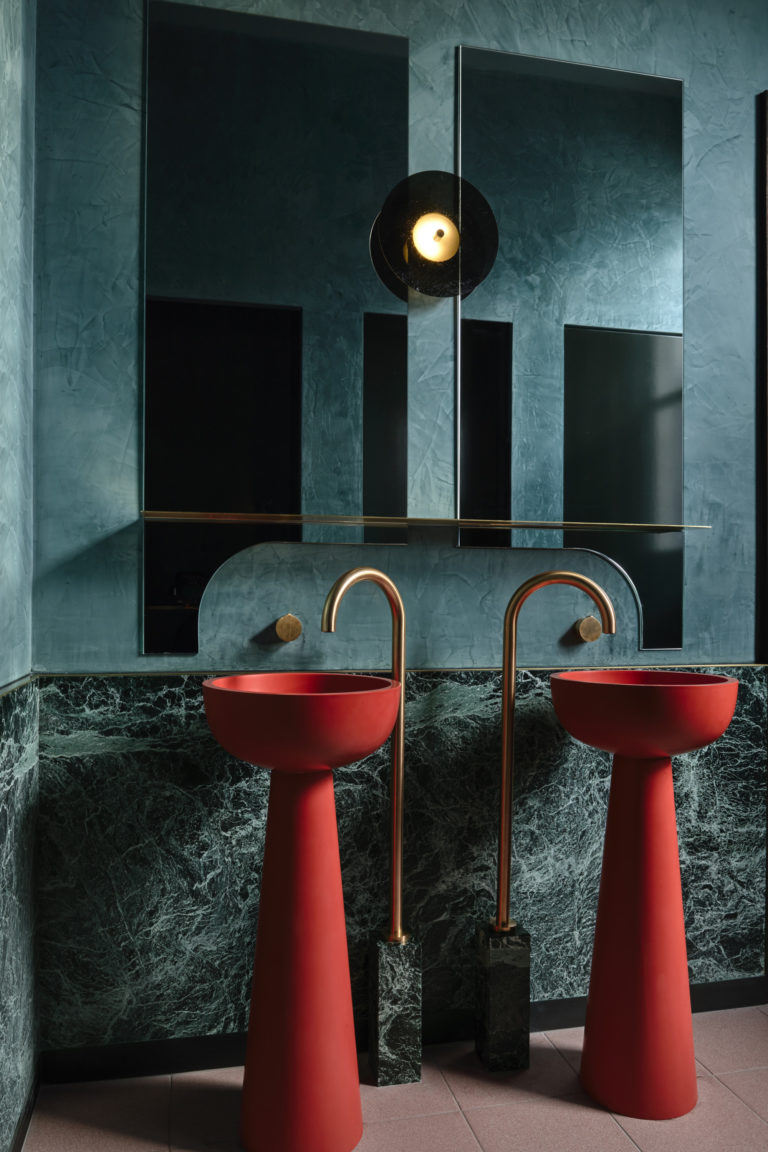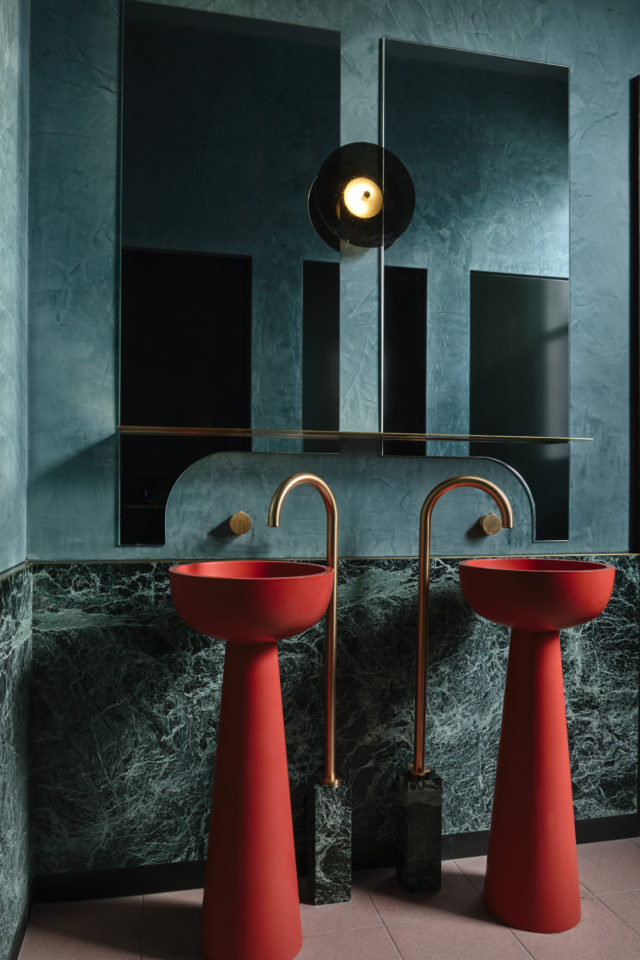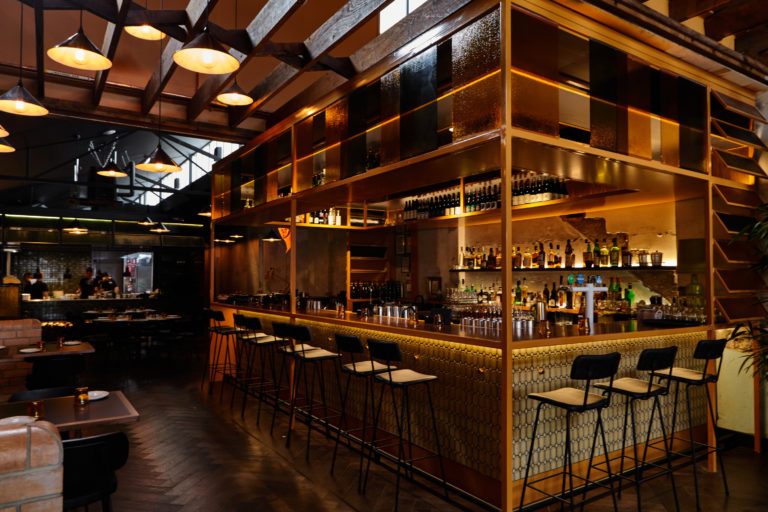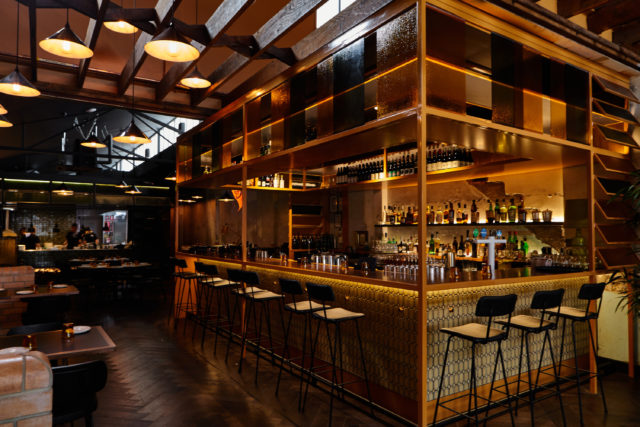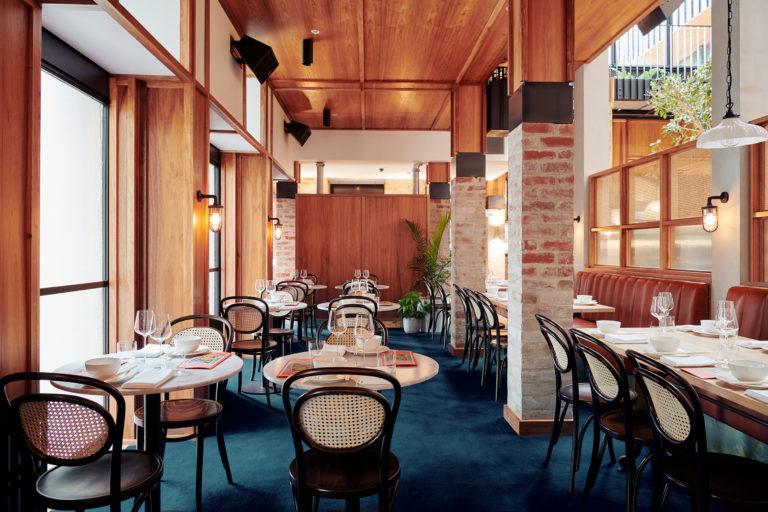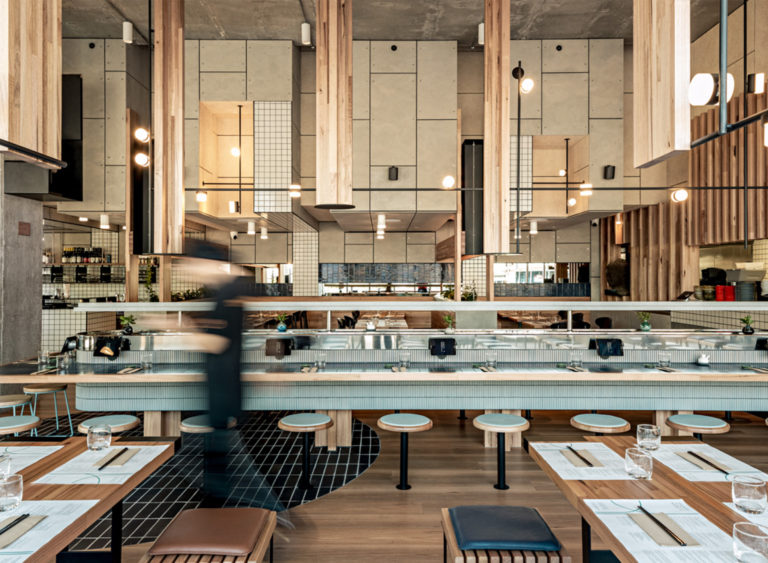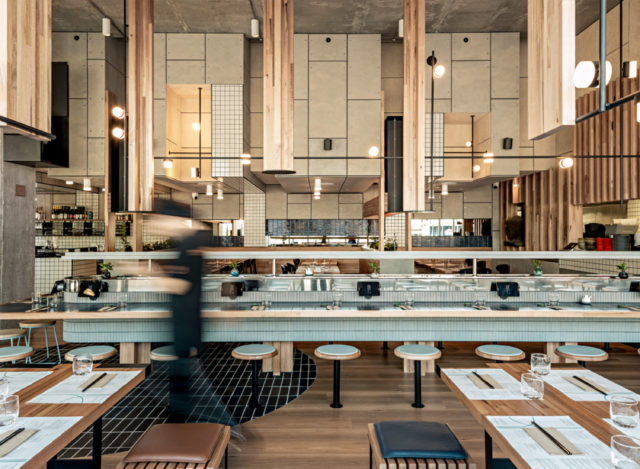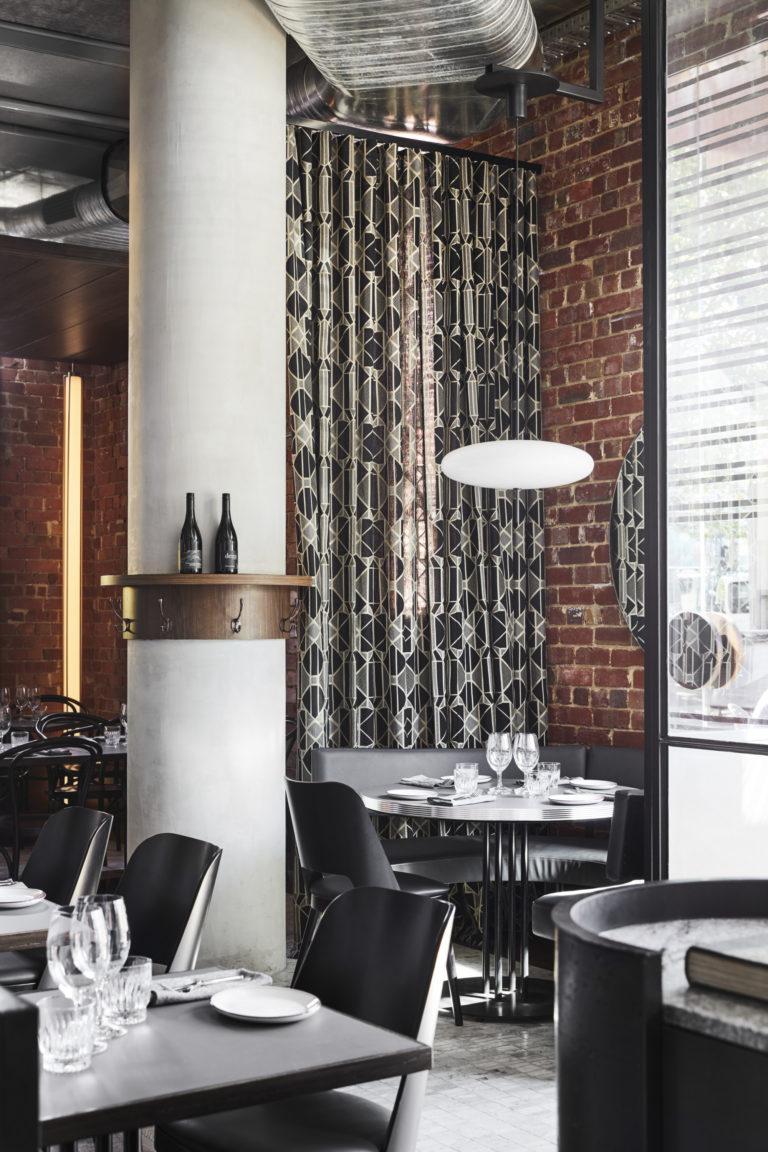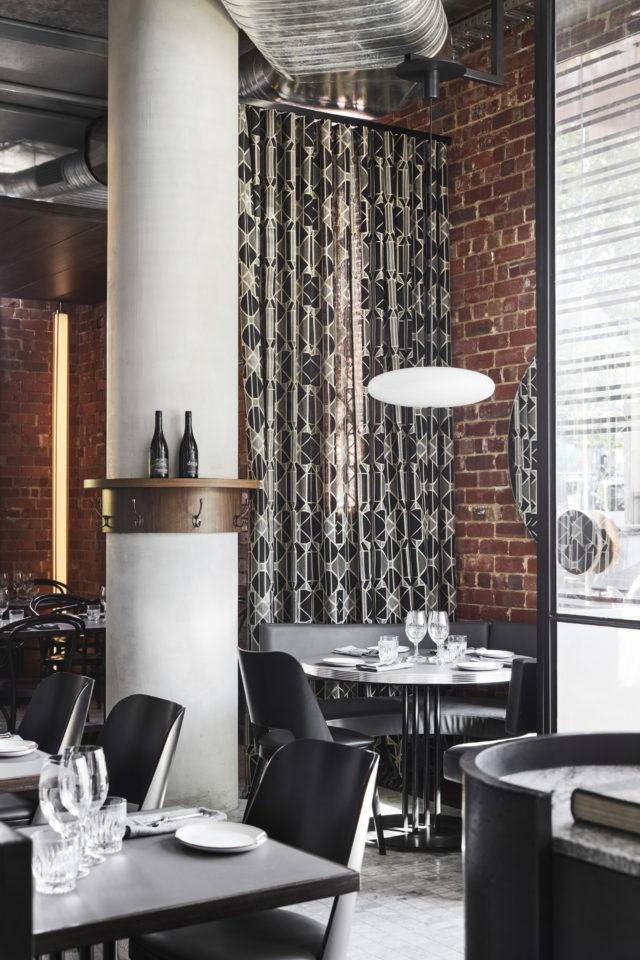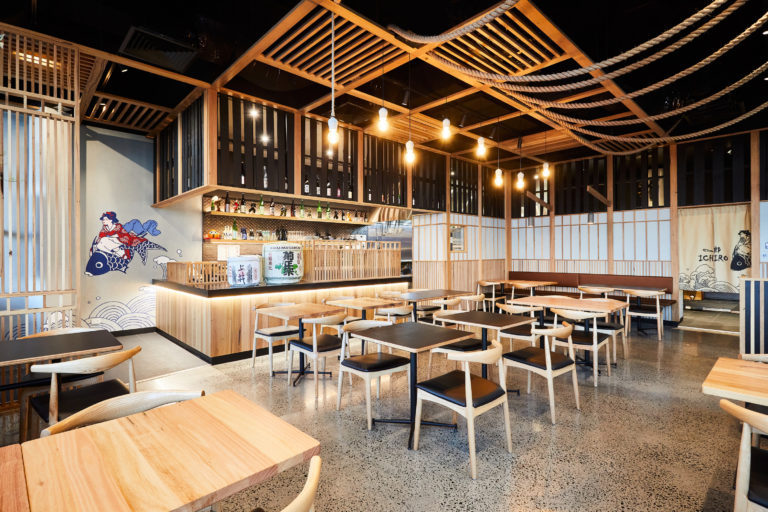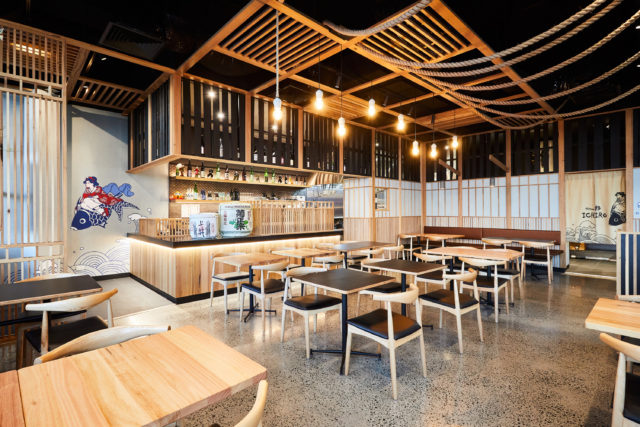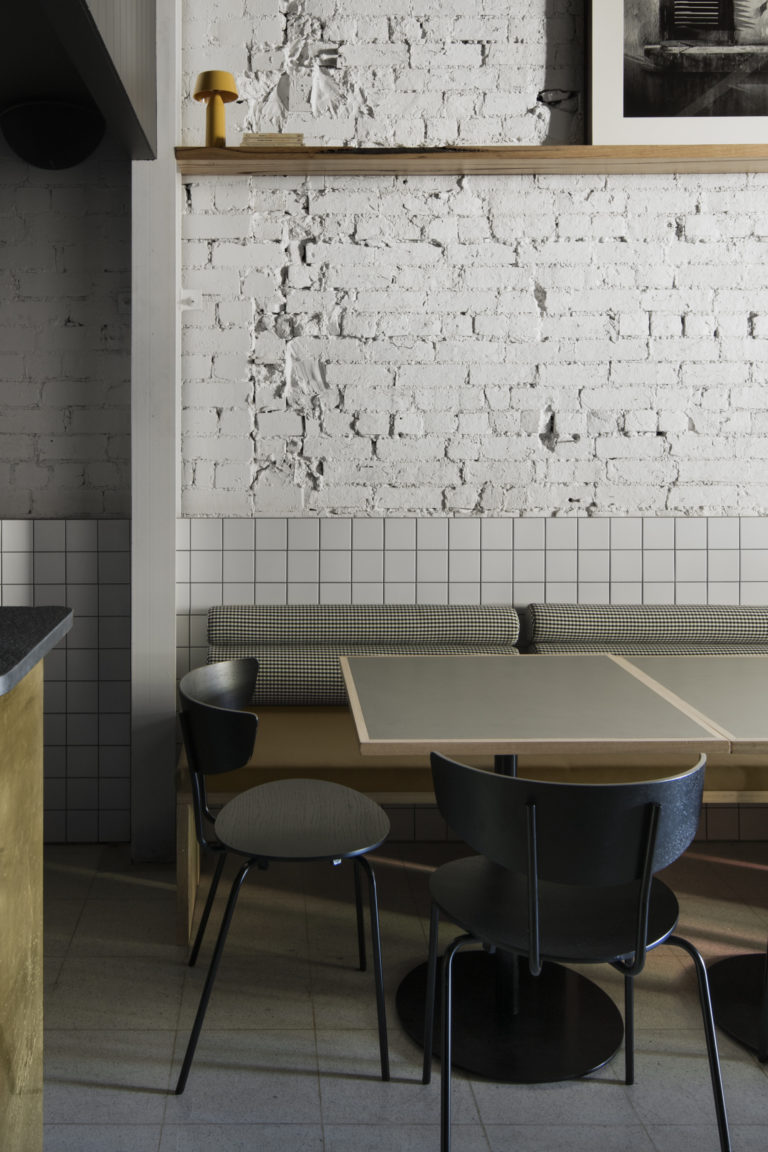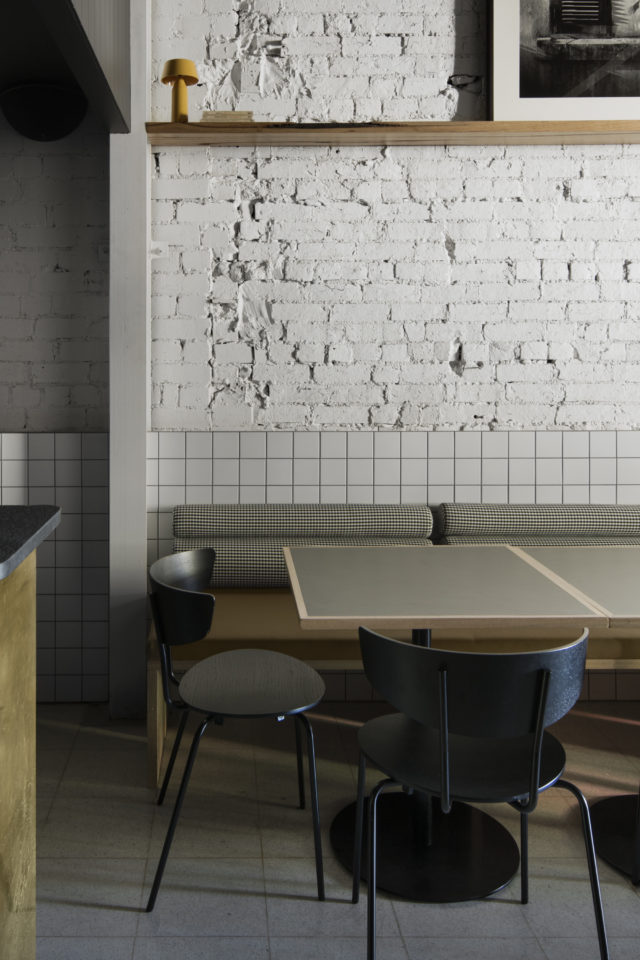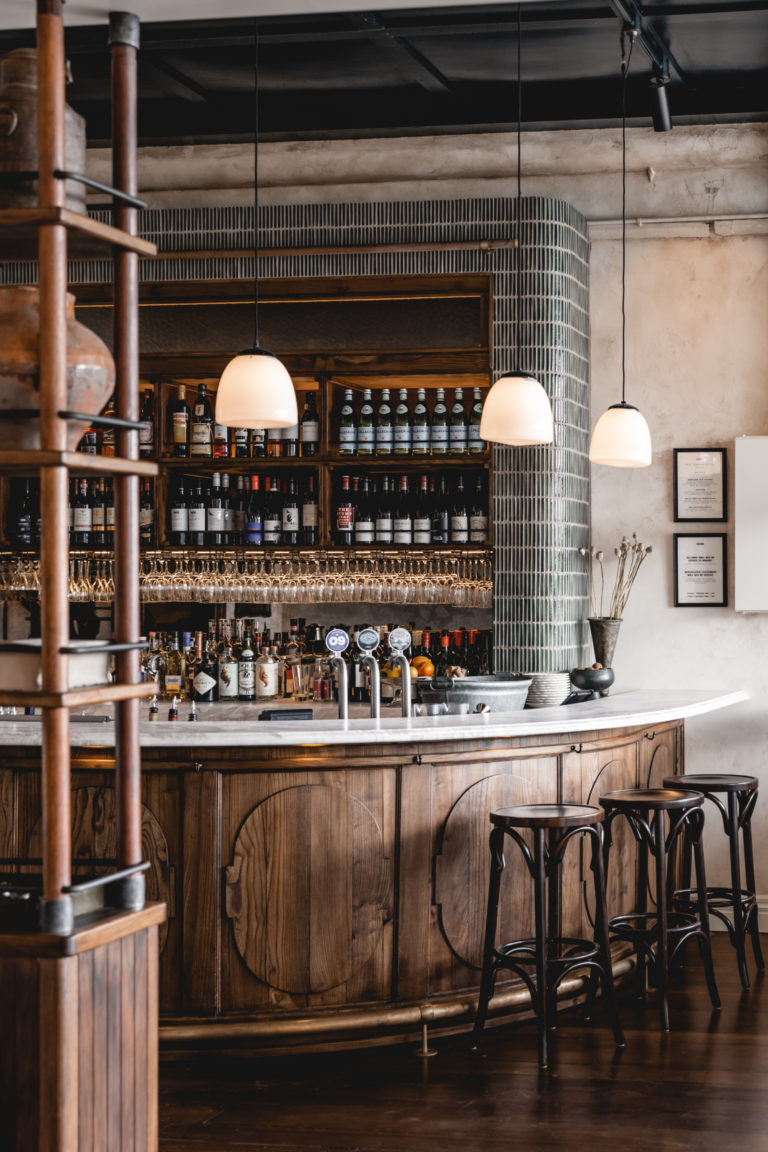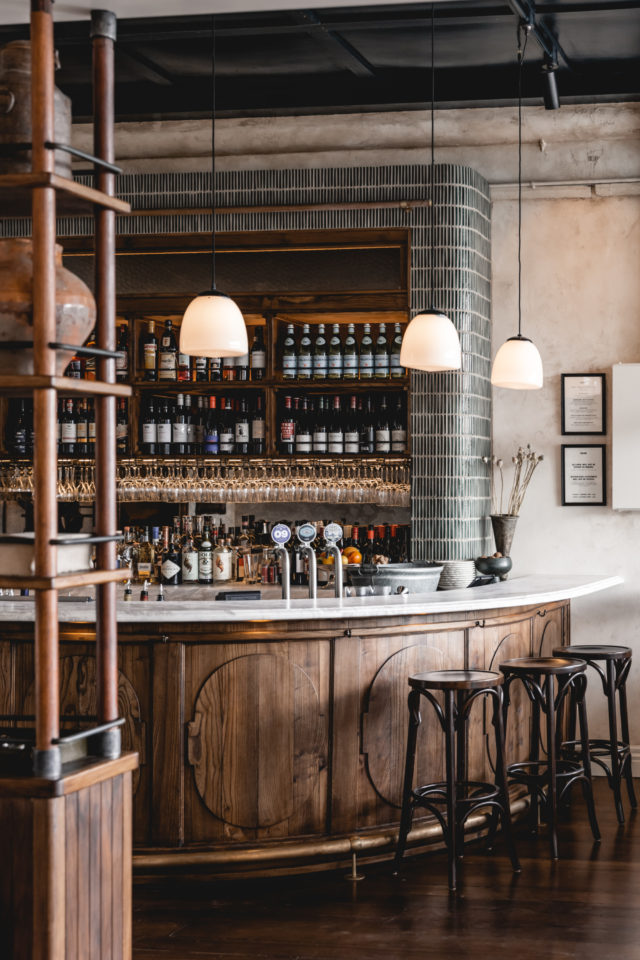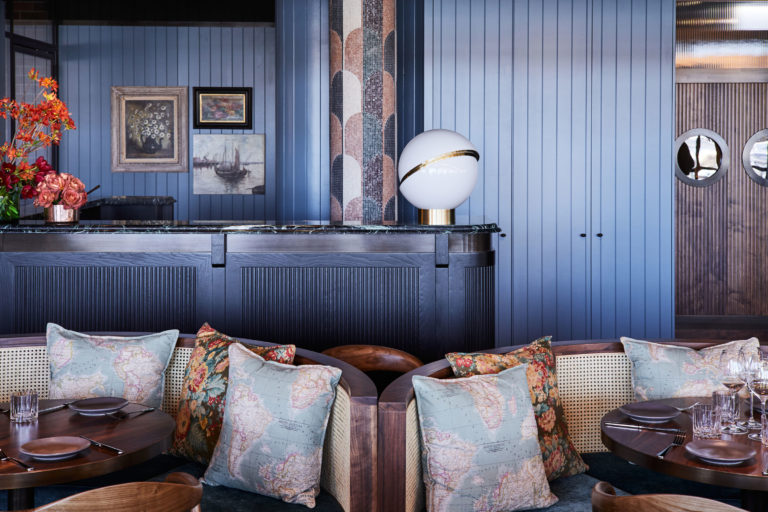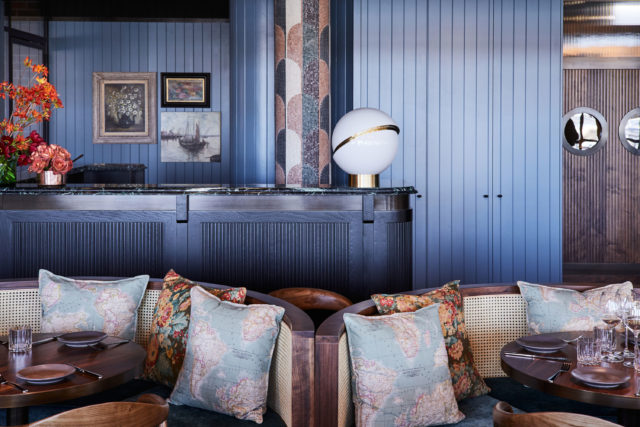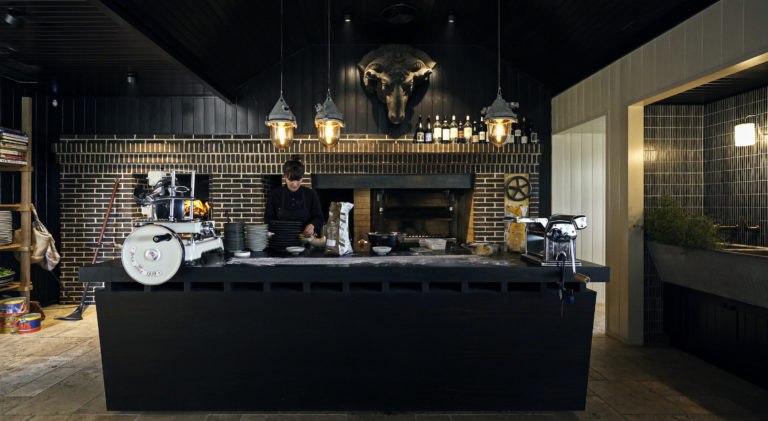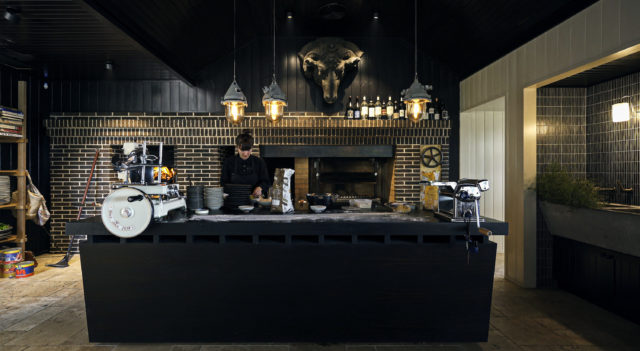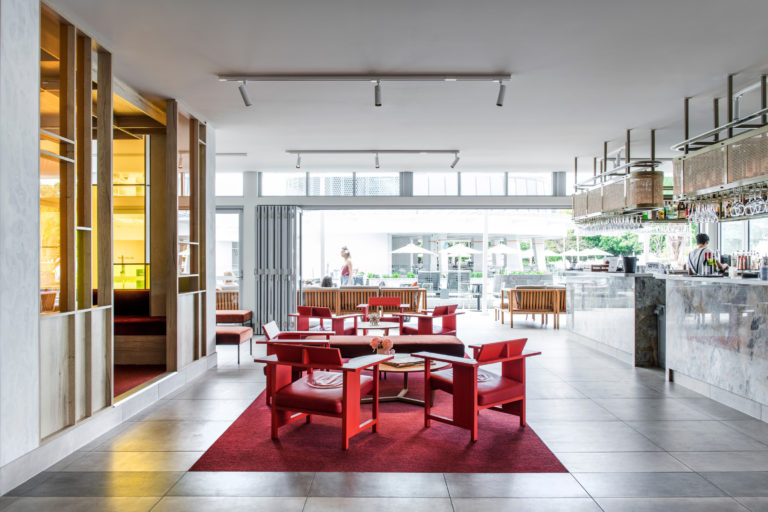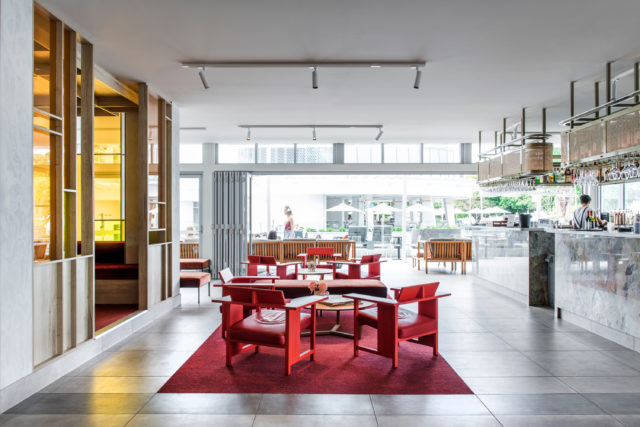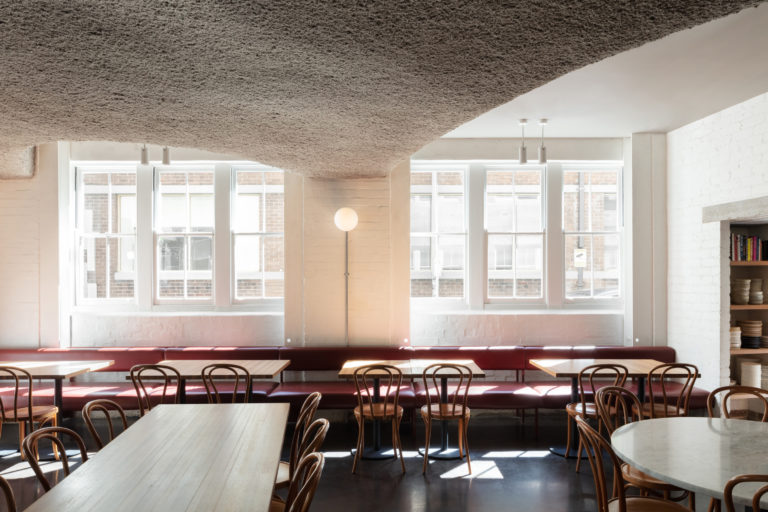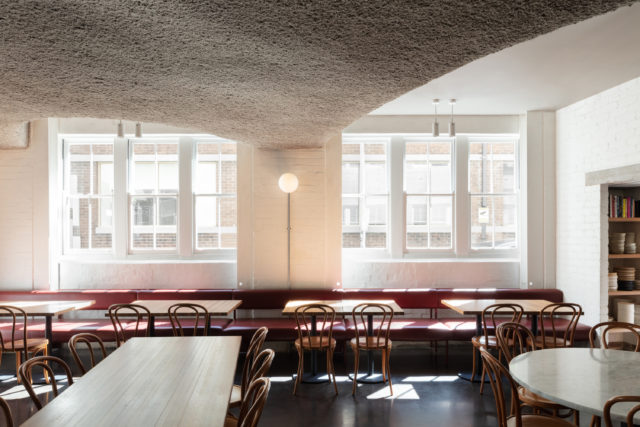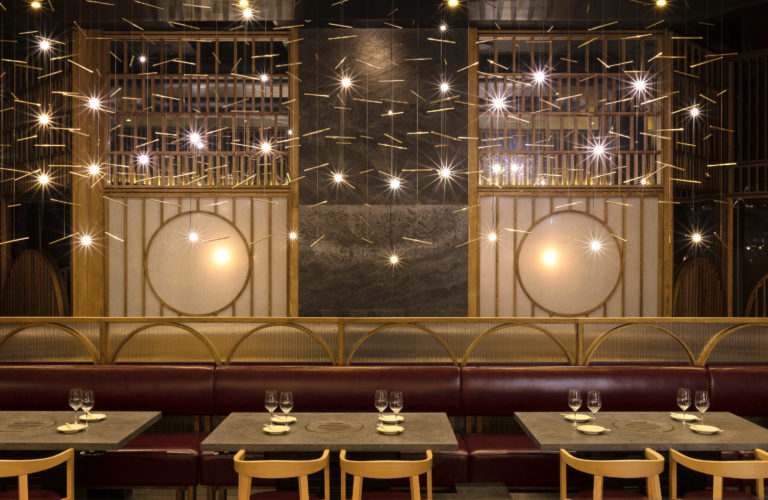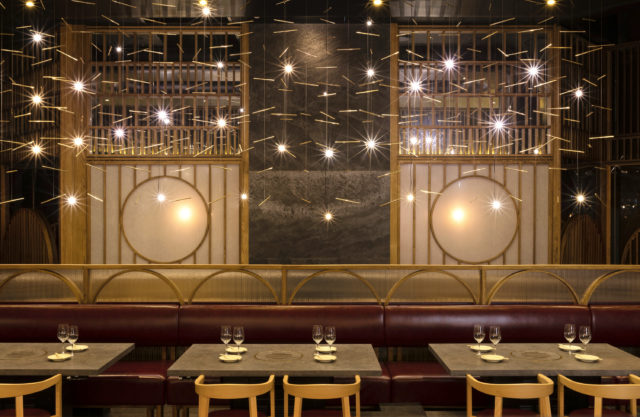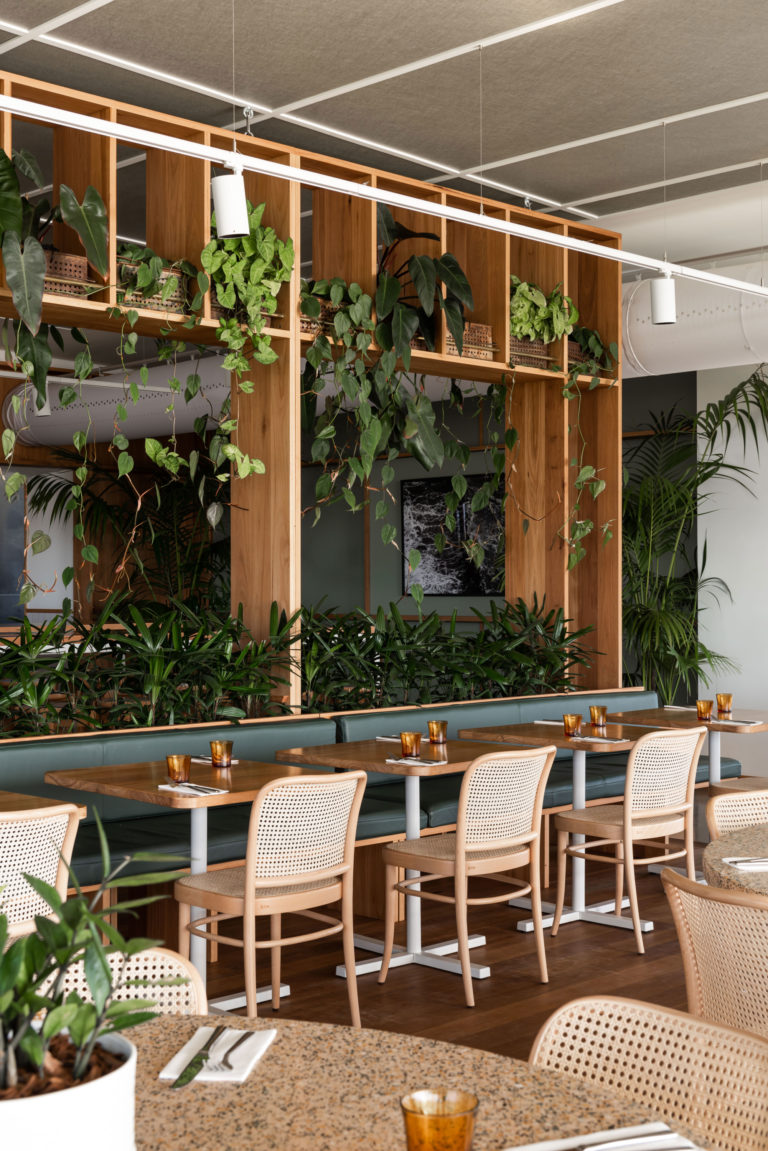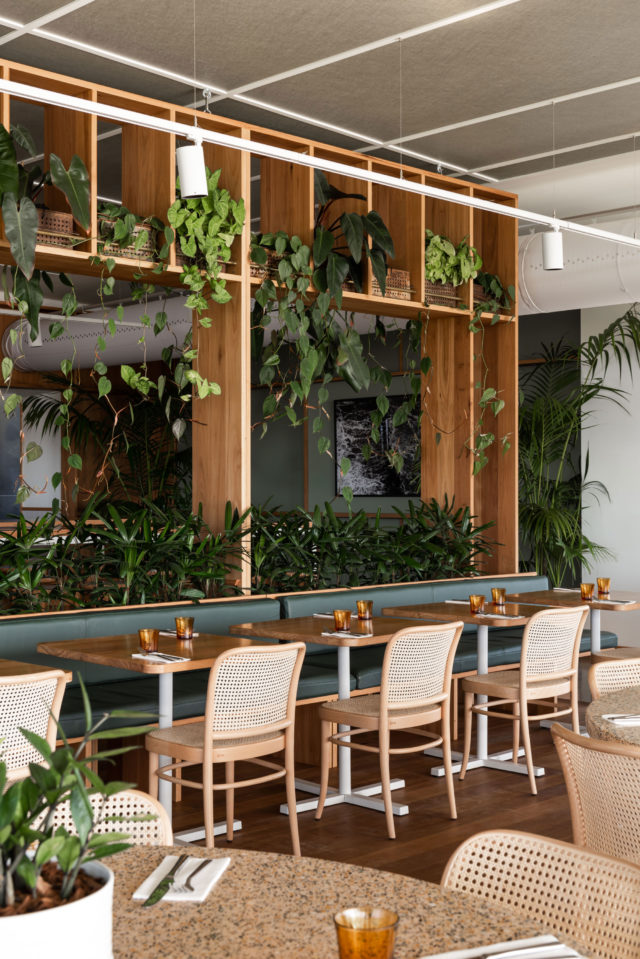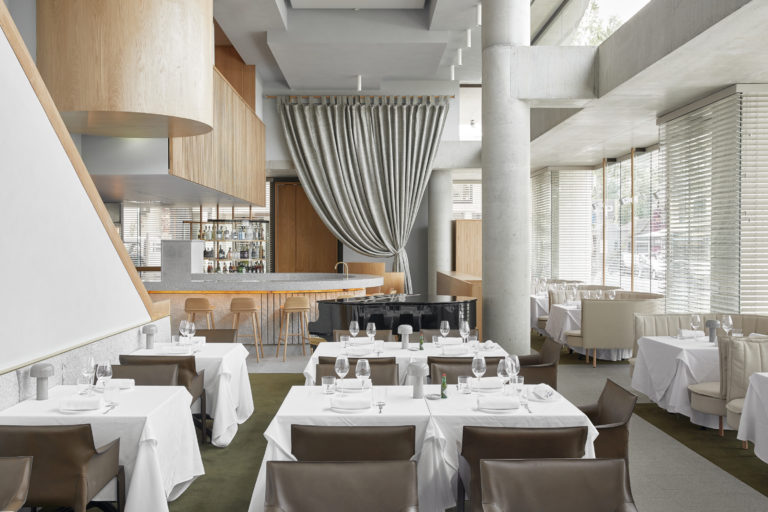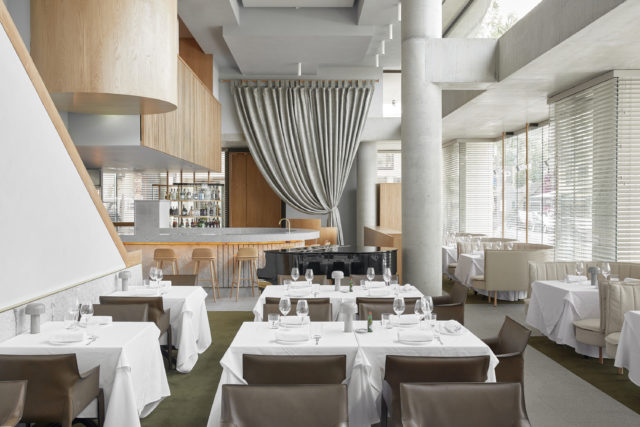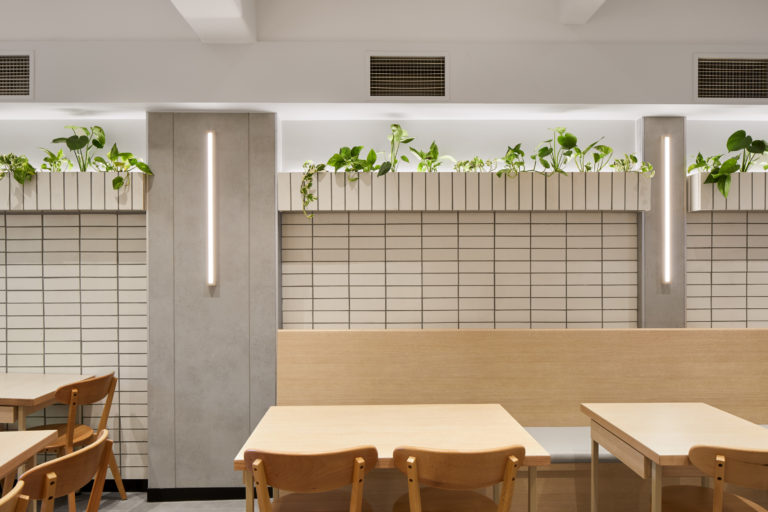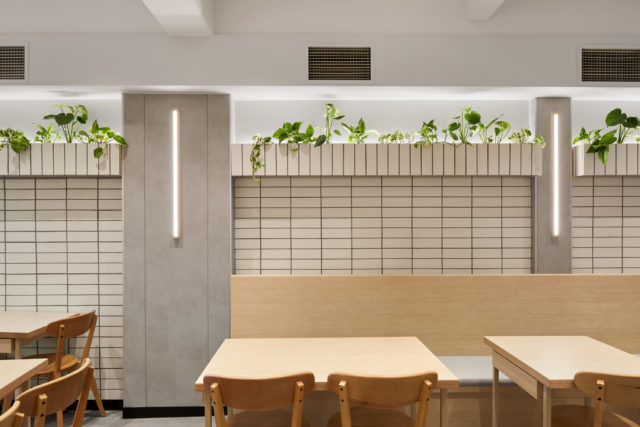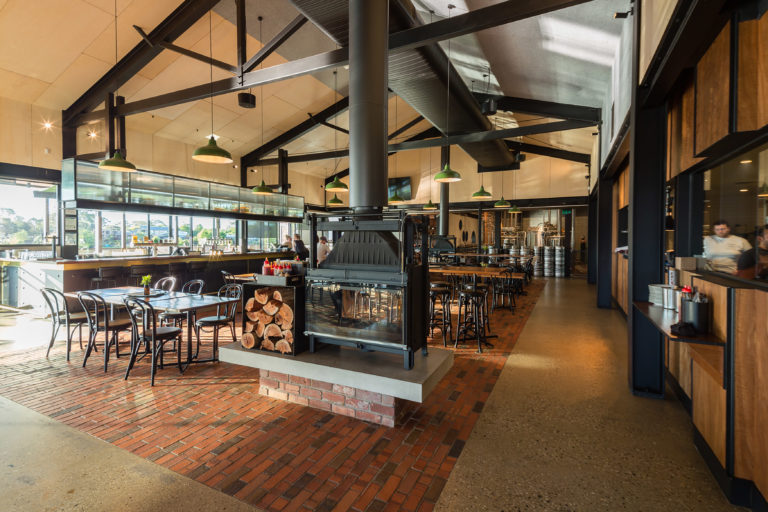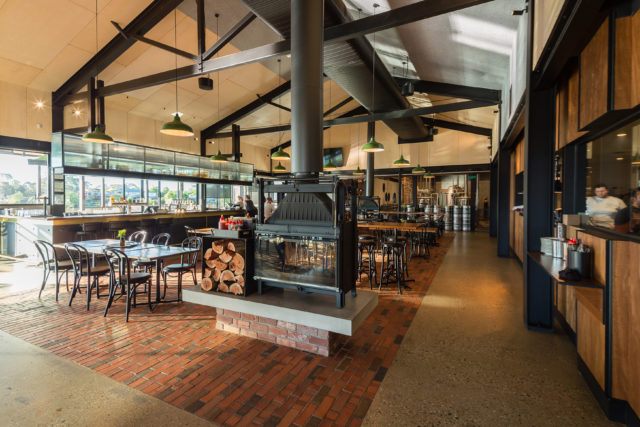 The Eat Drink Design Awards is Australia's only hospitality design awards program and the overall winners will be announced Wednesday 18 November.
For more on the 2020 Eat Drink Design Awards.