Arguably the country's leading design industry awards program, the Australian Interior Design Awards are back and the much anticipated shortlist has just been announced. Recognising the best interior design work across the country, this year sees 184 projects shortlisted across several categories with the residential design and decoration categories showcasing some incredible work from across the country.
Specifically, the residential design and decoration categories delivered an impressive range of entries, with 77 projects shortlisted from across the country. While waiting for the winners to be announced, let's peruse some of that gorgeous shortlist.
Flack Studio for Elwood Residence, VIC (residential design & residential decoration)

"The Elwood Residence is a beachfront Spanish Mission. With newly defined thresholds, terrazzo floors, bronze display cabinets, custom-lights, monumental fireplace surrounds, portals with half-radius arches, this respectful renovation has blurred all the discords created by a 1980s attempt, to allow this beauty to bathe in glory for another 100 years," says David Flack.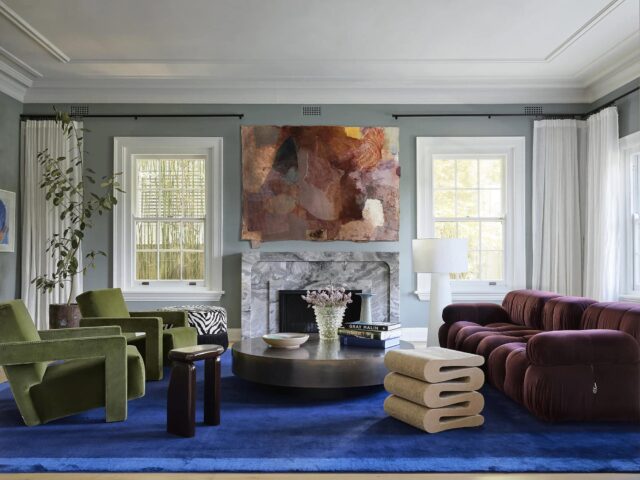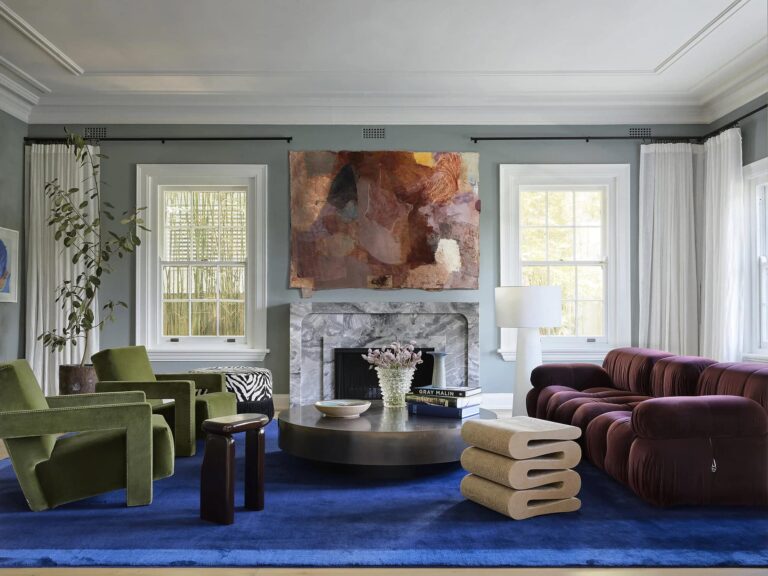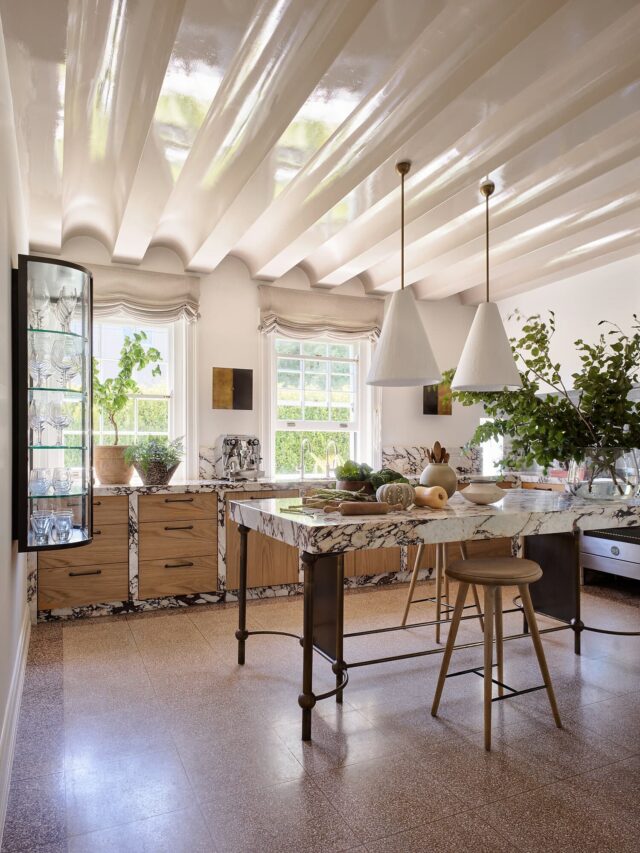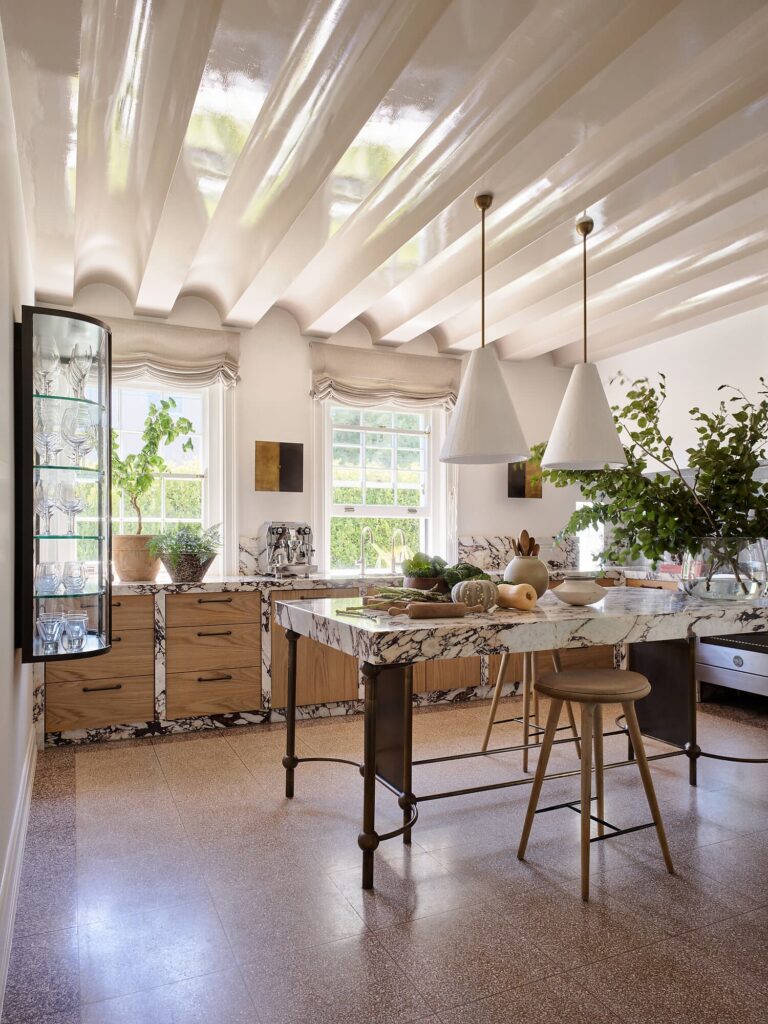 Carole Whiting Studio for Gable House, VIC (residential design & residential decoration)

"Refined elements were retained in this Edwardian. Almost entirely within the existing building envelope, alterations and interior spaces were reconciled and refined to provide a generously proportioned home for a growing family. Light was the key element harnessed to refresh the life of the house and allow it to breathe," says Carole Whiting.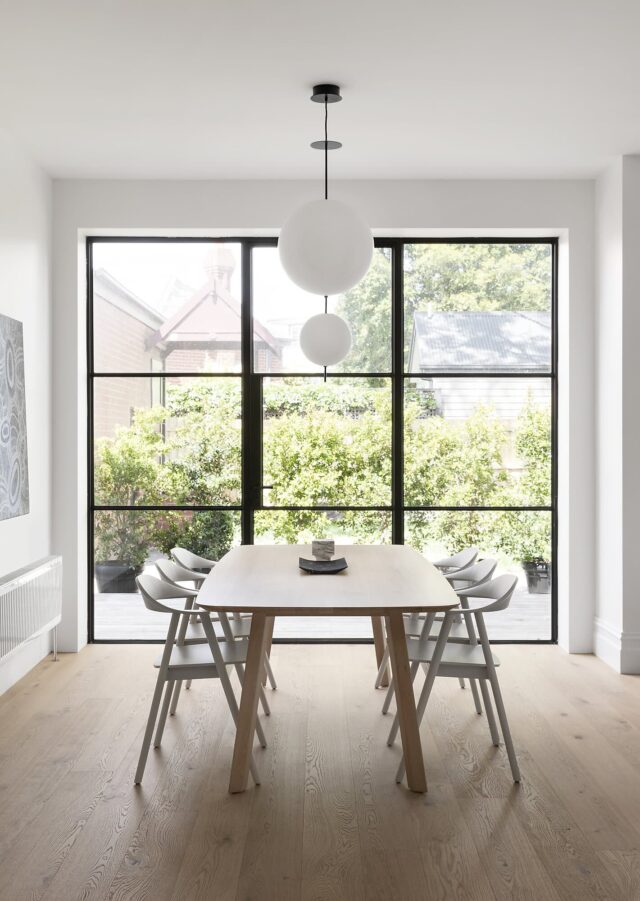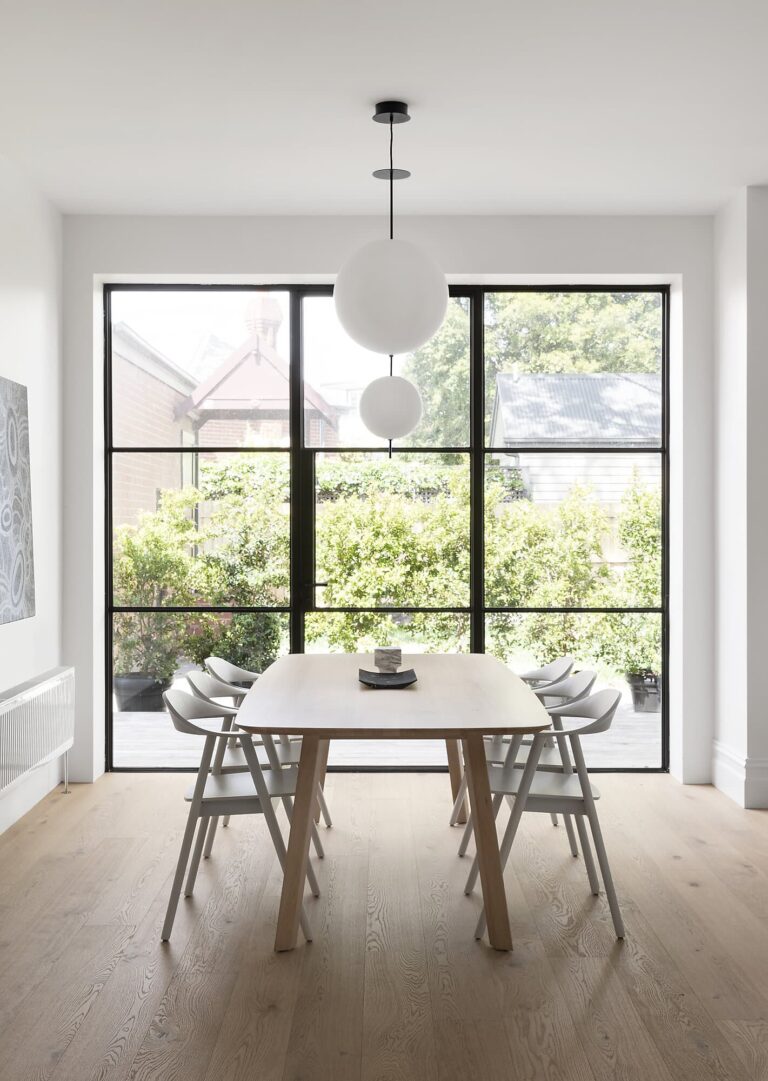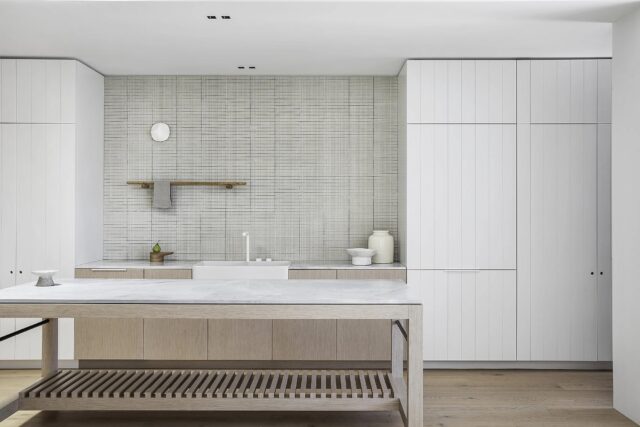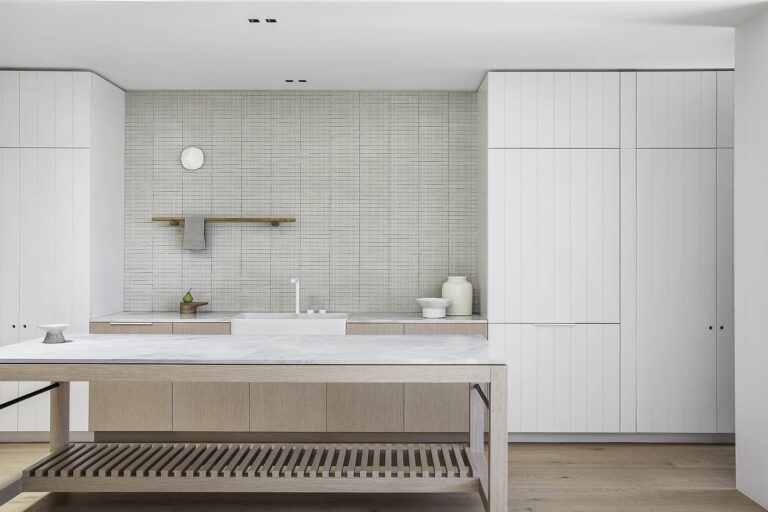 YSG Studio for Dream Weaver, NSW (residential decoration)
"A Pantone party of oversized soft landings, deep-piled custom rugs and stone surfaces with planetary swirls levitate within this penthouse apartment overlooking Rushcutters Bay. Counterbalancing the sobriety of its box-like frame predominantly shrouded in glass, the mood is revelatory and futuristic, with a bright dose of Pedro Almodóvar's cinematic eccentricity," says Yasmine Sales Ghoniem of YSG Studio.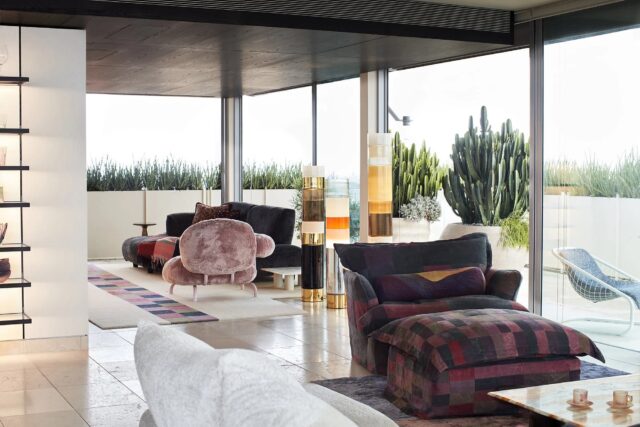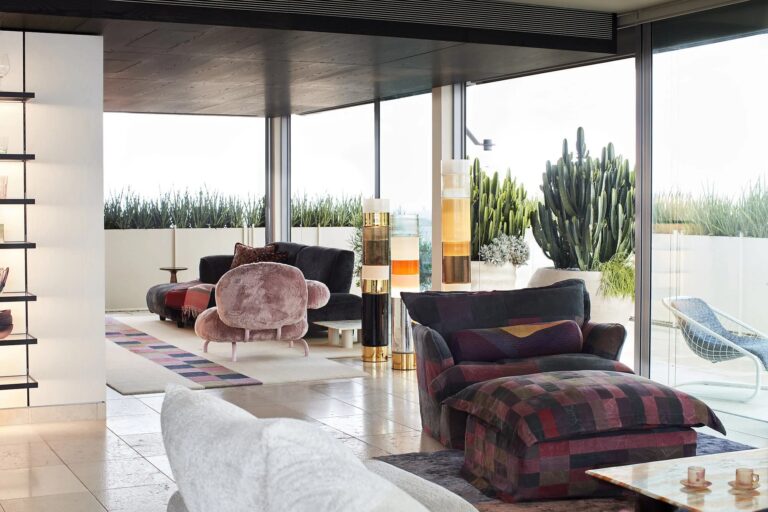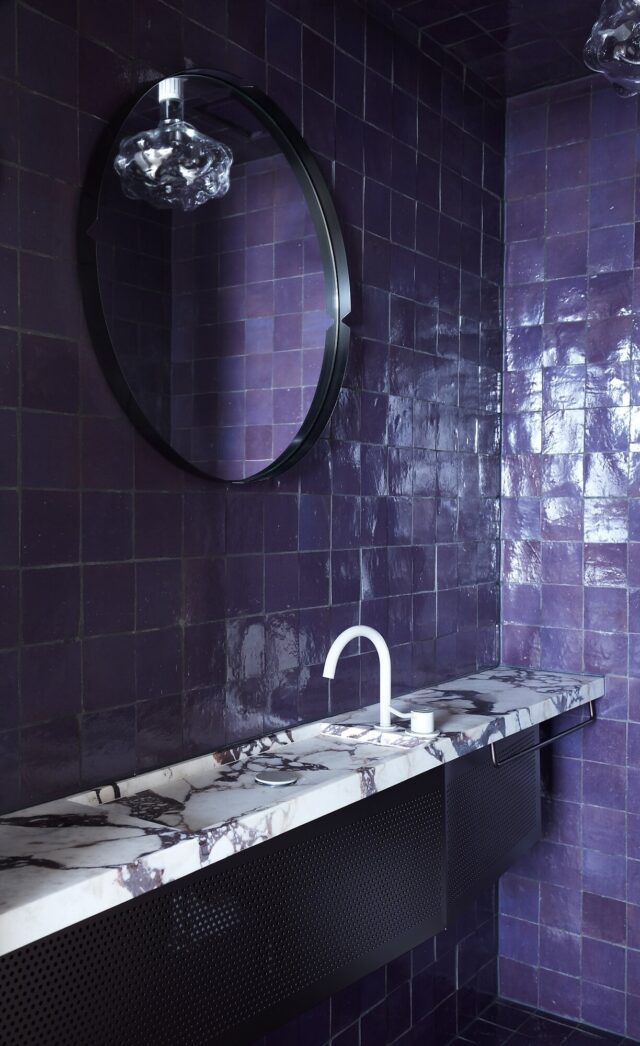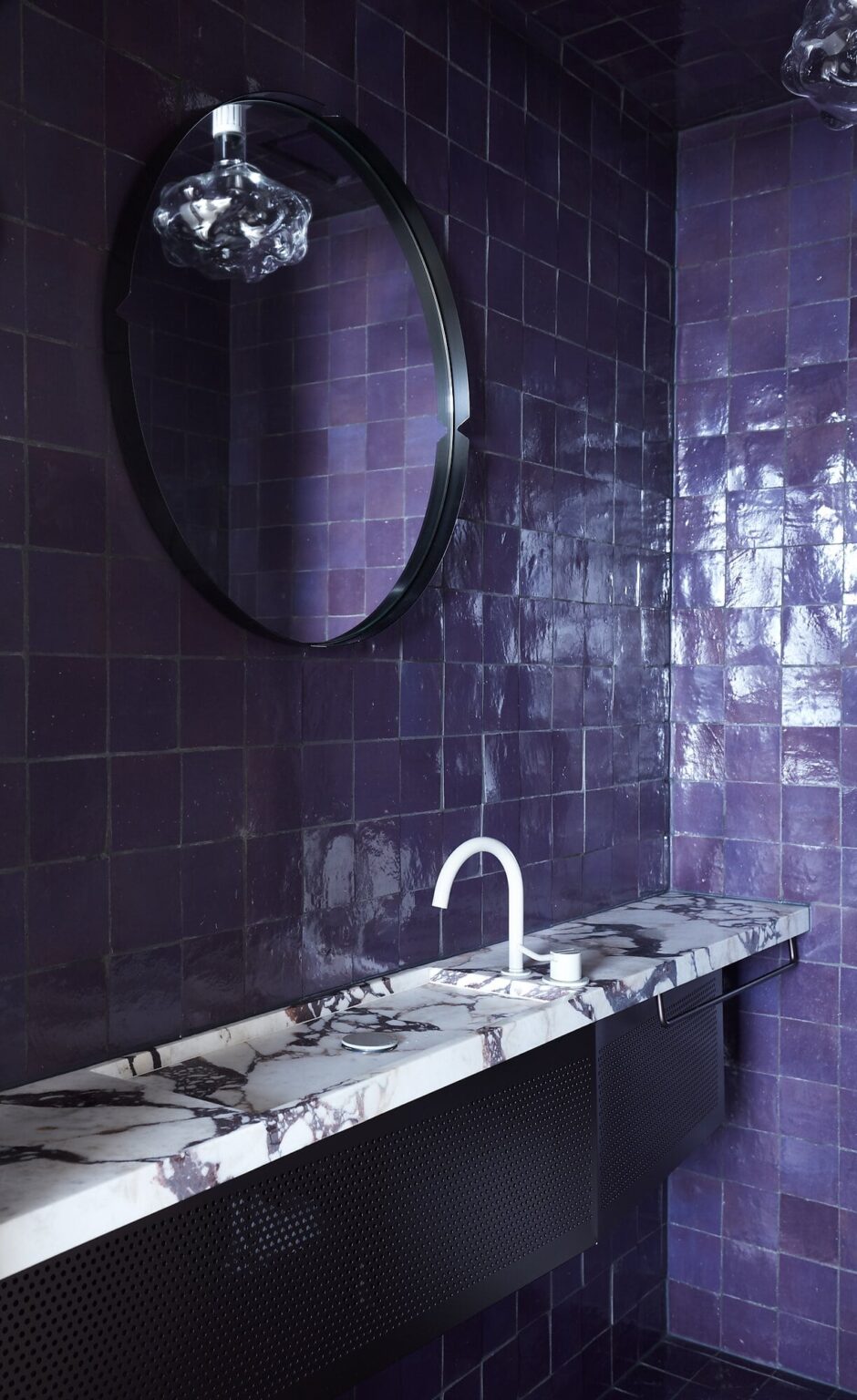 Splinter Society Architecture for Villa Italia, VIC (residential design)

"Villa Italia is a compact family home renovation guided by qualities often associated with Italian brands: quality craftsmanship, sophistication, elegance and luxury. In delivering this, the project focuses on detailed refinement, an emphasis on hosting, and simple welcoming beauty, all characteristics equally befitting of our delightful Italian clients," says Asha Nicholas of Splinter Society Architecture.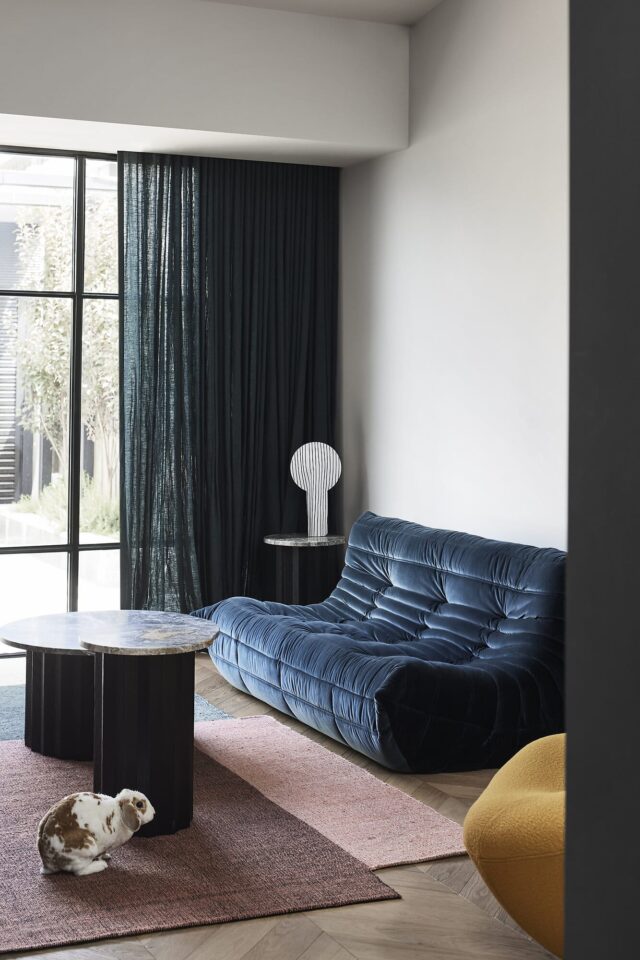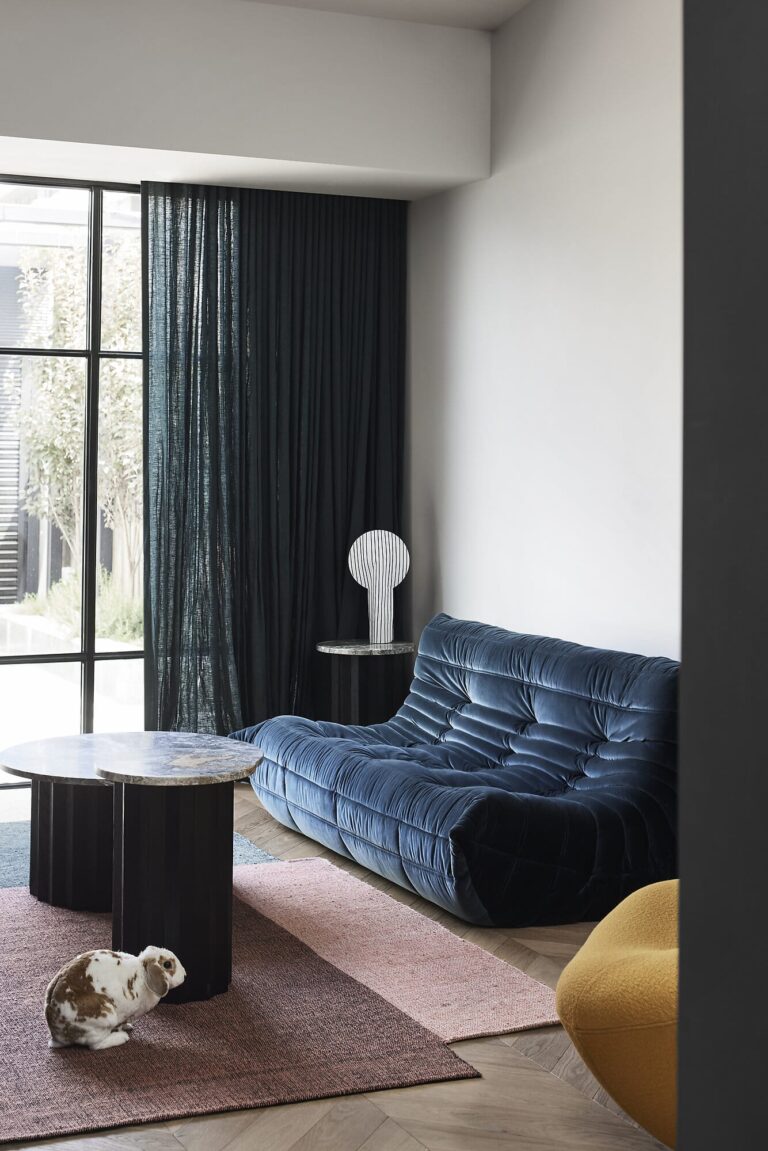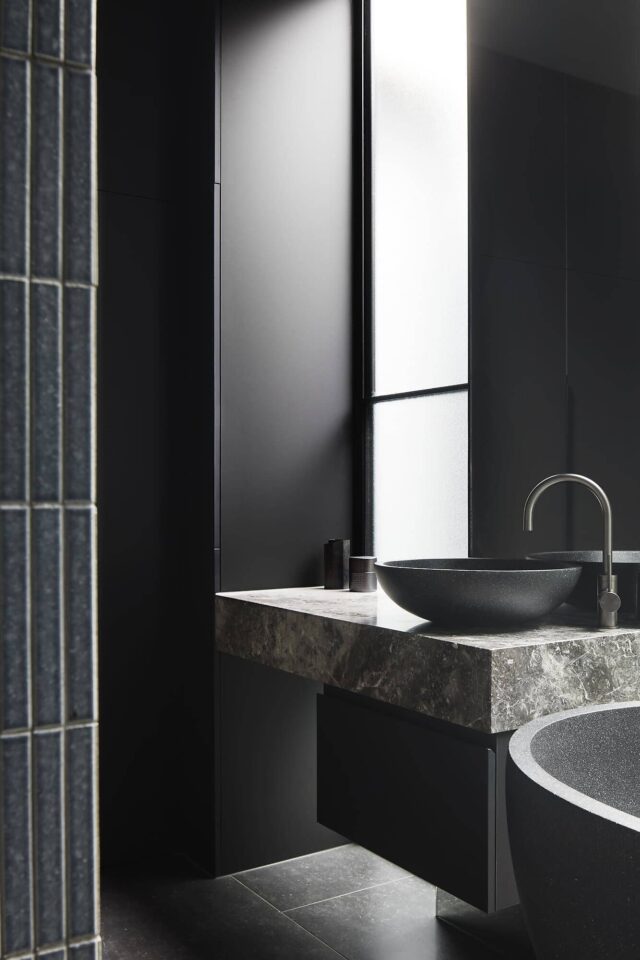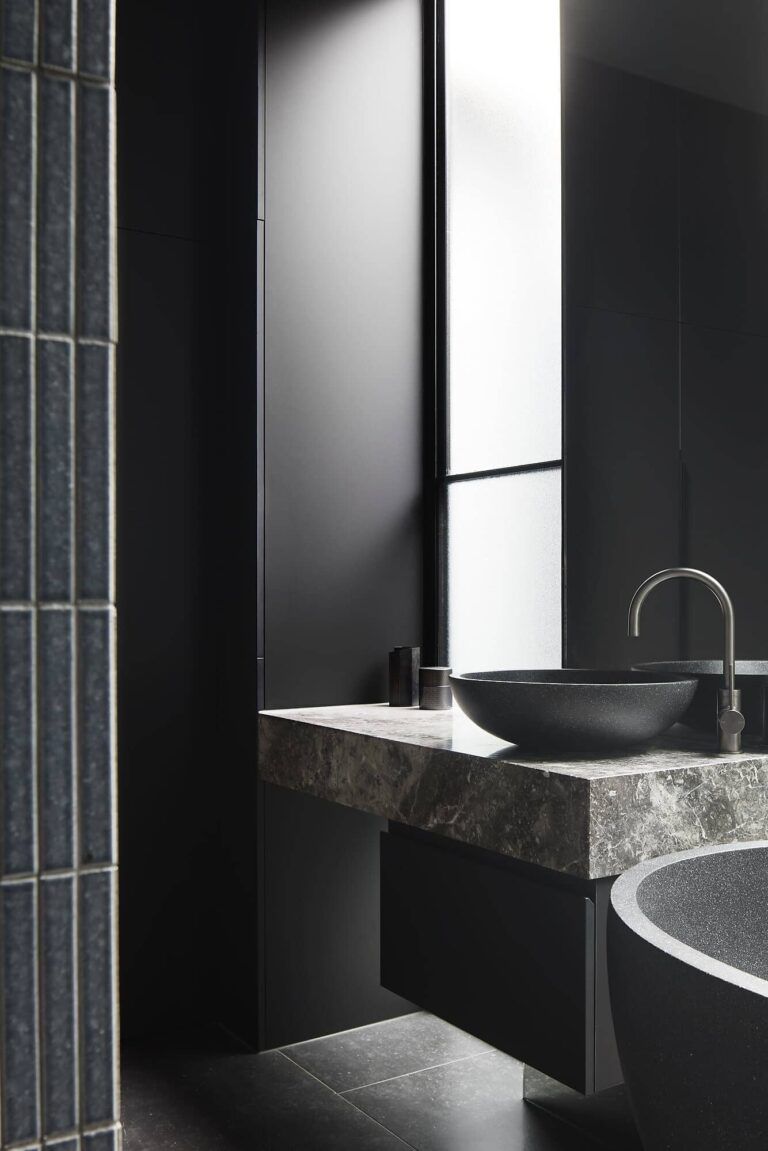 Wrightson Stewart for New Farm Apartment, QLD (residential design)

"A highly considered spatial layout merges adjacent apartments on the 13th floor of an iconic 1974 high rise, its' distinctive arched windows forming the foundation of the design.
Distinctive materials have been employed throughout. Marble, Venetian plaster, oak, brass and concrete bring varying levels of gloss, texture and sheen," says Ian Wrightson of Wrightson Stewart.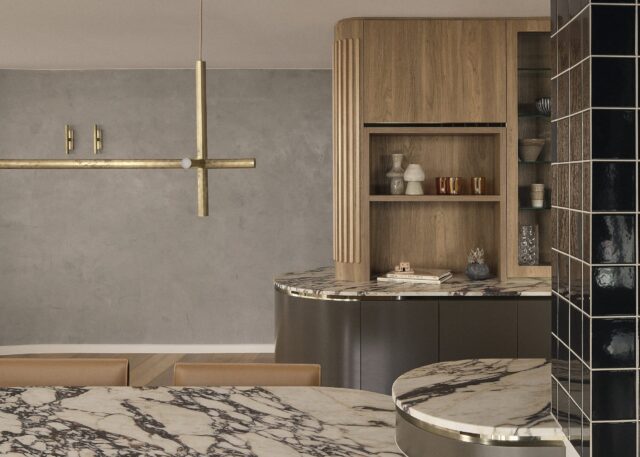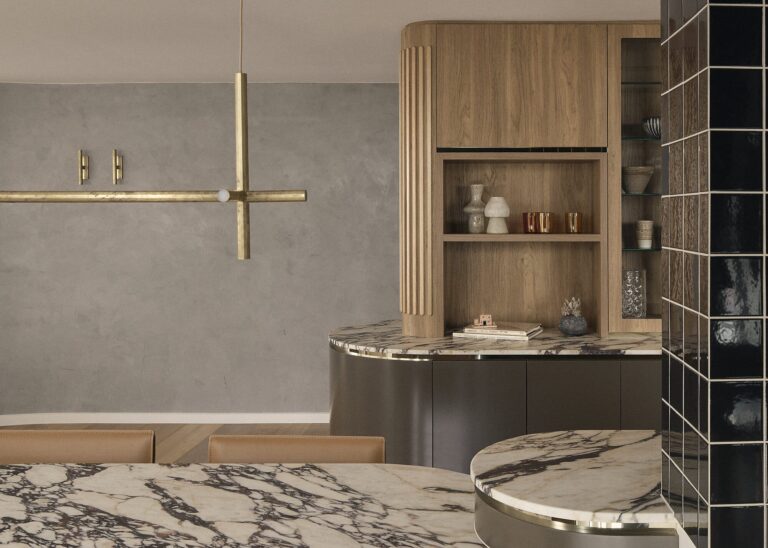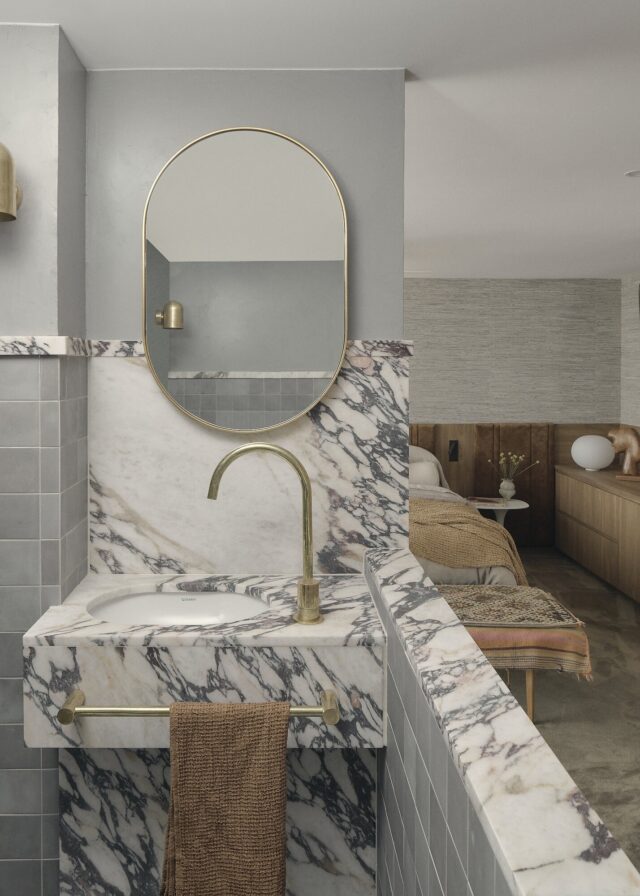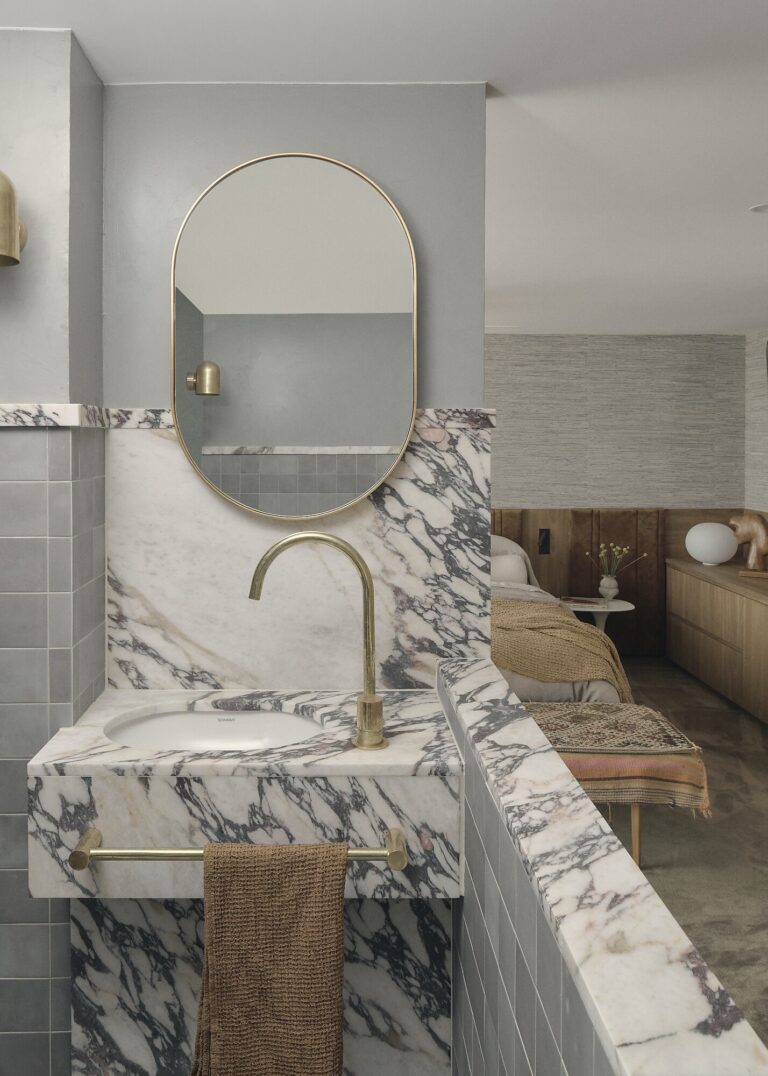 Arent & Pyke with Carter Williamson for Layer Cake

"For this Federation Arts and Crafts home full of charm from a bygone era, adding a second level, new kitchen, dining and family room, called for layers of colour, materiality and fine craftwork to bond the old and contemporary architecture, ensuring the new rooms have a current generation of detailing," says Juliette Arent.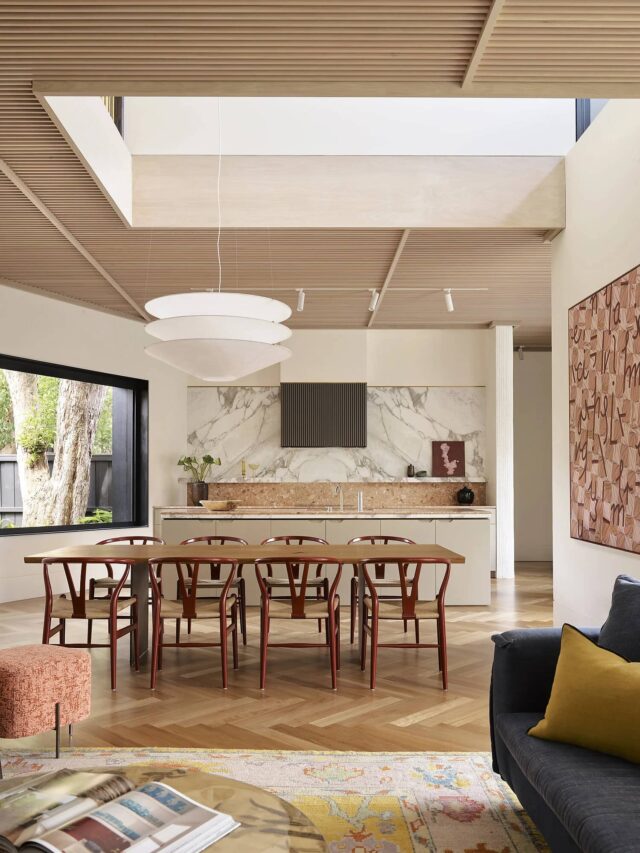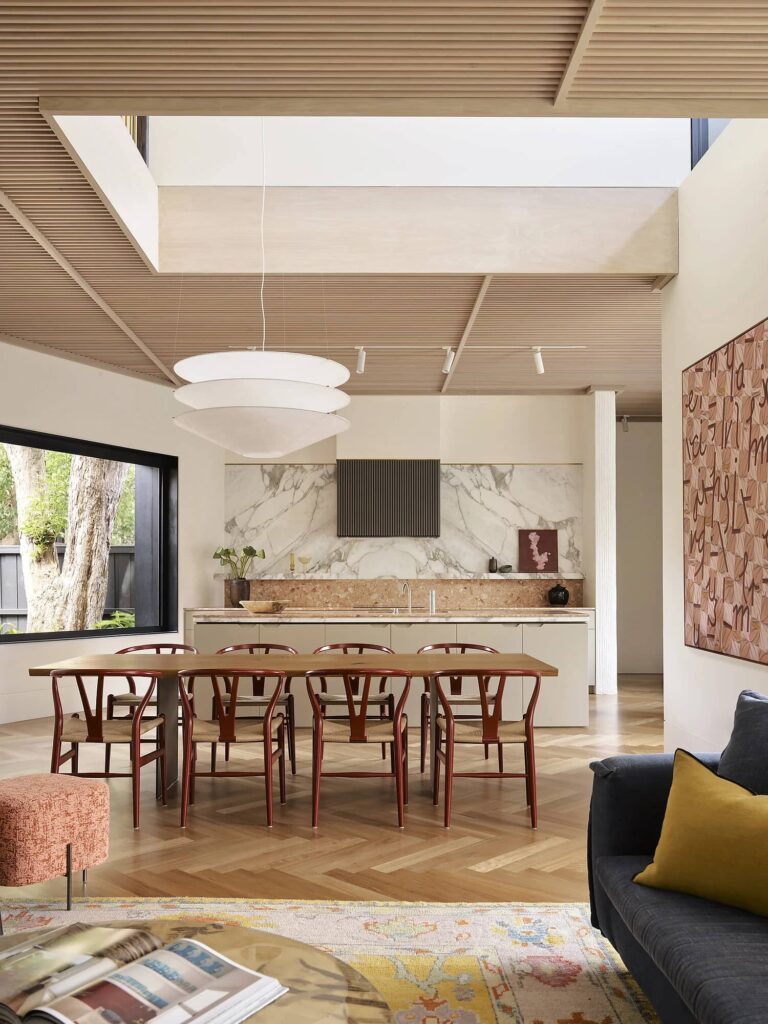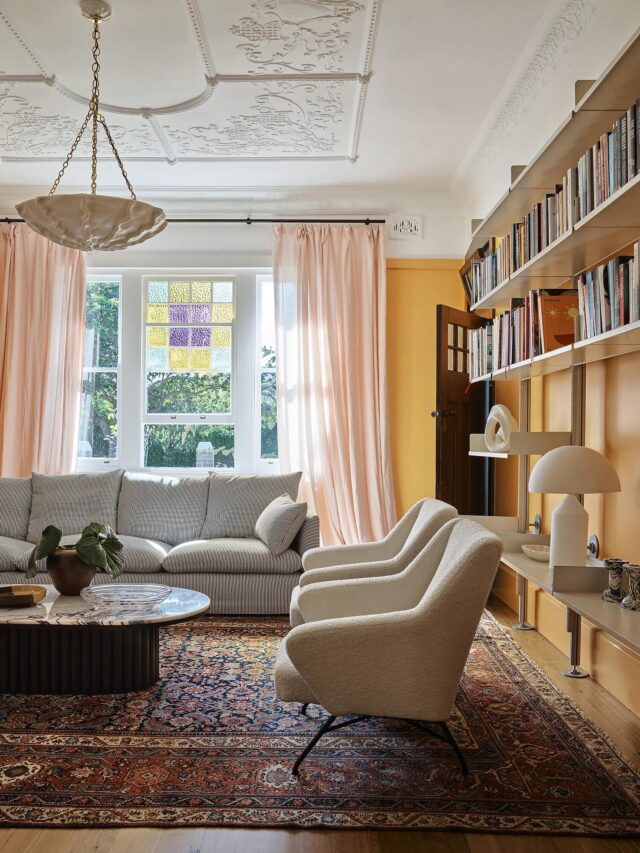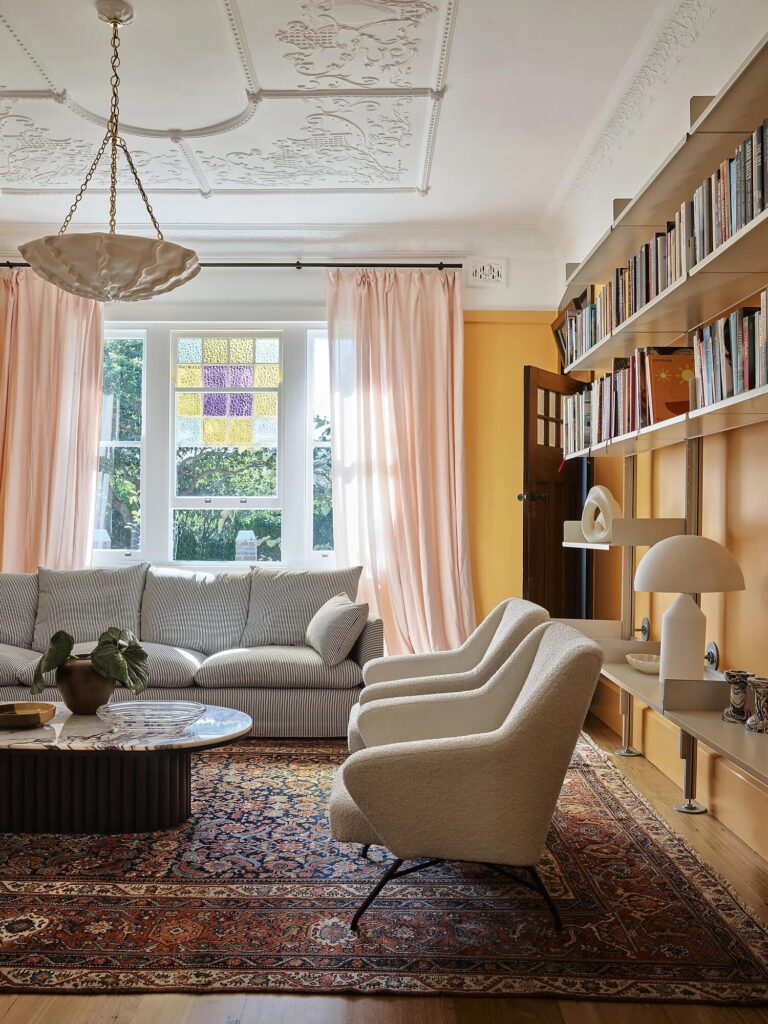 Doherty Design Studio for Grid House

"Grid House's unassuming weatherboard frontage gives way to a truly modern home. The renovation encompasses two stories, making contemporary updates and creating all-new spaces – everything in harmony with the home's Edwardian heritage. Room and amenity for every member of the family is afforded by layering, light and volume," says Mardi Doherty.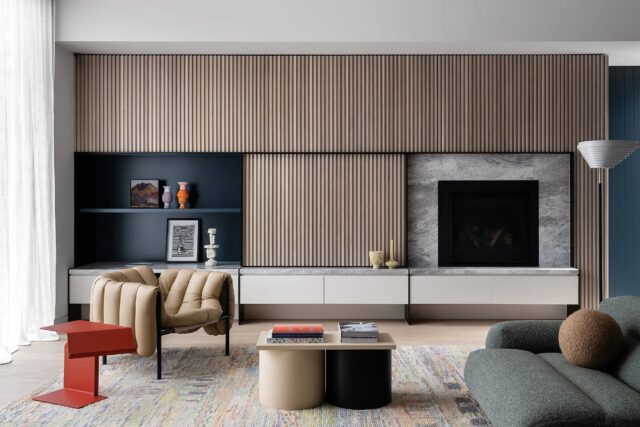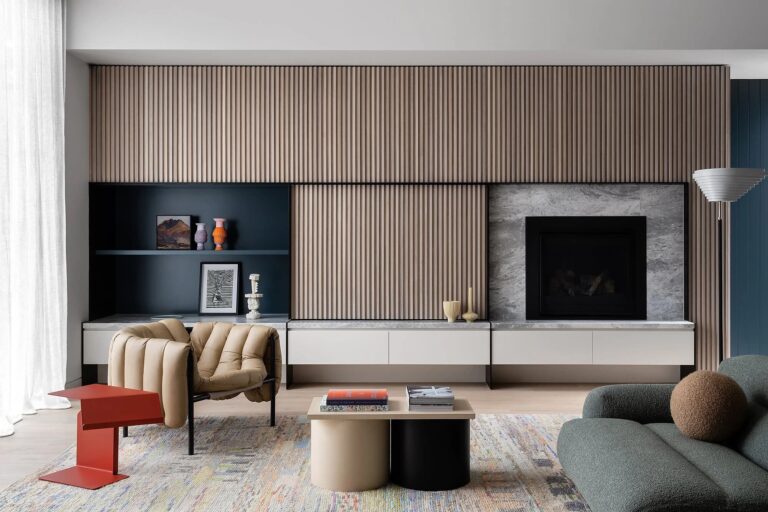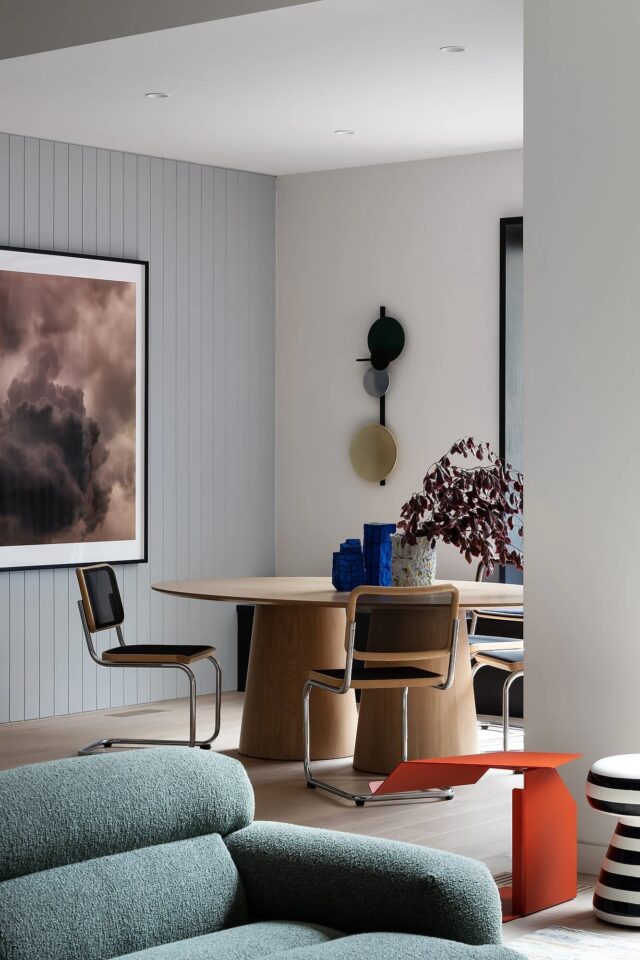 Delivered by the Design Institute of Australia (DIA) and Artichoke magazine, this AIDA winners will be announced at a gala presentation dinner in Sydney on Friday 17 June 2022.