From a variety of Smeg newbies (a fun Mickey Mouse fridge and new high-tech dishwasher), to a new speed oven and the dark kitchen trend, Spring is proving an interesting season for kitchens.
Smeg: The special edition Smeg Mickey fridge was released in the UK a little while back but Aussie Disney fans can now get their hands on it locally through Winning Appliances and Appliances Online. The fridge pairs the FAB fridge's signature 1950's retro style with a bespoke drawing of a cheeky Mickey Mouse front and centre. $3490.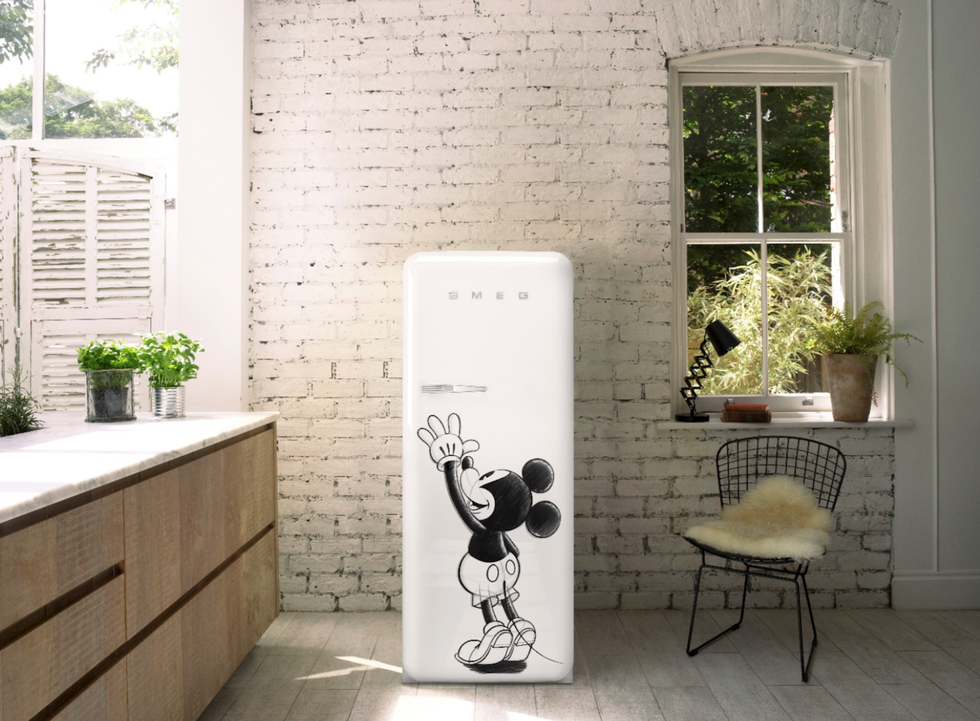 The same iconic fridge as above (but without the animation!), Smeg has added a few new colours to its FAB28 fridge line-up of late – taupe, ruby red and emerald green. $2990.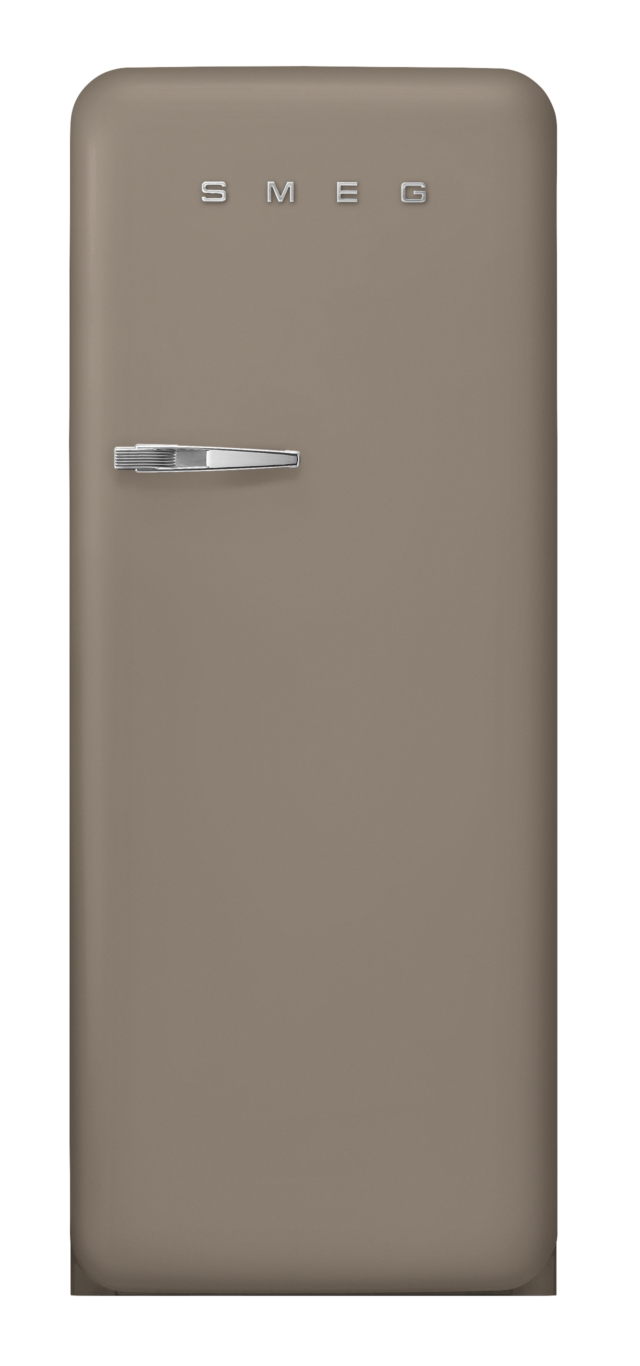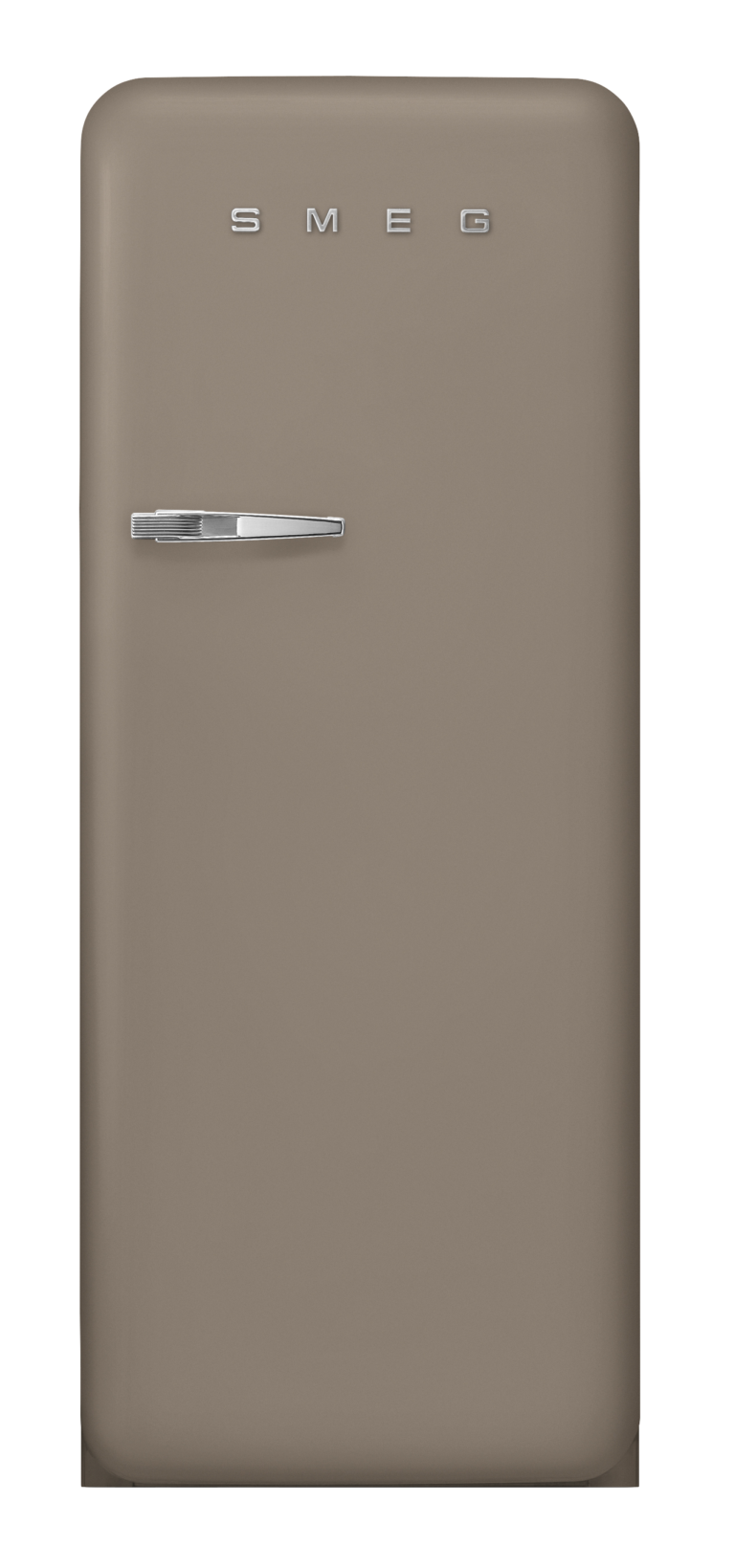 Smeg has also just released a new range of dishwashers that feature a new way of washing and promise sparkling dishes with zero effort. Yes, please! The dishwashers feature an aerodynamically designed orbital wash system (for maximum efficiency) that includes nine spray jets that clean up and down simultaneously. They also feature the patented 'Planetary Wash' system that offers a unique rotation around two axes, delivering the brand's most intensive wash action to date. The range has good eco-credentials too. From $1390.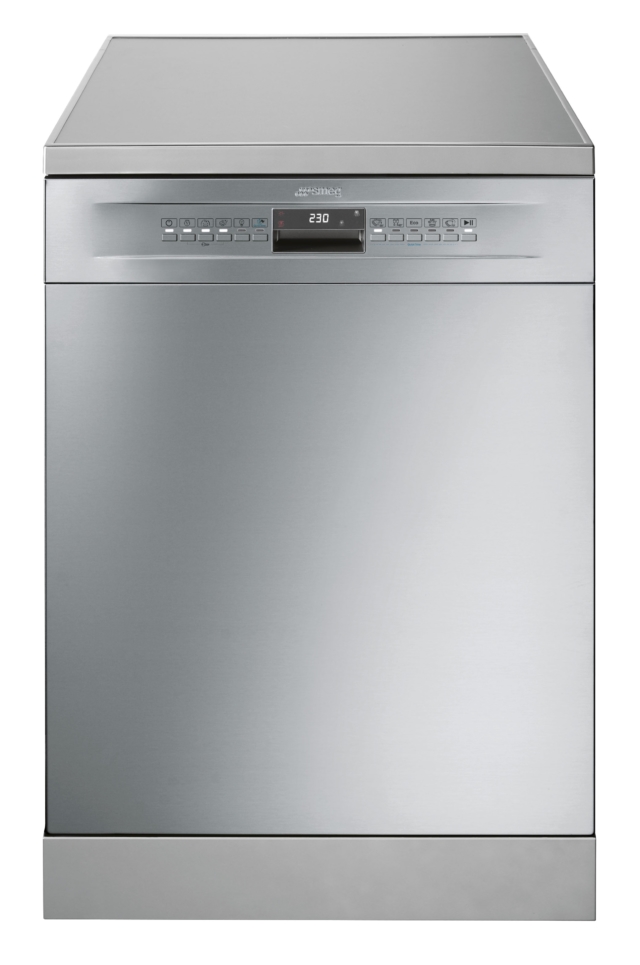 Wolf ICBSPO30 60cm speed oven: Treated as a primary cooking device, or paired with a conventional oven, the Wolf Speed Oven is compact and super quick. Available in two sizes (60cm and 76cm), the oven can prepare entire meals or even just simple tasks such as defrosting or melting – in some ways it's like a far superior alternative to a microwave. $9495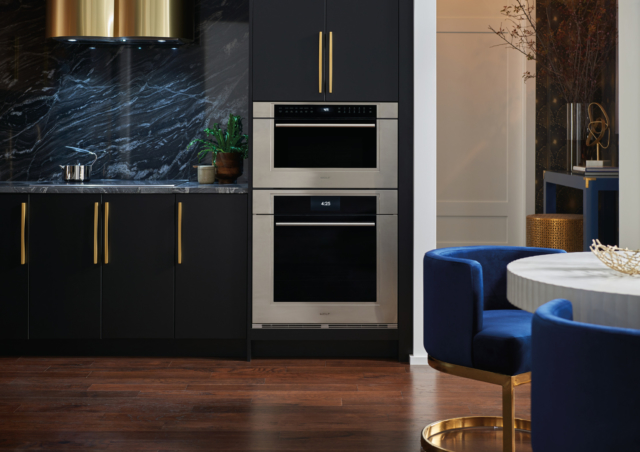 Caesarstone: Global trends forecaster (and Caesarstone collaborator), Li Edelkoort has noted a dramatic shift away from the all-white kitchens of old with dark tones firmly in vogue. "While at first, choosing black for the kitchen seems surprising, it is actually logical and connected – it is as stylish as the black bowls and plates we now choose to present our food on," says Li.
Caesarstone offers four finishes that epitomise the look. 'Vanilla Noir' features a deep, dense black base with delicate traces of greyed-white veins while 'Jet Black' is a rich black that has subtle, yet consistent patterning. 'Raven' is a deep slate grey (almost black) that features subtle dappling and 'Piatra Grey' is a deep slate grey with chalky white veining.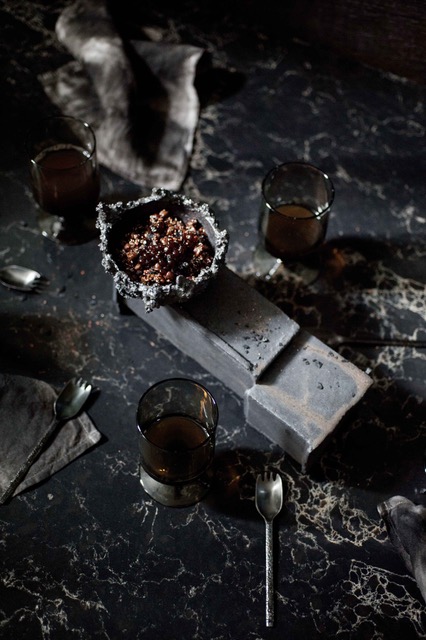 Electrolux: Echoing the sentiments above, Electrolux notes that Google searches for black and dark colours in kitchen design were up 93% in the past six months, with tastes turning to the dark side. "What I love about dark appliances in a kitchen is that they become a more subtle part of the room, working beautifully in a space where darker more earthy colours and materials are used," says interior designer and Electrolux ambassador Anna-Carin McNamara.
Anna-Carin also believes that concerns about dark colours making spaces appear smaller are misplaced. "Space and size doesn't really influence what colours work best. For example, a small room can be dramatic if dark," says Anna-Carin.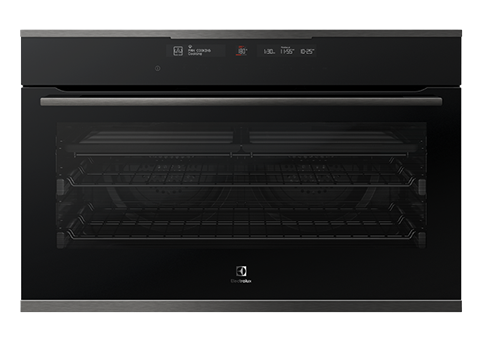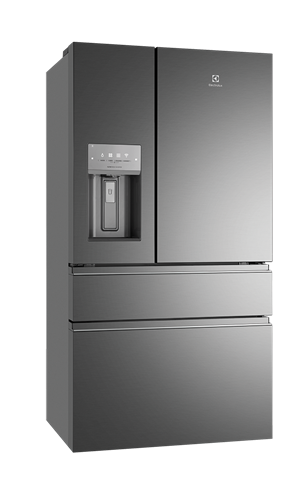 Haier freestanding oven: Affordable household appliance brand Haier has just released a new 90cm freestanding cooker featuring nine functions, a spacious 138L capacity, as well as a five-burner gas cooktop. $1749.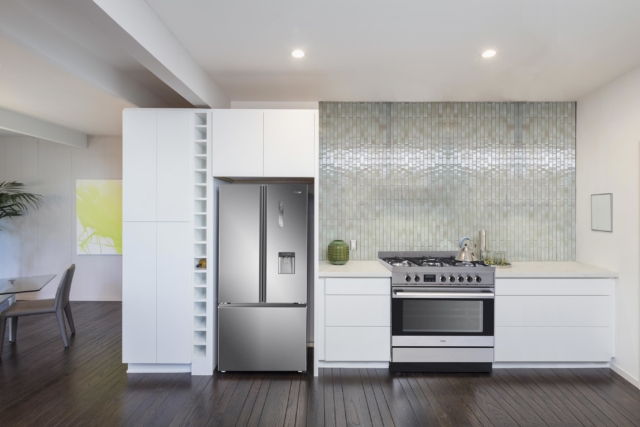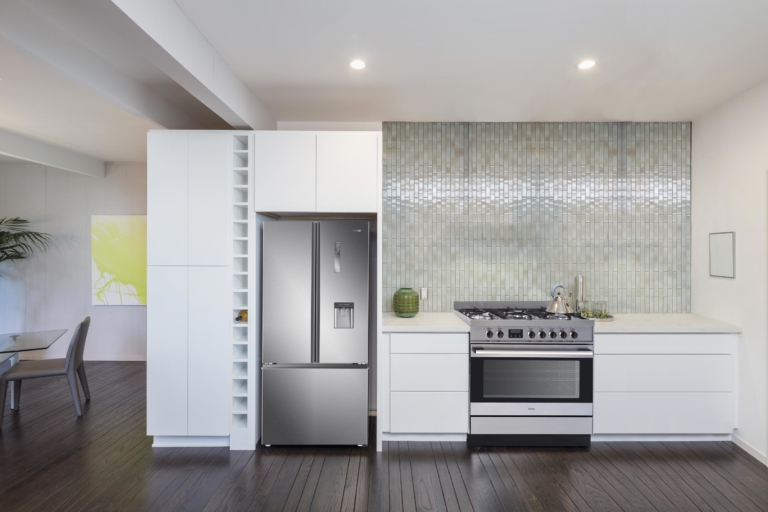 Meir Lavello sink: Created by Meir, the gorgeous Lavello kitchen sink range has just won the Architectural Product Design Award for 2019 via the esteemed Architectural MasterPrize organisation, based in Los Angeles. The award recognises the greatest architectural product designers and manufacturers around the globe, so it's a pretty big deal for the Aussie brand!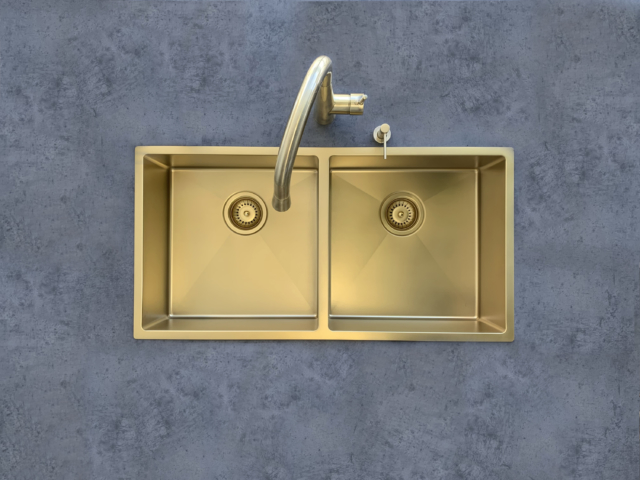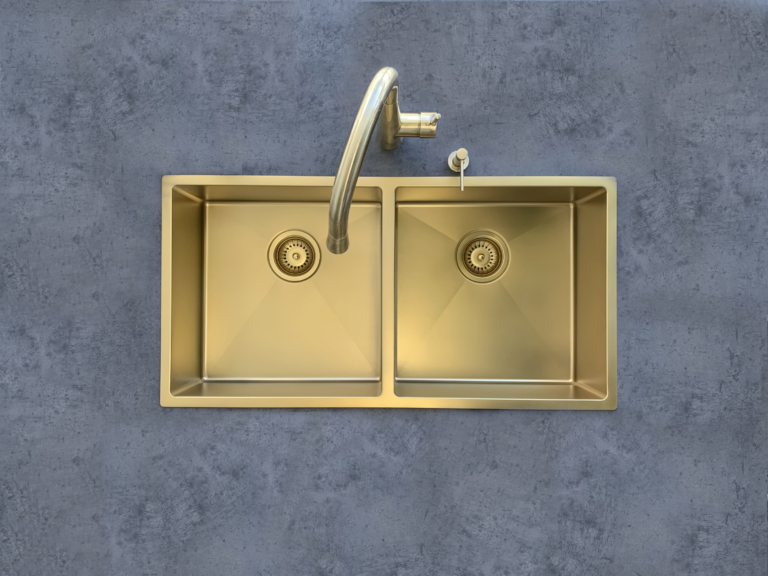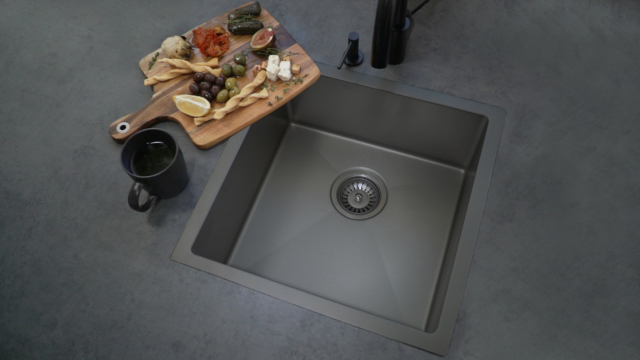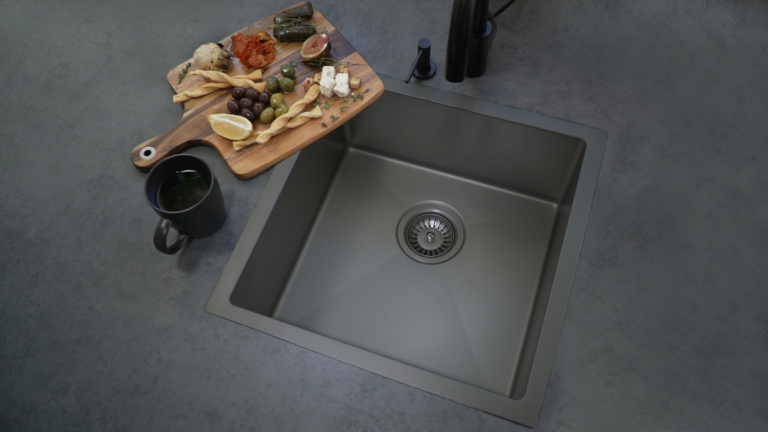 Artusi 90cm AFG999 Pellegrino freestanding cooker: Designed and manufactured in Italy, this oven combines vintage aesthetics (chrome fittings and retro styling) with modern technology. It's available in matte black, white and stainless steel and we like the handy storage drawer underneath. $4799.