It's been a big year for Australian artist Kirsten Jackson. Not only has she had two sell-out exhibitions in London and Singapore, but later this year she will also exhibit in Amsterdam, Stockholm, Hamburg and Melbourne.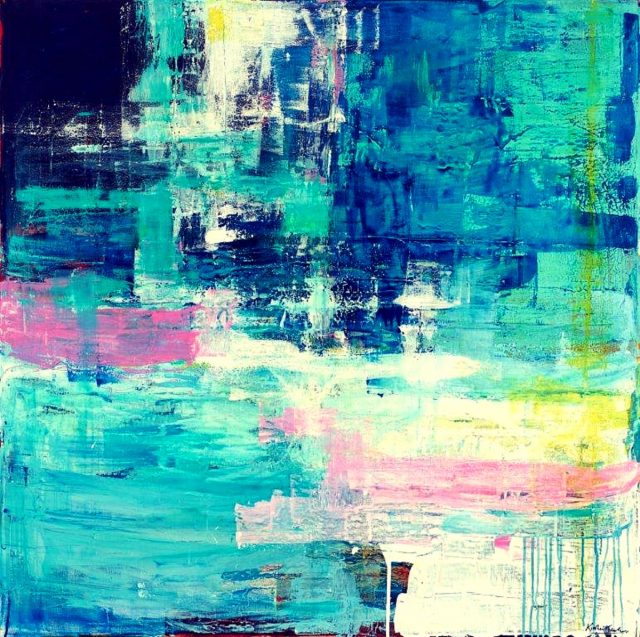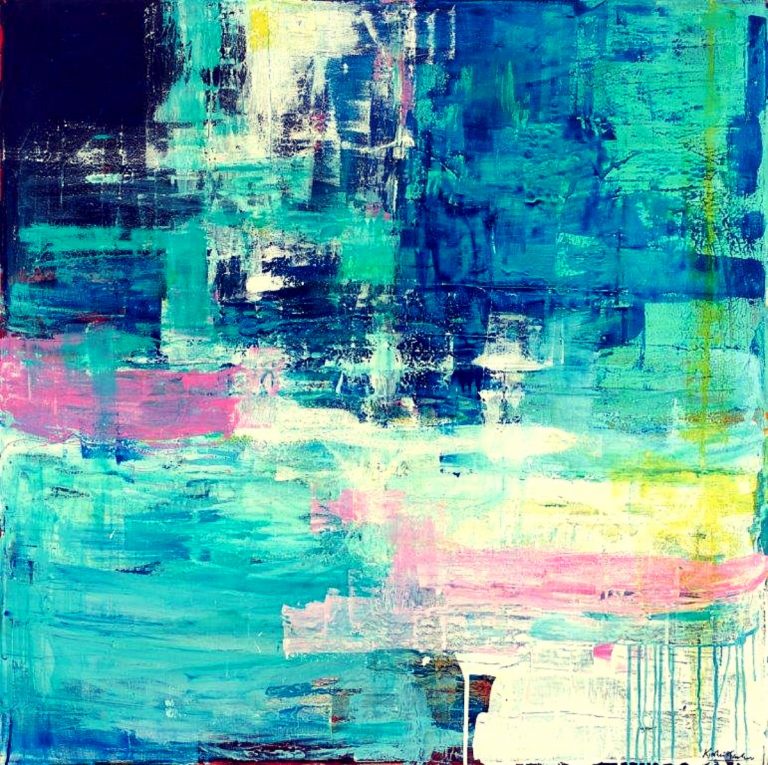 Known for creating artworks that capture the beauty of love, the soft essence of sunsets and the cheerful delight in her much admired Happy Faces (below), Kirsten has also won a catalogue of awards this year including a Highly Commended award at St Kevin's Art Show and the Best Mixed Paining award at the DACE Exhibition.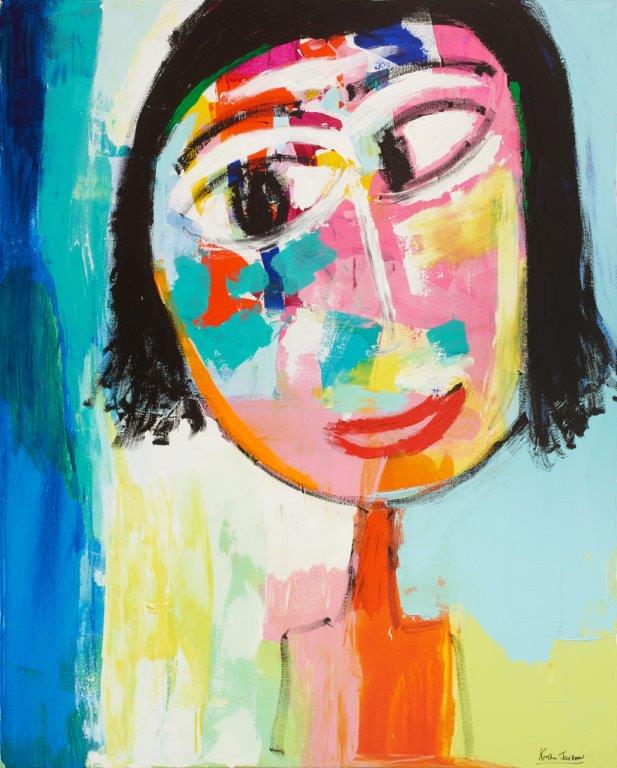 But it's not the awards or the sell-out shows that drive her, it is the effect her paintings have on people. "My passion drives my creative output but the most inspirational aspect behind my desire to paint is to brighten people's homes and lives through colour. I believe my paintings can change a person's mood by uplifting them and their homes and spaces."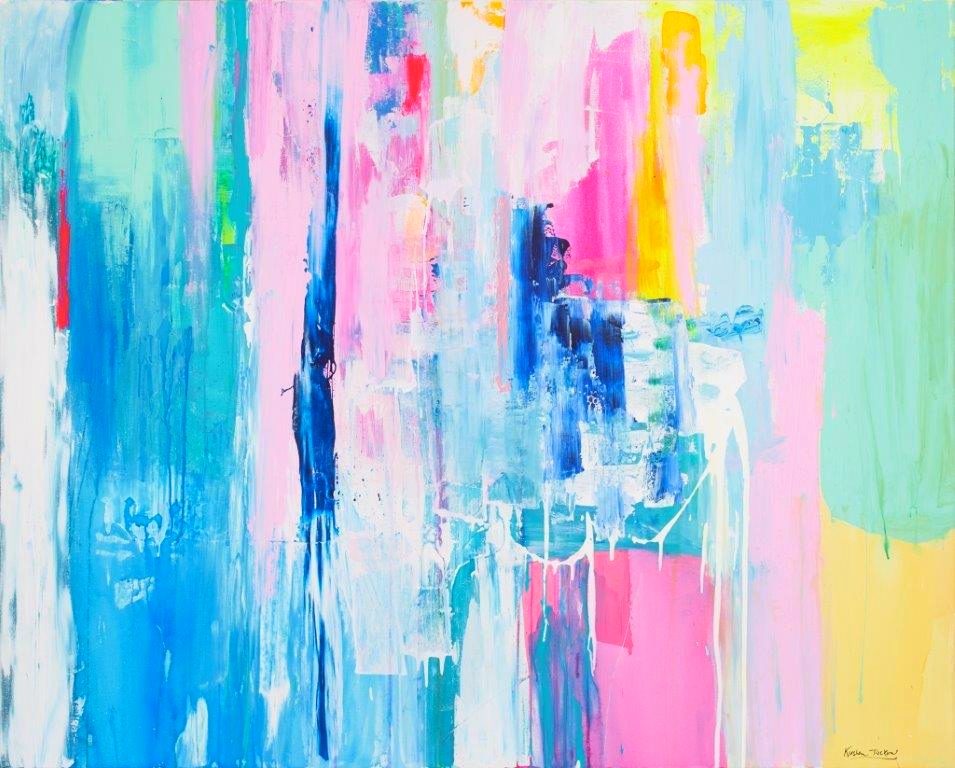 Working with acrylic and oil paints, translucent glazes and colour vanishes, Kirsten builds texture and explores the beauty of impulsive and almost accidental forms to create her distinctive vibrant and layered artwork."My main motivation is to portray the inherent beauty and harmony that exists in the inter-relationship of colour, composition and form. I love to work intuitively using the language of colour, light and texture to produce art that pushes, pulls, pulses and speaks fluently to the senses."
For more information visit her website here.