New research by Compare the Market Australia found that Australia had the third highest monthly Google search number for renovation terms, using a per capita rate. Out of all the areas in the home, Aussies stood out for their keen interest in revamping bedrooms and laundry spaces.


The report suggested that Aussies might spend more and more on renovations, partly due to the Australian Government providing grants for renovations to help prop up the construction industry amid the pandemic from 2019 to 2021. During that period, spending on home renovations skyrocketed by a whopping 44.7%. In 2019, homeowners spent $8.5 billion, followed by $9.2 billion in 2020, and a staggering $12.3 billion in 2021.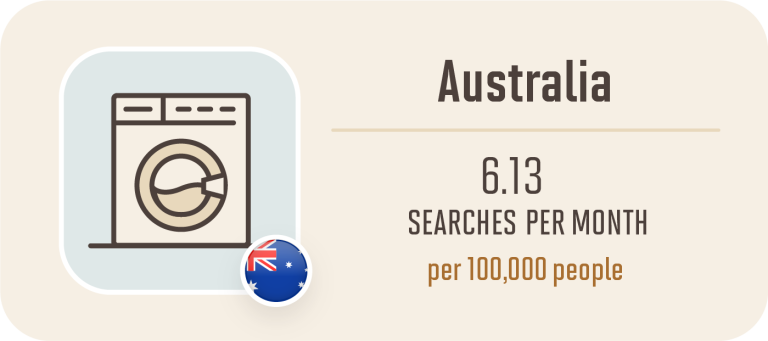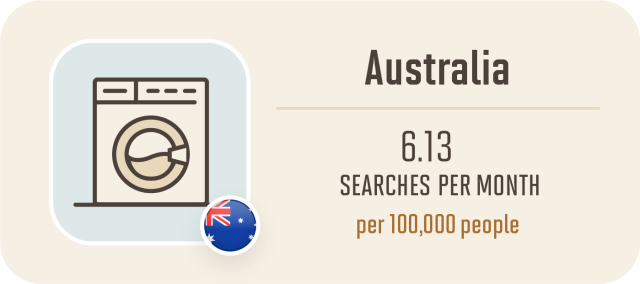 Ahead of Aussies, Kiwis claimed the top spot among 50 other studied nations. New Zealand's housing market experienced a price surge after October 2020, but has declined since February 2022. The report indicated that homeowners in New Zealand started beautifying their properties after buying in a hectic market.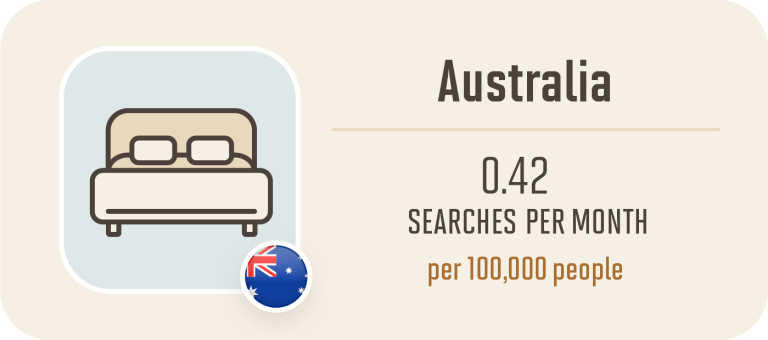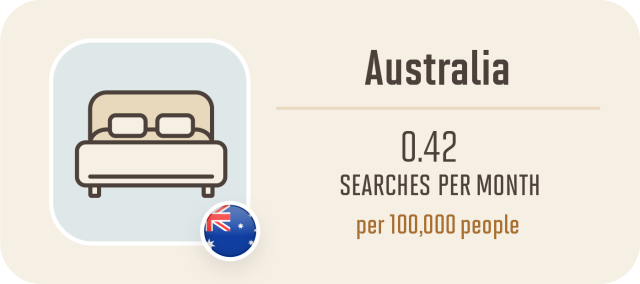 Singapore ranked in between Australia and New Zealand in second place with almost half of search volumes, while Sweden and Denmark took fourth and fifth place, making up the rest of the top five. Ireland, which ranked seventh overall, stood out for having the highest number of searches related to home office renovations.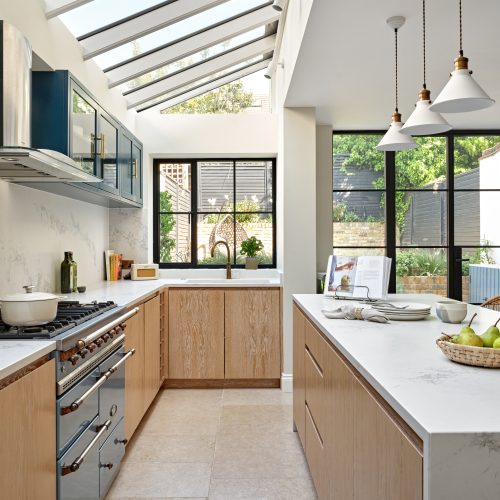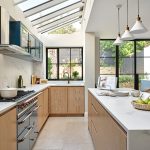 Sustainable kitchen features being chosen by 95% of renovators
Sustainability has shaped recent consumer trends, and house renovation is no exception. An impressive 95% of respondents in a 2023…