Furniture and homewares retailer Temple & Webster has unveiled its first trends report to understand the connection between Aussies and their households. After being forced to spend time at home due to the pandemic, the report reveals this has reignited our love for and pride in our spaces.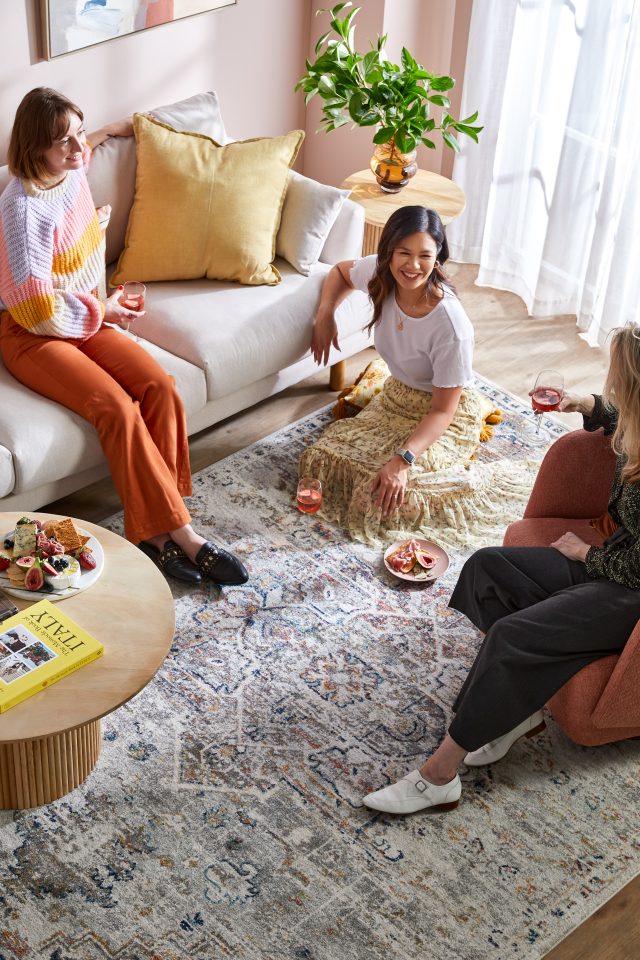 It reveals a resounding shift towards a stronger connection to our homes, with 84% of Australians acknowledging that they now spend more time at home than they did before the pandemic. This shift is strongest among Millennials (84%) and Gen X (81%), with 78% of Australians experiencing an enhanced emotional connection to their living spaces. 
With a greater connection to their home, brings a greater desire, particularly by Millennials, to invest in improving spaces with home furnishings and decor.
Temple & Webster CEO Mark Coulter said: "In the past 12 months, Australians have become more emotionally and financially invested in their homes. We saw this trend emerge during covid lockdowns, and so we wanted to delve into this a bit deeper to help us understand our customers on a broader level.
"The research itself has not only helped us do that, but it has also shown that Aussies' choice to spend time at home is showing no signs of stopping. Because of this, we anticipate a growing demand for affordable, high quality furniture that enhances the comfort and aesthetics of their living spaces."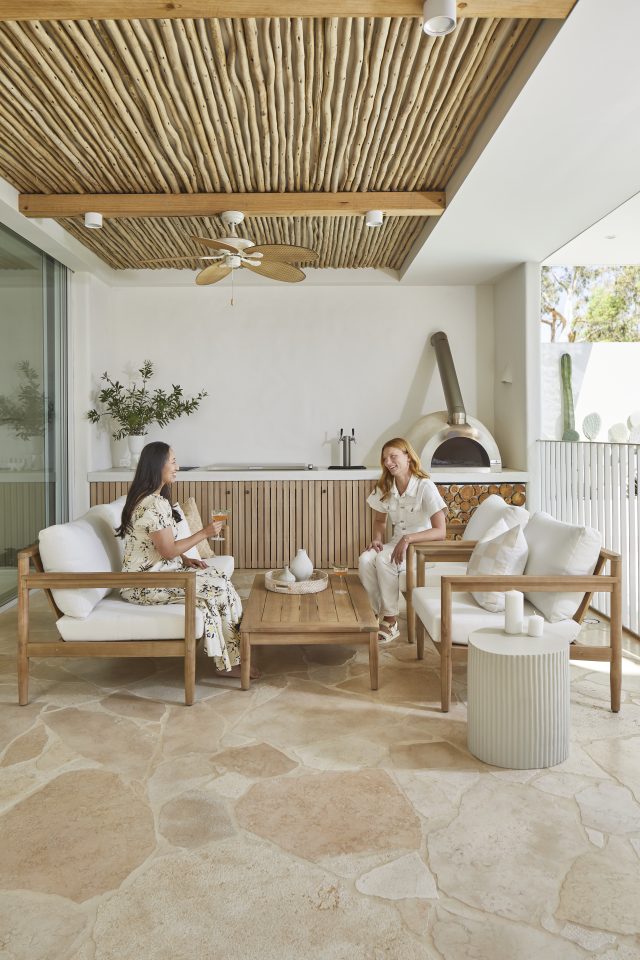 This reconnection with the home extends to the joy of hosting guests, which has become a defining aspect of Australian culture. 87% of Australians believe that hosting at home is a good way to have fun and save money. With the Australian cultural preference of a laidback and relaxed hosting atmosphere, 87% encourage guests to help themselves and feel at home.
Hosting people at home is a motivator for updating the look of homes too, making new purchases or undertaking improvements. Over the past 12 months, 54% of Australians have updated or made a purchase for their home in preparation for entertaining.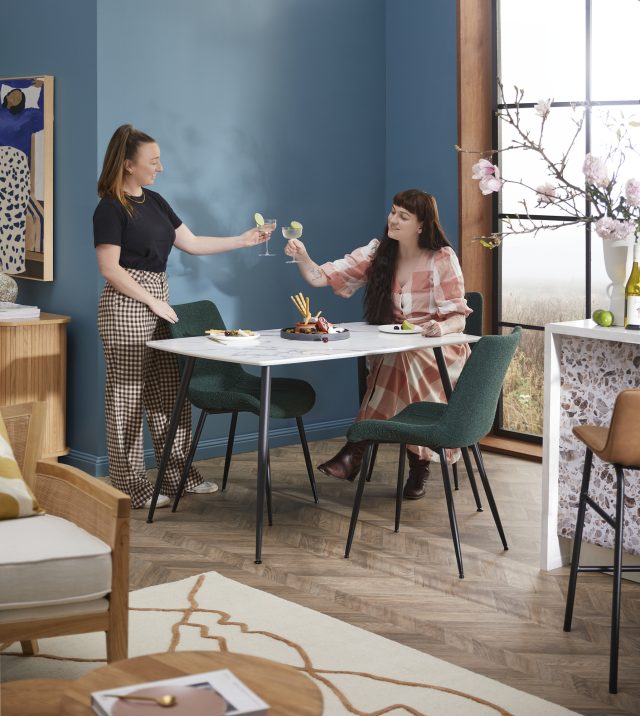 Interior designer and Block judge Darren Palmer said: "Australians are inviting friends and family into thoughtfully curated spaces, whether it's a cosy living room for coffee catch-ups, a stylishly set dining table for memorable meals, or outdoor areas that mirror interior comfort.
"It's not just about hosting; it's about sharing the beauty of our design choices. We've rediscovered the heart of our homes, and we're investing not just financially but emotionally in creating spaces that resonate with our personalities."
The detailed report brings to light the behavioural changes in hosting over the last year and the way Australians create beautiful spaces in their home.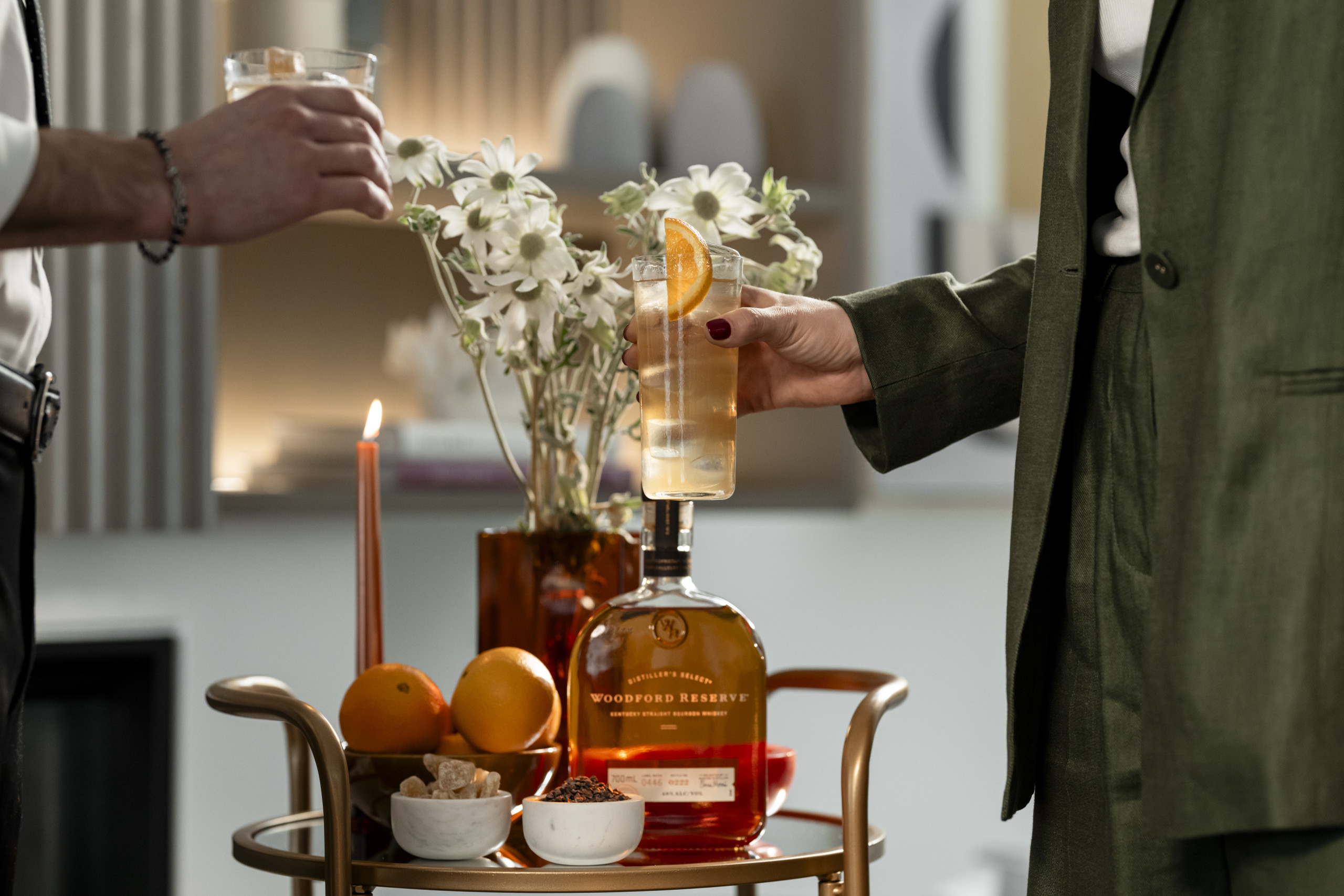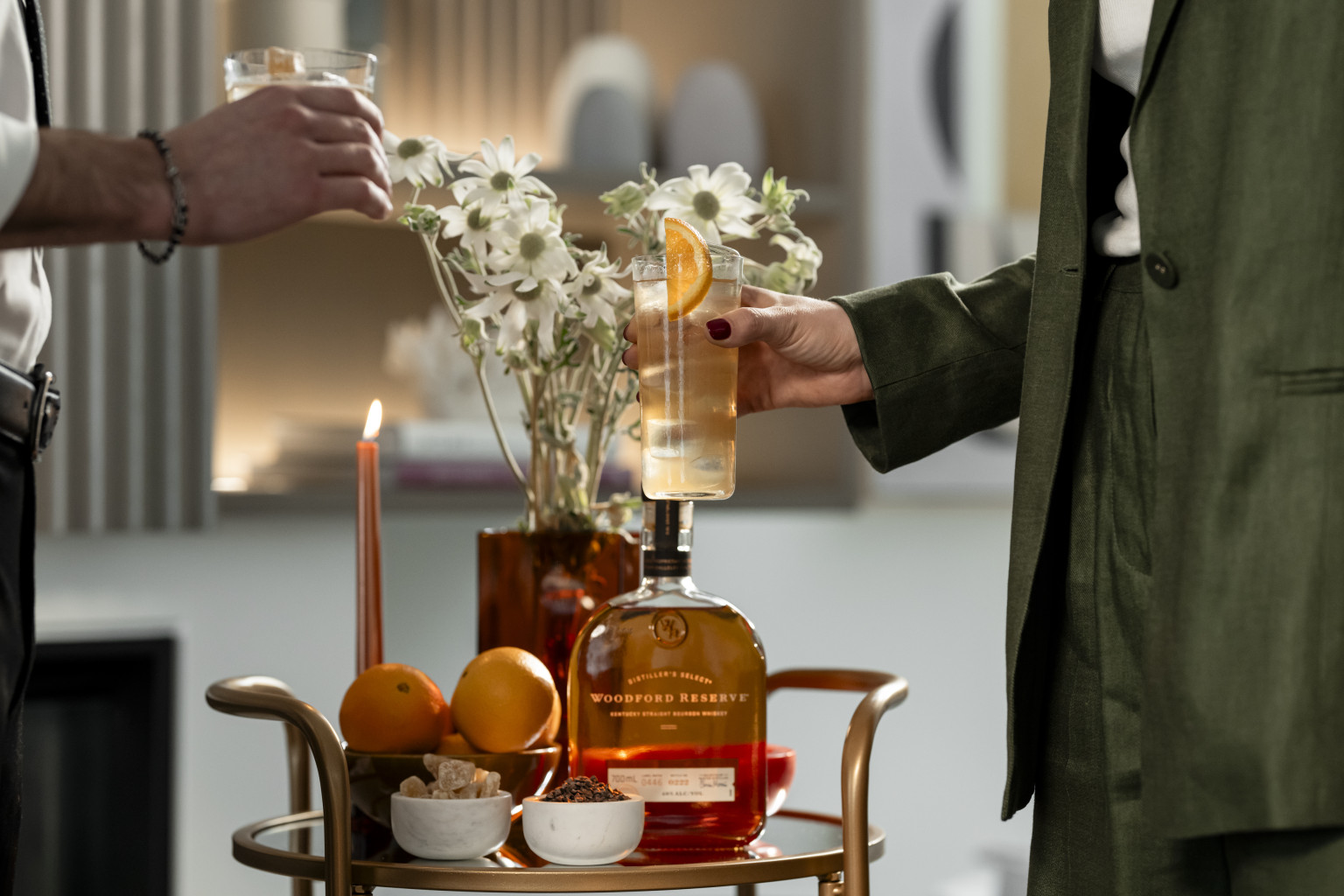 How to serve up a luxuriously affordable home cocktail party
The spring entertainment season is upon us and what better way to celebrate then with the latest Aussie trend of transforming your home into the hottest bar in town by hosting a cocktail night with friends. Turn mingling hour into the main event with hot tips from interior designer and stylist, Briellyn Turton and cocktail bar, Maybe Sammy, to help you serve up a luxuriously affordable home cocktail party.