It has not been a good month for Thermomix! Whoever knew such emotion could be attached to a kitchen appliance! Mind you, it's a very expensive and reportedly life-changing one! The brand was subject to not only a product recall, but was also handed a Choice Shonky Award for "shredding the public's trust". And in the process, it broke the record for public nominations.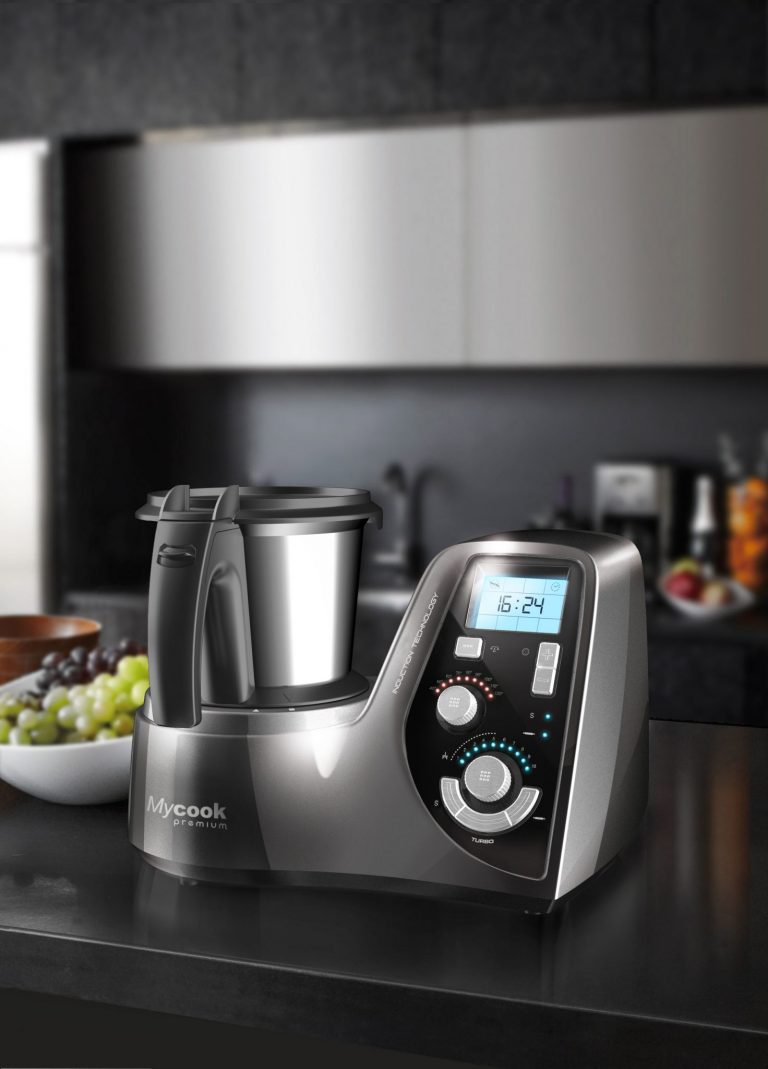 The people behind the recently launched competitor, MyCook Premium, want to remind people there is a viable alternative. Designed and manufactured in Europe by the Taurus Group, it works by induction, meaning it transmits heat through the air and by contact with resistors. As a result, they claim the cooking and cooling process is faster, with greater temperature control and a cooking temperature that reaches a high-heat of up to 120 degrees.
Hamish Ingham, head chef and owner of Bar H in Surry Hills and winner of the prestigious Josephine Pignolet Young Chef of the Year in 2004, has been trialling the MyCook Premium. He said: "The induction heating is far better than any competitor models I have tried. It's much faster and more accurate. And the steam feature is also far superior to similar machines."
Like the cult Thermomix, it's not cheap, at $1,890. Also like Thermomix, it's only available through ambassadors via in-home demonstrations. There's a special introductory price of $1,650 until the end of October.
Do you have a Thermomix? Do you love it? Would you try this equally expensive but lesser known rival?