When Aura launched their first kitchenware collection — which featured a gorgeous array of patterned porcelain — earlier this year, it was just the first step.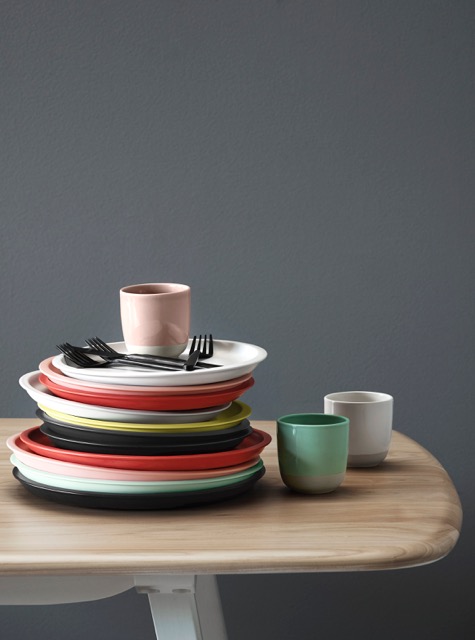 Now, they're back! And this time they're presenting a sublimely tactile, high-fired stoneware range. There are plates, bowls, trays and cups in marshmallow, peppermint, pastel pink, graphite, coral and yellow, each piece beautifully crafted and glazed by skilled artisans.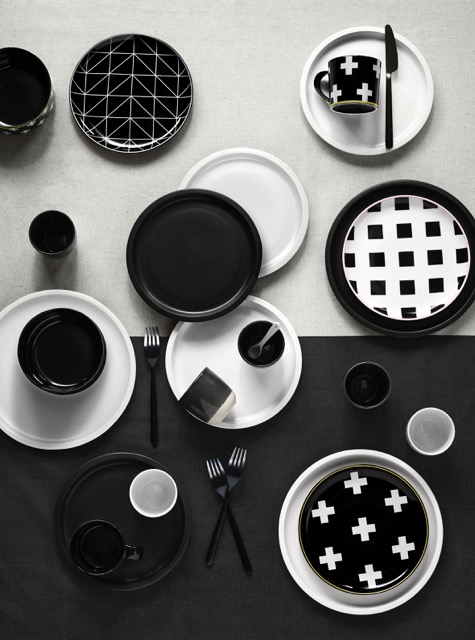 It is because of this expert hand-finish that each piece's glaze remains unique. And by choosing only the most eco-friendly, highly durable materials, which are dishwasher and microwave safe, the Aura collection is the perfect answer for those seeking elegant, yet functional ceramic tableware.