In this next instalment of our Ask The Stylist series, with Alex Carter of Harlow + Willow, a reader writes in with a lounge room conundrum.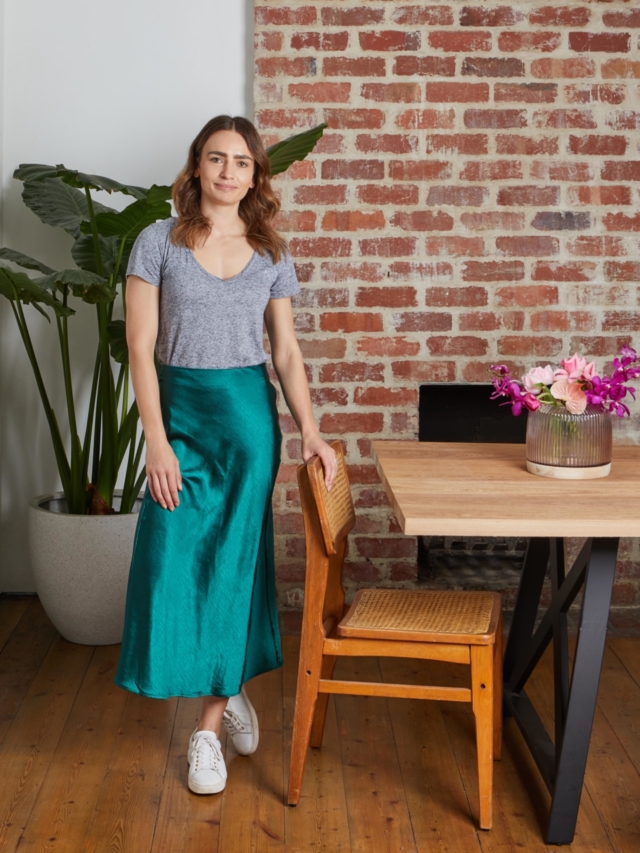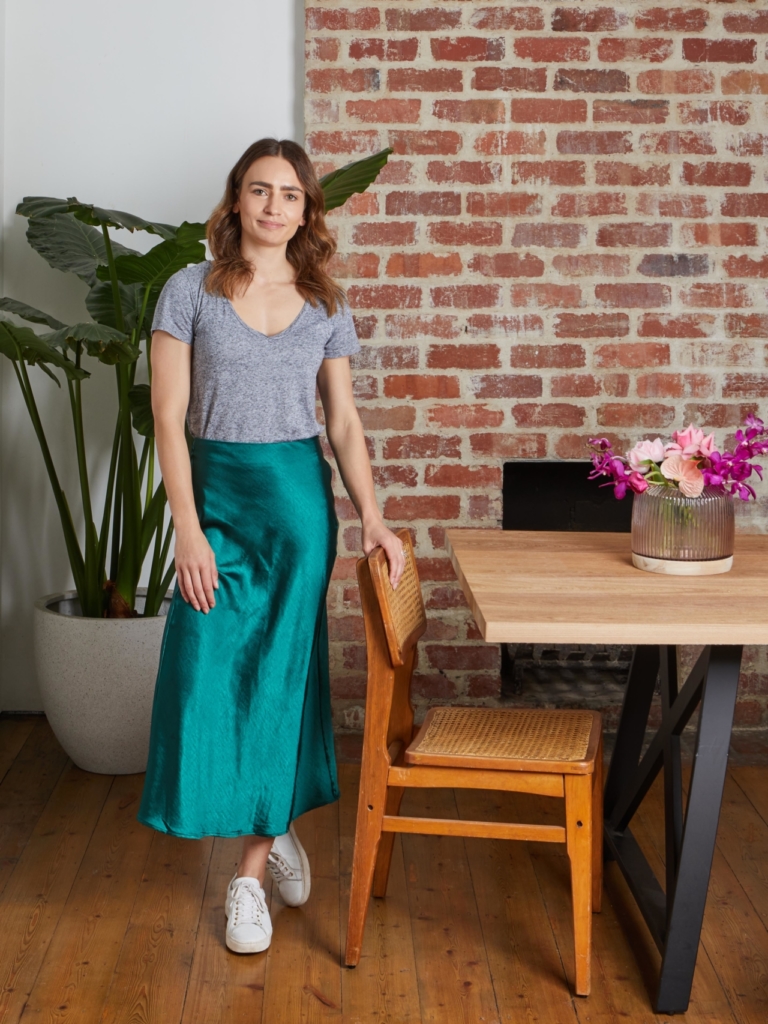 Reader question: I have this unusually shaped, smallish living room and have for years configured the contents a variety of ways, but it still doesn't sit comfortably. I want to replace the sofa soon and I'm at a loss as to what type to buy so that it fits in the room – I was thinking modular. What do you think? I have also considered v-groove panelling or wallpaper but what other items do I need to get the space to work?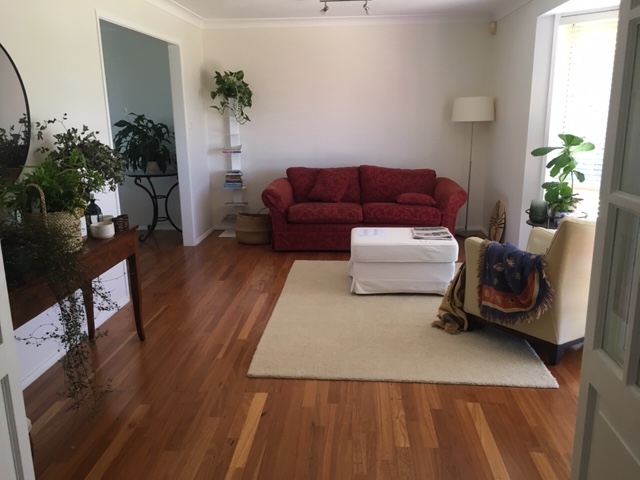 Answer: My advice would be to play with the pieces in the space and to add some more dimension to the room, emphasising the amazing aspects, such as the large window.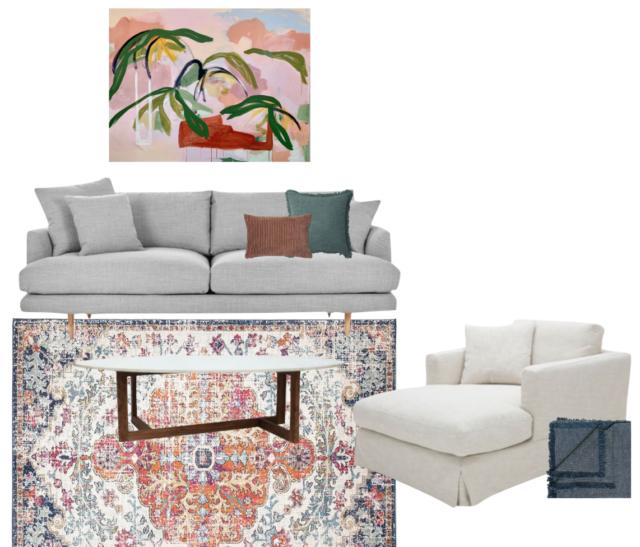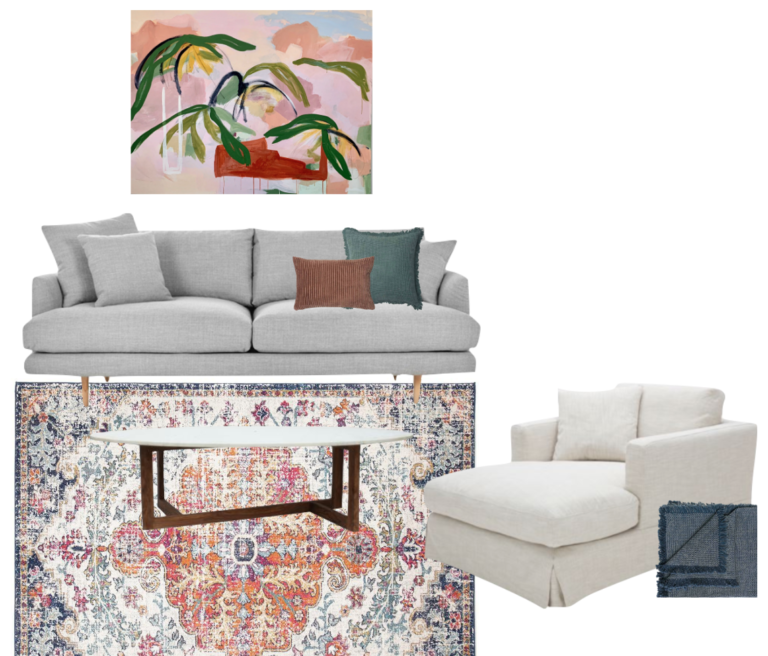 Denise mentioned that she was wanting to replace her sofa but wasn't sure what style to go with and was thinking modular. Because of the shape of this room I would recommend sticking with the standard 2.5 – 3 seater sofa like this beautiful neutral grey sofa from Lounge Lovers. The legs of this sofa help to give it height, and mean it won't be too visually bulky at the end of the room.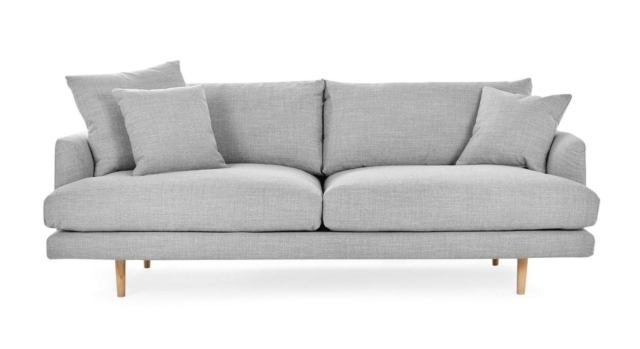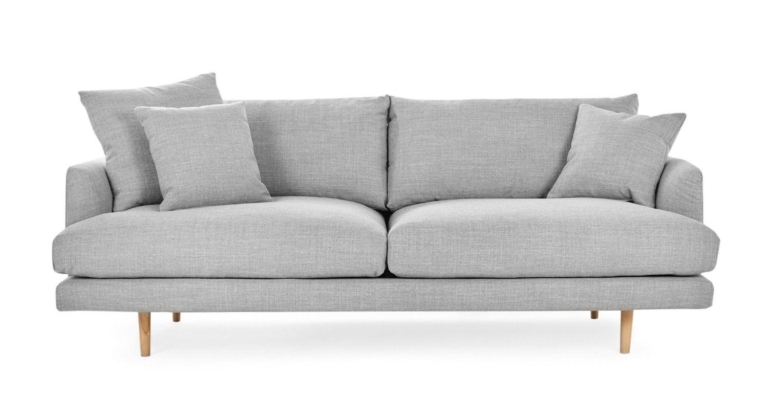 Rather than having a chaise, replacing the armchair with a day bed style chair like the below, and put it further back into the bay window. This will create a larger seating option, open out the space and provide a beautiful little reading nook.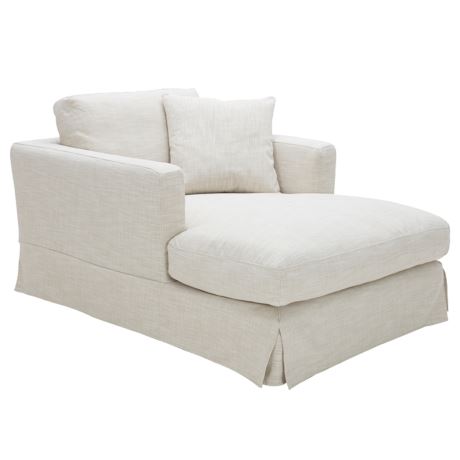 Adding a colourful patterned rug is also a great way to add more interest to the room, and create another dimension to the room which will also help to accentuate the home's beautiful jarrah floorboards. Positioning this horizontally will also emphasise the width of the room, rather than the length. The selected coffee table has a timeless white marble top and dark wooden legs to tie in the console on the left hand side of the room.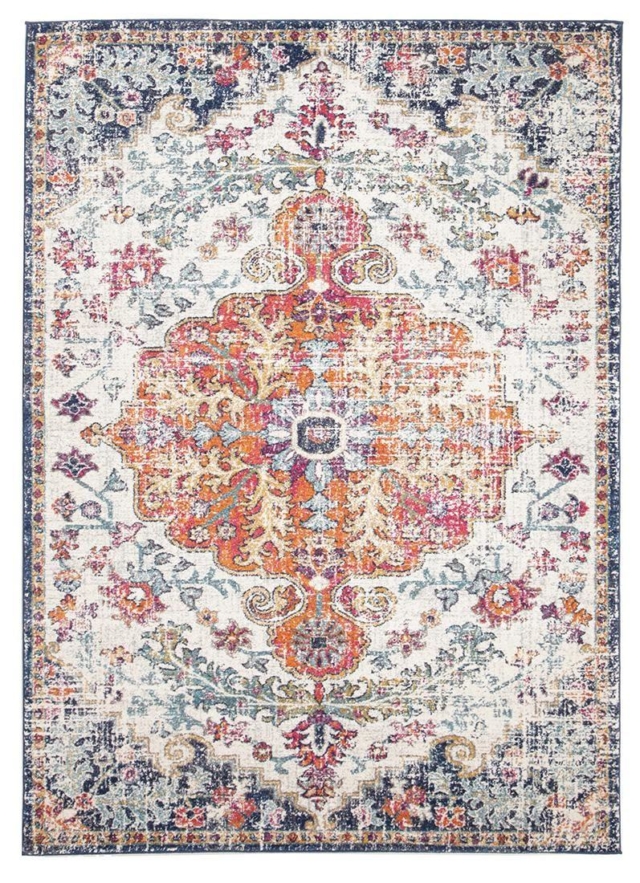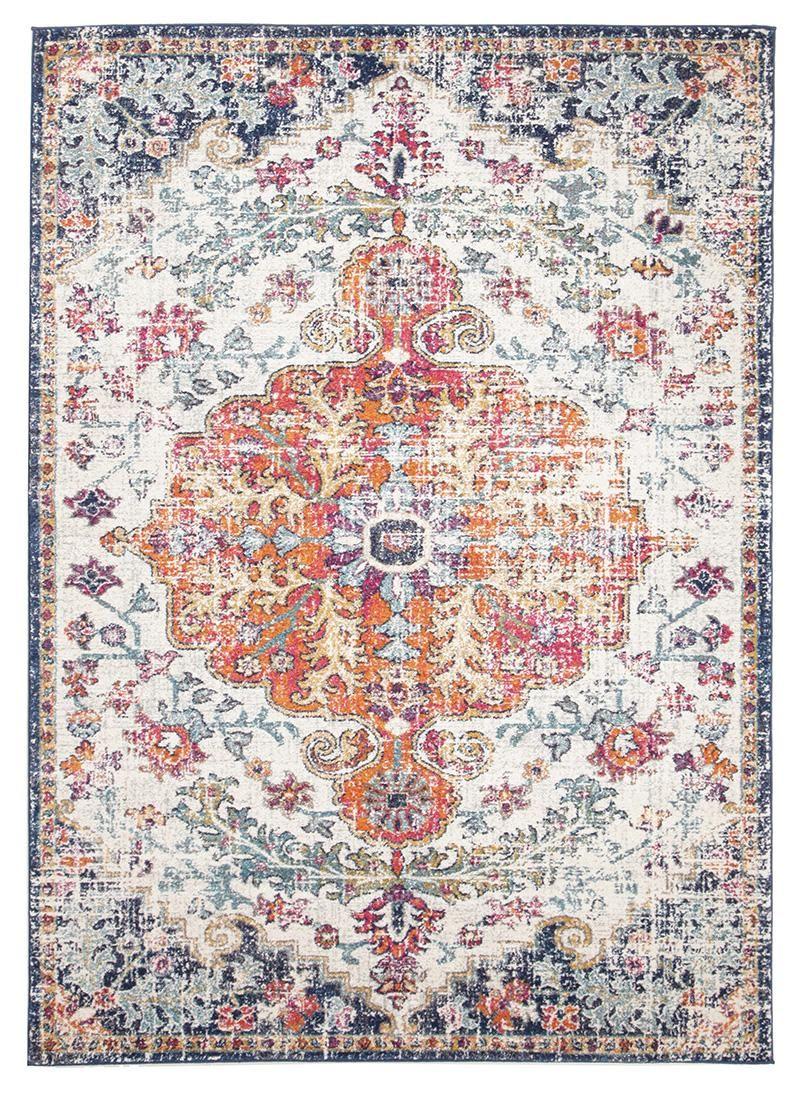 In terms of the VJ panelling, this would be a fantastic addition along the entire wall that has the bay window. It will also draw the eye to this portion of the room and out the window, making it feel even bigger!
Last, but certainly not least, is the artwork. Placing a statement piece of art above the sofa will create another focal point and a sense of personality. I have selected the 'Plant Room' print by Bibi Ana + Co but it could be any painting, print or even a sentimental photograph. Something that shows a little bit about the people who live in the home and tells a story!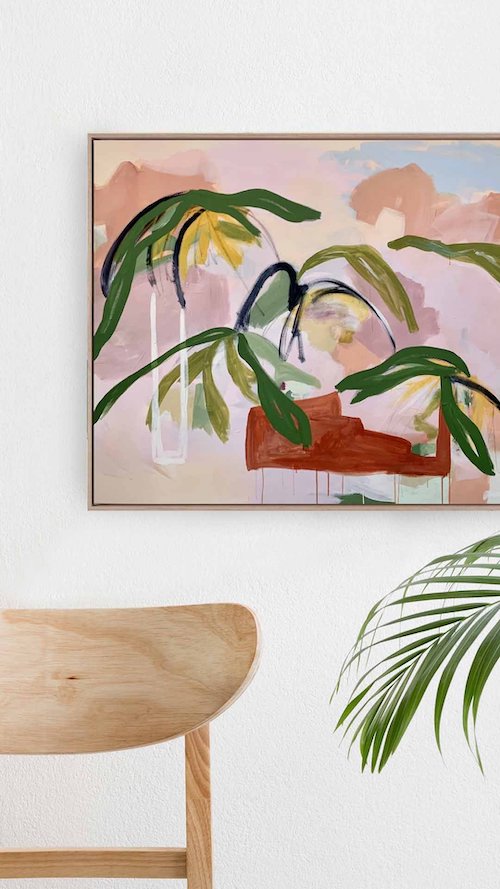 I hope this helps and I'd love to see how it goes, if anyone else has a tricky space or furniture selection please send it through and I would love to help where I can!