Working with acrylic paint, Italian linen and wood, Melbourne abstract artist Belinda Marshall is back this spring with a new collection of paintings and a series of acrylic painting workshops too — ideal for the budding artists out there.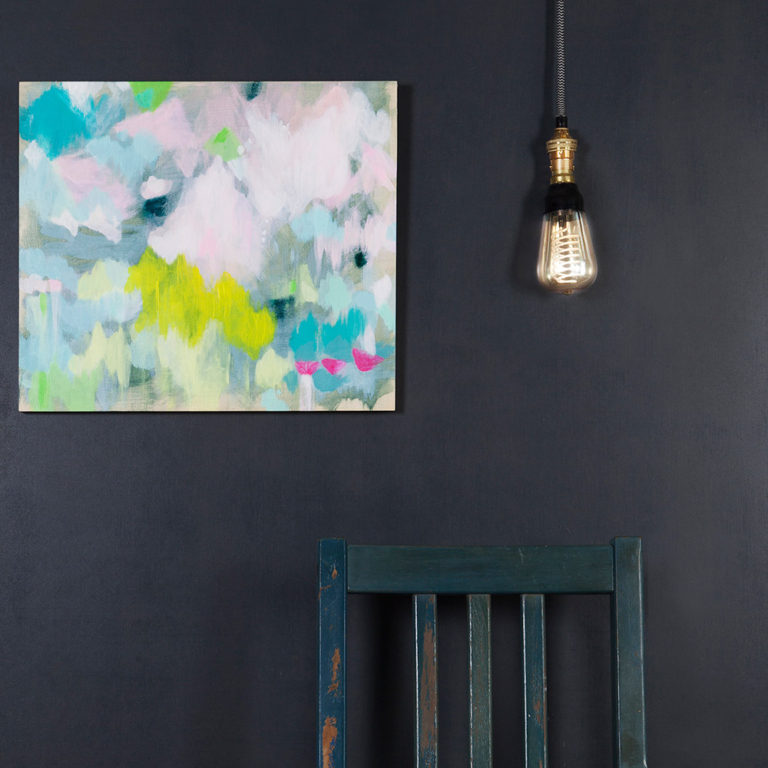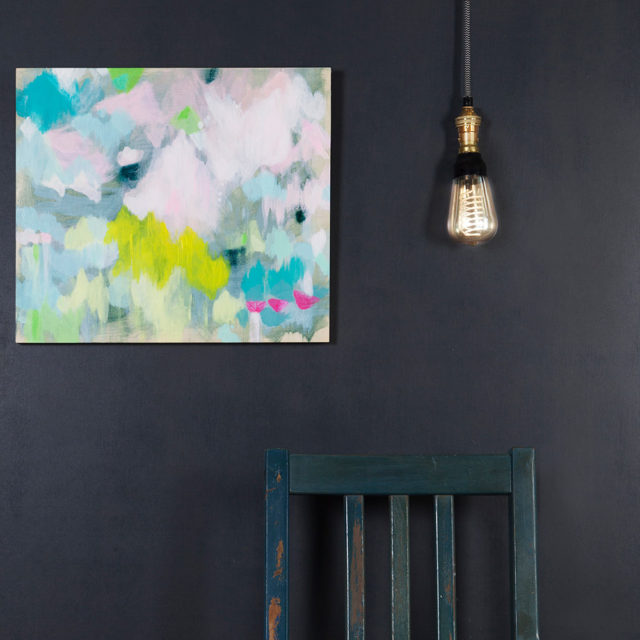 "The latest collection of works, called 'Pastel Neon,' features Italian linen and wood inspired mainly by my obsession with pastel colours – particularly the aqua and pink combination in its many incarnations," says Belinda of her beautiful works that merge pastel tones with pops of neon – two seemingly disparate elements. The artist also prefers to work in an intuitive way. "With this approach, sometimes the story of the work can be revealed to me during the process of creating the work, rather than through planning beforehand," says Belinda.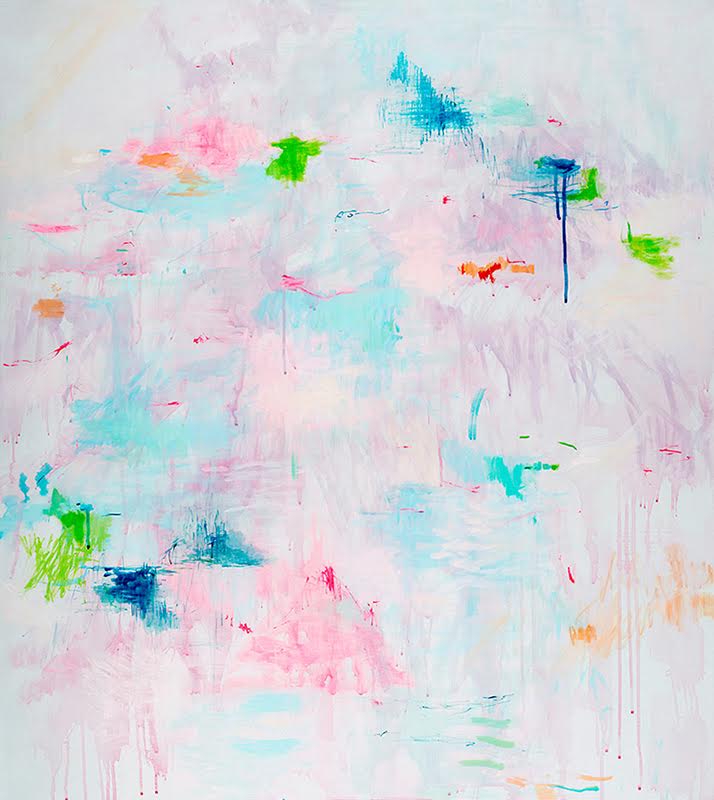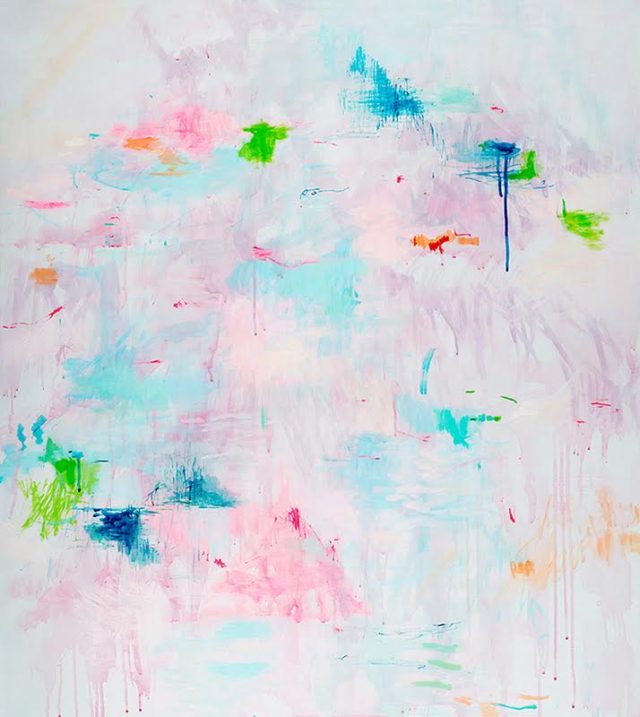 Her favourite piece from the new collection 'Neon pastel: the dream' marks a subtle shift in direction for the artist. "When this happens it's always exciting and nerve-wracking in equal measures and this one had a happy outcome. It has a lighter feel that is quite new," says Belinda.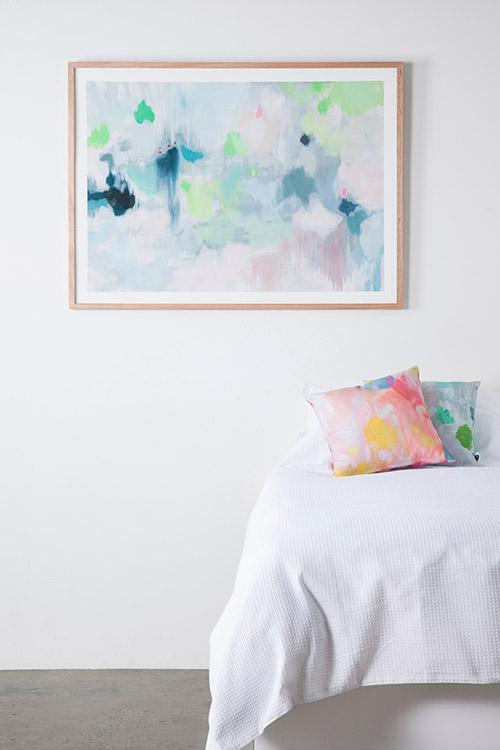 And for those wanting to dabble in some hands-on painting themselves, Belinda also runs sought-after painting workshops from her new studio in the Melbourne suburb of Brunswick. Designed specifically for beginners, the classes cover composition, colour and layering with no more than six students per class, ensuring plenty of one-on-one.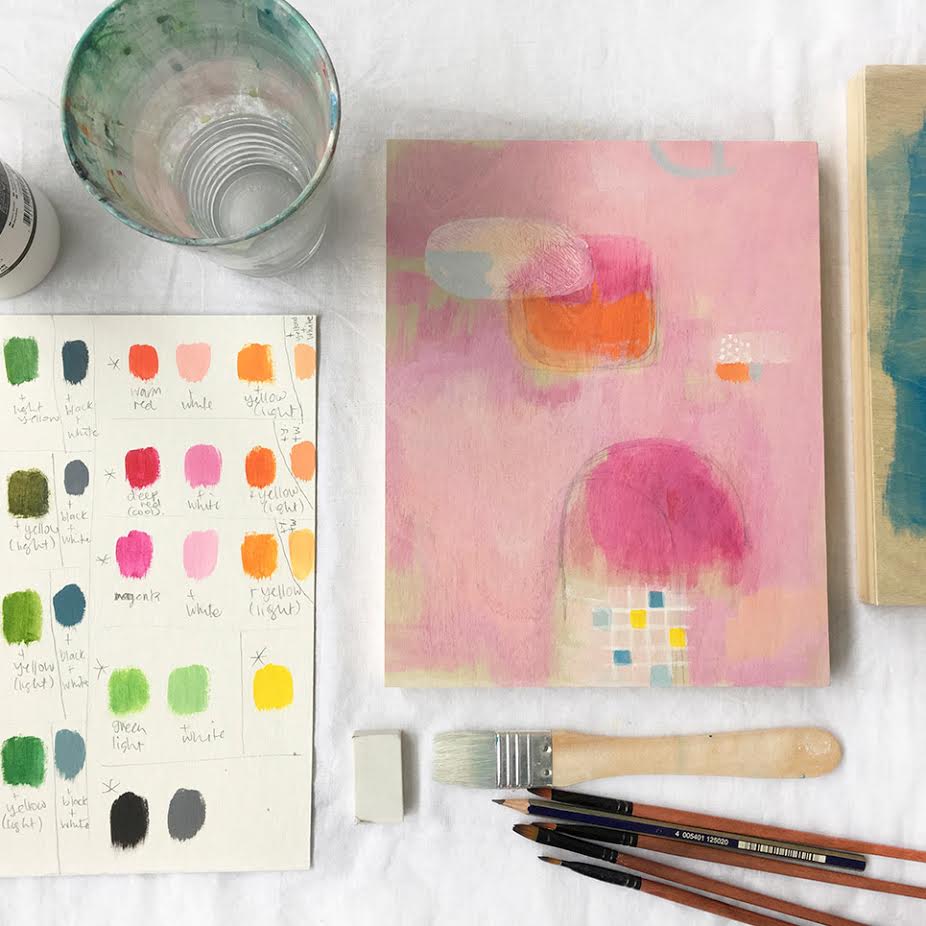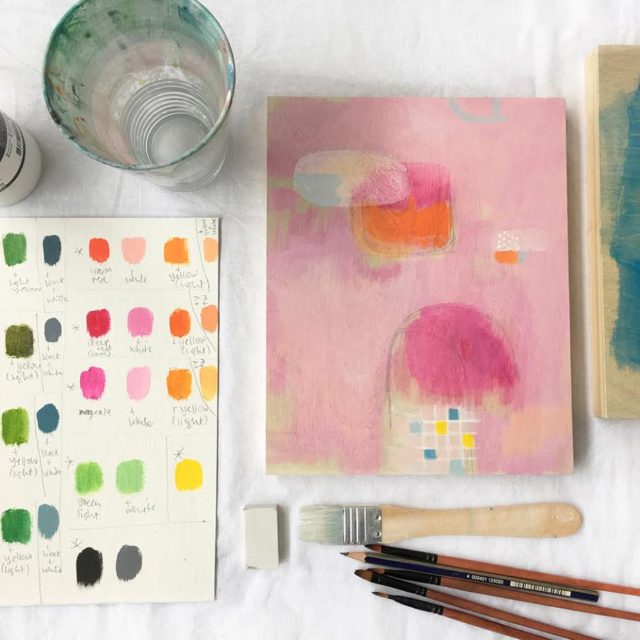 "Students learn about colour mixing and handling acrylics in a way that is intuitive and fun. It's paced to take the fear of the blank canvas away so that people can relax and experiment and enjoy the process of creating a small painting on wood to take home," says Belinda.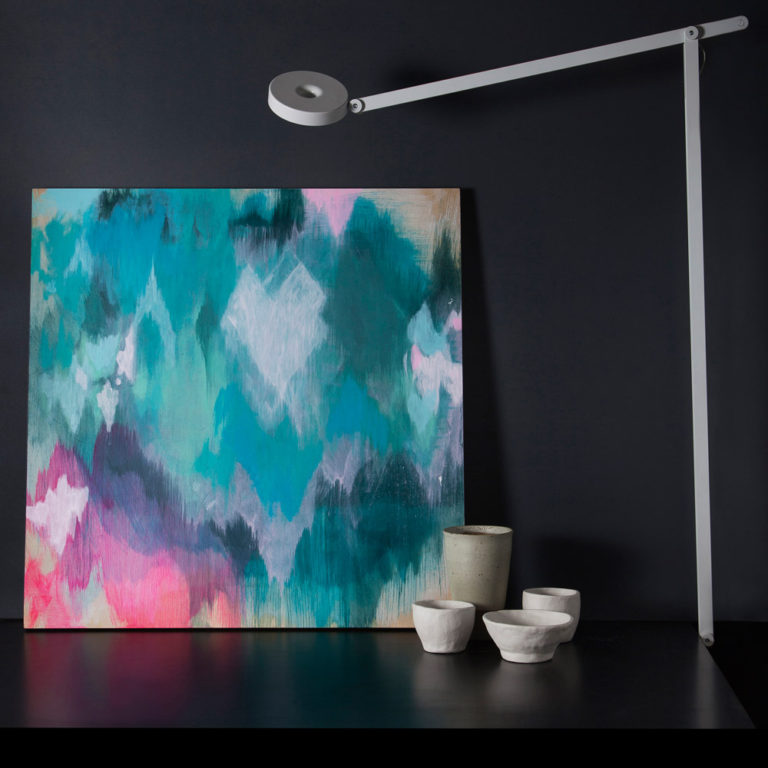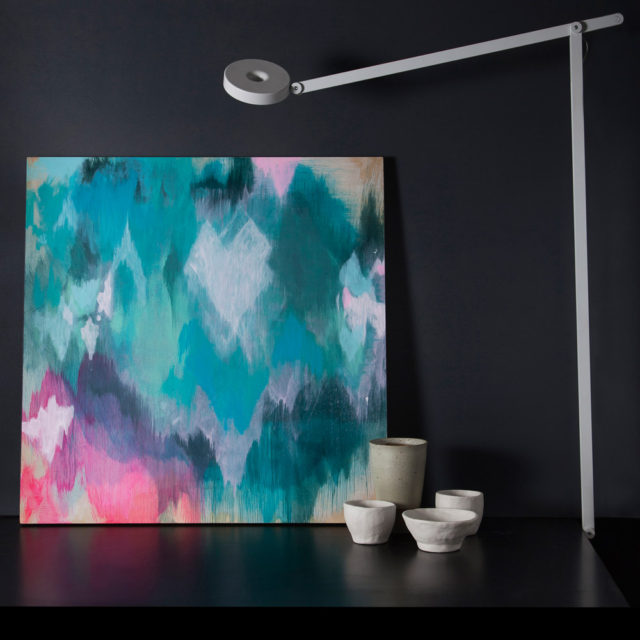 Check out more of Belinda's paintings here and for more information about her painting workshops, click here.