Sydney photographer Andrew James is using the release of his first series of fine art photographic prints as an opportunity to raise awareness of the human trafficking issue.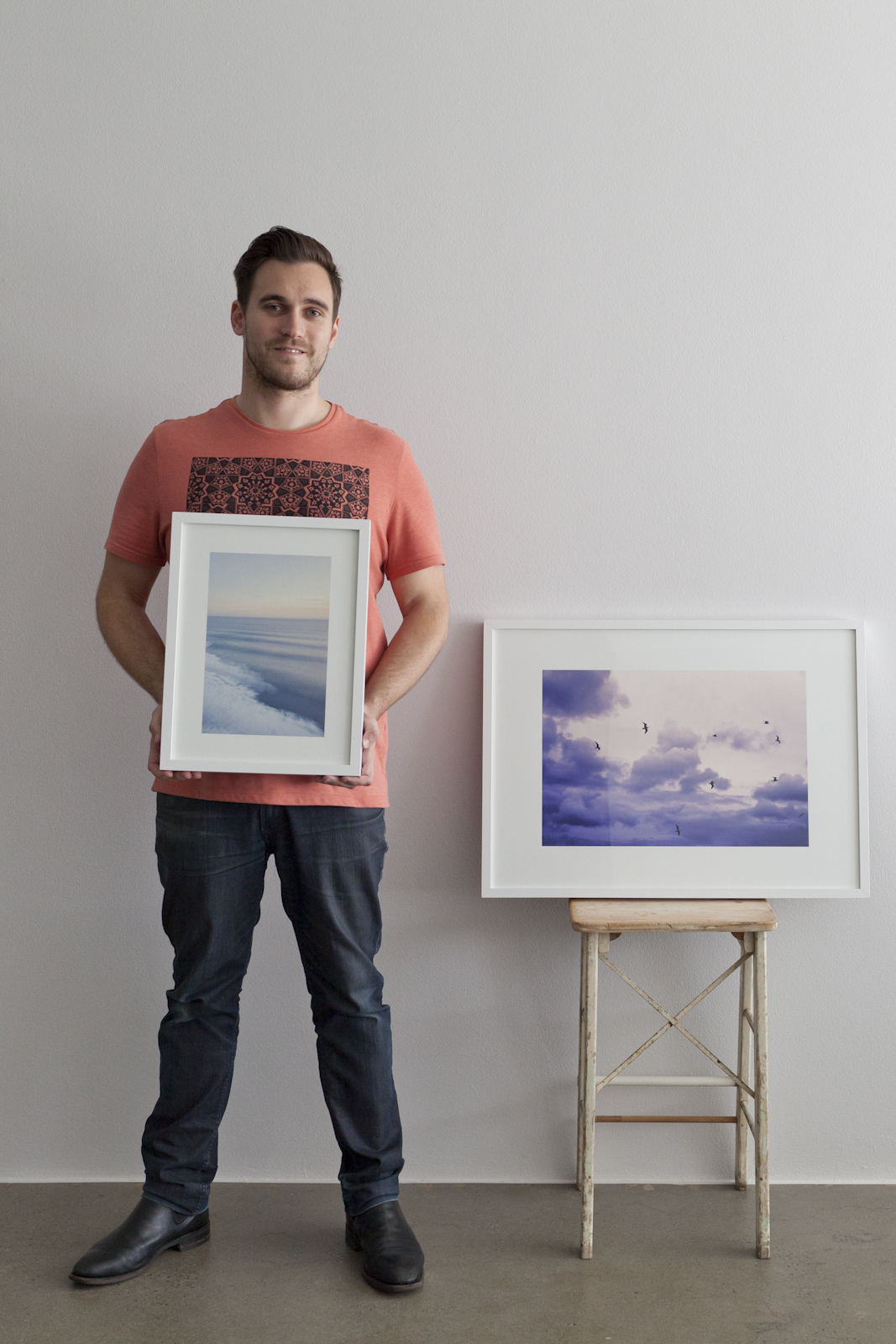 Having spent the last four years working with at risk teenagers in the juvenile justice system, Andrew is passionate about social justice. He first heard about the A21 Campaign, who provide rescue services and crisis accommodation for trafficking victims, in 2007. When he finished shooting his first series of photographic art prints this year, he immediately knew he wanted to donate a percentage of the sales to the not-for-profit.
To Be Free is a series of eclectic images, all about freedom. They are limited edition prints, with only 11 of each released. "I'm really proud of this first series of images. Not only are people going to put cool things on their wall, but every time they look at these photos I hope they'll be reminded of the cause behind them."
While the series will support A21, the pieces themselves aren't about human trafficking. "The focus of this series is not human trafficking, it's about freedom, which is essentially what art is all about."
Prints start from $90 and are available at www.andrewjamesphotography.com.au/shop. 10% of the sale price of each print will go directly to the A21 Campaign.