Scott Petrie is one of my favourite Australian artists and his work is just beautiful. It has always however, been a little (okay, a lot!) out of my price range. And while I think his originals are worth every dollar of the thousands they go for, I'm so excited that we now have the opportunity to buy signed prints for the first time thanks to his collaboration with Sydney-based The Art and Framing Company (AFC).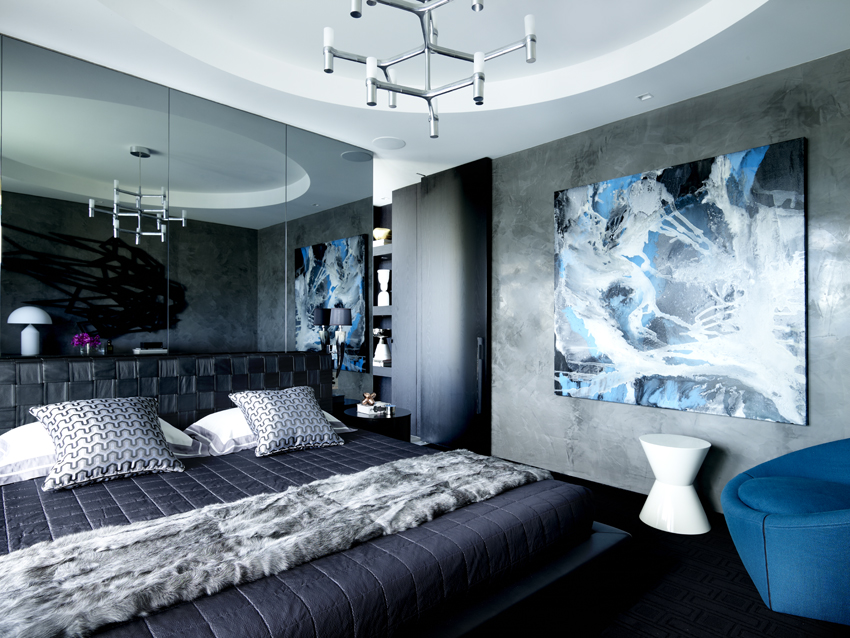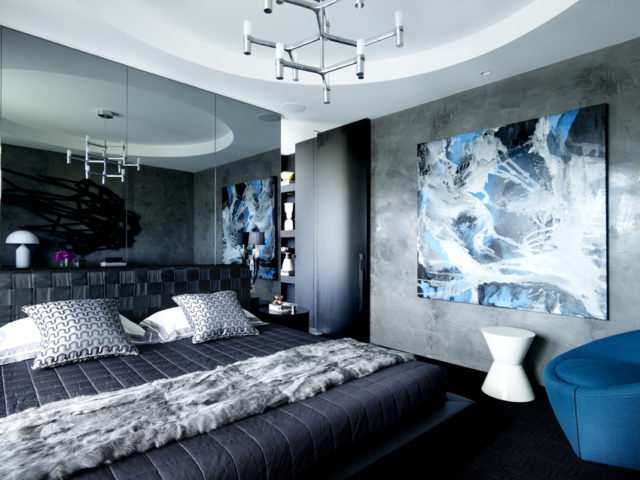 Award-winning Scott, a favourite of leading interior designer Greg Natale, who uses his work in many of his projects, is excited to introduce his work to a larger audience. "I have been painting for over 15 years and exhibiting throughout Asia, Australia and America, being hung in art prizes, for which I am very fortunate. I'll continue to do this and I don't feel the print range will take away from the one-off paintings or their value. To be able to give people quality at a lower price point is fantastic."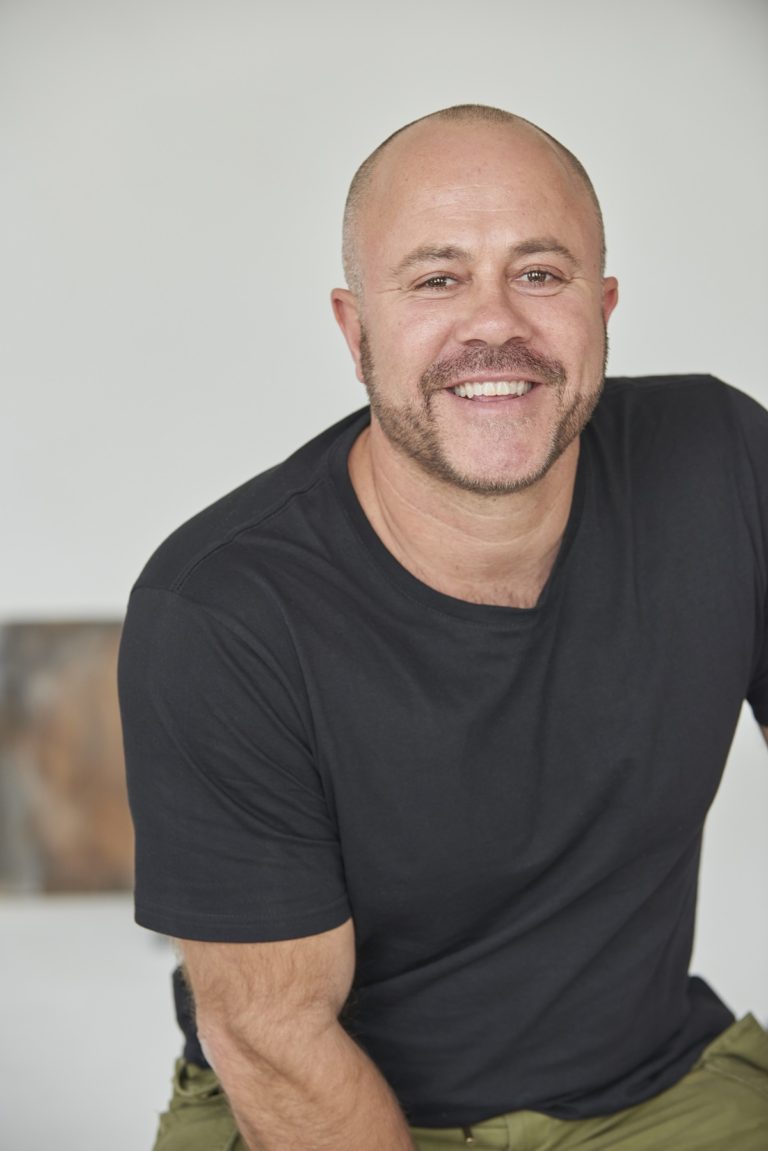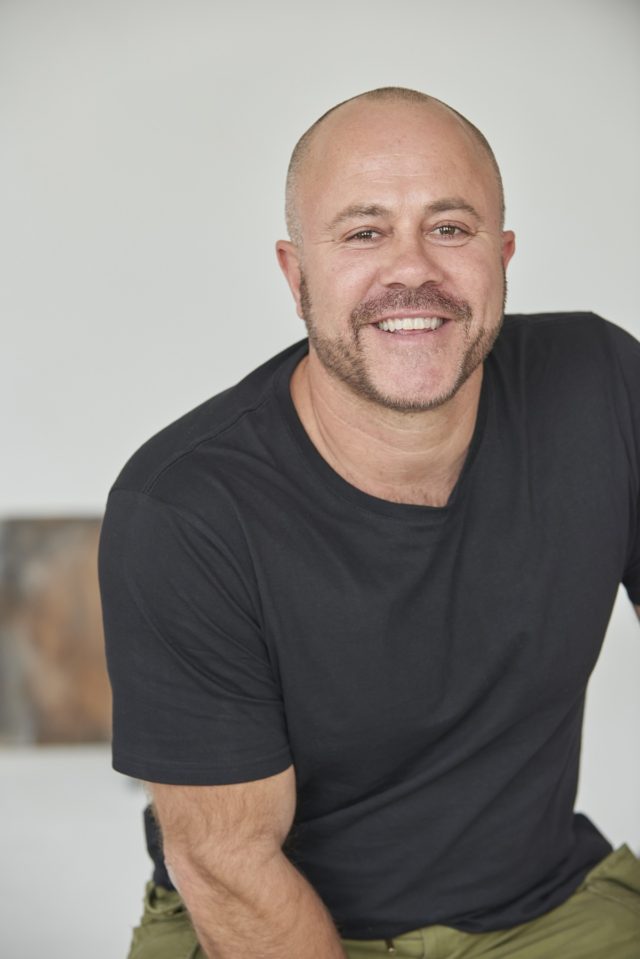 And the "phenomenal" response just proves he made the right choice: "The response from interior designers and stylists, right through to the retail market has confirmed that having a signed collection at an affordable price range was a great idea. It has exceeded my expectations and I feel totally appreciative that my collection has been embraced," says Scott. You can now see his prints in the guest rooms at the Greg-Natale revamped Kirkton Park Hotel in the Hunter Valley, NSW.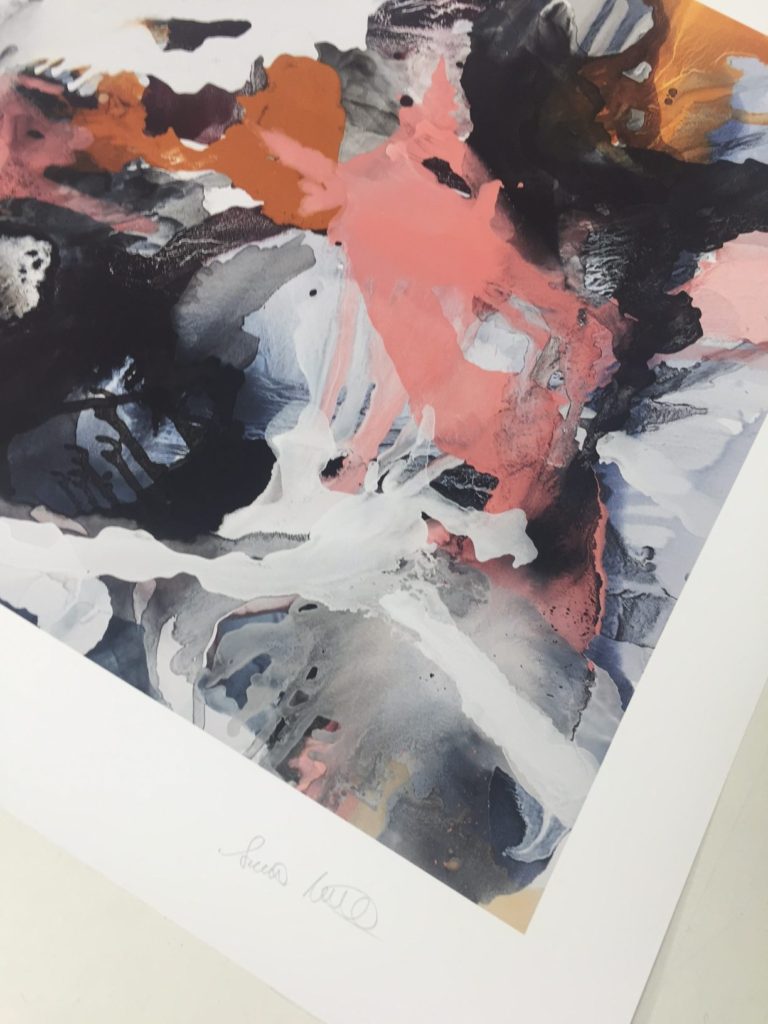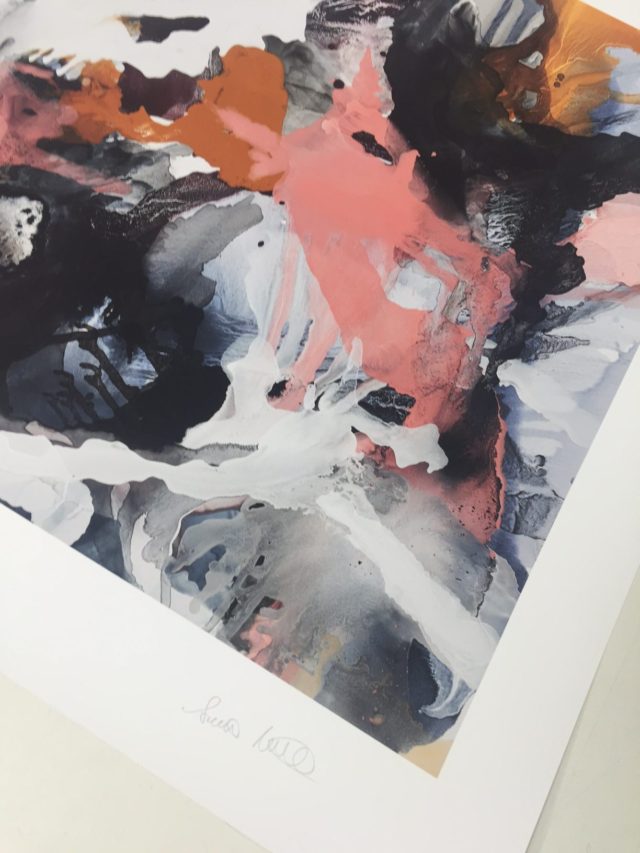 Scott said he had an instant connection with Marianne Zahos of AFC: "She was very enthusiastic about encouraging Australian artists in our market and promoting their works with integrity and of course quality."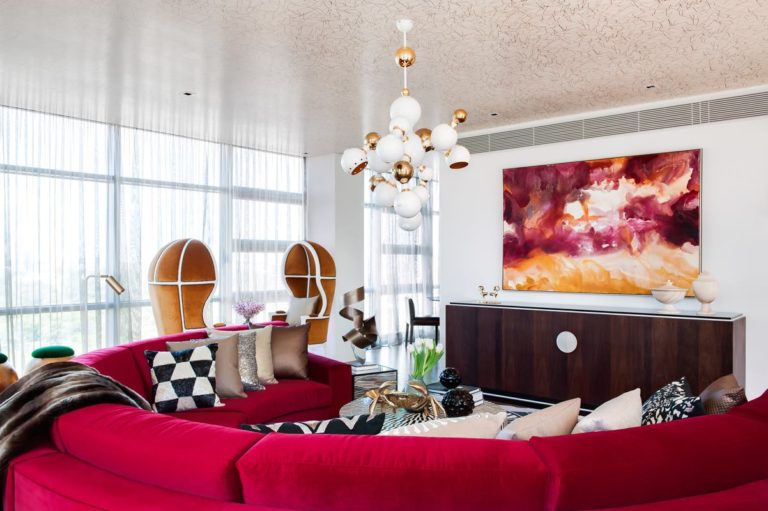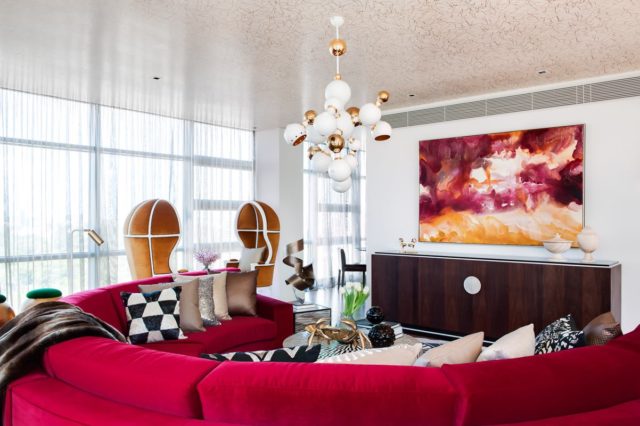 There are 14 prints to choose from and prices start at $250 unframed. Scott's personal favourite at the moment is Fragile Earth: "It has a subtle layered feel with depth and calmness. I am extremely influenced
by nature. My studio is near the national park out of Sydney and I spend a lot of time there tracking and exploring the beaches and bushlands."
You can choose to have your print professionally mounted and framed (in a choice of three finishes) from $450 including the print. All prints are open edition, signed by the artist and printed on 305gsm Hahnemuhle Art Rag Paper.