Armadillo & Co's Moorish inspired design, Casablanca, is now available to mix and match with a palette of 28 shades.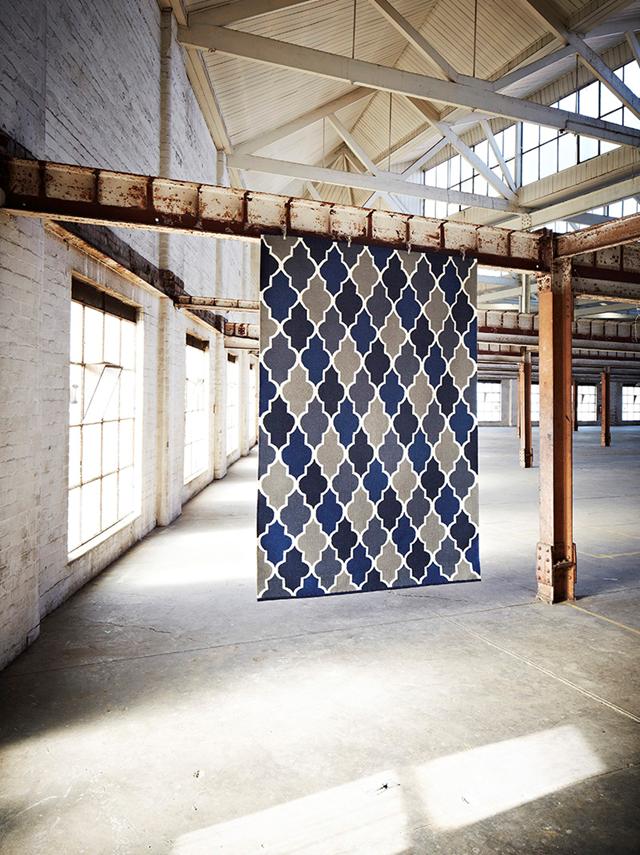 Choose 4 or 5 different colours for your rug and create a showstopper for your room! I love the navy (quelle surprise!) and grey combo above.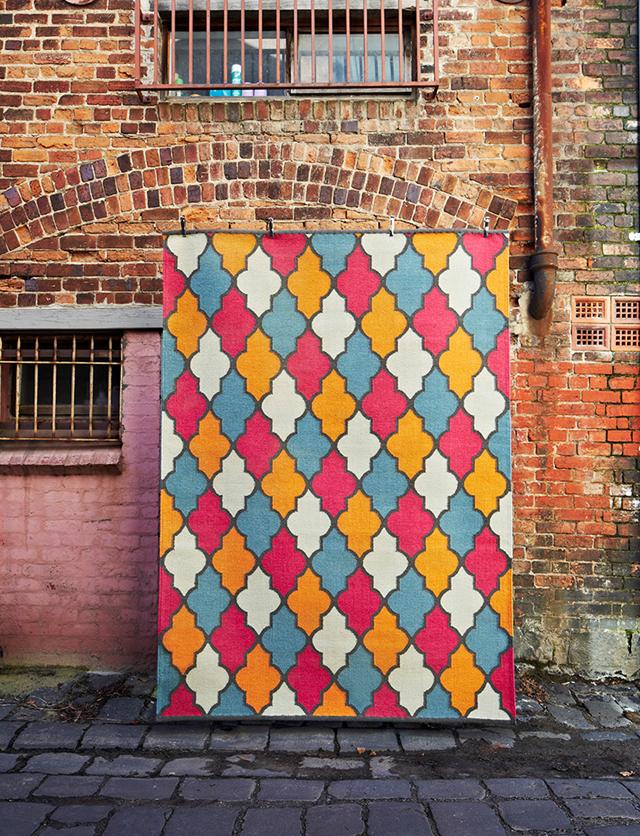 Custom made as a rug or runner, this traditional pattern is instantly modernised with graphic colour.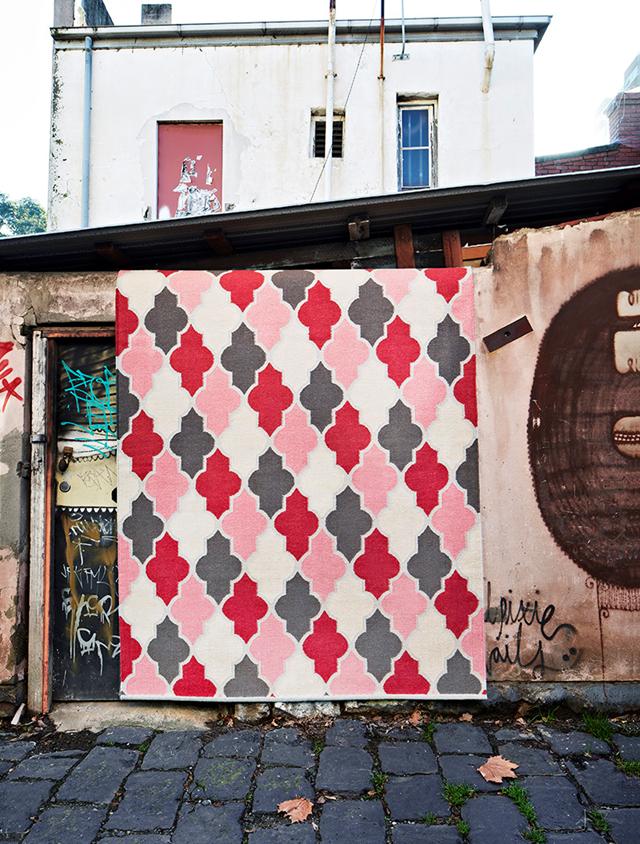 Surely the hardest part would be choosing your unique colour combo? See all the options online or visit them at Decoration + Design Melbourne this weekend.