Nowadays in Australia, property does not come cheap and there are so many people out there who have a great strategy of buying property that needs some work. They imagine they can complete small or large renovations to increase the value of their investment and either hold or pull out their equity to continue on with their property portfolio.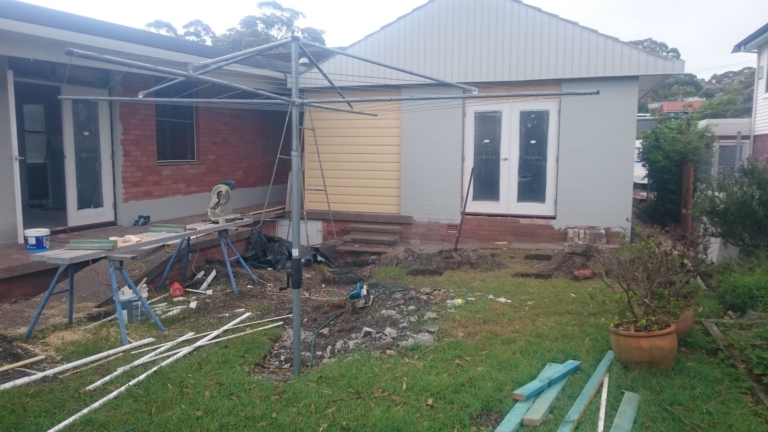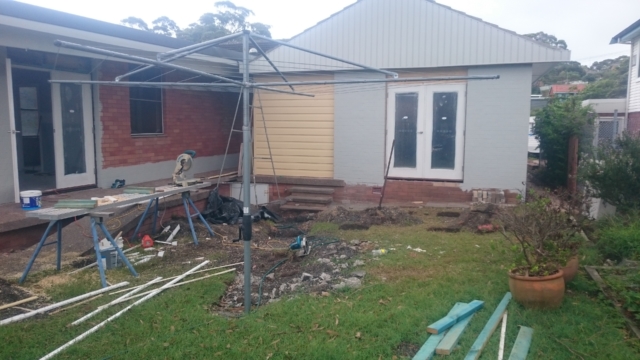 This is a great strategy in the right circumstances and many people do it so well, but there is a large proportion of people that get caught in the overcapitalisation trap. Even when they purchased the property at a great price, they have overcapitalised during the renovation process and hence minimised their chance of leveraging their investment as much as they had hoped.
First of all, let's all get on the same page with what overcapitalising is… it means, in short, to improve a property beyond its resale value. So here are my top tips to make sure you avoid this pitfall when renovating.
Tip 1 –
Get an independent valuation. The value of a property can vary from when you bought the property and it is also very important to get a completely independent value before you look at how much you are going to be investing into the renovation. Potential buyers and valuers will also be looking at these types of figures so it is essential that you start your planning from a good baseline.
Tip 2 –
Consider your market, what are they willing to pay? Whether you are looking to have the property re-valued, leased or on sold, you need to look at what the market is willing to pay in your area and for your property type. Many properties have a ceiling on prices of sorts and it is essential that you consider this when planning your renovations. For example, if you spend $4-to-5k on amazing stone benchtops, are you in the market or area that is willing to pay for that? What will this inclusion do to your budget and hence the bottom line of what the property owes you at the end of the project? If this pushes you over your resale value, forget about it.
Tip 3 –
Ensure you include in your budget a healthy buffer for "unexpected" items. This being said, it is essential to have a detailed and live document that contains your budget. It can be very easy during the renovation process to say "yes" to small increases in the budget — $250 here and $500 there — so make sure that your budget stays live and is updated daily to allow you to look at how you are tracking and if necessary, try and identify areas that you can pull back on.
It is important to mention that avoiding overcapitalising on a property is not just about sticking to budget, it also about planning well, being realistic and removing any rose-coloured romantic glasses you might (or might not) be wearing in regard to the property value at each stage of the project.
Starting with these three things is a great way to give yourself the best chance at not only staying on track but also avoiding spending more that the market will pay, leaving you with some tough choices.
—Naomi Findlay is one of our resident experts, principal of Silk Home and founder of the International Institute of Home Staging. Want to be a home stager? Attend the 2016 Home Staging Symposium in Sydney this June!
Ask Naomi a question | Read all her articles for Reno Addict.